The Scraggly "Werewolf" Lykoi Cat Has Captivated the Internet — How Much Do They Cost?
The internet adores these spooky looking "werewolf cats," aka the lykoi. Here's everything to know about lykoi kitties — including their price.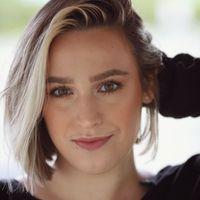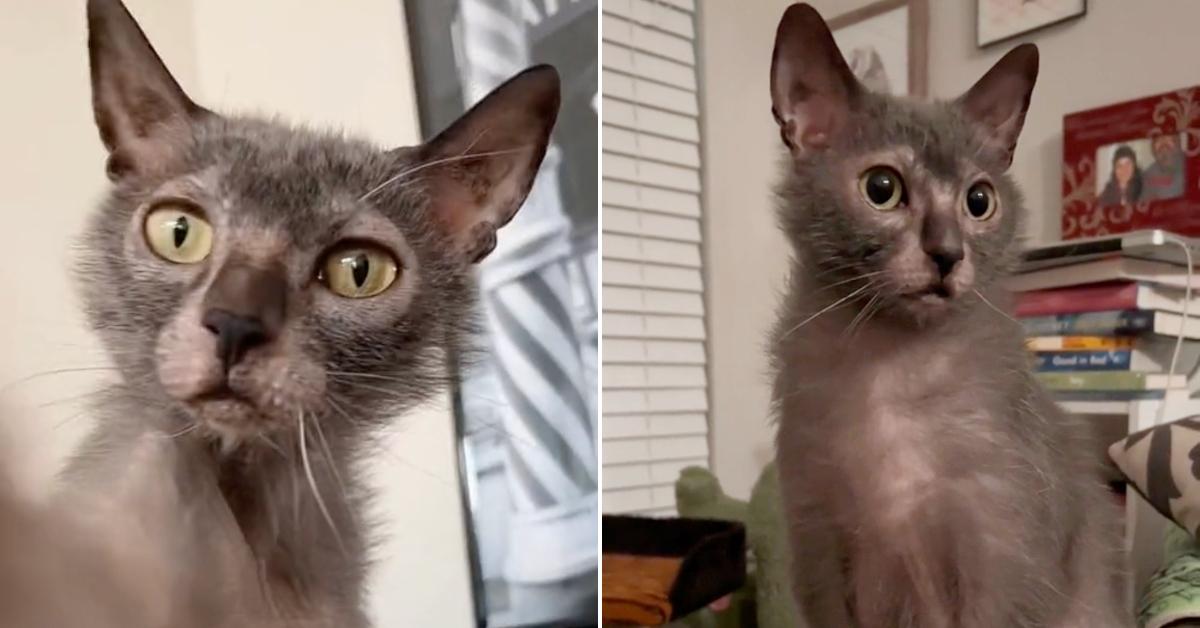 From Chinese crested dogs to sphynx cats, the internet loves a good unconventional breed. Though they're often high-maintenance creatures that require 10-step Korean skincare routines — just kidding, but sphynx cats do call for frequent warm water baths do to their naturally oily skin — pet lovers can't get enough of them.
Article continues below advertisement
We'd like to introduce you to the lykoi cat: A strange, partially hairless feline (usually at the face, paws, and underbelly) affectionately nicknamed the "werewolf cat." Known for its "wedge-shaped head, large ears and striking golden eyes," as put by Purina, the lykoi's name actually derives from the Greek word for "wolf," as the breed has an undeniable wolf-like appearance.
Though lykois don't shapeshift, they do undergo a molting process two to three times a year, per WebMD, which sees them shed their already-sparse coat to varying degrees.
Article continues below advertisement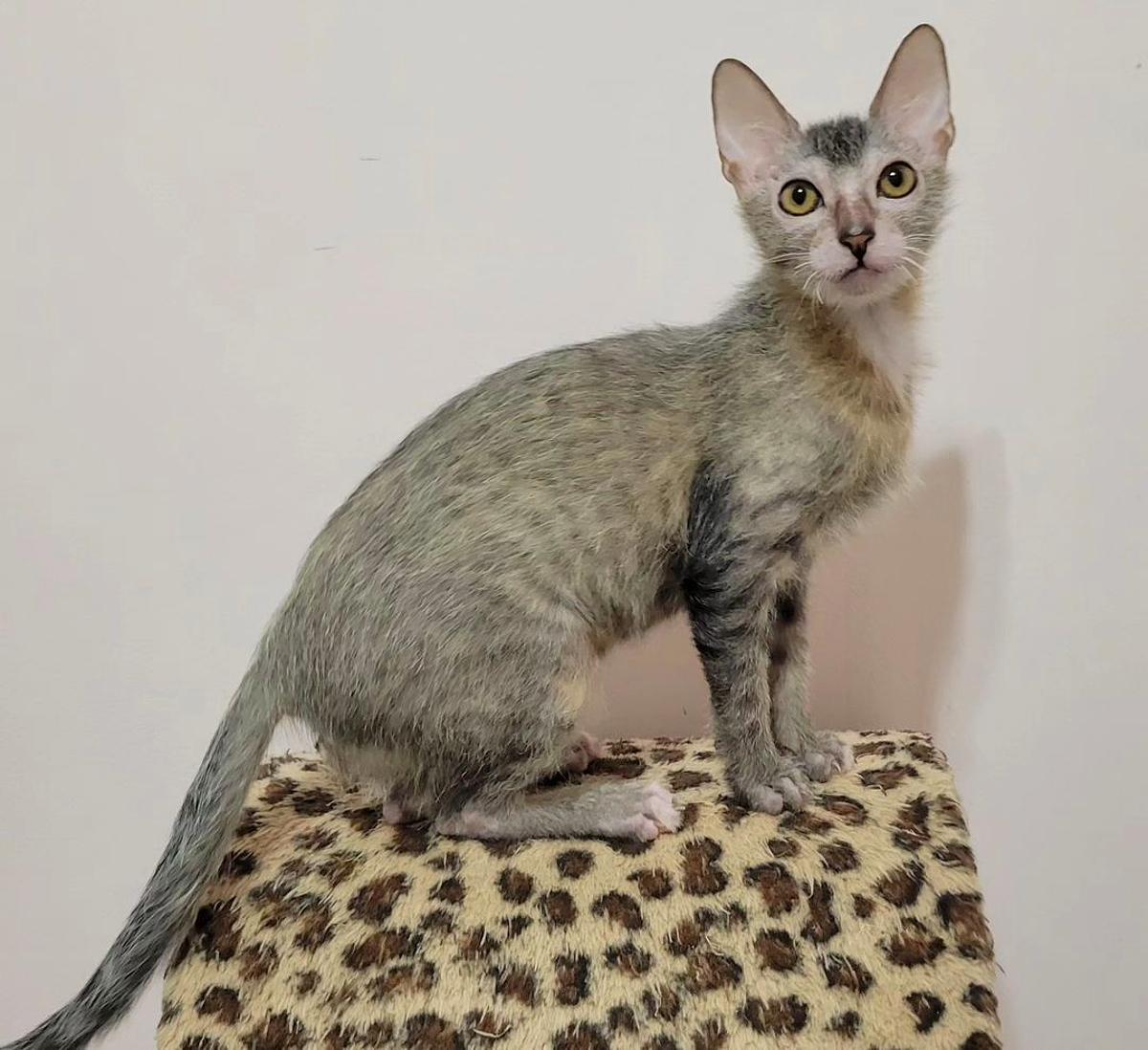 The lykoi "werewolf cat" will cost you a pretty penny.
Unfortunately, the chances of spotting a lykoi in a shelter are slim to none, as the breed is fairly new (it's only been around since about 2010 in the U.S.). And sadly, according to Melissa Ryan — a lykoi breeder who also works in animal rescue, volunteering for an SPCA and practicing TNR (trap-neuter-return) and wildlife rehab whenever she can — "when shelters got ahold of [lykois], they euthanized them due to their lack of fur [because] they were thought to be diseased."
Article continues below advertisement
In reality, these cats are unique due to a natural genetic mutation "that occurred amongst cats in a feral cat colony in the United States," per The Spruce Pets. Because these mutated domestic short-haired cats "came from the streets as strays and barn cats," Ryan calls lykois a "second chance breed." So no, lykois are not "genetically modified" cats, as they are not a result of human manipulation.
Article continues below advertisement
AZ Animals wrote that a lykoi cat will cost anywhere from $75 to $2,500. A shelter will charge about $75 to $350 in adoption fees — though, as mentioned, lykois rarely appear in shelters — and breeders will charge about $1,500 to $2,500. Because the mutation is difficult to control, many breeders won't even attempt to breed lykois.
The publication also noted that the standard lykoi with a black roan coat is most expensive. Lykois with blue or black tuxedo coats are a bit cheaper, as they "don't exactly meet the breed standards."
Why adopt a lykoi cat? These wiry babies aren't for everyone.
When taking on any pet, it's important to consider their unique needs. Purina stated that lykois "benefit from an experienced owner." Described as a highly active, inquisitive, sociable, and dependent breed with a lifespan of 12 to 15 years, lykois "need a high level of enrichment, including simulated hunting games and interactive play" and require frequent grooming.
Article continues below advertisement
They're not as high-maintenance as sphynx cats, but lykois should be bathed about once a month to keep up with oil and dirt build-up on their exposed skin. Their thin, surprisingly soft coats should also be brushed once or twice a week to combat shedding, especially during molting months (a process Ryan calls "wolfing out").
Article continues below advertisement
Additionally, werewolf kitties don't do well with noisy kids, as "they are time consuming and demanding, very active, and can easily develop behavioral problems in too busy, loud, or chaotic an environment."
Overall, the lykoi is a fairly healthy and intelligent breed that will certainly start a conversation. And if you catch your beloved lykoi gazing at the moon and avoiding your silver jewelry, well, that sounds like a personal problem.