Here's What You Need to Know About Bengal Cats if You Have Allergies
These cats may be a great choice if you have allergies. Are Bengal cats hypoallergenic? Here's what you need to know before adopting.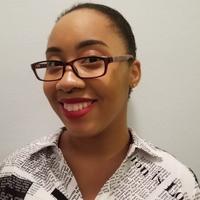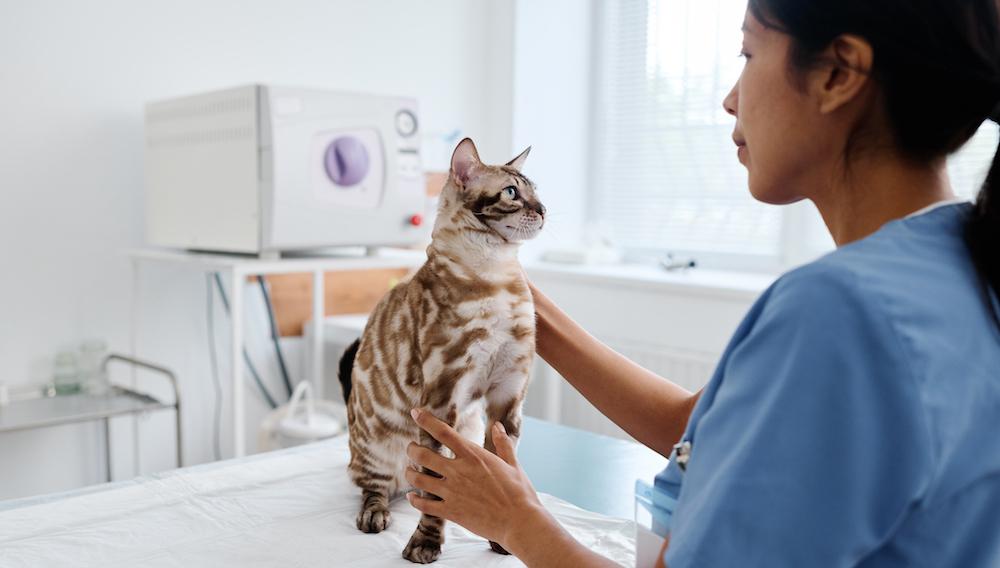 If you want to adopt a cat, you may have considered a Bengal. These felines are known for their mix of spots and stripes and bright-colored eyes. Along with their intelligence, there's no surprise they are a rapidly popular choice in the U.S., but that doesn't mean they're best for every cat lover.
Article continues below advertisement
Unfortunately, people with allergies have to be more selective with the pets they bring into their homes. But are Bengal cats hypoallergenic or do is another breed a better option? Keep reading to find out.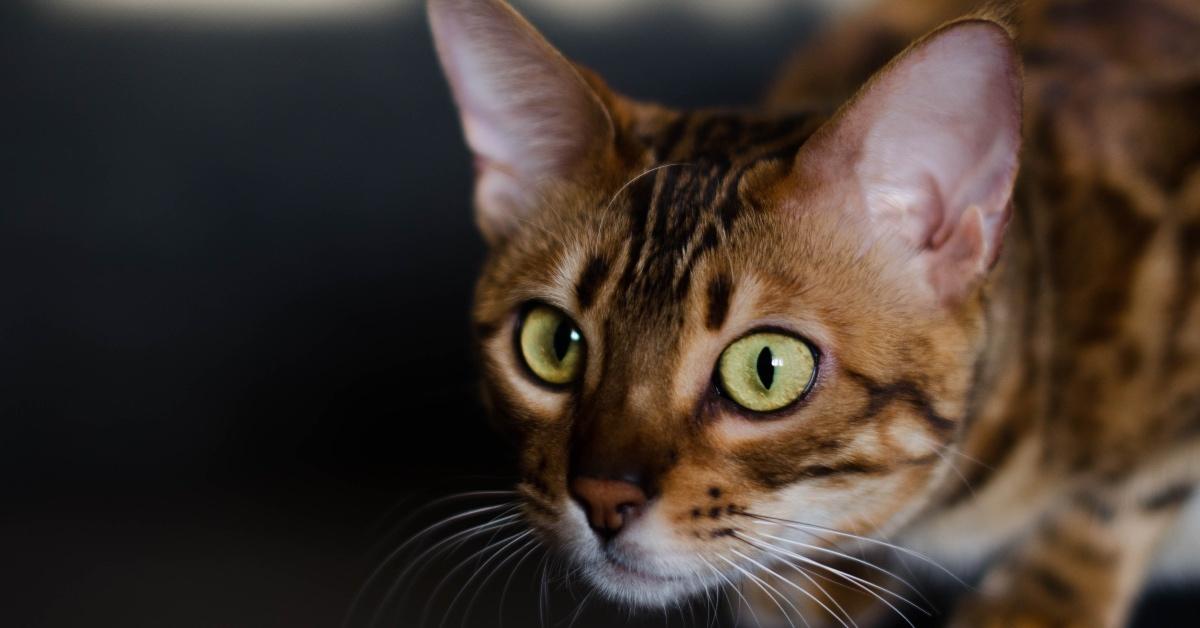 Article continues below advertisement
Are Bengal cats hypoallergenic?
According to The Bengal Connection, these cats are hypoallergenic since they aren't likely to cause allergies. But that doesn't mean they absolutely won't cause an allergic reaction. Generally, Bengals are easier on a person's allergies than other cat breeds because of their fur.
Overall, Bengals tend to shed less than other cat breeds and groom themselves less than other cats, so you're less likely to have fur all over your home, which would contribute to any allergies. These are two great traits for any cat you want to adopt!
Article continues below advertisement
Unfortunately, Untamed Cat Food points out that no cats absolutely won't cause an allergic reaction. Even Bengals can mess with someone's allergies, so cat lovers must be cautious with them. Indeed, these cats don't shed or groom themselves as much as other cats, but cleaning up after them is important to help avoid any issues.
Article continues below advertisement
What cats are best with allergies?
If you're looking for other cat breeds that won't flare up your allergies, you have a few options. According to Pumpkin Pet Insurance, the Oriental Shorthair, Devon Rex, Burmese, and more are some of the best cats when it comes to allergies. Many exotic cat breeds are similar to the Bengal in that they have short coats and don't shed much, so you won't find cat fur everywhere you go.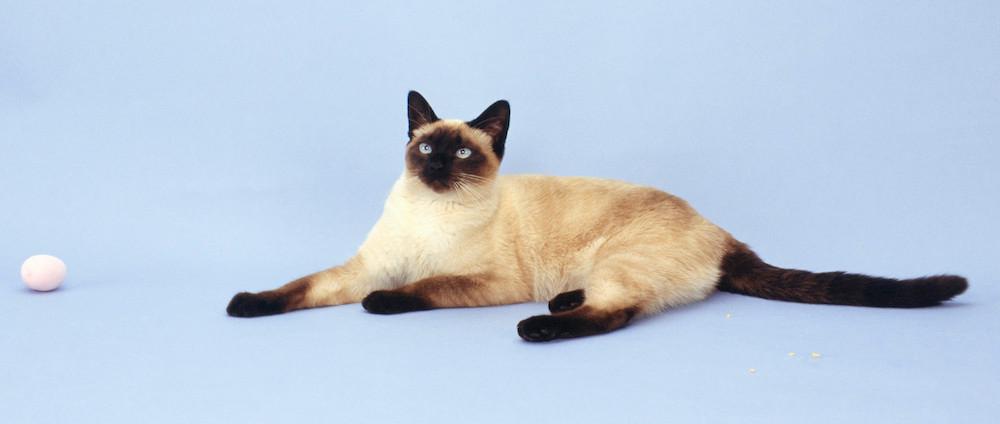 Article continues below advertisement
In addition, other cat breeds like the Sphynx and Siamese are also suitable for people with allergies, according to Metlife Pet Insurance. Sphynx cats may seem obvious since their hair is so short. But even though it doesn't look like it, Siamese cats also have short hair that won't get all over the place.
Remember to adopt, don't shop.
Whenever you decide to bring home a new member of your family, remember that adopting a cat is a much better option than buying one from a store or breeder. There are so many pets in shelters right now, they are basically overflowing. And The Hill reported in Dec. 2022 that animal shelters across the U.S. are "packed to furry capacity."
Article continues below advertisement
Shelters are full partly because many people adopted new pets during the pandemic. But once it was ok to go outside again, many were given away to shelters. Factors like being unable to stay home to watch pets and rises in pet-related costs made it more difficult for people to keep their furry friends. So now, more of them than ever would appreciate a new home.