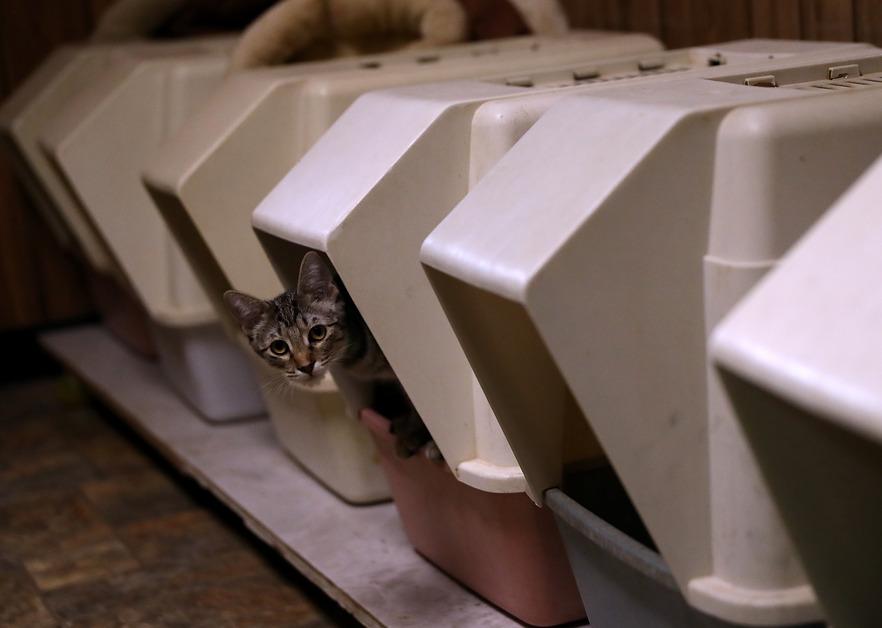 Your Cat May Be Carrying This Common Parasite — Here's What You Should Do
Coccidia is an intestinal tract infection caused by single-celled parasites. While it's common in a wide range of small mammals, coccidia in cats can be relatively serious, and unfortunately, it can be contagious to humans.
Therefore, identifying signs and symptoms is crucial, to protect your fur baby and yourself.
Article continues below advertisement
The most common coccidia parasites found are Isospora felis and Isospora rivolta, which are intestinal parasites that only infect cats.
Cryptosporidium parvum and Toxoplasma gondii are zoonotic, which means they are transmissible between humans and animals. These are the species that humans need to look out for.