These Artists Are Making Clothing With Dog Hair, but Not Everyone Is a Fan
From history to ethics, there's a lot to discuss when it comes to the lost art of chiengora — aka spinning dog hair into yarn and creating textiles.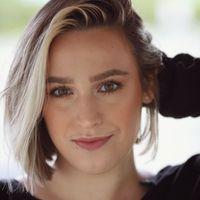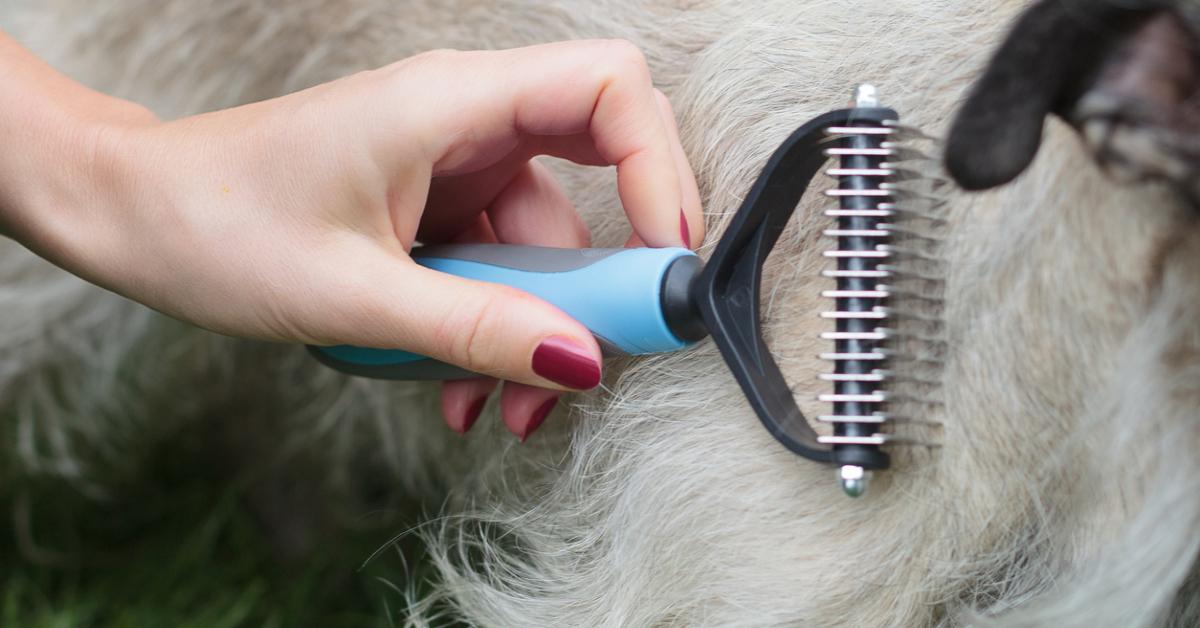 The Gist:
Chiengora — the art of spinning yarn and creating textiles from dog hair — has been around since ancient times.
Today, several small businesses are turning excess dog hair into knitwear pieces.
In terms of animal kindness, vegans may see chiengora as unethical.
Dog people know that hair slowly becomes part of the home decor — especially those with double-coated dogs. Their fluff sticks to the carpet, the couch, and the pillows. And when they're groomed, a whole new pooch can be built from the fur or hair stuck in the slicker brush.
Article continues below advertisement
Article continues below advertisement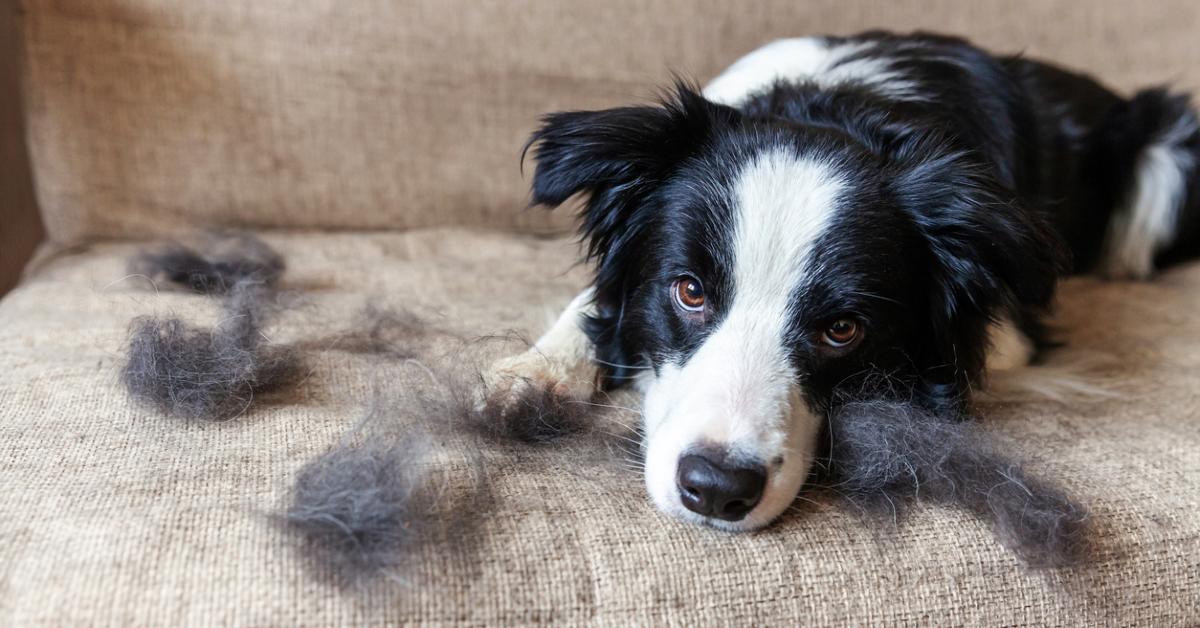 Can you make yarn from dog hair? Indigenous peoples have been spinning dog hair for thousands of years.
From the Coast Salish to the Nuu-chah-nulth peoples, chiengora has a rich Indigenous history, as per Hakai Magazine. These Indigenous peoples, often women, fed and nurtured white wool dogs on islands along the Pacific Northwest regions, brushing their coats before shearing them with mussel-shell knives biannually.
They spun the long white hair into yarn, adding in mountain goat wool, goose down, and plant fibers, since dog hair doesn't bind well on its own, according to Hakai.
Article continues below advertisement
During the 19th century, dog hair fabrics became scarce, as sheep's wool and plant-based mass-produced textiles gained popularity, as per TIME.
Due to chiengora's mainstream disappearance, it feels weird to don a scarf made from the family collie's hair. As put by TIME, dog-based knitwear gives ... Cruella de Vil. Of course chiengora has nothing to do with skinning doggos, but there's a cultural barrier: We don't typically wear our pets. Still, some artisans are normalizing chiengora in the 21st century.
Article continues below advertisement
Many artists and small businesses offer dog hair yarn and knitwear pieces.
Though GQ wrote that Kendall Crolius and Anne Montgomery — co-authors of 1994's Knitting With Dog Hair — are credited with popularizing modern chiengora in America, Knit Your Dog's owner and proprietor, Jeannie Sanke, has educated the internet on chiengora truths and myths in recent years.
Knit Your Dog offers clothing and accessories made from your own dogs' harvested hair. As for the "harvesting," customers are required to mail bags of their dog's dry, mat-free hair that have been collected via brushing.
Once Sanke receives the hair, it is washed, carded, and either spun on its own or blended with another fiber, if needed. From there, the yarn is wound into skeins and used to make sentimental goods.
Article continues below advertisement
Is making dog hair yarn ethical? It depends who you ask.
Article continues below advertisement
When you consider the evils of the sheep wool industry, it's clear that we need to find alternatives.
Practices such as tail docking, painful "elastration" castration, overcrowded pens, aggressive shearing, and the violent "mulesing" process are all common in the industry, as per In Defense of Animals.
Article continues below advertisement
However, plant-based and synthetic materials are better alternatives to sheep wool than using dog hair — since, thinking large-scale, harvesting dog hair obviously isn't practical.
Approximately 1,500 yards of dog hair yarn are needed to knit just one medium-sized sweater. And in 2017, Sanke charged $800 for a large dog hair sweater.
Commercially, chiengora may never make sense. So, if you're hoping to snag a $38 dog hair poncho from Target, don't hold your breath.