Tomatoes Are Great for Humans, but Are They Safe for Guinea Pigs? Details Here
Are the small seeds of a tomato harmful to a guinea pig's stomach? Here's what to know about whether they can eat tomatoes.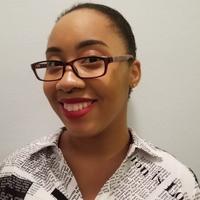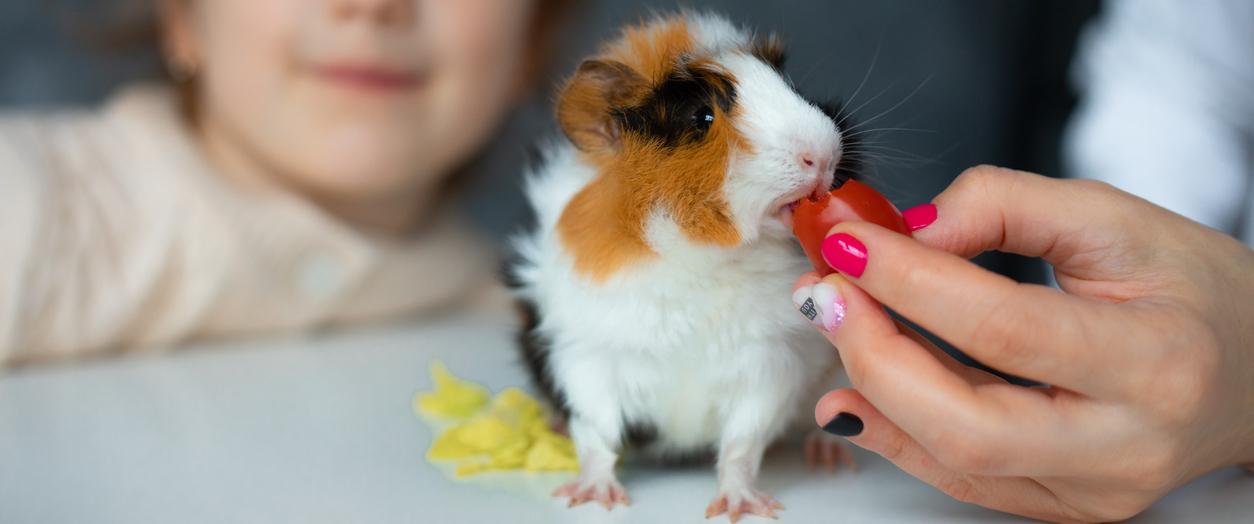 When it comes to small pets, it makes sense to assume that fruits and vegetables are safe to eat. Unfortunately, that isn't always the case. Many animals can only eat a small amount of certain things at once, including guinea pigs.
Article continues below advertisement
Although you may not realize it, these small critters have a somewhat particular diet and can't eat everything you may place in front of them. Even though these fruits are safe for us humans can eat, can guinea pigs eat tomatoes or are they a bad choice?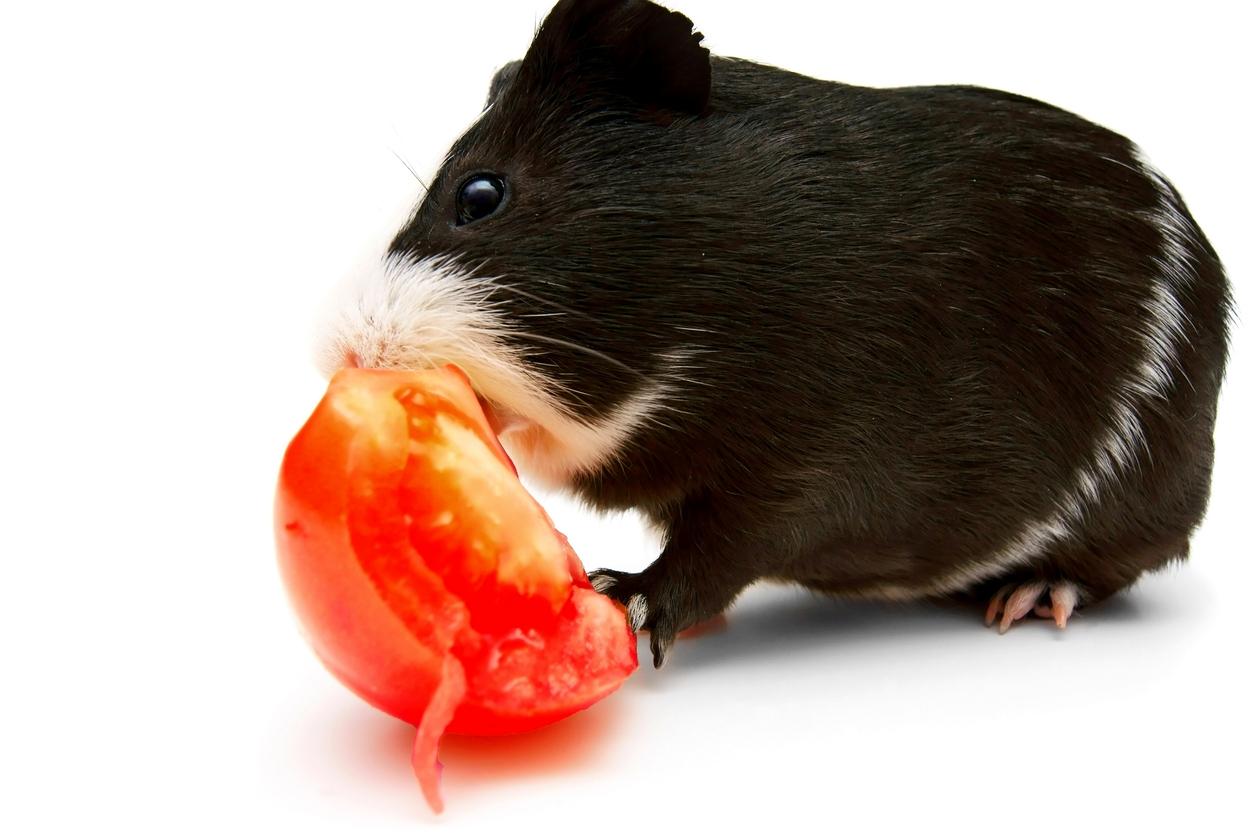 Article continues below advertisement
Can guinea pigs eat tomatoes?
Whether guinea pigs can eat tomatoes depends on a few factors.
According to Guinea Pigs Australia, it is safe for a guinea pig to eat certain parts of ripe tomatoes. Unripened ones, along with this plant's leaves and stem, contain a chemical called "Tomatine." Tomatine is a "glycoalkaloid poison" that only exists in small amounts in these parts of the plant.
Although this small amount of Tomatine wouldn't harm humans, guinea pigs are much smaller animals and would get sick from ingesting this poison. And because these pets are so tiny, they can't eat too many ripe tomatoes at once. Additionally, Dr. Jess Kirk of Vet Explains Pets says only adult guinea pigs should be fed this red fruit since it can cause babies stomach issues.
Article continues below advertisement
Once they mature enough, you can give guinea pigs a tiny amount of tomato once. Watch them for 24 hours afterward for any negative reactions to the fruit. Once it's clear they are behaving normally and are comfortable eating tomatoes, you can start introducing them into their diet. But remember that only 10 percent of a guinea pig's overall diet should include vegetables. The other 90 percent should be guinea pig food and hay.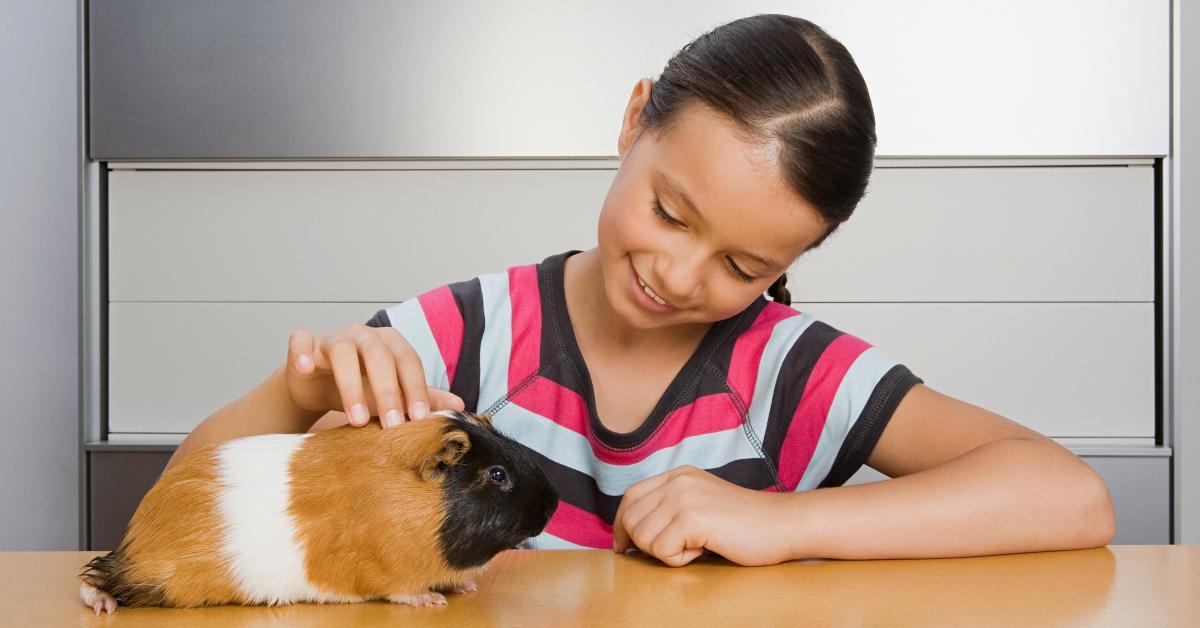 Article continues below advertisement
How much tomato and a guinea pig eat?
According to Dr. Kirk, guinea pigs should only eat about one cherry tomato worth of tomatoes per day. But even though there are some dangers to look out for, they are generally a very healthy option for your pet and you. Healthline says they have nutrients including:
Vitamin B9
Vitamin C
Vitamin K
Vitamin K1
Potassium
In addition, Dr. Kirk says tomatoes are 95 percent water, are high in fiber, low in fat, and contain lycopene which "may help prevent cell damage caused by free radicals." Plus, the potassium in the fruit helps prevent a condition called hypokalemia. Hypokalemia is when there are low potassium levels in a pet's bloodstream.
Can I feed guinea pigs cooked tomatoes?
According to The Guinea Pig Center, you should never feed a guinea pig any cooked or canned food. Not only does it have preservatives that these animals don't need to eat, but they also have fewer nutrients than they would if they were raw and ripe.
Tomatoes and many other fruits and vegetables, are best when fed to your pet when matured with no additives. In this state, they have the most nutritional value overall and taste great.