Pineapple Can Be the Perfect Summertime Treat for Your Dog if You're Careful
Can dogs eat pineapple? Like everything else in life, the answer to this question depends. Let's look at the facts of dogs and fruit.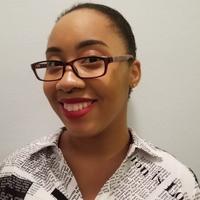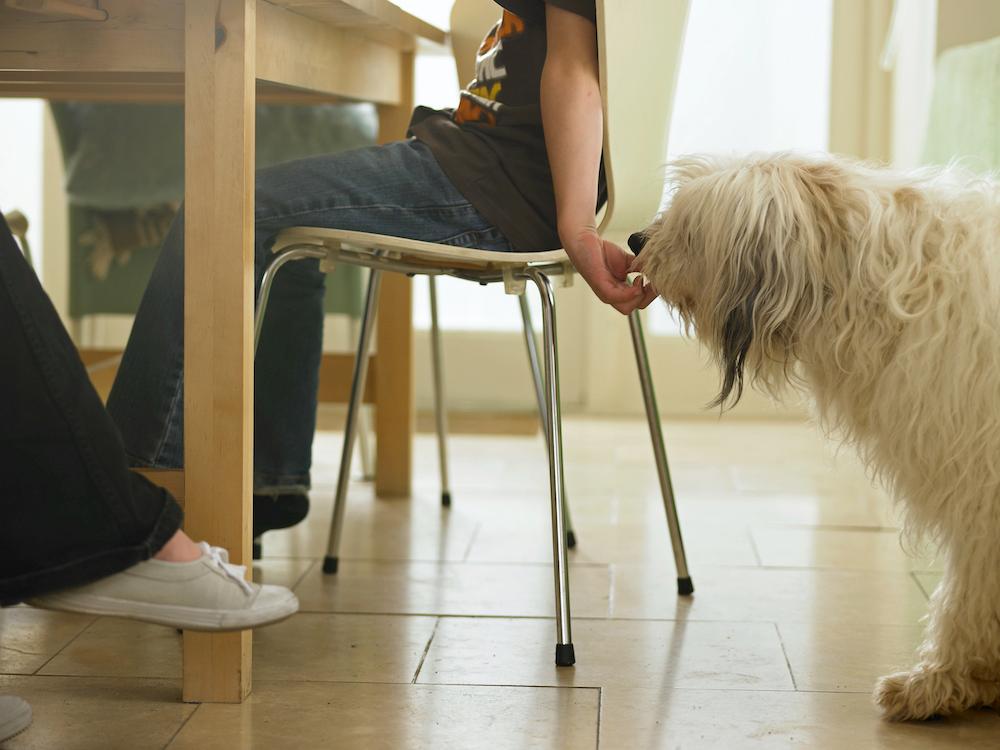 The temptation is real. You want your doggie to feast only on the finest foods; sometimes, that's human food. But you also have to be careful what you feed them. Dogs' tummies cannot digest everything we can, and some popular human foods can get them very sick or, in some cases, can be fatal.
Article continues below advertisement
Especially in the summer months, you may eat more juicy fruit like pineapple in front of your furry friend. But can dogs eat pineapple, or will it cause some kind of health issue? The answer may surprise you.
As always, don't forget to ask your vet before majorly changing your pup's diet!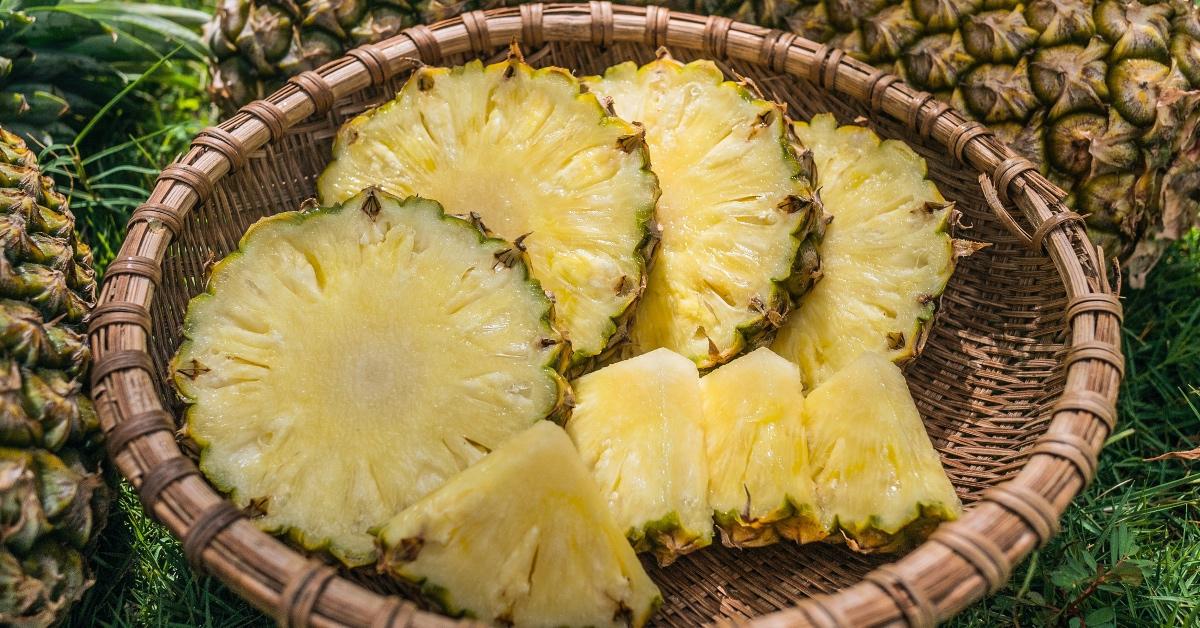 Article continues below advertisement
Can dogs eat pineapple?
Technically, yes, dogs can eat pineapple. However, there are some stipulations that come with pineapple. According to the American Kennel Club, dogs should only eat the fruit raw and only in small amounts. On one hand, pineapple is a healthy snack for us all since it contains a list of vitamins and minerals including:
vitamin C
thiamin
calcium
manganese
folate
vitamin B6
iron
niacin
magnesium
riboflavin
copper
zinc
phosphorus
On the other hand, you can give your dog too much raw pineapple since it also has lots of fiber and natural sugar, which could cause digestive issues for your pup. Also, only feed your dog the flesh of the pineapple. The skin and core of the fruit can be rough on a dog's stomach and even cause obstructions.
Article continues below advertisement
If you are going to feed your dog pineapple, only give them "a few chunks" at a time. More importantly, you should always listen to your dog. Your pup may not like the fruit at all, and it is possible that even a small amount of pineapple could hurt a dog's stomach, so it's important to take precautions. So, if you feed it to them for the first time, watch for any reaction. Plus, those chunks should be relative to your dog's size, so small dogs get smaller pieces than their larger counterparts.
Article continues below advertisement
As a treat, dogs (as well as people) may also enjoy frozen pineapple chunks. The American Kennel Club says they can be a great way to cool down when it's hot and not harmful to dogs if served in moderation. Frozen or cold treats can be especially important for dogs since they overheat easier than we do.
To help you be safe, PetMD points out the proper amount of pineapple your dog should have based on how much they weigh.
Dogs two to 20 pounds can only have two chunks of pineapple.
Dogs 21 to 30 pounds can have two to three chunks.
Dogs 31 to 50 pounds can have five to six chunks.
Dogs 51 to 90 pounds can have a "handful."
Dogs 91 pounds and more can have a "large handful."
Article continues below advertisement
Can dogs eat canned pineapple?
While raw pineapple can be fine for dogs in moderation, canned pineapple is another story. Hill's Pet Nutrition states that canned and dried pineapple typically come with added sugars and unnecessary calories. Added sugars in a treat are especially bad for dogs with diabetes.
Can dogs eat cooked pineapple?
According to PetMD, dogs can eat cooked pineapple, but only if it's cooked by itself. If it's cooked alongside other foods, those could cause a negative reaction to your pet. If you plan to give your dog cooked pineapple, ensure that the other foods you plan to make are dog-friendly or serve it by itself.