Can a Dog Be Racist, or Is it Learned Behavior? A Vet Explains (Exclusive)
When a dog acts aggressively towards people of different ethnicities, some may consider it racist. But, can dogs actually be racist?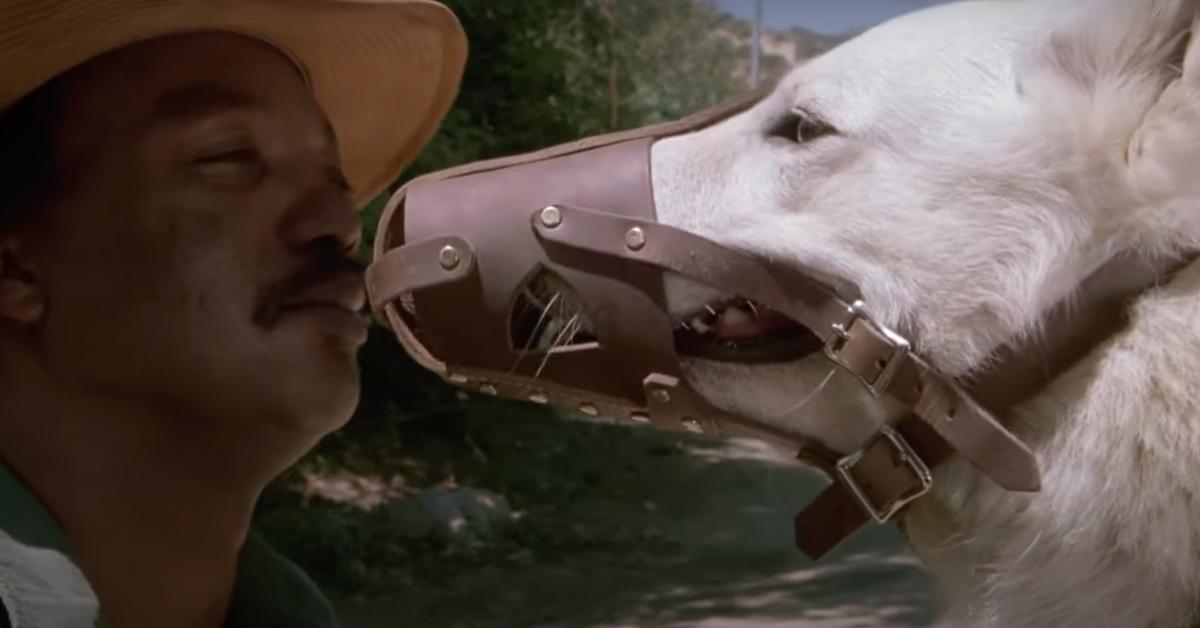 Article continues below advertisement
To learn if there's any truth to the theory that dogs can have racist mindsets, we spoke with a veterinarian.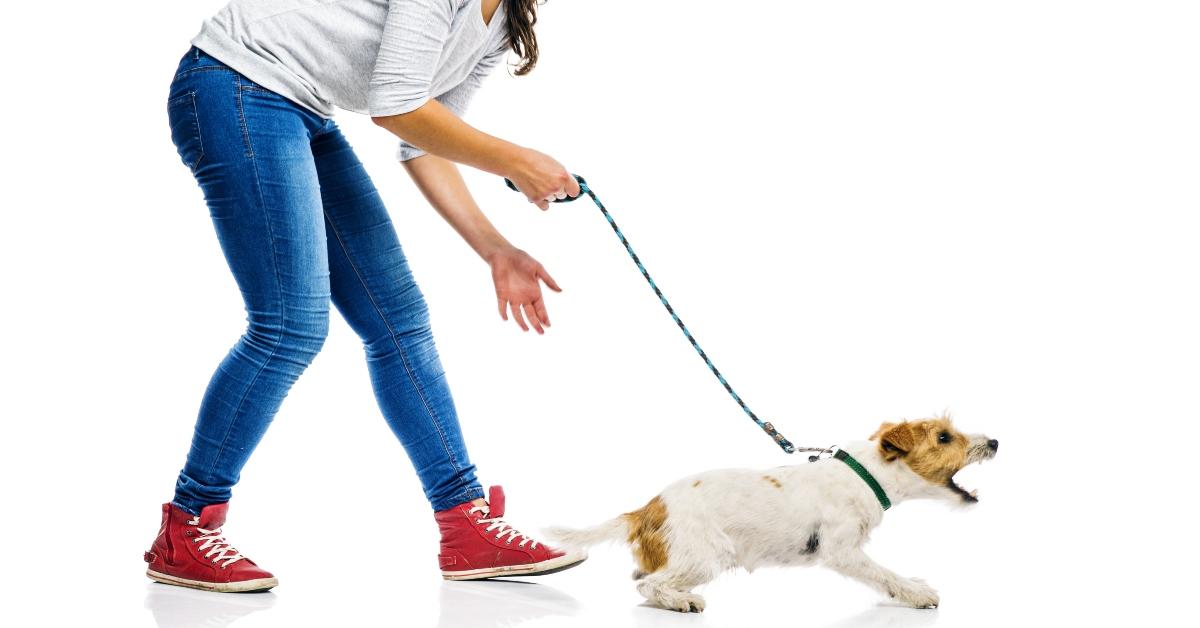 Article continues below advertisement
Can dogs be racist?
No, dogs can't be racist the same way humans can, says Dr. Alejandro Caos, a veterinarian with The Vets.
"Racism is a social construct that involves biased attitudes, prejudices, and discriminatory behavior towards individuals of different races or ethnicities," and dogs don't "possess the cognitive abilities to understand or engage in such behaviors," Caos tells Green Matters exclusively via email.
"Dogs primarily interact based on their own instincts, past experiences, and individual interactions with other dogs and humans," says Caos. "They do not have the capacity for racial bias or discrimination as they lack the cognitive processes necessary for such complex social constructs."
Article continues below advertisement
However, negative experiences a dog may have had with people of a specific race or ethnicity could cause them to be wary and even aggressive to other people with similar physical characteristics, Caos says. For example, a dog who was abused by a man may be timid or aggressive around other men.
"This is not racism but rather a conditioned response based on a specific negative experience," Caos says.
Article continues below advertisement
Racism in dogs is not nature, it's nurtured.
If your dog seems to show discriminatory aggression towards people of different ethnicities than yourself, it may be your fault, not the dog's.
Article continues below advertisement
A 2019 report, "Human caregivers perceive racial bias in their pet dogs," looked into the possibility of racism in dogs. It found that the problem had more to do with the racist attitudes of a dog's caregiver, be they conscious or unconscious perspectives, Psychology Today reports.
A dog parent may not consider themselves racist, but if they are uncomfortable around people of other races, their dog can sense that and may act accordingly. The study looked at both Black and white dog parents and found that white dog parents saw more positive behaviors in their dogs toward other white individuals. Black dog parents reported more positive behaviors of their dogs towards other Black individuals, Psychology Today reported.
Article continues below advertisement
The study reported that the more social interaction a dog's owner has with people of different races, the less likely the dog was to show any apparent racial discrimination, Psychology Today reports.
How can you prevent "racist" behavior in your dog?
If your dog acts aggressive to anyone, regardless of their race, gender, or age, it is a serious matter that needs to be dealt with as soon as possible. Contact a professional dog trainer or pet behavior specialist to address the behavior.
Article continues below advertisement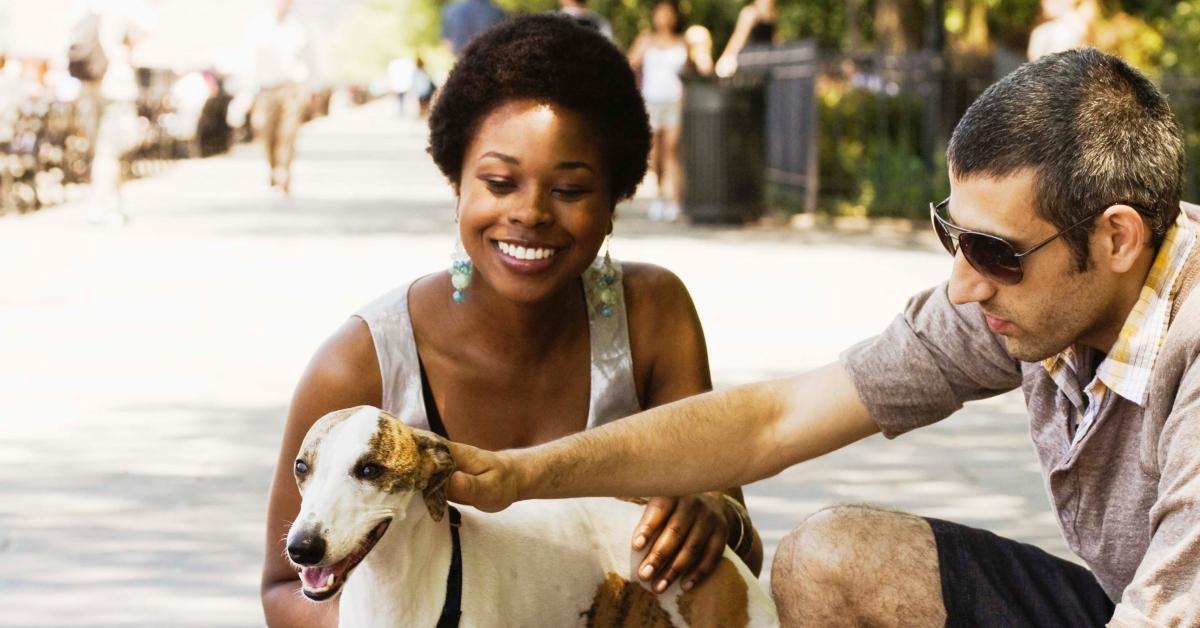 Caos adds: "As responsible pet owners, it is our duty to expose our dogs to positive experiences with a diverse range of people to ensure they develop appropriate socialization skills and do not exhibit fear or aggression based on physical appearance."
CORRECTION: This article has been updated to reflect that Dr. Caos' first name is Alejandro, not Alexander.