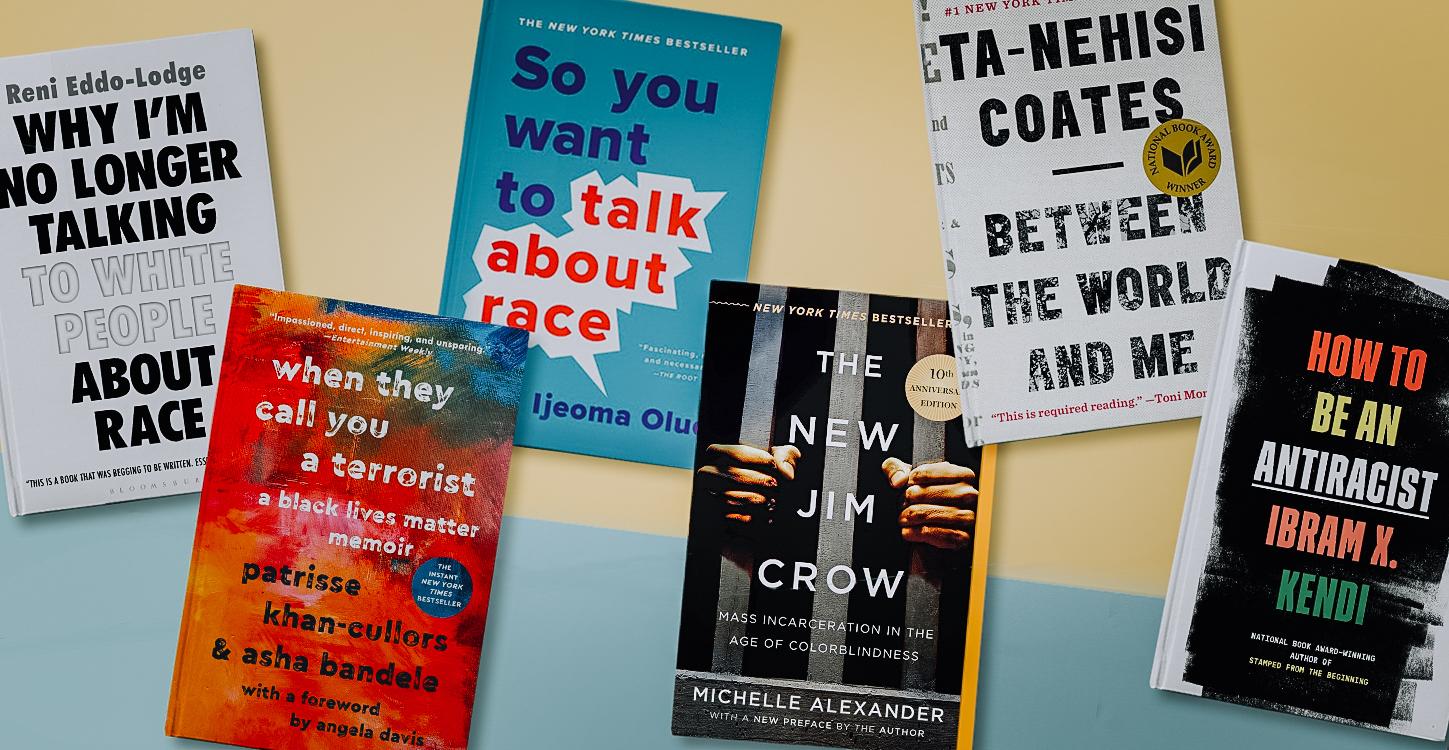 8 Anti-Racism Books by Black Authors + 5 Black-Owned Bookstores to Support
By Sophie Hirsh

Updated
As Americans have grown angrier and angrier over the senseless deaths of George Floyd, Breonna Taylor, Tony McDade, and other recent unarmed Black people by police officers, more people are recognizing the importance of actively working to become anti-racist. One of the most important things allies can do right now is read books about the Black experience, racism, white supremacy, and other related topics.
We've compiled some of the most popular contemporary anti-racism books on the market, each written by a Black author. And instead of ordering these books on Amazon, consider buying them from a Black-owned bookstore. Even though many brick-and-mortar stores are closed at the moment due to the coronavirus pandemic, many are still sending out online orders. Not only does shopping small help support small business owners and local economies, but it's also often a more eco-friendly choice than, say, Amazon's one-day shipping option.
So, read on for eight books for anti-racism education and five Black-owned bookstores shipping across the U.S.
"Between the World and Me" by Ta-Nehisi Coates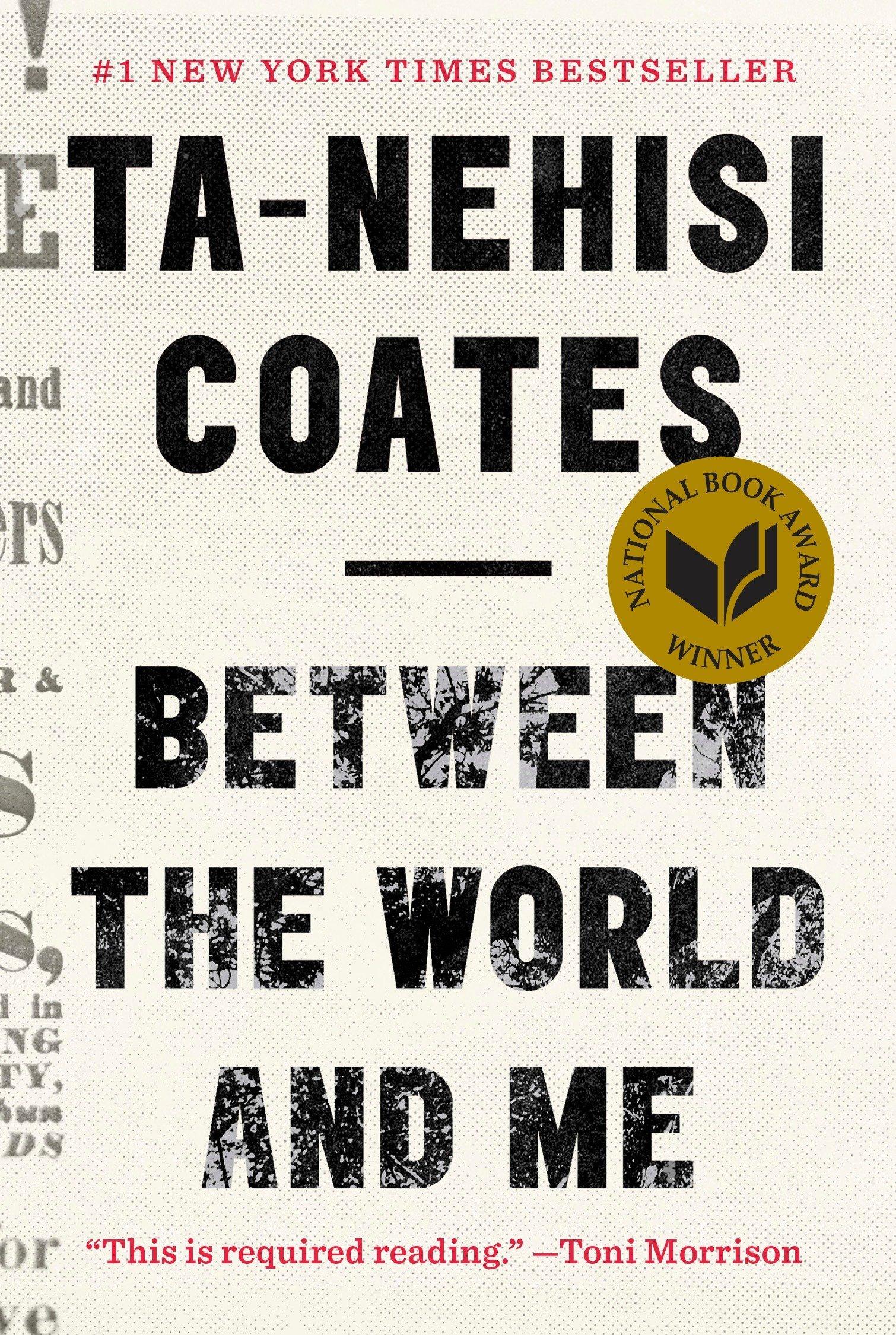 "How to Be An Antiracist" by Ibram X. Kendi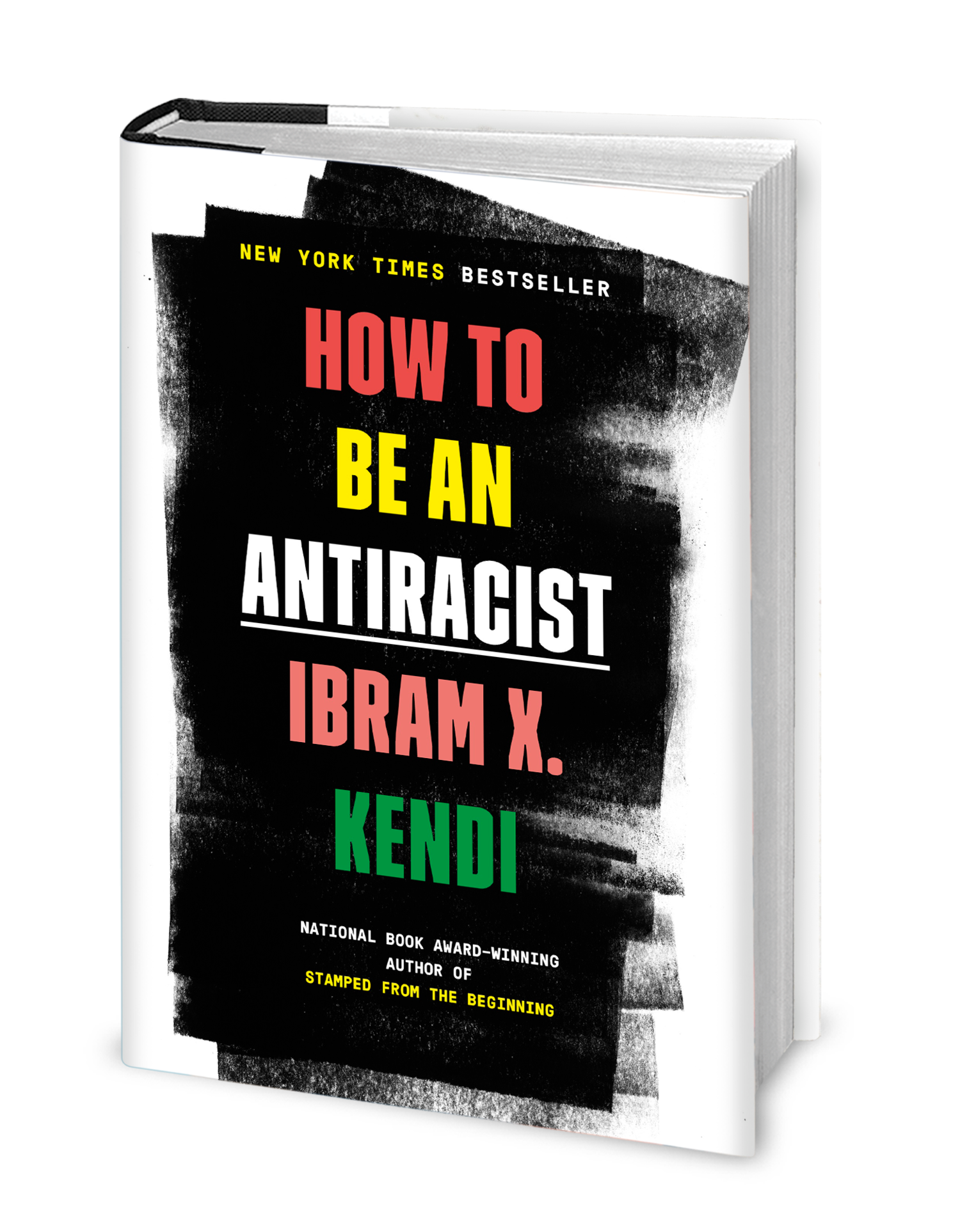 "Me and White Supremacy" by Layla F. Saad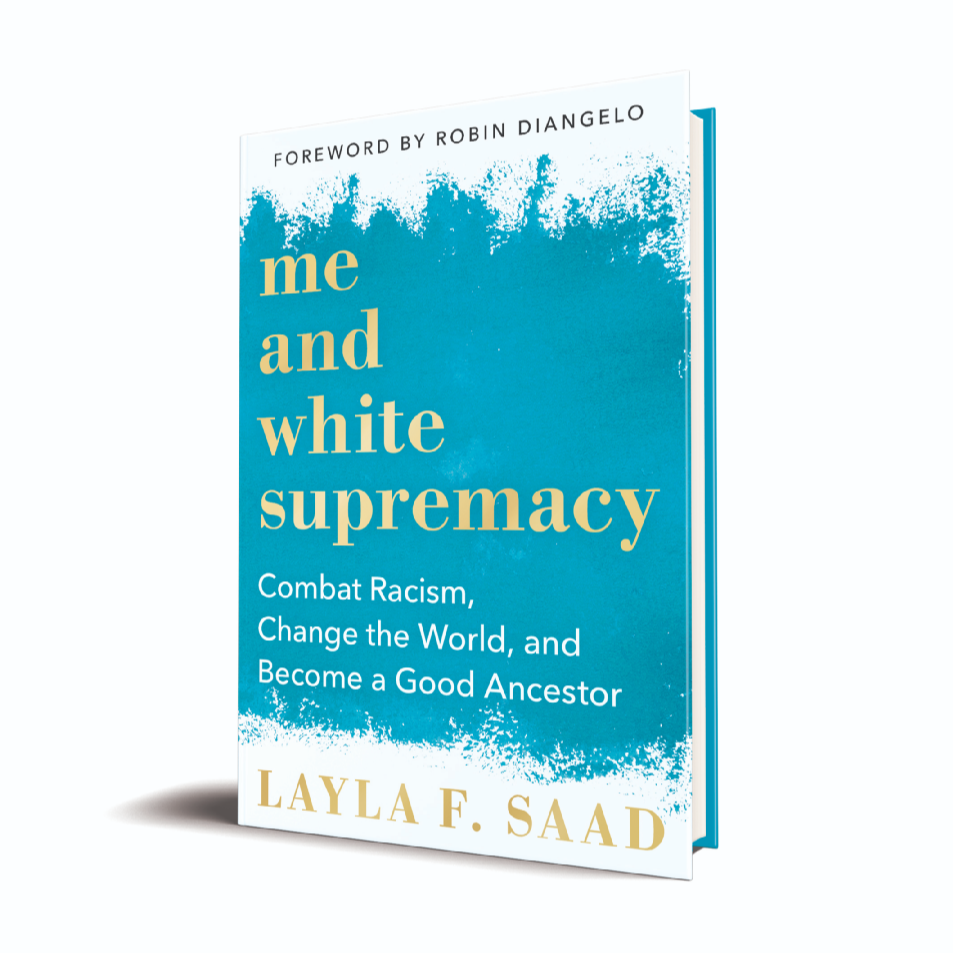 "When They Call You a Terrorist" by Patrisse Khan-Cullors and asha bandele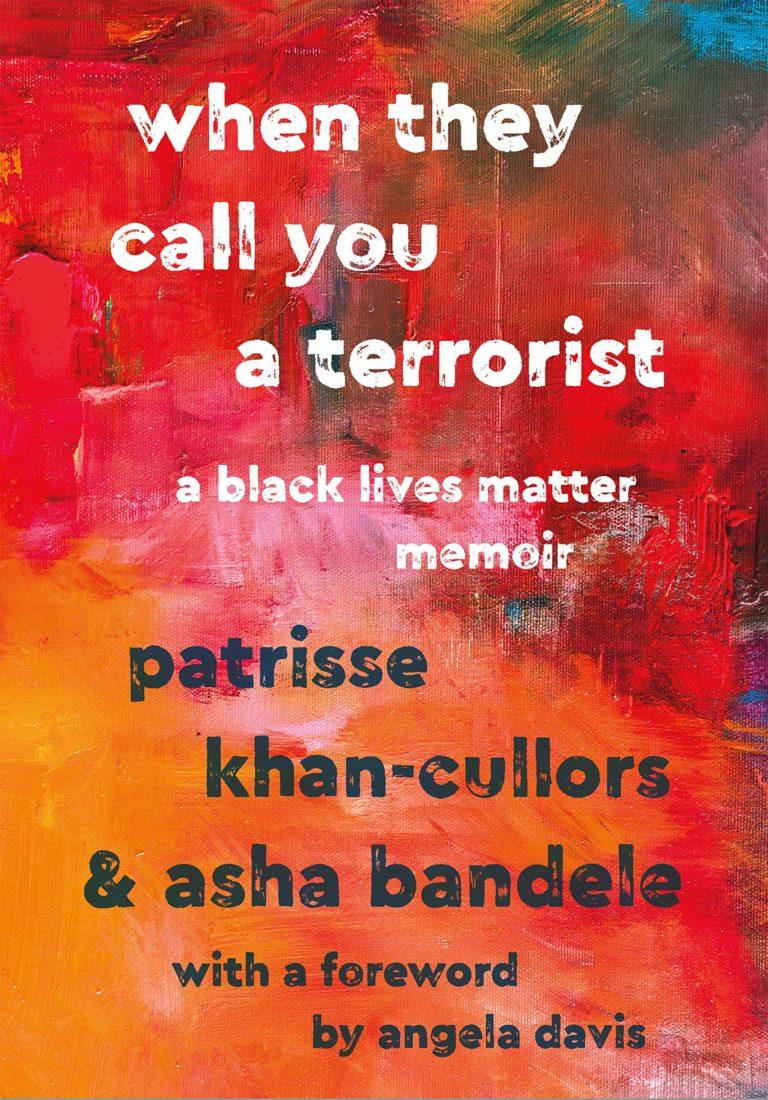 "So You Want to Talk About Race" by Ijeoma Oluo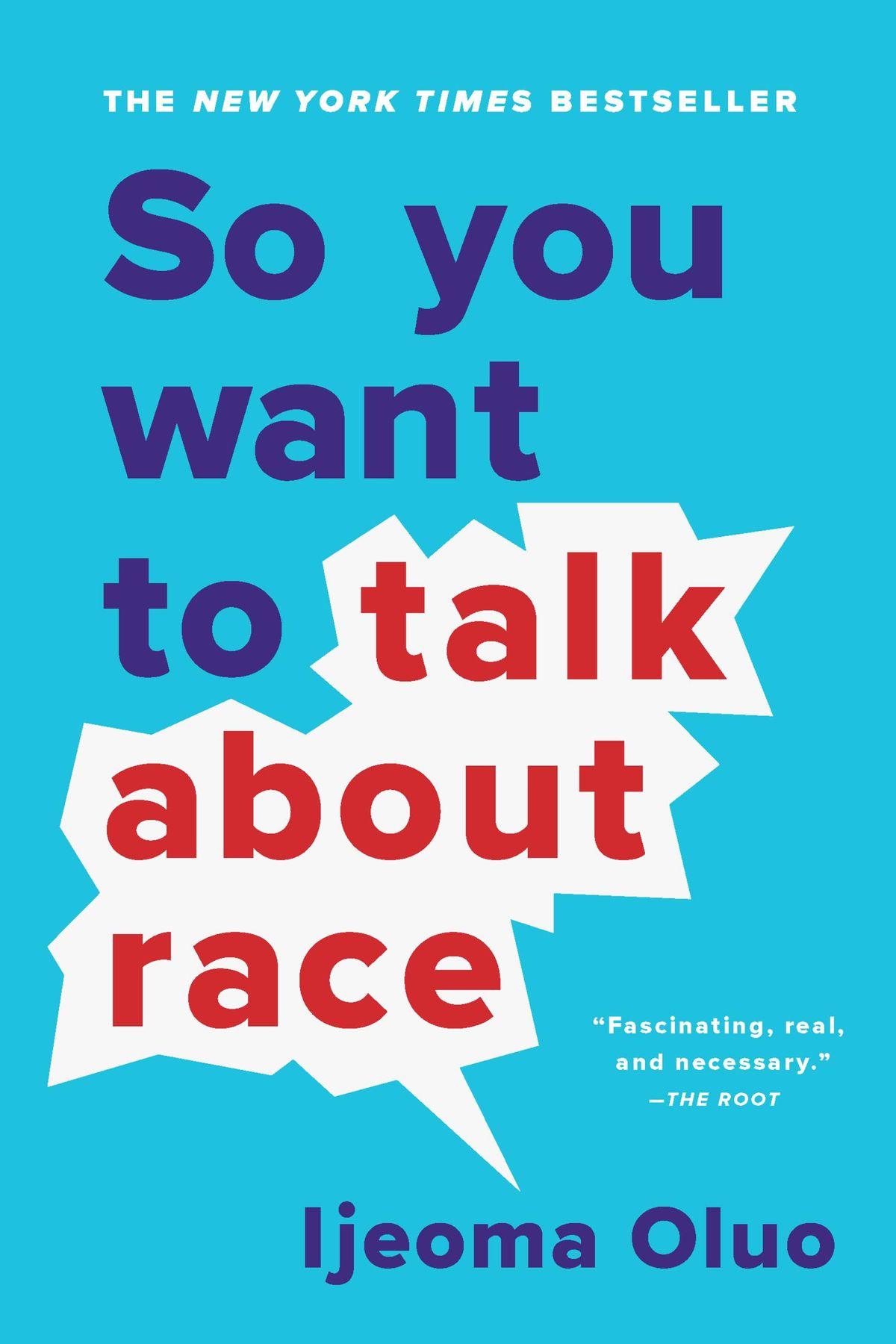 In So You Want to Talk About Race by Ijeoma Oluo, former Editor-at-Large of The Establishment, discusses a plethora of topics related to racial justice, including police violence, white privilege, mass incarceration, and the Black Lives Matter movement — and she offers guidance to help readers to have difficult conversations about race with the people in their lives.
"Why I'm No Longer Talking to White People About Race" by Reni Eddo-Lodge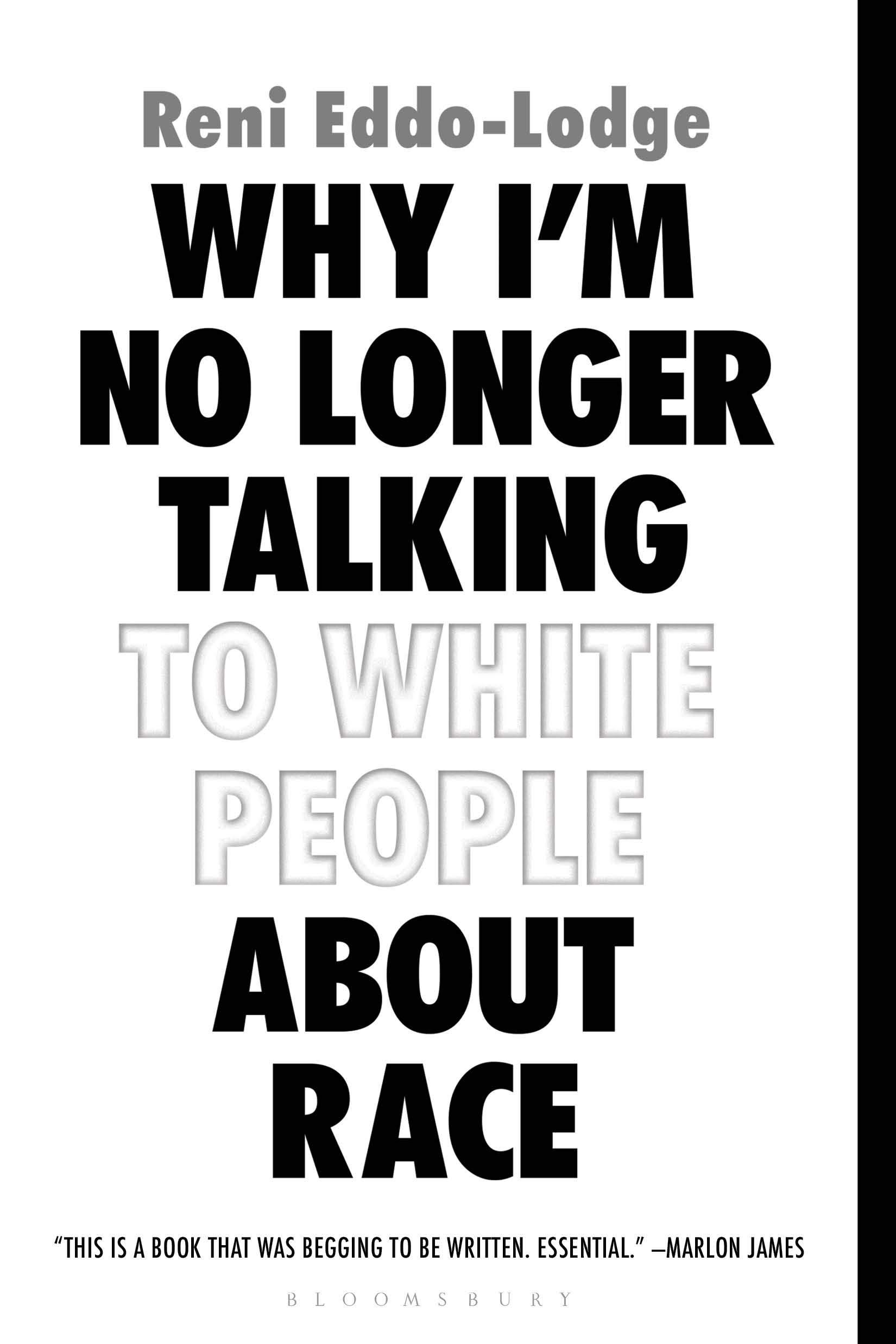 "The New Jim Crow" by Michelle Alexander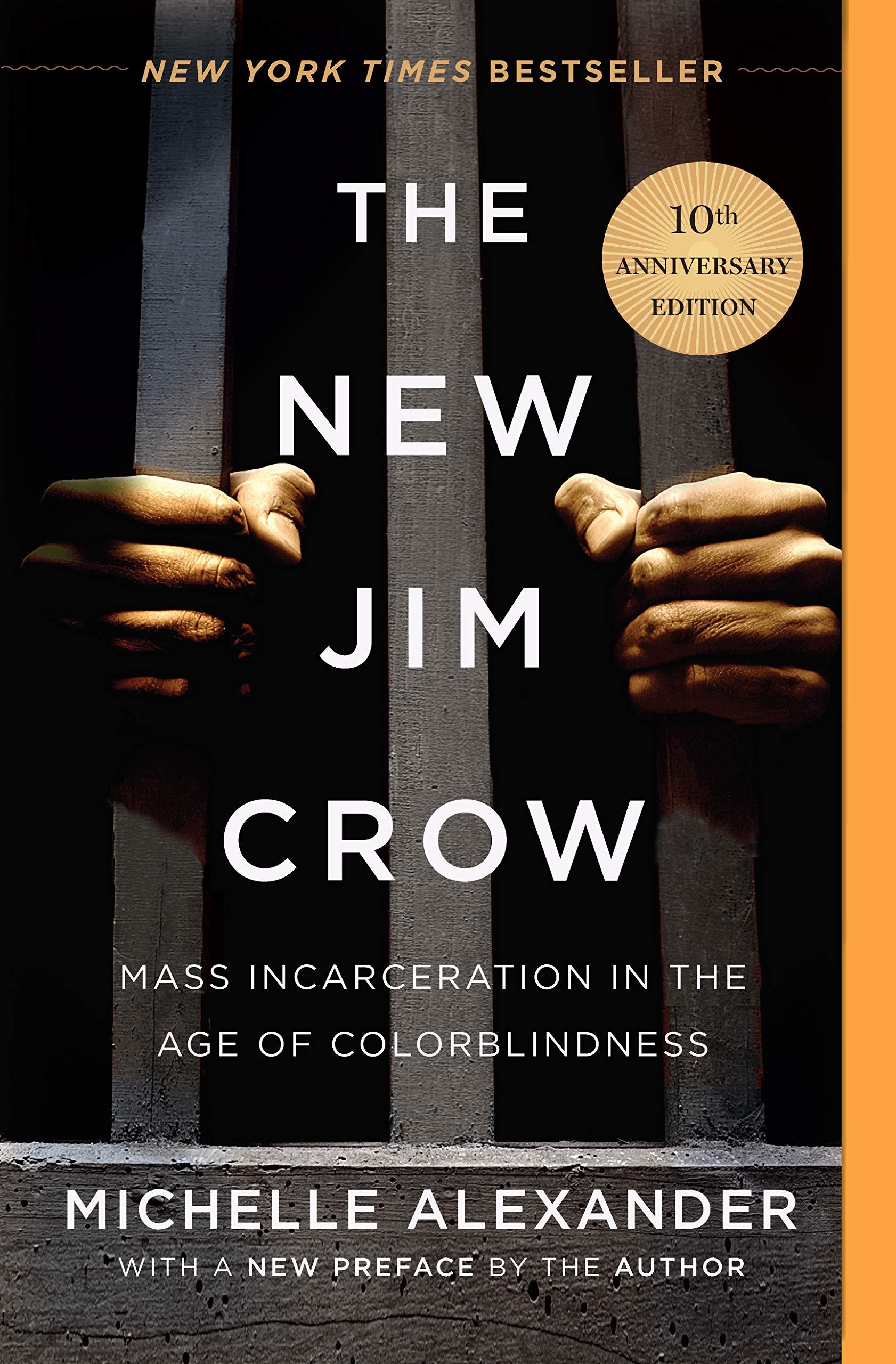 "We Can't Breathe" by Jabari Asim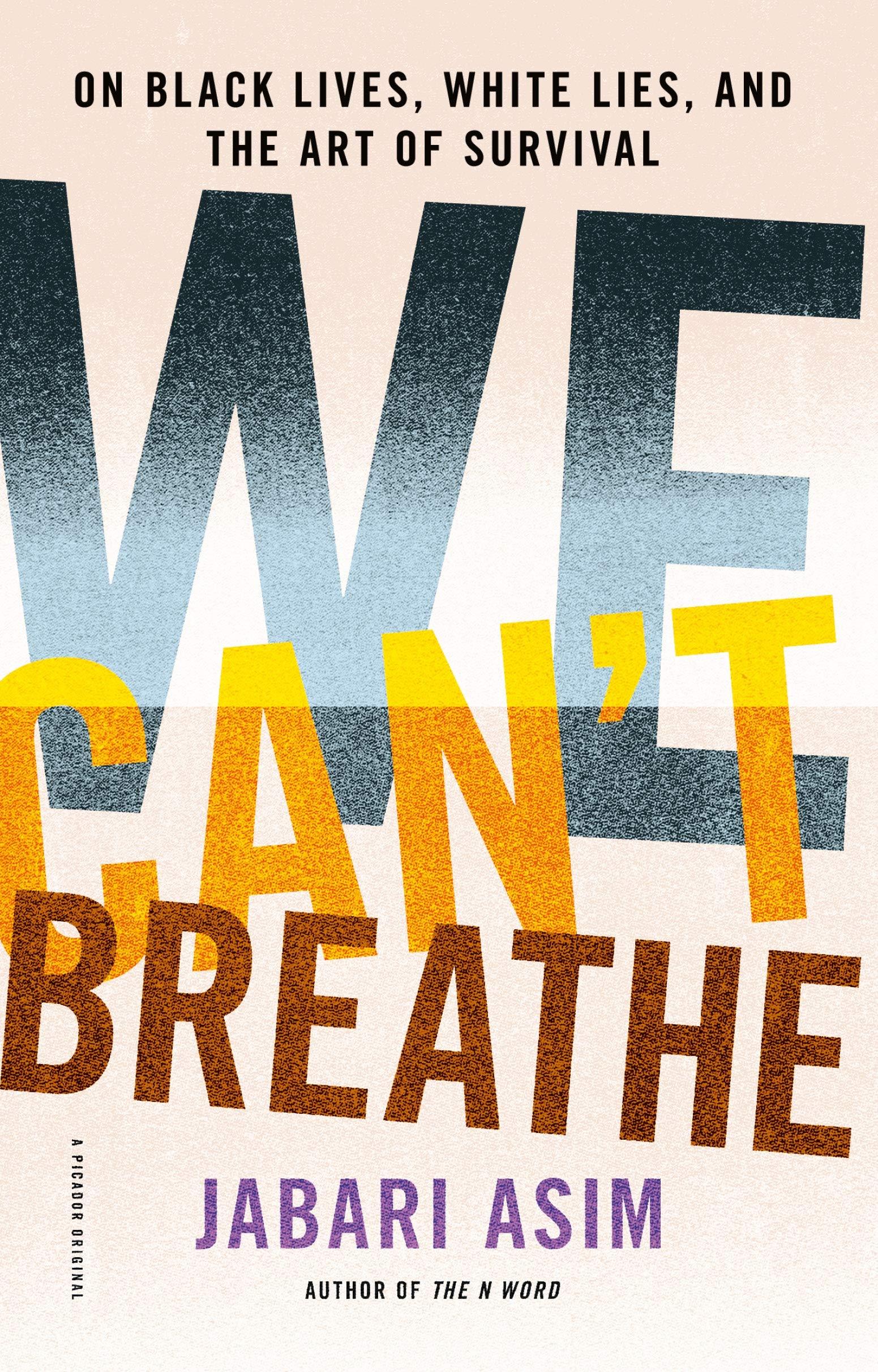 Shop from these Black-owned bookstores online.
Here are five Black-owned independent bookstores where you can order these books online.
The Key Bookstore
The Key Bookstore is a Connecticut-based bookstore (though its brick-and-mortar location is currently closed) that integrates reading and culture through events, subscriptions, and community engagement. The store's key pillars include Afrocentricity, spirituality, environmentalism, and entrepreneurship, and you can shop The Key Bookstore's selection on its website.
Mahogany Books
Mahogany Books is an independent D.C.-based bookstore that specializes in books focused on the African Diaspora. Founded in 2007 by Derrick and Ramunda Young (and named after their daughter Mahogany), the store has experienced a surge in sales recently. "In light of recent events, a lot of people are now feeling a very visceral response in how they show up in this world, and how they see it from our lens," Ramunda told TIME.
Ashay By The Bay
While all the books on the above list are for adults, it's just as important to educate children on anti-racism. Ashay By The Bay is a Vallejo, Calif.-based bookstore founded by Deborah Day in 2000. The book reseller specializes in African American and multicultural books in both English and Spanish for children of all ages.
Sisters Uptown Bookstore
Founded by Janifer P. Wilson in 2000, Sister's Uptown Bookstore is located in the Washington Heights neighborhood of Manhattan. The family owned and operated spot is not just a bookstore, but also a cultural center and community resource center for the neighborhood.
If you are looking for ways to donate your time or money to Black Lives Matter and other antiracist organizations, we have created a list of resources to get you started.