Swifties, Put Your Pets Down! The 'August' Social Media Trend May Be Unintentionally Hurting Pets
Have you spun your pet in a circle to the tune of Taylor Swift's "August"? Sadly, the seemingly innocent video trend may be hurting fur babies everywhere.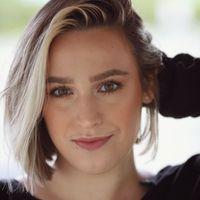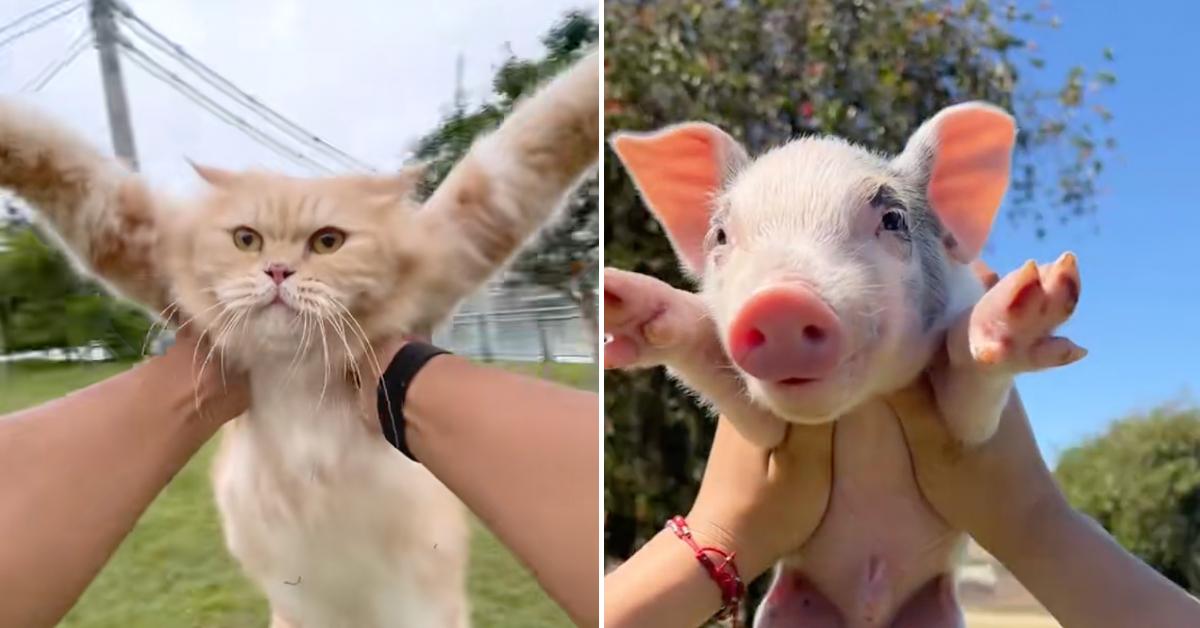 Notable furry friends like Doug the Pug, Smudge Lord, and Venus the Two Face Cat are proof that adorable pets are potentially useful in the quest for social media fame. Achieving the notoriety of Doug the Pug isn't easy, however. Still, Twitter, Instagram, and TikTok users around the globe gleefully feature their pets on a regular basis for a handful of views and likes.
And while most social media trends involving pets are harmless (we adore the Level Up TikTok challenge), others put animals in uncomfortable, confusing, and potentially stressful situations.
Article continues below advertisement
A summer 2023 TikTok challenge involves a track by 12-time Grammy-winning artist Taylor Swift, the nearest four-legged friend, and some spinning.
Admittedly, some of the trending pet parent POV TikToks are cute, some are funny, and some are aesthetically pleasing (think cottagecore cat picnics). However, some animal rights activists have argued that said "August" trend does more harm than good.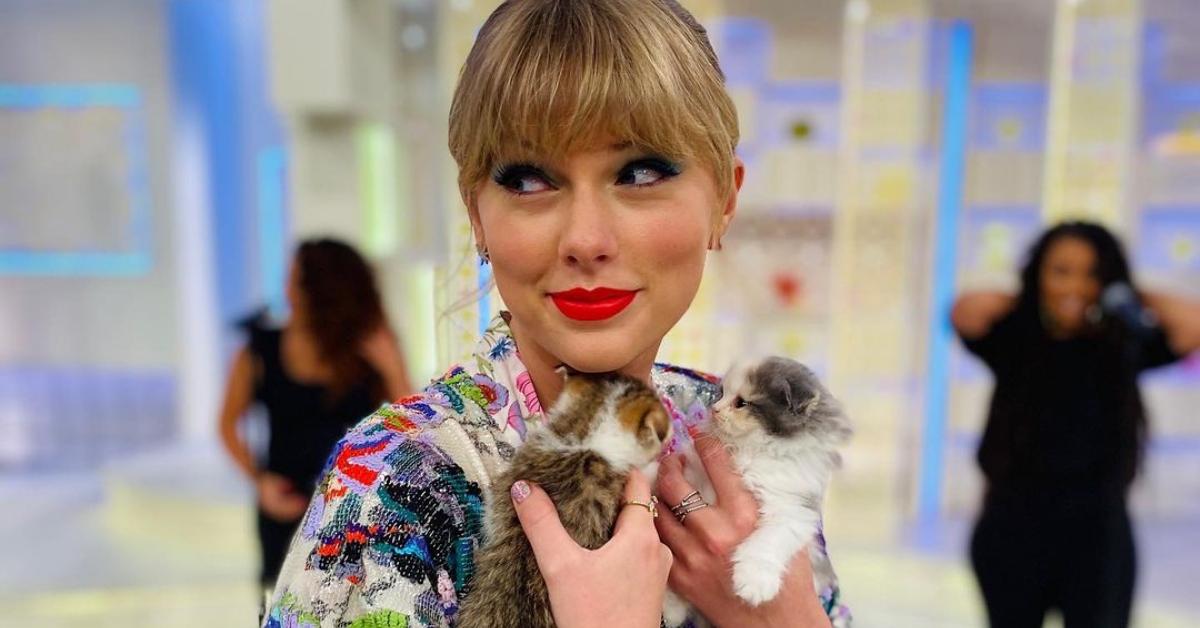 Article continues below advertisement
A questionable Tiktok trend involves spinning pets around to Taylor Swift's song "August."
In short, people are lifting their pets and spinning them in circles as Taylor Swift's Folklore song "August" plays. Considering Miss Swift is a proud cat mom (shoutout to Meredith Grey, Olivia Benson, and Benjamin Button), several of the videos feature felines, but dogs, turtles, and pigs have been spun around to the tune as well.
Many of us pet parents have surely made our fur babies slightly uncomfortable for a moment or two for the sake of a picture. If you've ever put a Christmas sweater or a pair of groovy shades on your unsuspecting dog, you know what we're talking about (and yes, we're sure Bark Twain got plenty of treats to make up for the festive horrors).
Article continues below advertisement
But regarding the "August" trend — which sees creators spontaneously lift their pets from under their arms, hold them outward, and twirl — the discomfort may be anxiety-inducing.
Article continues below advertisement
Some animal rights activists believe the "August" trend is cruel and unethical.
"At no point should an animal deliberately be put in a position to feel fear, anxiety, frustration or experience pain for the benefit of human entertainment," he said. "Cats in particular will experience extreme stress by being swung or spun around and it could even cause them physical harm. ... In the videos highlighted, the cats are showing clear signs of distress."
Article continues below advertisement
He continued, recognizing that TikTok users are unaware that their pets are afraid.
"It's clear from the language that the owners don't understand that animals don't feel and behave the same way humans do and this undercuts the distress that the cats are experiencing."
Article continues below advertisement
"It is never okay to abuse an animal for the sake of a few likes and follows on social media. If you want to show your pet on social media, you should only film them partaking in natural behaviors," the spokesperson explained.
Article continues below advertisement
We don't want to speak for crazy cat lady Taylor Swift — who has donated to cat rescues like Beth's Furry Friends (owned by Beth and Howard Stern) — but she'd likely prefer the "August" trend to showcase videos of people gently petting their kitties and hand-feeding them Temptations. For her, it'd be enough.