Are Bubble Cat Backpacks OK to Use? Let's Talk Feline Adventure Safety
Looking to travel the world with your feline fur baby? From cat backpack adventures to regular outside time, prioritizing safety has never been easier.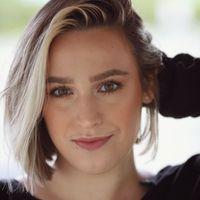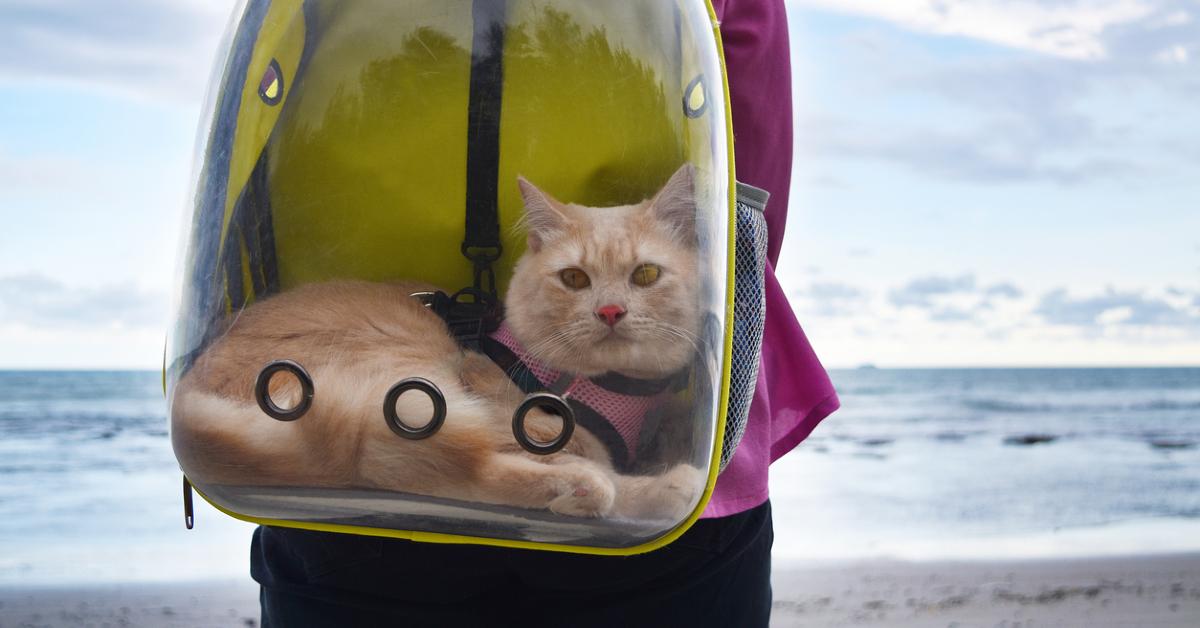 The Gist:
Vets and animal rescue organizations debate the safety and ethical nature of bubble cat backpacks.
Air travel with cats is generally safe, but brachycephalic breeds are typically on "no-fly" lists.
Crash-tested carriers and pet bike baskets make for a safer adventure.
Taking your cat outside can be perfectly safe if precautions are taken.
Today, social media is bursting with travel cat accounts dedicated to showcasing unconventional outdoor adventures. Personally, we've seen leashed cats everywhere from Prospect Park in Brooklyn, N.Y., to the Grand Teton National Park in Wyoming.
Article continues below advertisement
The thought of letting your kitty see the world outside of your shoebox apartment is surely a pleasant one. But is traveling with a cat safe? Let's dissect the world of cat backpacks, air travel, and outdoor playtime.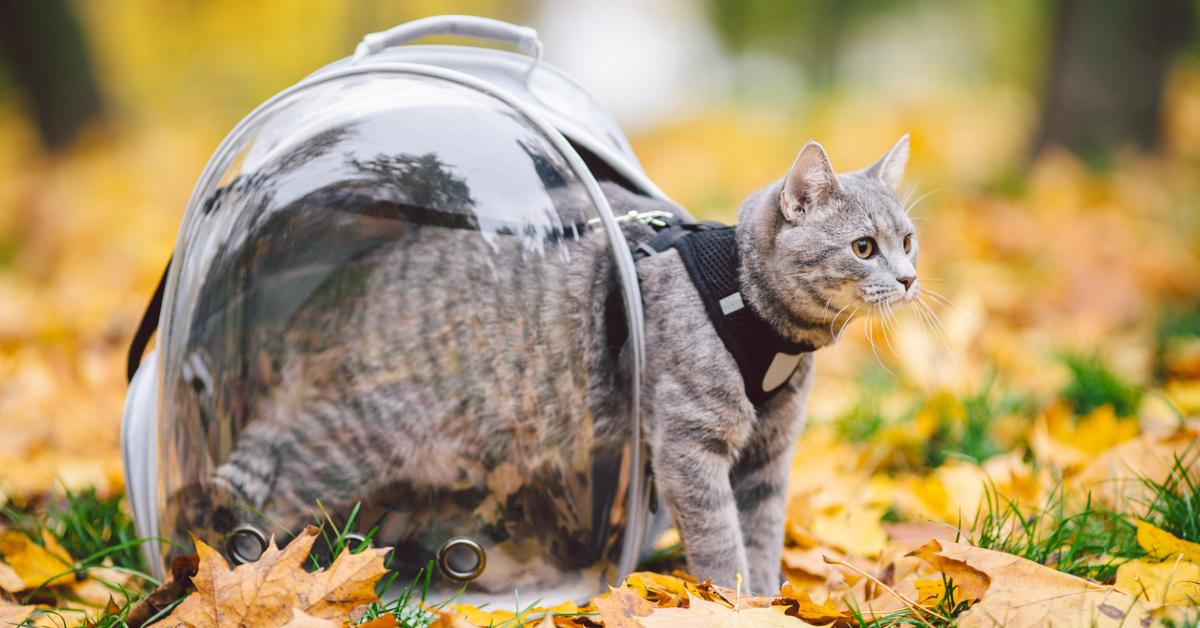 Article continues below advertisement
Are bubble cat backpacks safe? It's an ongoing debate.
She likes the idea of a cat backpack keeping the animal higher off the ground than a standard carrier, as they're farther from curious dogs.
Regarding the bubble backpacks specifically, curious cats may actually like the viewing window. Others may feel "too exposed," according to Dr. Barnette. Traditional carriers, both hard and soft, are usually darker, which helps the cat feel safe in an otherwise confusing situation.
Article continues below advertisement
To help a cat get acclimated to the backpack, the vet suggests adding comfort toys, spraying it with a feline pheromone spray, providing treats, and going for short test walks before a big adventure.
As for sizing, cat backpacks "should be at least 1.5 times as tall as your cat and 1.5 times as long as your cat."
You may be used to tossing your JanSport to the side or placing it on the edge of a table, so be extra careful and aware when removing your cat backpack and putting it down.
Article continues below advertisement
Abandoned animal charity Sydney Dogs & Cats Home views bubble backpacks differently, specifically because a sweet cat named Benji was left on the street in one. Since a backpack-bound cat has nowhere to hide, often not enough room, and can feel hot and stuffy, the organization is against bubble packs.
If you'd like to use one, it's a good idea double check with your vet first, and to always make sure your cat shows no signs of discomfort.
Is air travel safe with cats?
For those looking to take their beloved cat on an airplane, checking in with your kitty's vet prior to the trip is advisable, especially if your cat has any medical conditions.
Overall, taking cats on airplanes is considered safe. However, veterinarian Dr. Marc Bordelon told Reader's Digest that brachycephalic cats are often on the "no-fly" list. These flat-faced breeds are plagued with respiratory issues, and the stress of hectic air travel may make breathing even more difficult.
Article continues below advertisement
Dr. Bordelon suggests keeping your cat in the warm cabin with you, as opposed to the aircraft's cargo hold. This way, you can monitor their behavior, comfort them, and give them treats to ease the ear popping.
Article continues below advertisement
Is it safe to bike with cats?
There's not really a concrete answer here. That being said, if you do choose to do bike with your cat, there are ways to make it as safe as possible. Analyze your environment; and be aware of traffic, uneven ground, potentially dangerous predators, et cetera. Additionally, make sure you have a cat harness and invest in an enclosed, crash-tested attachable carrier or pet bike basket.
The Supakit Cat Map is helpful for finding local cat-friendly parks or trails.
Is it safe to take cats outside?
Outdoor cats are more likely to contract diseases and upper respiratory infections, as per Perfect Fit CAT. Toxic matter, poisonous plants, parasites, and tragic accidents also pose problems.
But what if you just want to take your four-legged pal on a short walk? Or sit on the porch together? The Central California SPCA stated that this "isn't the worst idea" if precautions are taken.
Article continues below advertisement
The nonprofit organization also advises that you harness train your cat, make sure they're up to date on vaccinations, and build a "catio," or an enclosed, cat-safe patio.
Generally, when traveling with your cat, always consider their overall well-being. Stay safe, fellow travelers!