Becoming a Doula: What to Expect From the Certification Process (Exclusive)
If you've ever considered training to become a doula, here's what to expect in terms of how long the process will take.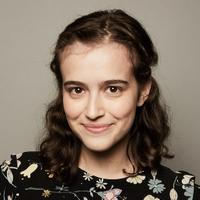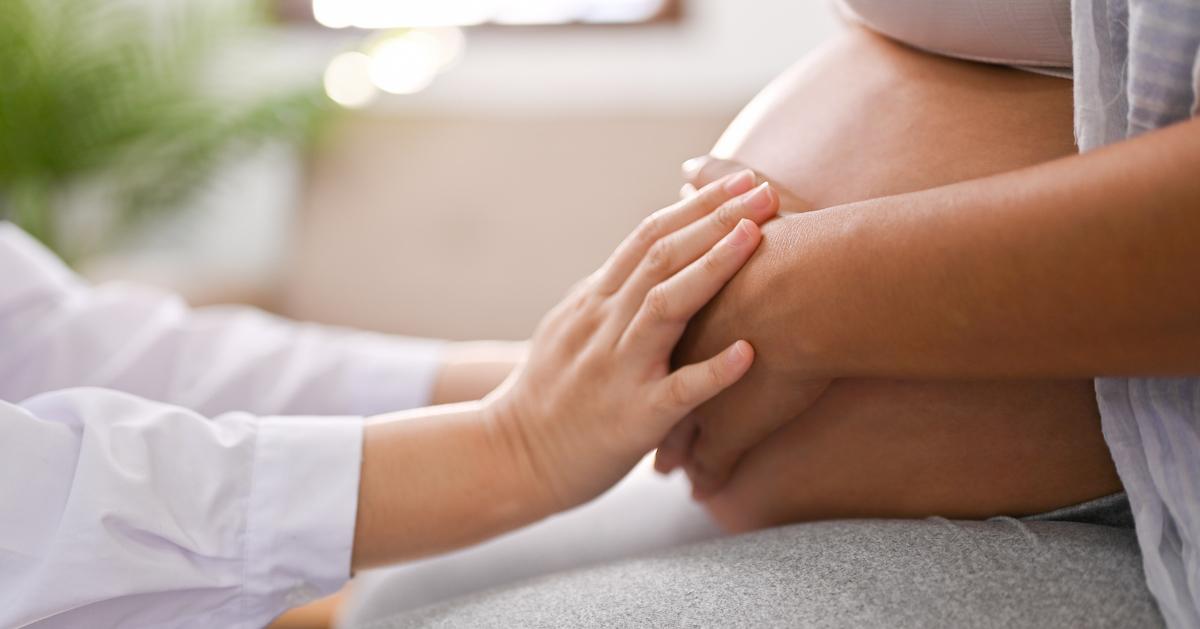 When it comes to watching someone give birth, there are many people who are likely to scream or even faint in the delivery room. On the other end of the spectrum, there are many who would find it joyful and fulfilling to be alongside a person in labor, providing them with the precise support they need. And if you fall into the latter camp, you may be interested in becoming a doula.
But how long does it take to become a doula? And what does the certification process entail?
Article continues below advertisement
We spoke with three professional doulas to learn more about what the certification process is like, how long training takes, and everything else you need to know if you're considering this career path.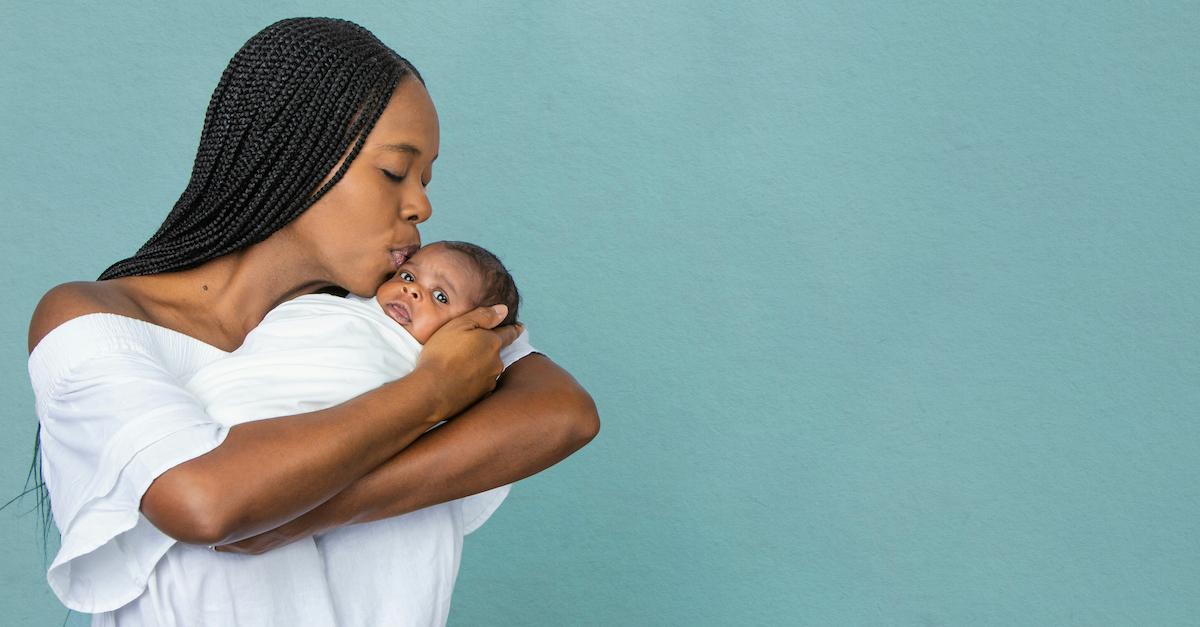 Article continues below advertisement
What is a doula?
First things first, what exactly is a doula?
As defined by Doulas Of North America (DONA) International, a doula is someone who has been trained to provide "continuous physical, emotional, and informational support to their client before, during, and shortly after childbirth to help them achieve the healthiest, most satisfying experience possible."
The organization likens doulas to "travel guides in a foreign country," helping support families through every part of their journey, from pregnancy to labor to postpartum care.
Article continues below advertisement
How long does it take to become a doula?
"Currently, there are no set national standards, regulations, or certification requirements," Deggins tells Green Matters via email. She adds that each doula training organization has its own curriculum, prerequisites, and overall certification process.
Article continues below advertisement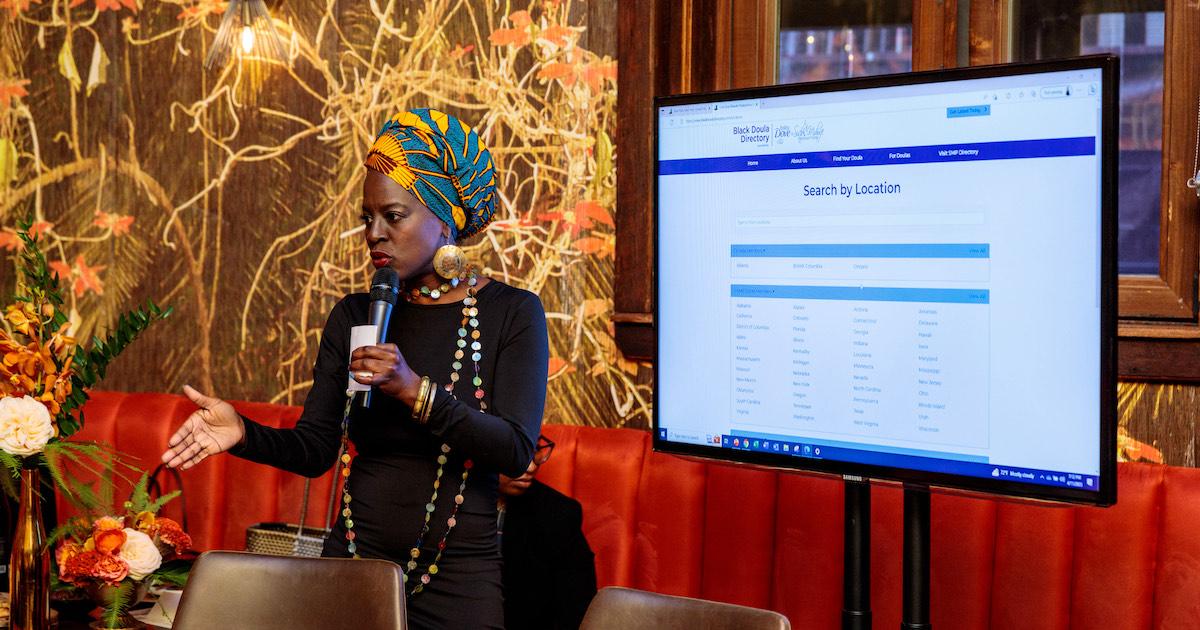 Additionally, most doula training programs typically only require 24 to 48 of didactic education. Then, after the traditional education is completed, "most organizations require a set number of births, outside reading, and additional self-paced learning before a doula can be considered certified through their training agency," Deggins says.
Deggins also notes that most doula training programs require a high school diploma or GED, though Sista Midwives Productions has found that "individuals as young as 16 years-old and those without a diploma or GED are capable of providing effective doula support."
Additionally, "Despite the minimum educational requirement, many doulas are college graduates with master's and doctoral level educational degrees and experiences."
Article continues below advertisement
Doula Stacey Blackwell, founder of Modern LA Doula, shares with Green Matters that for her doula training, she "took an extensive three-day, in-person, 21+ hours training deep dive" with Doula Training International (DTI).
After the intensive course, Blackwell spent nine months studying, writing, and gaining in-person experience before she received her official certification.
Article continues below advertisement
However, Blackwell tells us that she is "constantly learning" from the births she attends and supports.
"I am always looking for opportunities each year to build on my training and add on to it," she says. She believes that when it comes to doula training, there is "nothing like the real deal experience, and years of in-person day-to-day learning and having epic mentors."
Article continues below advertisement
Rachel André, a doula and integrative lactation and feeding specialist, runs her own doula company in Brooklyn, N.Y. She took her official doula training in 2018 with Kristy Zadrozny at Childbirth and Postpartum Professional Association (CAPPA).
CAPPA typically offers intensive doula trainings that span over two days. And like Blackwell, André is always continuing her education — she has a long list of her completed trainings listed on her website.
Article continues below advertisement
What does a doula training cost?
The price of doula training varies depending on where you study.
CAPPA's two-day doula trainings typically cost between $497 and $650 per person, whether you attend a Zoom or in-person training (which are offered in various cities around the U.S. and Canada).
Doula Training International's doula trainings range from $997 and $1,697 in price, and come with a DTI community membership.
DTI offers a full-spectrum 12-month program ($1,697), either online or in-person, which gives you three certifications: birth doula, postpartum doula, and reproductive health doula. There are also three-month programs (each certifies you in one of the three doula disciplines) that include a total of eight hours of training, for $997.
Article continues below advertisement
Sista Midwife Productions' online Black doula training program, which is taught by Deggins, costs $1,050. The course takes place over 10 consecutive weeks, with four-hour live virtual lessons. The course will teach you everything you'll need to know as a doula; it also has a focus on Black maternal health, and incorporates "music, ritual, and wisdoms from various Indigenous and African spiritual systems."
However you decide to gain your doula training, know that you are joining a field that makes a true difference in empowering families during the pregnancy, birth, and postpartum process.