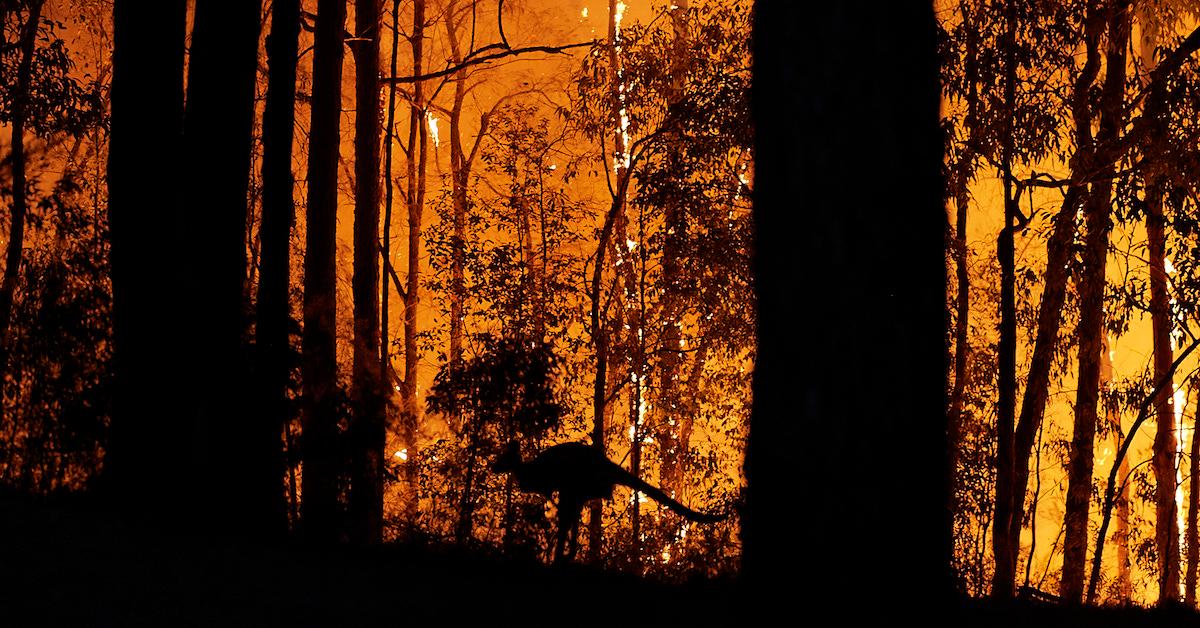 Are Wildfires Considered Natural Disasters, or Are They Chiefly Caused By Humans?
By Andrew Krosofsky

Apr. 29 2021, Published 5:13 p.m. ET
These days, it seems like every subsequent year brings more and more devastating wildfires. Most of them have been caused inconsiderate campers, fireworks-gone-wrong, and gender reveal parties gone awry, so it's easy to forget that they have been known to happen spontaneously. But since climate change and other human-derived events have also intensified wildfires all over the world, it's hard to say if wildfires are natural disasters, or if they are directly tied to human activities.
Article continues below advertisement