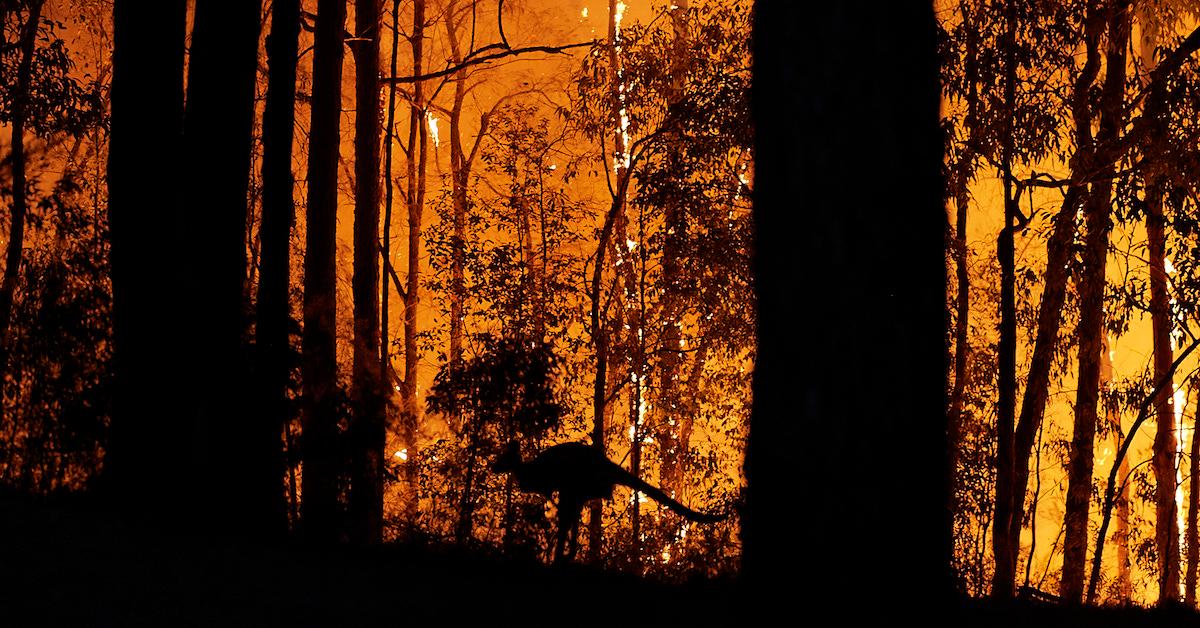 Are Wildfires Considered Natural Disasters, or Are They Chiefly Caused By Humans?
Wildfires have become a dangerously common occurrence these days, but are these deadly tempests of flame natural disasters, or exclusively man-made?
These days, it seems like every subsequent year brings more and more devastating wildfires. Most of them have been caused inconsiderate campers, fireworks-gone-wrong, and gender reveal parties gone awry, so it's easy to forget that they have been known to happen spontaneously. But since climate change and other human-derived events have also intensified wildfires all over the world, it's hard to say if wildfires are natural disasters, or if they are directly tied to human activities.
Article continues below advertisement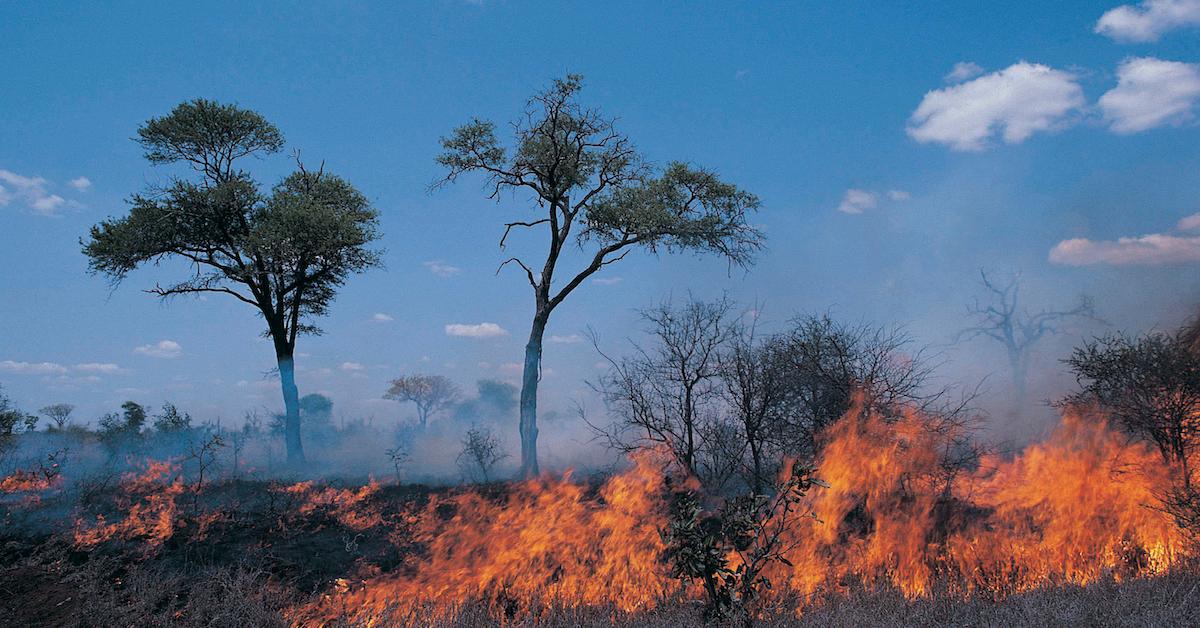 Are wildfires natural disasters?
Officially, the Environmental Protection Agency (EPA) classifies wildfires as natural disasters. However, according to National Geographic, this is somewhat of a misconception. Of all the reported wildfires in the world, only about 10 to 15 percent are attributed to natural causes. That means that the other 85 or 90 percent are the direct result of human carelessness, stupidity, and deliberate acts like arson.
Article continues below advertisement
Are wildfires and forest fires the same thing?
People often use the terms "wildfire" and "forest fire" interchangeably, according to Science Daily, along with bushfire, brushfire, grass fire, and vegetation fire. And while they often occur in woodland areas, wildfires can take more than just forests down with them, especially when they spread as far as the California and Australian wildfires of 2020.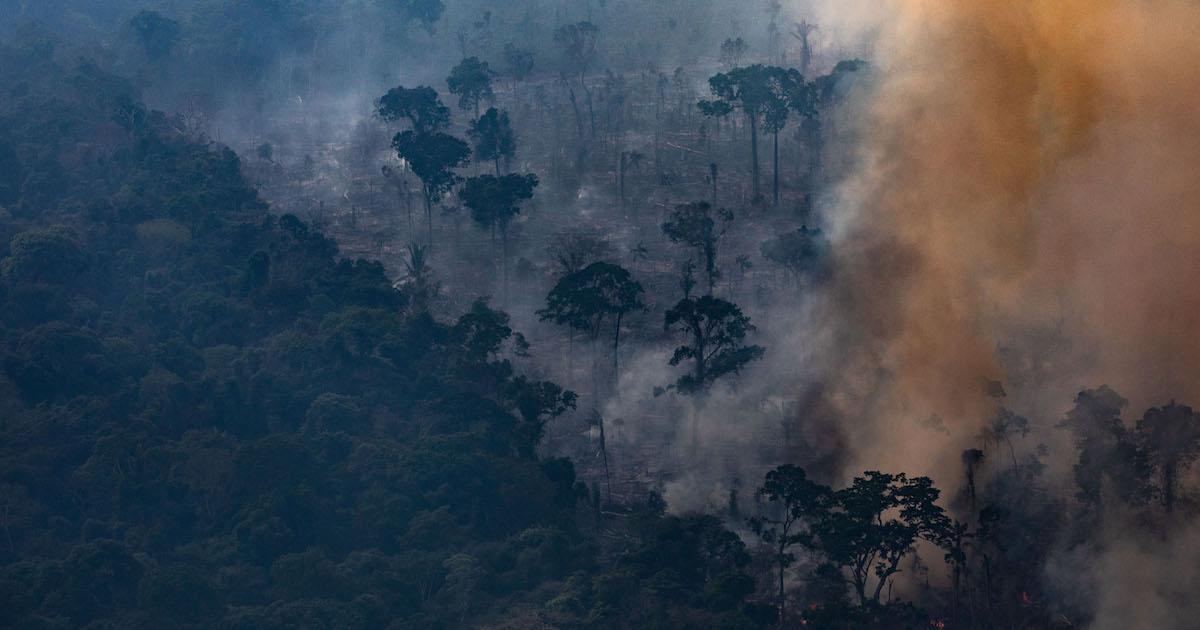 Article continues below advertisement
What are the natural causes of wildfires?
According to the U.S. Department of the Interior Bureau of Indian Affairs, most natural fires are caused by lightning, which strikes patches of dry leaves or kindling and ignites. Other causes include volcanic activity, coal seams, and meteors, though these are obviously far less common. High temperatures can also result in the spontaneous combustion of dry leaves, sawdust, and other flammable compounds, but again, this is unlikely.
Can wildfires cause tornadoes?
When wildfires get going, they are notoriously hard to stop. Extreme wildfires, coupled with extreme weather conditions, can create devastating meteorological effects, such as fire tornadoes. According to The Conversation, fire tornadoes occur when particularly turbulent wildfire plumes create their own weather within the fire zone.
Article continues below advertisement
The result of this wildfire-driven weather is a type of cumulus cloud, known as a pyryocumulus or pyrocumulonimbus. Such clouds result from hot air which carries moisture from plants, soil, and air upward. It then cools and condolences into a vortex of ash, smoke, and open flame. Fire tornadoes have been known to reach 30,000 feet in height. They move fast, burn hot, and if that wasn't enough, they can even come with lightning.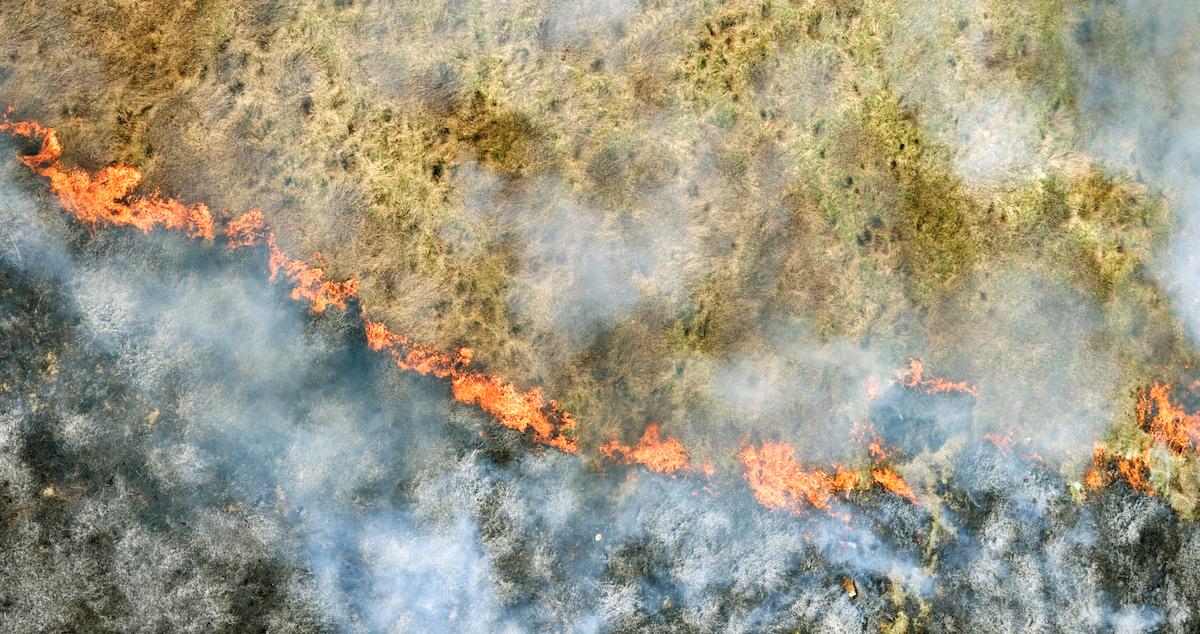 Article continues below advertisement
Can wildfires happen in winter?
Wildfires generally occur when air temperatures are very warm, but they can also happen when the dry winter weather starts to warm. Such winter wildfires are common in Southern California and according to Scientific American, might be tied to the mysterious Santa Ana winds.
These high-speed winds have been known to spread wildfires well beyond their natural reach. As climate change continues to affect weather changes all over the planet, the Santa Ana winds might become even more intense and unpredictable, resulting in an extended wildfire season that rural California can ill afford.