What Started the Nepal Fires? Here's What's Happening in the South Asian Country
What started Nepal's fires? The South Asian country is currently in flames — and covered in smog and smoke — after a particularly tough dry season.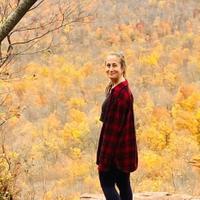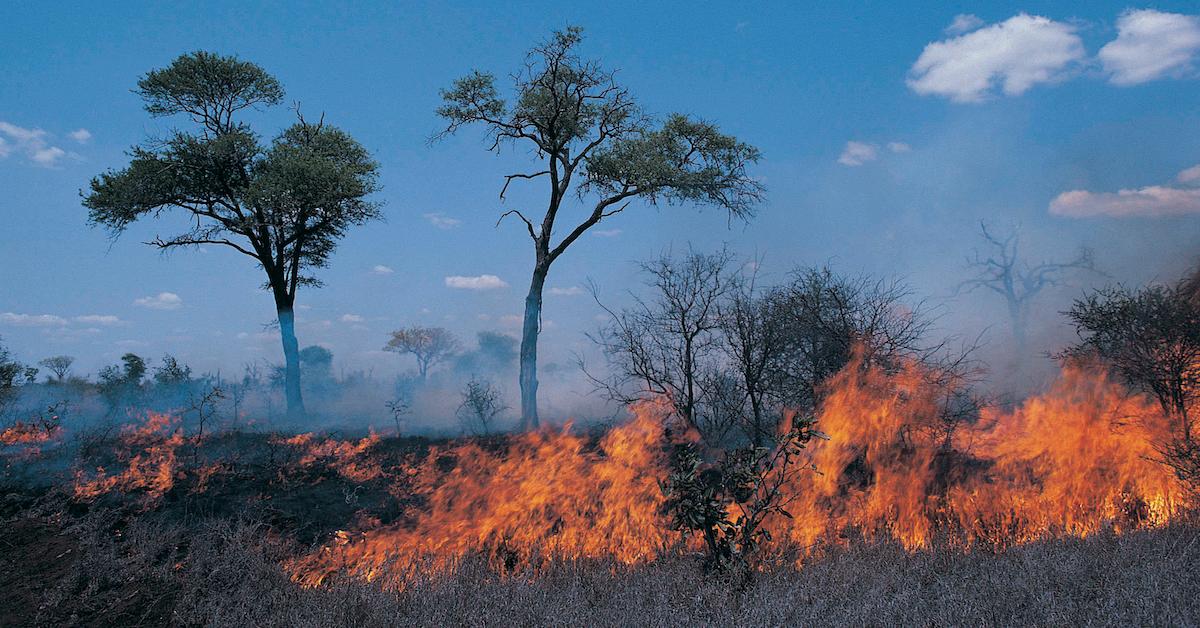 Climate change quite literally fuels wildfires. Every year during "dry season," flames tear through planet Earth's most arid regions such as California and Australia — and these circumstances have unfortunately heightened as the climate crisis has gotten worse. This past month, for example, Nepal has experienced some of the worst fires on record, which are destroying homes and ecosystems, polluting the air, and beyond.
Article continues below advertisement
"The number of wildfire incidents has been unprecedented and we are worried about the situation," said Anil Pokhrel, chief executive officer of the National Disaster Risk Reduction and Management Authority, as per Kathmandu Post.
Keep reading for more on this devastating matter.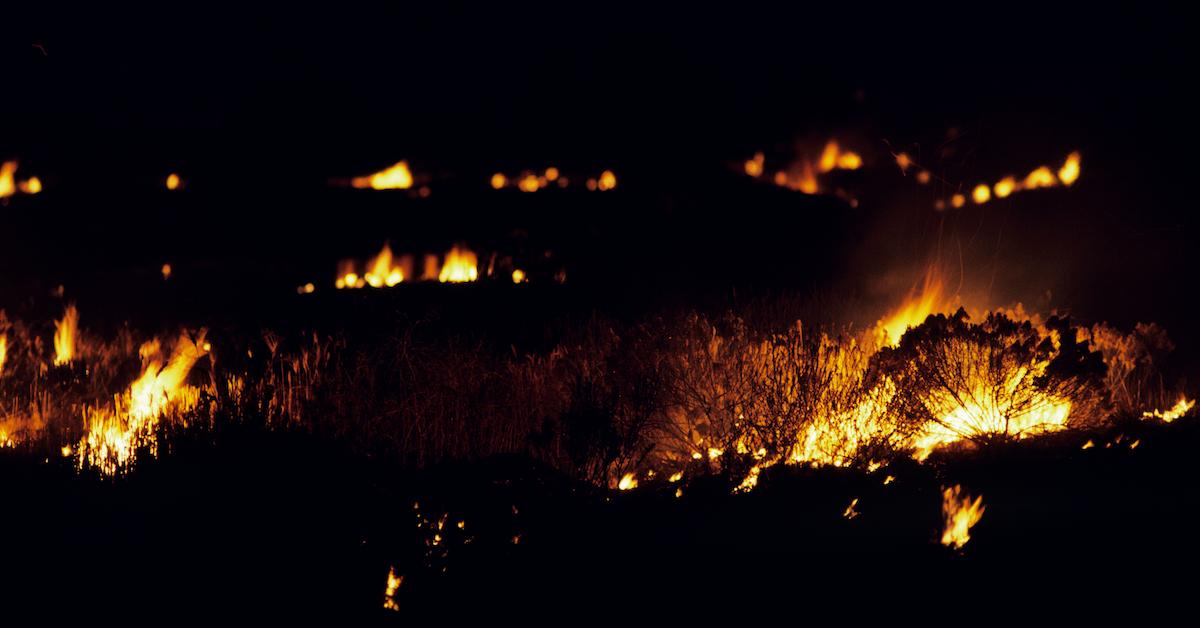 Article continues below advertisement
What is causing Nepal's fires?
Nepal's "dry season" generally spans from late autumn to early summer, with the most wildfires occurring in March and April, according to CNN. Unfortunately, the Himalayan country has reported the most fires and some of the worst droughts on record in the last five seasons — as of March 30, 2021, about 479 wildfires are spreading dangerously high amounts of dust, smoke, and ash, impairing visibility, and significantly lowering air quality for local residents and wildlife alike.
Although Nepal is generally quite lush, large amounts of the country's greenery are lost to wildfires every year, according to Kathmandu Post — to put things in perspective, about 200,000 hectares of forests have been decimated by fires since 2005. Yearly fires not only pose serious ecological threats, but they have also resulted in countless fatalities, and taken a massive toll on human health overall.
Article continues below advertisement
"Dust particles had been in the atmosphere. There is smoke as well," said Raju Pradhanang, a senior meteorologist at the Meteorological Forecasting Division under the Department of Hydrology and Meteorology, as per Kathmandu Post. "Only if there were rain would the dust particles settle down."
Article continues below advertisement
How is Nepal handling the fires?
Nepal's capital city, Kathmandu, scored a concerning 225 on the World Air Quality Index during the week of March 29, ranking among the most polluted cities globally. And per France24, schools were forced to close for the entire week of March 29, due to the health risks posed by wildfire smoke pollution. The government is encouraging locals to say inside, and to refrain from construction and setting trash fires. Most flights have also been canceled, due to low visibility. The fires are being monitored accordingly.
Residents are looking to the Division Forest Office to take the reins on controlling the fires, training locals about what they can do in regards to containing the forest fires, raising awareness, and keeping people informed, according to The Himalayan Times. Luckily, there is a 40 percent chance of rain that is expected to roll through Nepal on Wednesday, March 31 and Thursday, April 1. Rain has been scant this year, but locals are hoping for a rainier season.
Until larger actions are taken in terms of changing policies and transitioning to cleaner energy sources, though, arid countries like Nepal are going to be at high risk of forest fires, due to climate change.
That said, the residents of Nepal are in our thoughts.