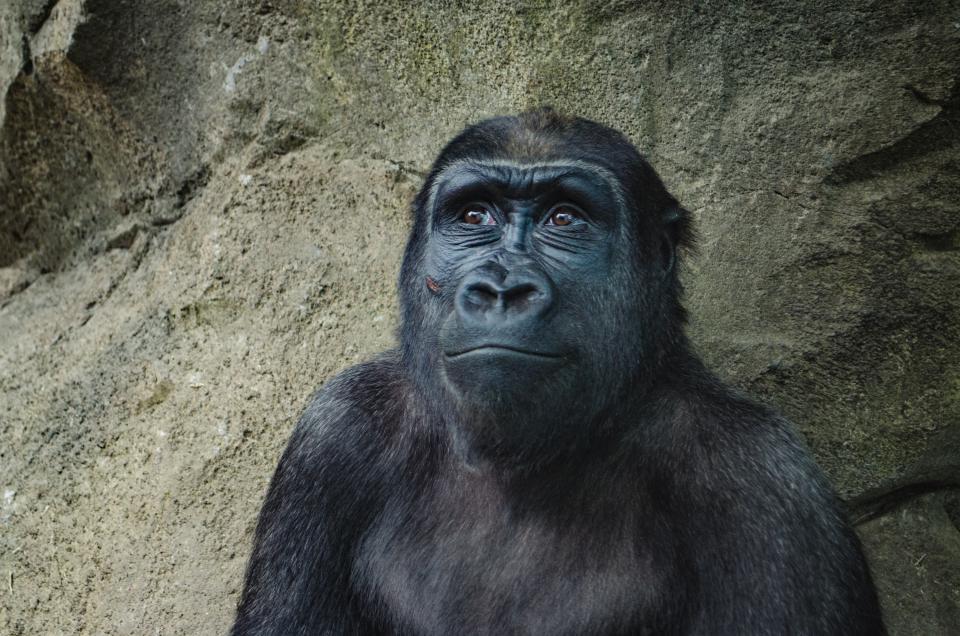 Endangered Mountain Gorilla Population Is On The Rise Despite Challenges
By Brian Spaen
The mountain gorilla remains a critically endangered species, but we've seen the population finally reach above 1,000. That number is based on a census in the few major habitats that contain mountain gorillas. It's an increase that shows the success in conservation efforts, though further action is needed to keep them safe.
As you'd expect, mountain gorillas get their name from living in forests located on top of mountains with an elevation between 8,000 to 13,000 feet in the air. They've been pushing further up the mountain to get away from human establishments, and their fur keeps them from freezing in the cold climate.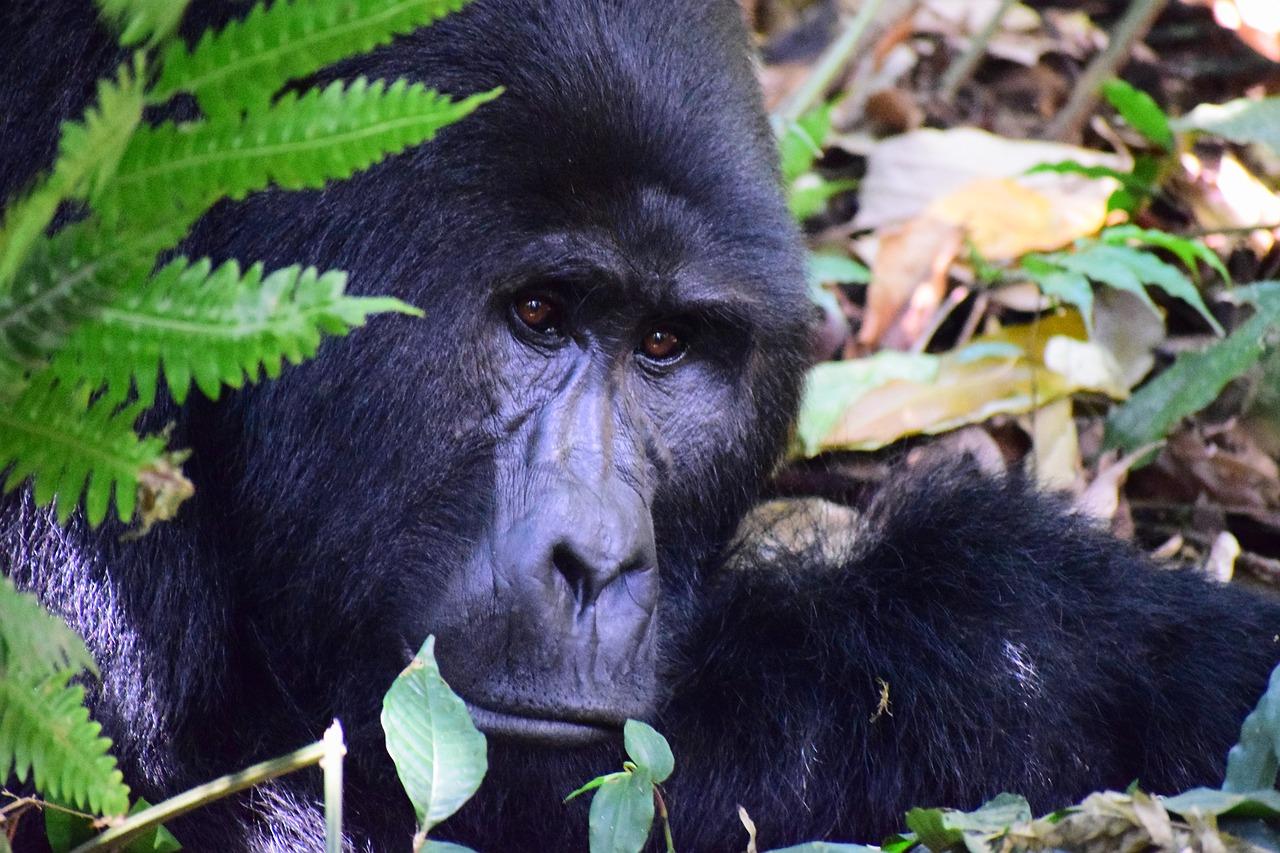 More From Green Matters
.

News

Over the past few weeks, tragic bushfires have been tearing through eastern Australia.

.

Community

Alex Trebek once purchased more than 60 acres of land and donated it to a Los Angeles conservancy.

.

Pets

The PACT Act has passed in the Senate!