These World Wildlife Day Initiatives Reiterate the Value of Nature
March 3 happens to be World Wildlife Day, and a number of organizations have planned special initiatives to help you celebrate the sustainable holiday.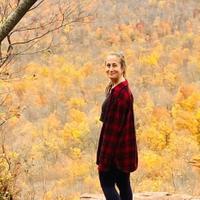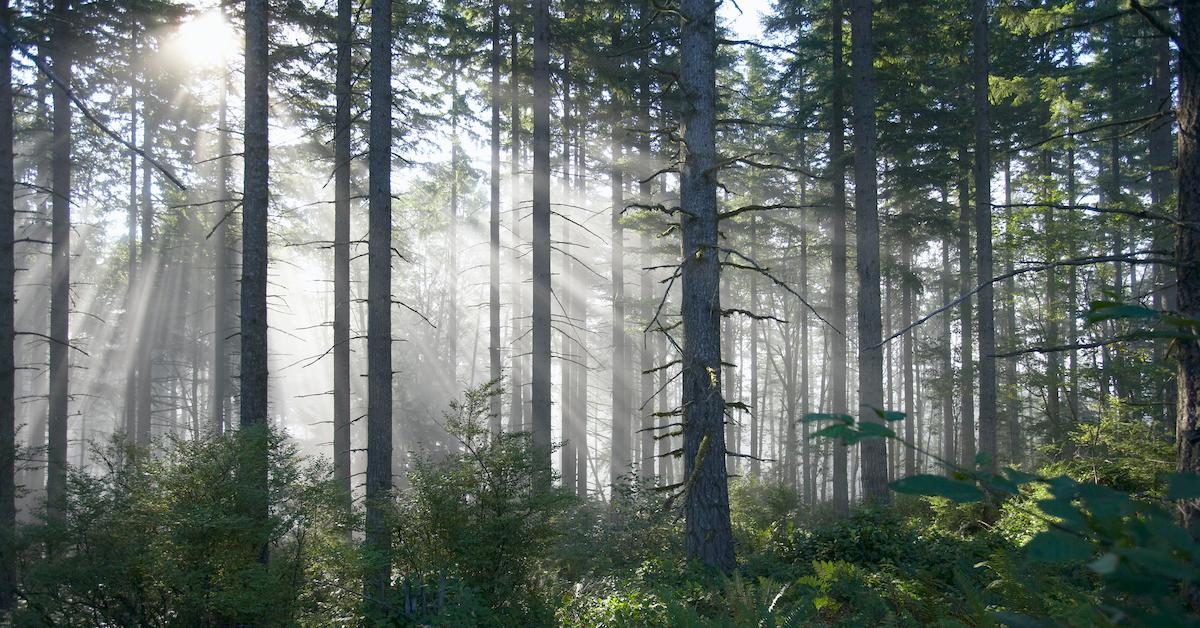 Wednesday, March 3 is World Wildlife Day, and while getting out of the house and taking time to appreciate nature is a glorious way to celebrate, a number of organizations are taking initiatives to honor the planet, to help reiterate the value of Planet Earth's natural lands. That said, keep reading for more on World Wildlife Day campaigns and initiatives.
Article continues below advertisement
The #WorldWithoutNature campaign
Companies, organizations, and sports teams are partaking in the #WorldWithoutNature campaign, by removing animals, trees, and other nature symbols from their logos, to highlight the importance of nature, and what will happen if it ceases to exist. Per Treehugger, the World Wildlife Fund (WWF) has temporarily erased its iconic panda from the logo, the Nature Conservancy's logo is now merely a green circle with no oak leaf, and BirdLife International has nixed the tern from its logo, as well.
The London City Lionesses (a U.K. women's soccer team) has also removed its iconic lion, the West Midlands Wolves have erased their wolf for the day, and Brewdog has taken away its beloved pup, saying, "Our world, just like our logo, is nothing without nature." Aw.
Article continues below advertisement
The U.N.'s virtual World Wildlife Day Celebration
The U.N. is celebrating World Wildlife Day by putting celebrating virtually via YouTube. The government organization has rounded up a variety of important people, including representatives from U.N. member States, U.N. System organizations, multilateral environmental agreements, civil society, and the private sector to speak about communities who heavily rely on forests for the theme, which is "Forests and Livelihoods: Sustaining People and Planet."
Jackson Wild's World Wildlife Day Film Festival
Nature-centric media company, Jackson Wild, announced its 2021 World Wildlife Day film showcase winners, which abided by the U.N.'s theme of "Forests and Livelihoods: Sustaining People and Planet." A total of 11 out of 38 finalists were chosen in five categories. Each film showcases the impacts of deforestation, and how biodiversity loss affects communities worldwide, according to CITES. The UN World Wildlife Day Film Showcase films are available free for streaming here.
Article continues below advertisement
Artist Julia S. Powell's WWF campaign
Professional artist, Julia Powell, is observing World Wildlife Day by donating half the proceeds from all animal prints sold today to the World Wildlife Fund, to help protect elephants, which she loves dearly. She will be donating anyway, but if you can, definitely buy a nature-themed print from her — they're gorgeous, and some of the profits will be going to a good cause.
Celebrate further by donating to conservation organizations.
There are so many conservation organizations and environmental charities you can donate to, that contribute to sustainable innovations, agriculture, and more, to fight the ongoing climate crisis. Charity Navigator is a great way to research the reputability of charities, and to ensure they are completely legitimate, but a few that we absolutely love are: 350.org, Environmental Defense Fund, Friends of the Earth, Natural Resources Defense Council, and The Sierra Club Foundation .
You can also get involved with conservation commissions.