Visit a Turtle Sanctuary, Clean up the Beach, or Shell Out Donations for World Turtle Day
May 23 is World Turtle Day — show your support by supporting a turtle sanctuary, donating to a conservation organization, or attending a beach cleanup.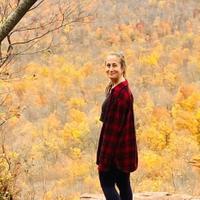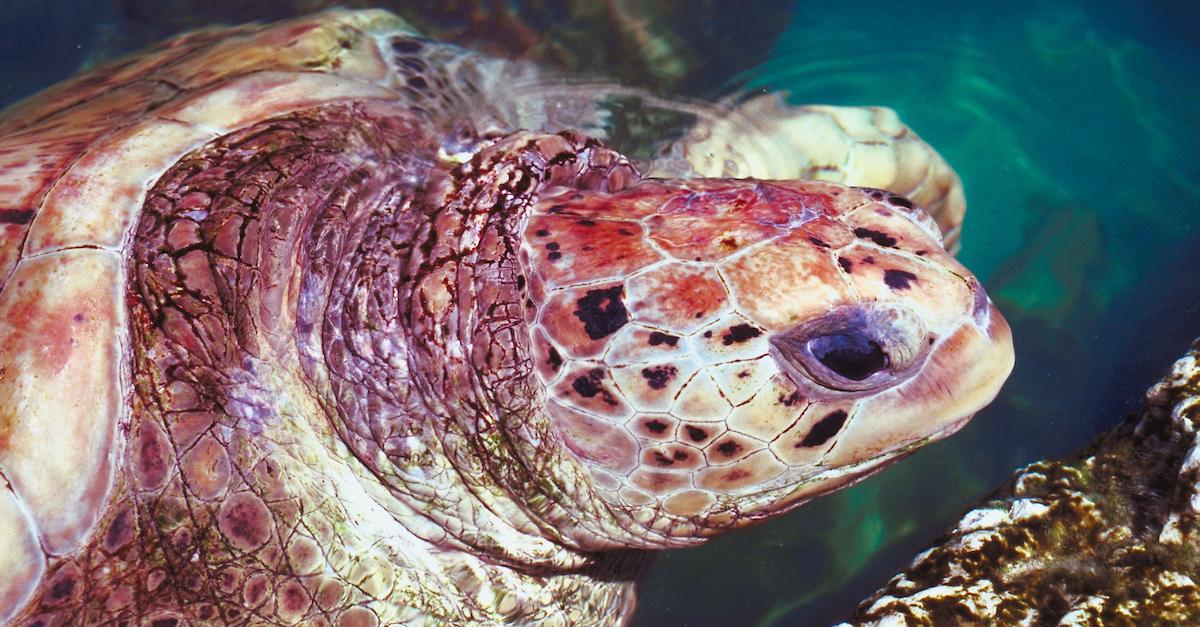 May 23 is an incredibly important holiday in the world of conservation — it's none other than World Turtle Day! And while you may not encounter turtles IRL on a regular basis, it's important to celebrate the beloved reptile in any way we possibly can. So if you're looking for ways to celebrate, visit a sanctuary, sign up for a beach cleanup, or donate to a turtle conservation organization.
Keep reading for more on that, below.
Article continues below advertisement
Visit or support a turtle sanctuary near you, to celebrate these adorable creatures IRL.
There are many sanctuaries across the U.S. dedicated to helping sick, injured, or abandoned turtles. Some you can visit, others accept volunteers or donations — we strongly suggest looking them, if you're interested in showing your support on World Turtle Day.
Sea Turtle Recovery, which is based little New Jersey, is a rehab center for sick and injured turtles. The group accepts volunteers and interns, and is accepting funds for a junior volunteer program, for little ones to do their part, too.
Karen Beasley Sea Turtle Rescue in North Carolina is another credible rescue dedicated to preserving the species, which is abundant along the state's coastline. The group accepts visitors on Thursdays, Fridays, and Saturdays, and profits from tickets go towards purchasing food and medicine for resident turtles.
The Turtle Hospital in the Florida Keys is another one that accepts visitors, but it only accepts school groups. If you're an educator in the area, consider organizing a field trip.
Article continues below advertisement
Those on the West Coast can look into Upwell Turtles, a Monterey, Calif.-based organization that is dedicated to saving the sea turtles along the NorCal coast. It is mostly invested in education and research, and it doesn't seem as though the group accepts visitors, but it is worth looking into if you want to get more involved.
Take a look at some of the photos, below, from the sanctuaries we mentioned.
Article continues below advertisement
Article continues below advertisement
You can also support the turtles by signing yourself up for a beach cleanup.
As we know, ocean plastic poses a serious risk to all walks of marine life — including sea turtles. That said, beach cleanups are extremely important, and there are many happening near you, especially as the weather starts to get warmer.
We love Sustainable Coastlines Hawai'i, which is always organizing cleanups along the Hawaiian islands, so if you happen to be living in ~paradise,~ take a day off from surfing and give back to the beloved marine creatures.
Article continues below advertisement
We also have an ongoing roundup of organizations across the U.S. that frequently organize beach cleanups. Regardless of where you are, you're likely to find one near you that hosts multiple events throughout the year.
If you're looking to organize a beach cleanup on your own, there are a couple of steps you should take to ensure it's a success: take donations — whether it be for money or supplies — notify your neighbors, and make sure to stay hydrated!
Article continues below advertisement
Landlocked? No worries — there are many turtle-centric organizations you can donate to!
If you're nowhere near a sanctuary or a beach to clean up, don't worry! There are many turtle-loving organizations you can donate to, which could fund turtle research, rehabilitation, or conservation efforts.
See Turtles compiled a list of international turtle conservation organizations that you can consider donating to on World Turtle Day — even if you aren't in a position to shell out a lot of cash, every little bit counts.
Sea turtle nesting season is also upon us — at the start of spring, baby sea turtles start to hatch along Florida, the Carolinas, and Georgia coastlines. To protect new hatchlings and support nesting mamas, make sure to pick up any and all trash, be vigilant for nests in the sand, turn off any beach-facing lights.