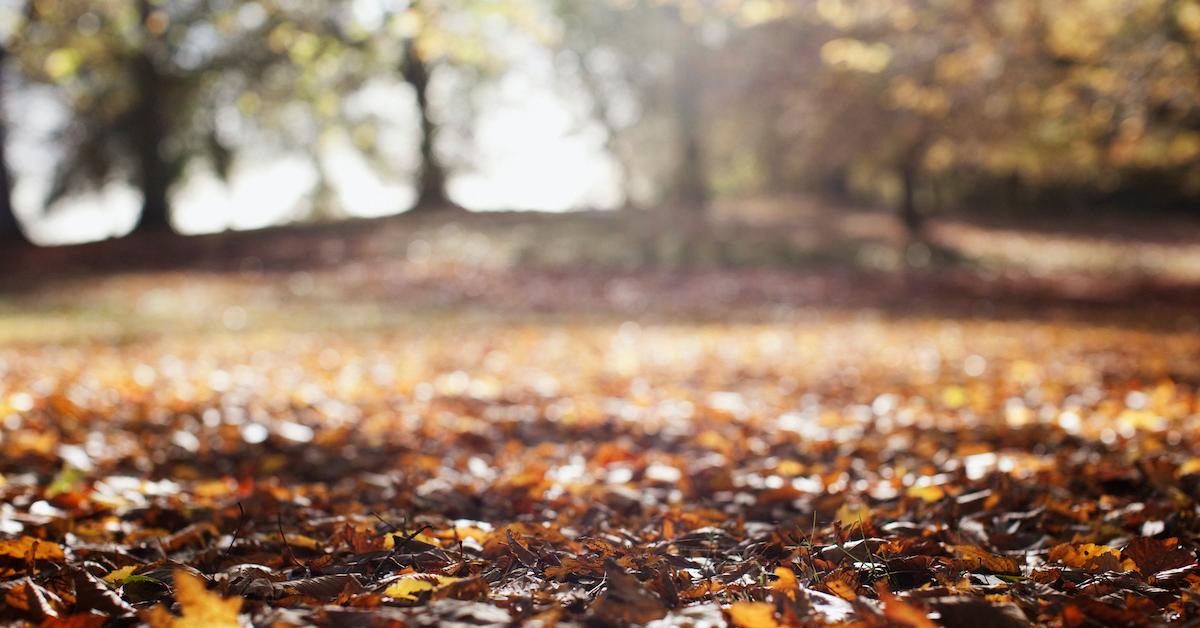 World Environment Day 2021: The Theme, History, and More
World Environment Day is coming up on Saturday, June 5, 2021 — here's what this year's theme will be, what to expect from the celebration, and its history.
Although Earth Day came and went back in April, we love any reason to celebrate Mother Earth — hence why we're already gearing up for World Environment Day on Saturday, on June 5, 2021. World Environment Day was created by the United Nations back in 1972, to encourage global environmental awareness, and every year, the intergovernmental organization hosts a celebration with a different theme, different hosts, performances, and more.
Article continues below advertisement
Keep reading for more on the U.N.'s 2021 theme for World Environmental Day, the holiday's extensive history, and ways to celebrate this year — if you couldn't tell, we're already excited beyond belief.
Article continues below advertisement
What is the 2021 theme for World Environment Day?
Last year in 2020, you may remember the World Environment Day theme was "Celebrate Biodiversity," and in 2021, the theme is going to be "Ecosystem Restoration," according to the UN's World Environment Day website. This sentiment holds extreme significance, as climate-onset algal blooms are consistently killing off marine life, wildfires are ravaging habitats worldwide, rising water temperatures are decimating coral reefs on a regular basis, and more.
Each year, a new country is selected to host the celebration — this year it's going to be Pakistan, according to NDTV. Along with various government officials, activists, and scientists, there will be performances by a slew of artists including Jack Johnson, Dave Matthews Band, and Patti Smith — you can tune in on the UN's website for free on June 5 at 5 a.m. ET.
Article continues below advertisement
If you have time, also make sure to (virtually) attend the Decade on Ecosystem Restoration Gala.
Before the event officially begins, the UN will launch its Decade on Ecosystem Restoration Gala at 9 a.m. ET on June 4. This will include conversations from world leaders, activists, and various celebrities such as: Finland's Minister of Environment and Climate Change, Krista Mikkonen; model Gisele Bundchen; ecologist John D. Liu; and E.ON's CEO Dr. Leonhard Birnbaum.
Article continues below advertisement
There will also be a wide range of performances, including: international musician Rocky Dawuni, spoken word poet and climate change activist Jordan Sanchez, chef and activist Louise Mabulo, Fridays for Future's Xiye Bastida, DJ Don Diablo, and hip-hop singer Ty Dolla Sign.
Article continues below advertisement
What is the history of World Environment Day?
The UN organized the first World Environment Day in 1972, though the first one attended by the U.S. took place in 1974, with a theme titled "Only One Earth," according to India Today. Since it became an official holiday, it has aimed to remind and teach people about the importance of conservation and sustainability, and to encourage government officials, businesses, and other organizations to take action for the sake of the planet.
Over 50 years later, World Environment Day is considered to be a major worldwide holiday. And although you certainly aren't required to tune into the celebration, we strongly suggest you play a little hooky from work and make a point to do so — we're looking forward to it having it as yet another legendary (virtual) celebration.