Hunters Killed 216 Wolves in Under 3 Days Last Week — Conservationists Are Livid
Wisconsin hunters are currently under fire for slaughtering over 200 wolves in a span of only 60 hours, surpassing the weekly quota by 82 percent.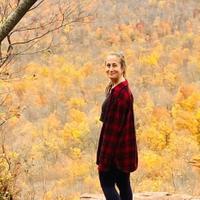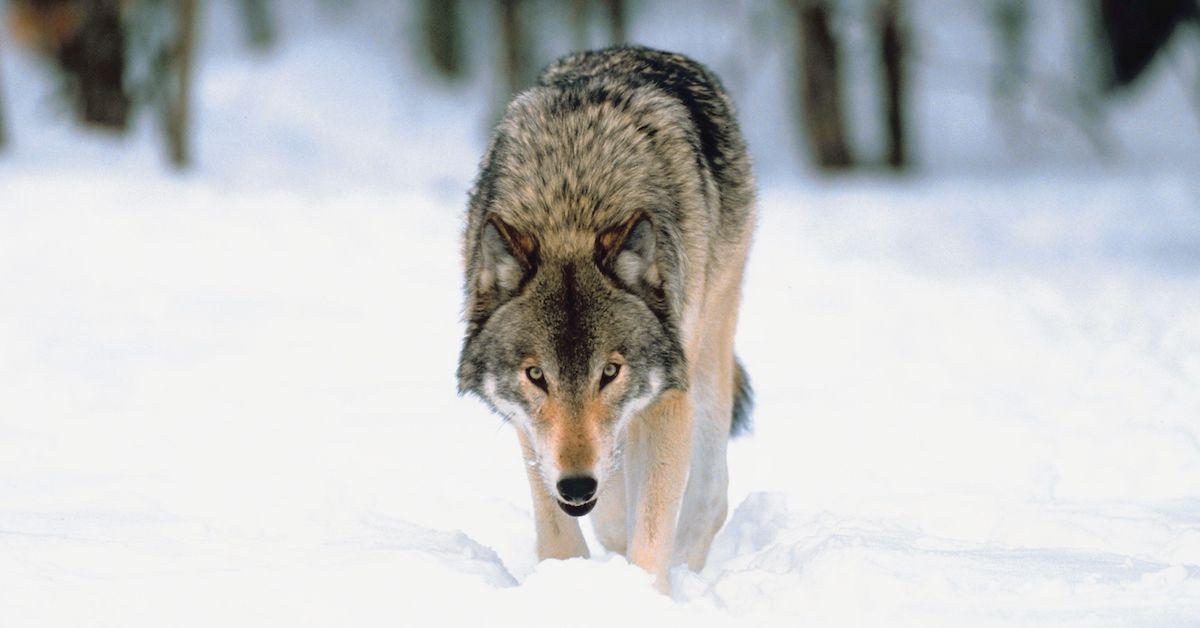 The gray wolf is an extremely sensitive topic in the realm of conservation — in October 2020, the Trump administration delisted the entire species from the Endangered Species Act (ESA), which had previously granted them U.S. government protection. Despite the animal's still-dwindling numbers, this permitted hunters and trappers to kill gray wolves, which they took full advantage of.
Article continues below advertisement
"Trophy hunters and trappers drastically blew past the quota of 119 and killed over 200 wolves, using the most egregious methods imaginable and during the breeding season when wolves are pregnant," Megan Nicholson, Wisconsin state director for the Humane Society of the United States, said in a statement, as per The Smithsonian.
Keep reading for more on this devastating loss, and the consequences that Wisconsin wolf hunters are currently facing.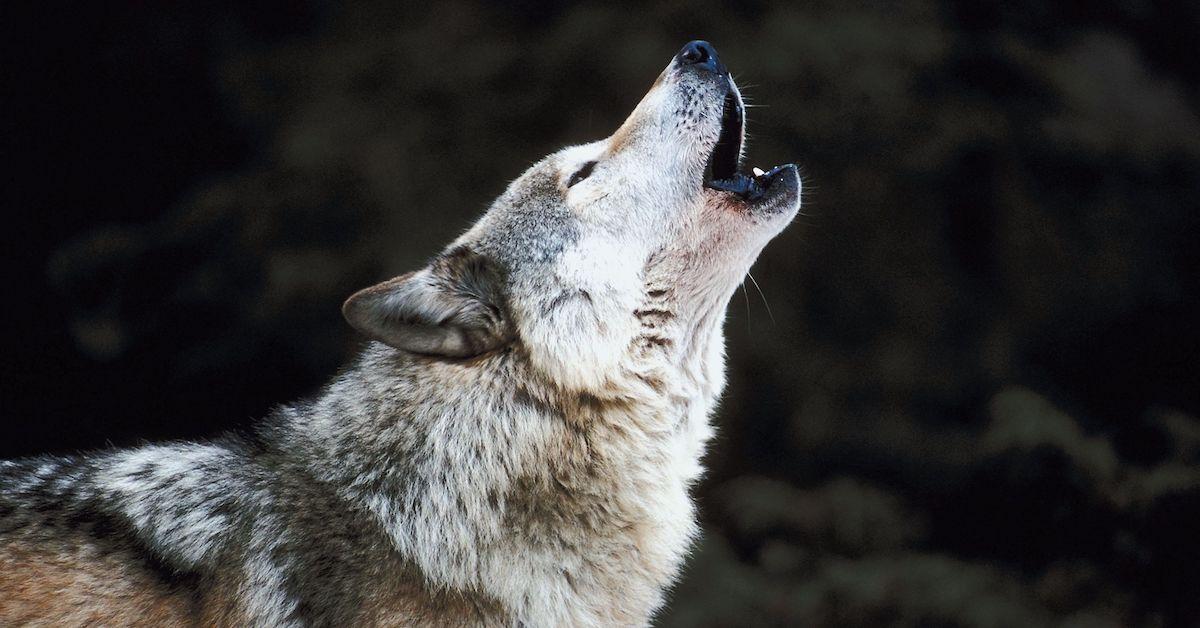 Article continues below advertisement
Wisconsin's DNR issued twice as many permits during the 2021 season.
Despite sentiments from activists such as Jane Goodall, which have urged society to repair its relationship with mother nature, U.S. hunters seem to be doing the exact opposite. According to The Guardian, the state's Department of Natural Resources (DNR) issued twice as many hunting permits (about 1,547) ahead of Wisconsin's 2021 hunting season, which would inevitably disproportionately affect the gray wolf population of about 1,200 in the state to begin with.
Then, hunters truly went buck wild in going after gray wolves following Trump's contentious rollback towards the end of his presidency. Wisconsin had previously set a state quota for hunting and trapping gray wolves, which was set at approximately 119 during the week-long season, and 216 were killed in under three days. This forced the state government to end hunting season four days early.
Article continues below advertisement
"This is a deeply sad and shameful week for Wisconsin," Nicholson said in a somber statement. "This week's hunt proves that now, more than ever, gray wolves need federal protections restored to protect them from short-sighted and lethal state management."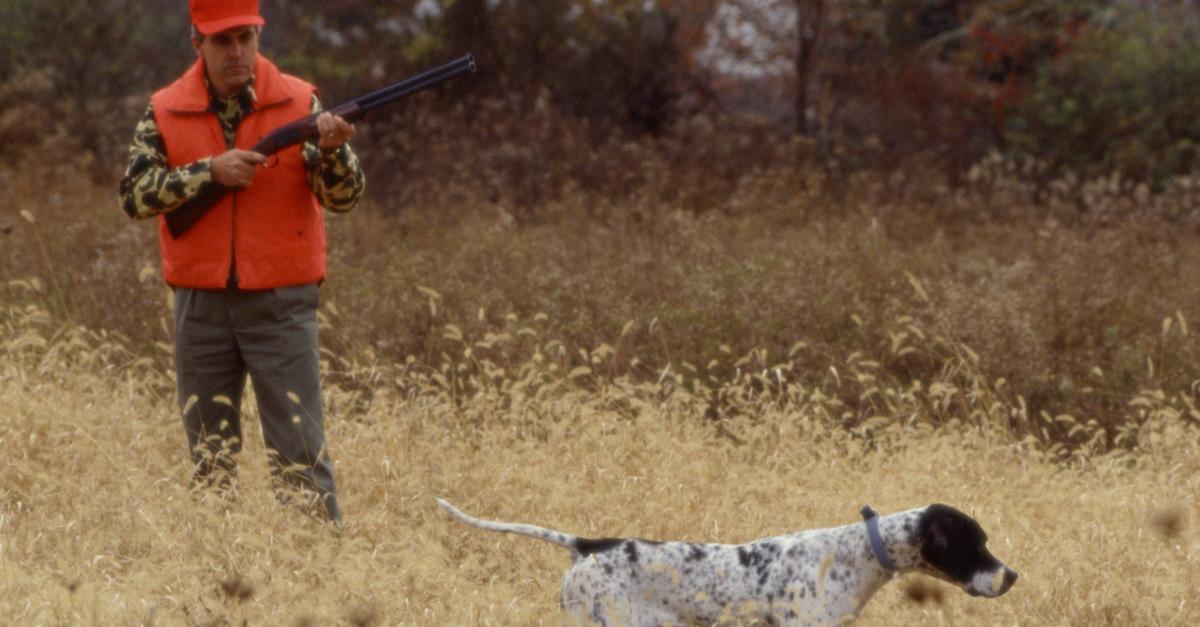 Article continues below advertisement
These staggering numbers also hurt local tribes.
Hunters' greed has obviously caused irreparable harm to the gray wolf population, but it's also devastated local tribes. While the DNR allowed hunters and wildlife regulators to kill 200 wolves per season, the Ojibwe tribes were allowed to kill 81, as they receive about half of the wolf hunting licenses granted in total, per The Smithsonian. In the past, though, Great Lakes Indian, Fish and Wildlife Commission has reserved these permits and refrained from using them, to protect wildlife.
"This is a clear example of mismanagement and full disrespect to Wisconsin tribal nations with treaty protected rights," Dylan Jennings, spokesperson for the Great Lakes Indian, Fish and Wildlife Commission, said in a statement, per The Smithsonian. "The decisions neglected science, and tribes have always adhered to their tribal quotas, and they fully expected the state to do the same. And, so, it's a major disappointment. We could be looking at major implications for Wisconsin wolf packs for years to come."
Article continues below advertisement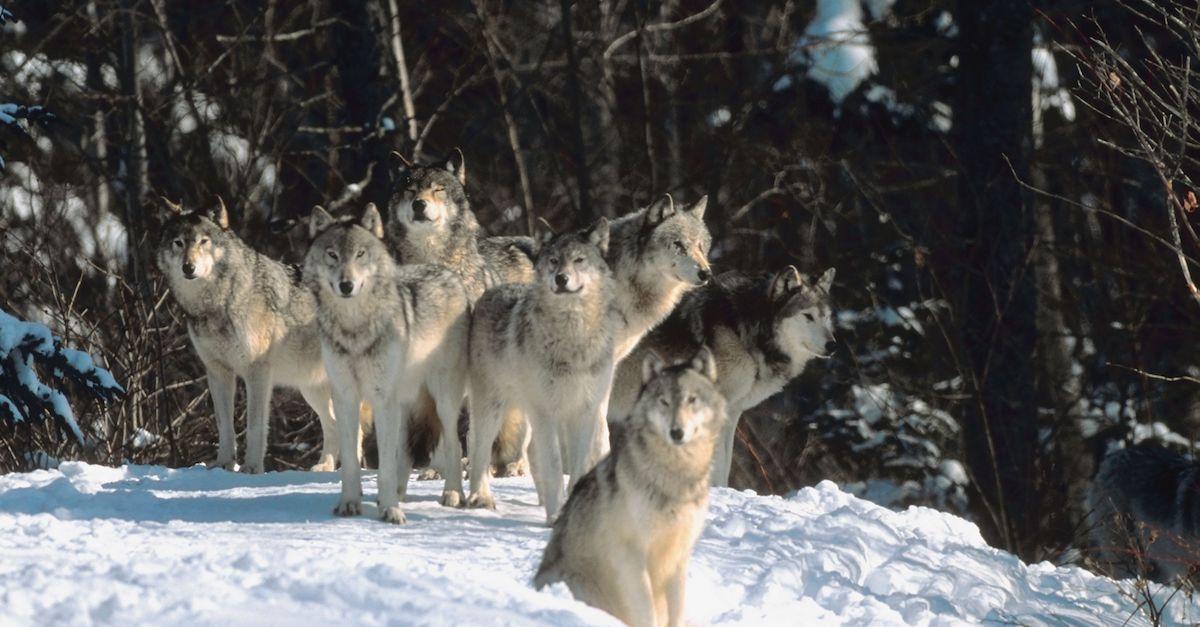 Will hunters or the Wisconsin's DNR face consequences?
As of publication, it doesn't seem as though hunters — or the DNR — are currently facing consequences of any type for mercilessly killing off Wisconsin's gray wolf population. However, the DNR is currently looking to make up for it. According to The Smithsonian, they will be surveying gray wolves through April, and create a wolf advisory committee. This will help them determine quota recommendations for November.
"Should we, would we, could we have (closed the season) sooner? Yes." said the DNR's wildlife director, Eric Lobner, as per the Milwaukee Journal Sentinel. "Did we go over? We did. Was that something we wanted to have happen? Absolutely not."