Wisconsin Wolf Hunt Controversy: A Judge Just Halted the 300-Wolf Hunt
The 2021 Wisconsin wolf hunt is sparking debates all across the state.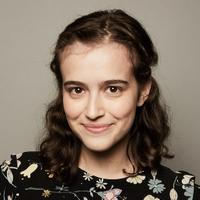 UPDATE, Monday, Oct. 25, 9:52 a.m.: The Wisconsin wolf hunt was set to begin on Nov. 6. But this past Friday, a judge granted a temporary injunction, blocking Wisconsin's wolf hunting season from starting, as reported by AP News. The judge, Dane County Circuit Judge Jacob Frost, said he will not lift the hunting season embargo until the state's Department of Natural Resources (DNR) updates various regulations, such as rules limiting hunting licenses and a wolf population management plan.
As of now, Wisconsin's wild wolves are safe — but if the DNR is quick to take care of regulation updates, there is a chance the season could go on as planned, despite opposition from conservationists and the local Chippewa tribe.
Article continues below advertisement
PREVIOUSLY: While some argue that hunting has benefits, most conservationists firmly believe that the organized killing of animals — especially species that have been endangered at any point — is explicitly wrong.
So, considering the fact that gray wolves were only recently delisted from the Endangered Species Act, it's no surprise that news surrounding the upcoming 2021 Wisconsin wolf hunt is sparking debates all across the state. It's even prompted a group of lawmakers to ask the federal government to intervene.
The fall 2021 Wisconsin wolf hunt is sparking major controversy.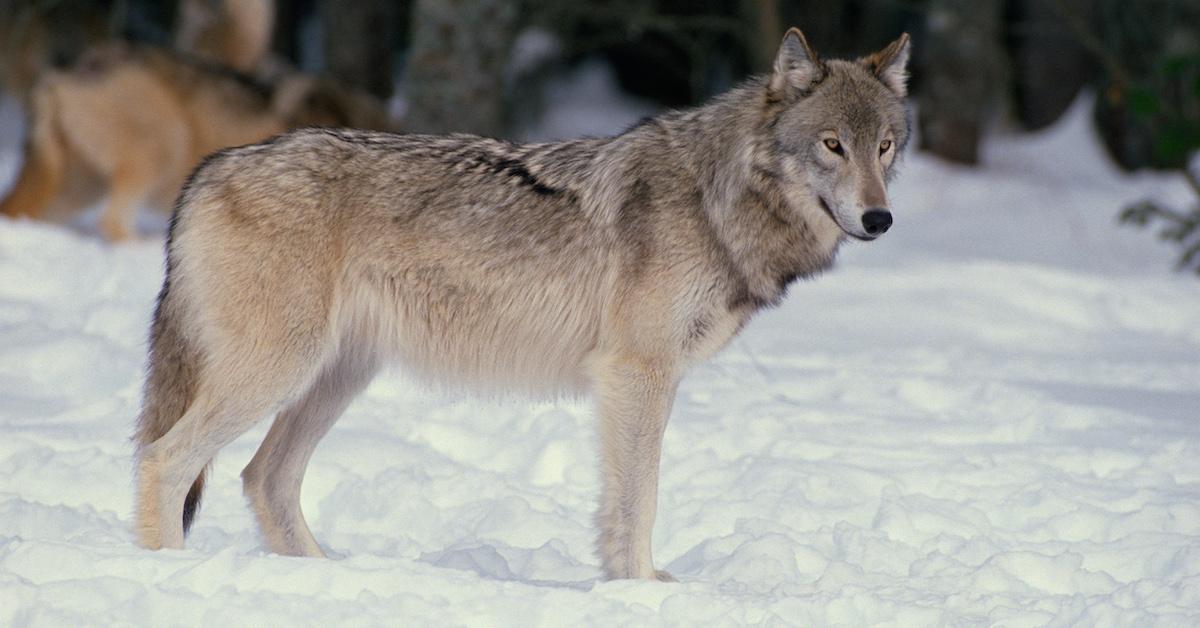 In mid-August 2021, Wisconsin's department of natural resources (DNR) announced that during the upcoming fall hunting season, it will allow local hunters to kill 300 wolves, as reported by The Guardian.
Article continues below advertisement
This is far more than what biologists recommended to the DNR, which was that hunters kill no more than 130 wolves in Wisconsin this fall. However, Wisconsin's Natural Resources Board voted on whether or not to follow those recommendations this month, and wolves lost the vote 5 to 2, as per The New York Times.
The board likely voted that way to support Wisconsin's farmers, many of whom believe hunting is a necessary form of population control to protect their livestock (who they will eventually slaughter), as noted by The Guardian.
Article continues below advertisement
This follows Wisconsin's last hunting season, which occurred in late February 2021. During a three-day period, Wisconsin hunters killed 216 gray wolves, which was about double what they were supposed to kill. This forced the DNR to end the week-long hunting season four days early.
Now, concerned conservationists are hoping the federal government gets involved. In fact, 85 Members of the U.S. House wrote a joint letter to Interior Secretary Deb Haaland, demanding that she relist gray wolves as endangered.
"Dozens of U.S. House members have added to an enormous set of Native American tribes, animal welfare groups, conservation groups, and other stakeholders to call on Interior Secretary Haaland and the President Biden to not wait another day and restore federal protections for gray wolves as an endangered species," Paul Collins, Wisconsin State Director at Animal Wellness Action, said in a statement sent to Green Matters. "Wisconsin's political appointees and some elected officials are defying reason, science, and common sense in their ruthless plans to all but eradicate wolves in our state."
Article continues below advertisement
Gray wolves were delisted from the Endangered Species Act under Trump's rule.
In late October 2020, just a few days before Donald Trump was voted out of office, the Trump administration delisted gray wolves from the Endangered Species Act, thereby removing the iconic species' protections. Gray wolves had been protected by the ESA for 45 years, so these Wisconsin hunts are some of the first legal gray wolf hunts in the U.S. since the 1970s.
Article continues below advertisement
Even though conservation efforts had been largely successful for the gray wolf, many environmentalists said that it was too soon to delist the species — including legendary anthropologist Jane Goodall. "I was shocked and saddened to hear that the U.S. Fish and Wildlife Service has planned to delist gray wolves from North America, from the endangered species list," she said in a PSA at the time.
Will Biden relist gray wolves under the Endangered Species Act?
As mentioned above, various conservationists, animal activists, and Native American tribes are hoping President Biden will relist gray wolves under the ESA. It seems like the only time Biden has addressed this issue as POTUS was in May 2021, when he appeared on the children's wildlife YouTube channel, "Brave Wilderness."
On the show, Biden affirmed that he believed wolves "need protections more than ever," and pointed out that they are the ancestors of domestic dogs, as per the Independent Record. However, his administration has yet to take action on the matter. Hopefully the recent news about the Wisconsin fall 2021 wolf hunt will prompt Biden and Haaland to do something.