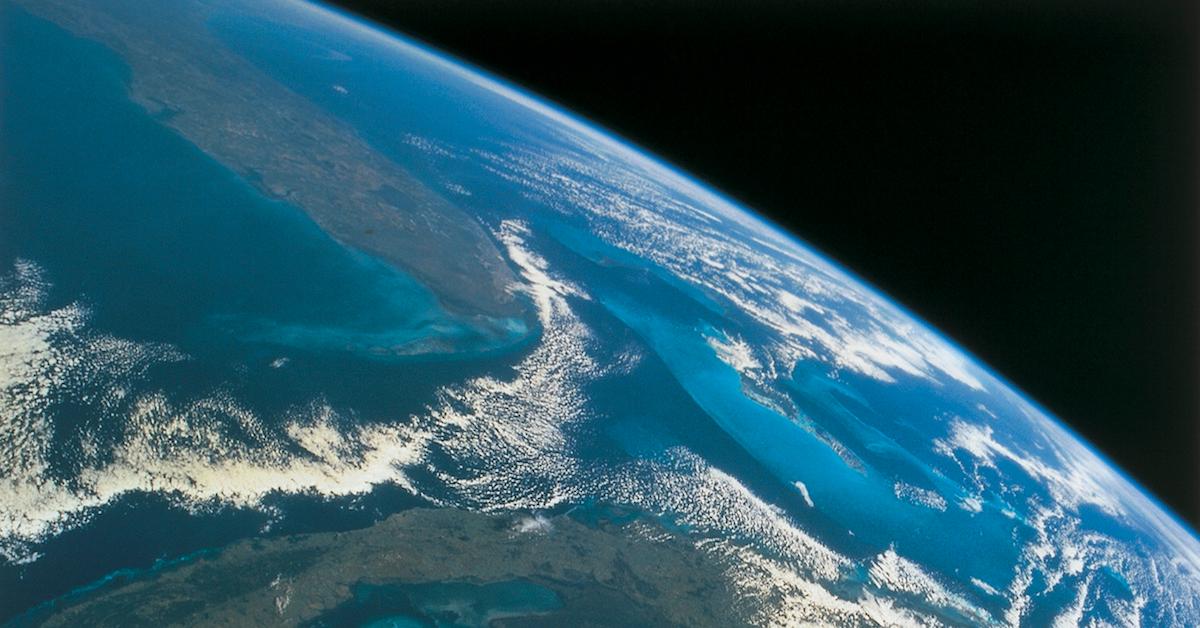 Scientists Believe the Earth Will Eventually Run Out of Oxygen — but When?
By Andrew Krosofsky

Apr. 28 2021, Published 11:28 a.m. ET
Climate scientists talk about carbon dioxide a lot. And while it's essential for allowing plants to breathe, it also causes global warming and drastically worsens climate change. Recently, the discussion has shifted to oxygen, the other necessary gas that allows life to flourish on this planet. Apparently, a group of scientists has essentially pinned down when the Earth will run out of oxygen, and the results of their analysis might prove somewhat alarming. 
Article continues below advertisement