Scientists Believe the Earth Will Eventually Run Out of Oxygen — but When?
Scientists believe the earth will eventually run out of oxygen, but how long do they say we have until that happens?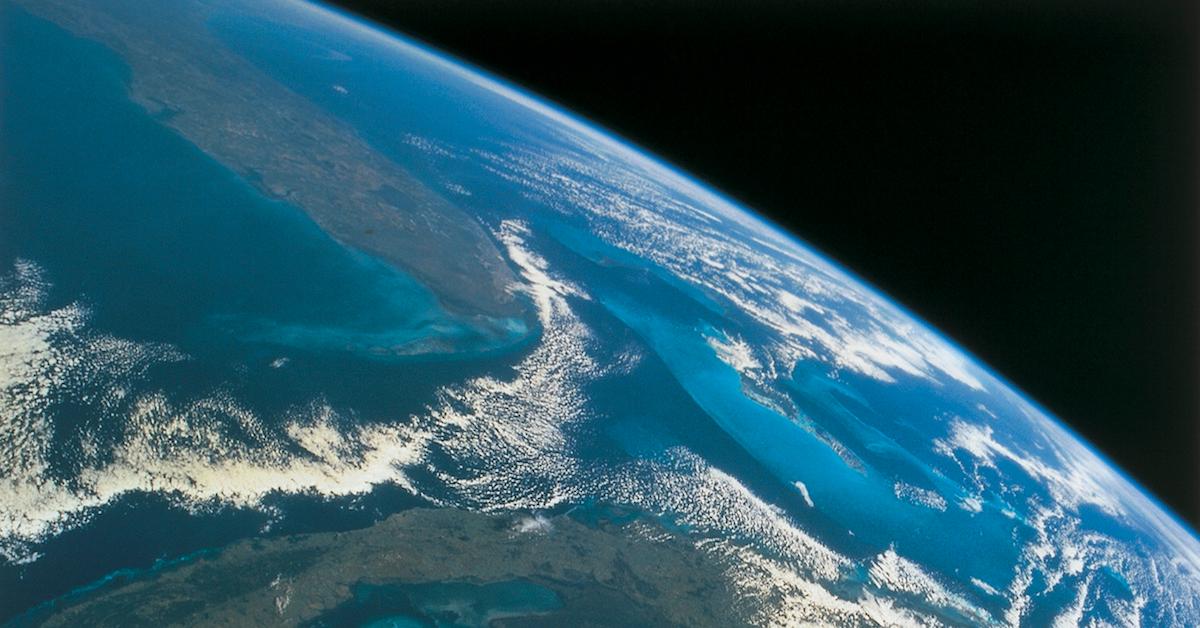 Climate scientists talk about carbon dioxide a lot. And while it's essential for allowing plants to breathe, it also causes global warming and drastically worsens climate change. Recently, the discussion has shifted to oxygen, the other necessary gas that allows life to flourish on this planet. Apparently, a group of scientists has essentially pinned down when the Earth will run out of oxygen, and the results of their analysis might prove somewhat alarming.
Article continues below advertisement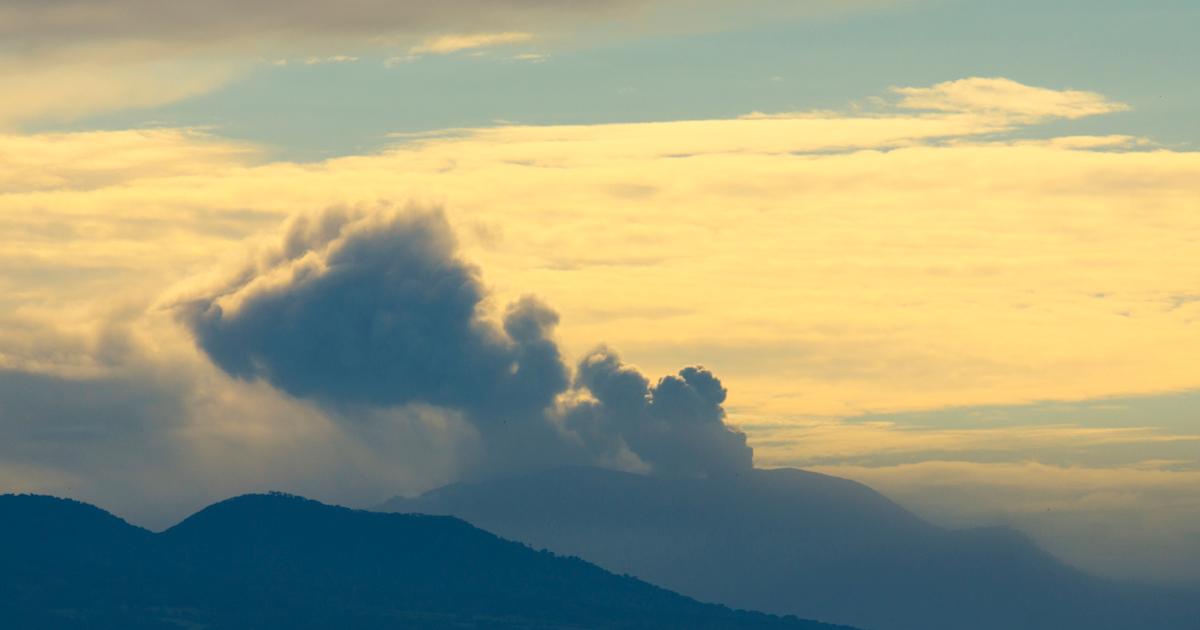 Will Earth run out of oxygen?
Yes, sadly, the Earth will eventually run out of oxygen — but not for a long time. According to New Scientist, oxygen comprises about 21 percent of Earth's atmosphere. That robust concentration allows for large and complex organisms to live and thrive on our planet. The old belief was that oxygen levels during the Mesozoic and Paleolithic eras were higher than that and that this was what allowed creatures to grow so large.
Article continues below advertisement
Recent theories indicate that those levels may have actually been lower in eons past. The bad news in all that is the prediction that we may eventually see a return to those lower levels sometime in the planet's future.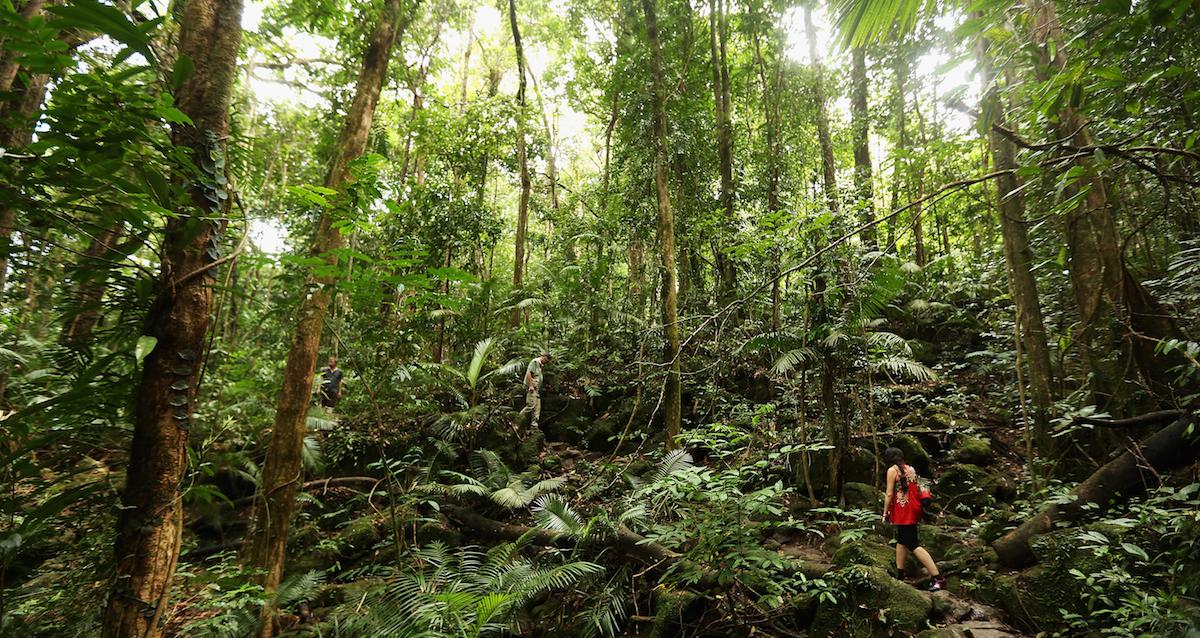 Article continues below advertisement
When will Earth run out of oxygen?
A study published in the journal Nature Geoscience and accredited to Kazumi Ozaki and Christopher T. Reinhard explores the future of oxygen on Earth. Through various simulations that modeled climate, biological, and geological systems, the study essentially predicted how the conditions might change as years and technologies progressed.
The extrapolated data from these simulations determined that Earth will lose its oxygen-rich atmosphere in approximately 1 billion years. That's the good news. The bad news is that once that happens, the planet will become completely inhospitable for complex aerobic life. Tiny oxygen-breathing critters might survive, as will ones that "don't technically breathe" like the tardigrade, but the rest of us probably won't fare so well.
Article continues below advertisement
What is causing oxygen to be depleted?
The shift and eventual loss of oxygen will most likely be caused by the sun, according to New Scientist. As our sun ages, it becomes hotter, releasing more energy and decreasing the amount of carbon dioxide in the Earth's atmosphere. Without CO2, plants will not be able to breathe, which means they won't release oxygen into the atmosphere. Ozaki and Reinhard believe that the shift will be rapid, relatively rapid, occurring over the course of 10,000 years... give or take a century.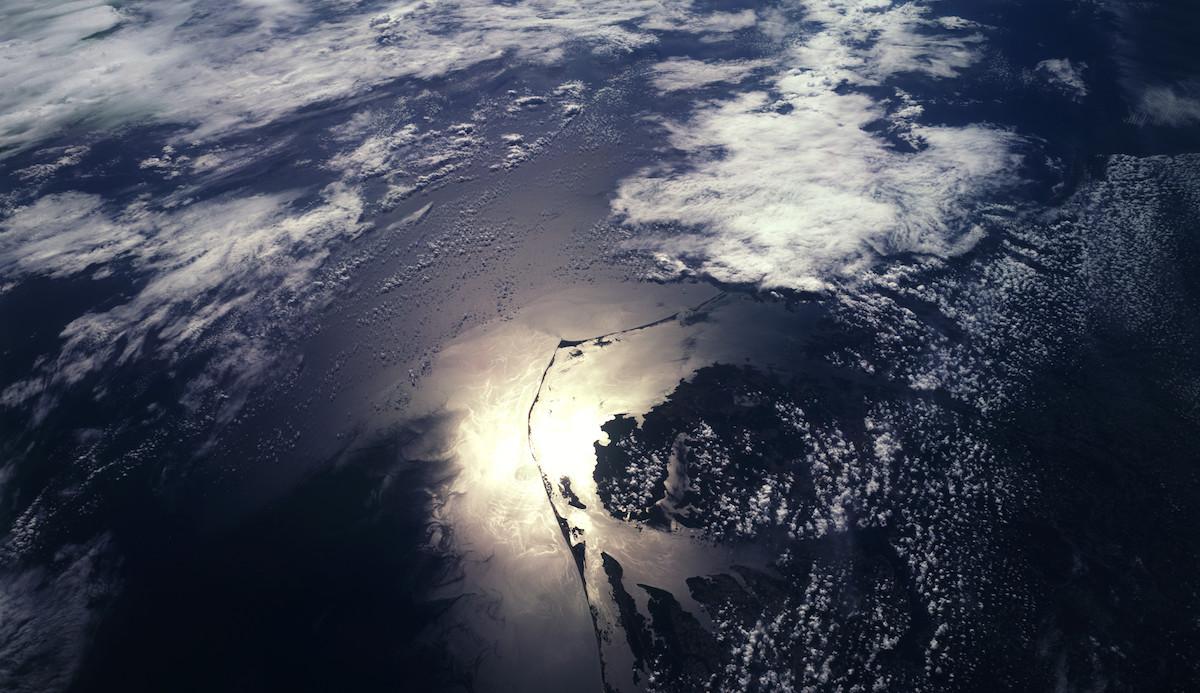 Article continues below advertisement
Is climate change affecting oxygen depletion?
Forbes reports that the Nature Geoscience study took factors like the current climate, rate of erosion, volcanic activity, and plate tectonics into account. As usual, the results of those investigations were somewhat alarming. Warmer climates and increased weather rates will cause oxygen and carbon to be absorbed into limestone, while oxygen in the upper atmosphere will gain kinetic energy. This will allow those oxygen molecules to escape the planet's gravitational pull and float off into space.
So yes, in a way, the hotter the Earth gets, the faster this process might happen. What we should be aware of is the increased amount of carbon dioxide we're putting into our atmosphere. Climate change is a real problem with an actual time limit attached to it, so if you're going to worry about the future at all, worry about that.