Napping: Is It Actually Good for You?
Is napping actually healthy for you? Taking a midday snooze, which is a common practice in many cultures, has a variety of benefits, if done right.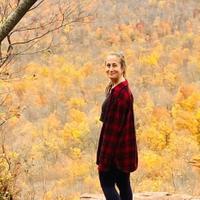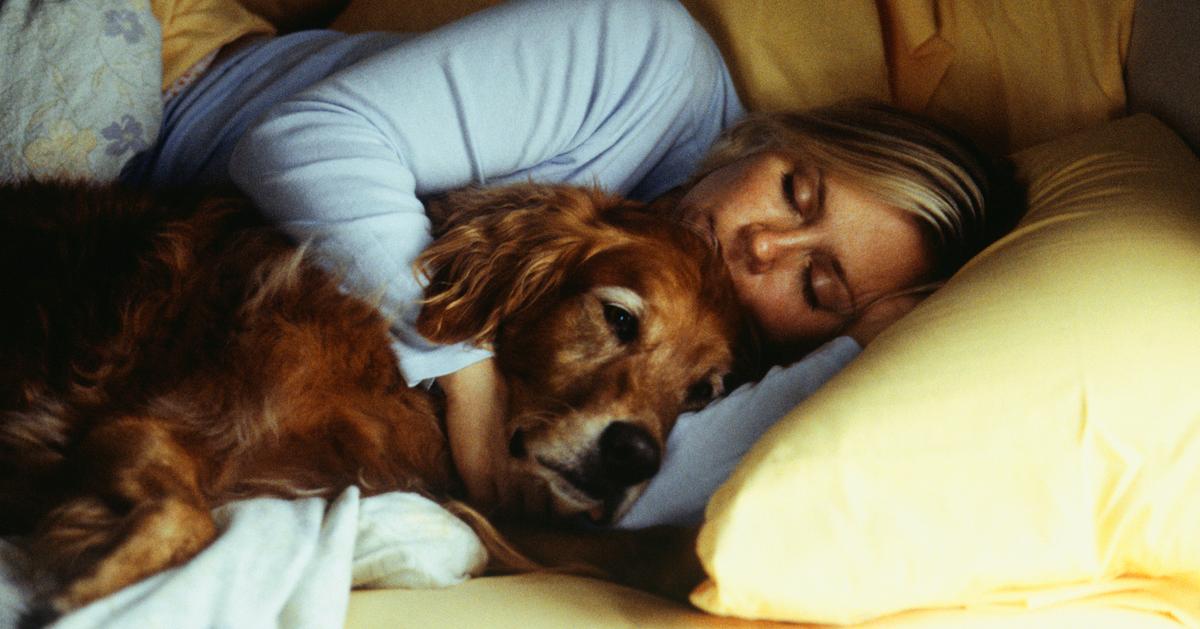 A childhood luxury that went seriously under-appreciated for most of us was nap time — there was nothing worse than missing after-school cartoons, or playing outside with your siblings, simply because our parents wanted us to recharge. But as an adult with an eight-hour workday, various chores, and other responsibilities, breaking up the afternoon with a little siesta sounds beyond delightful.
Article continues below advertisement
In various cultures, taking afternoon naps (or siestas, if you're in Spain) is completely normal. But if you aren't accustomed to those post-lunch Z's, is napping actually healthy? We've researched everything you need to know about taking a midday snooze, so you can assure you're getting the most out of it,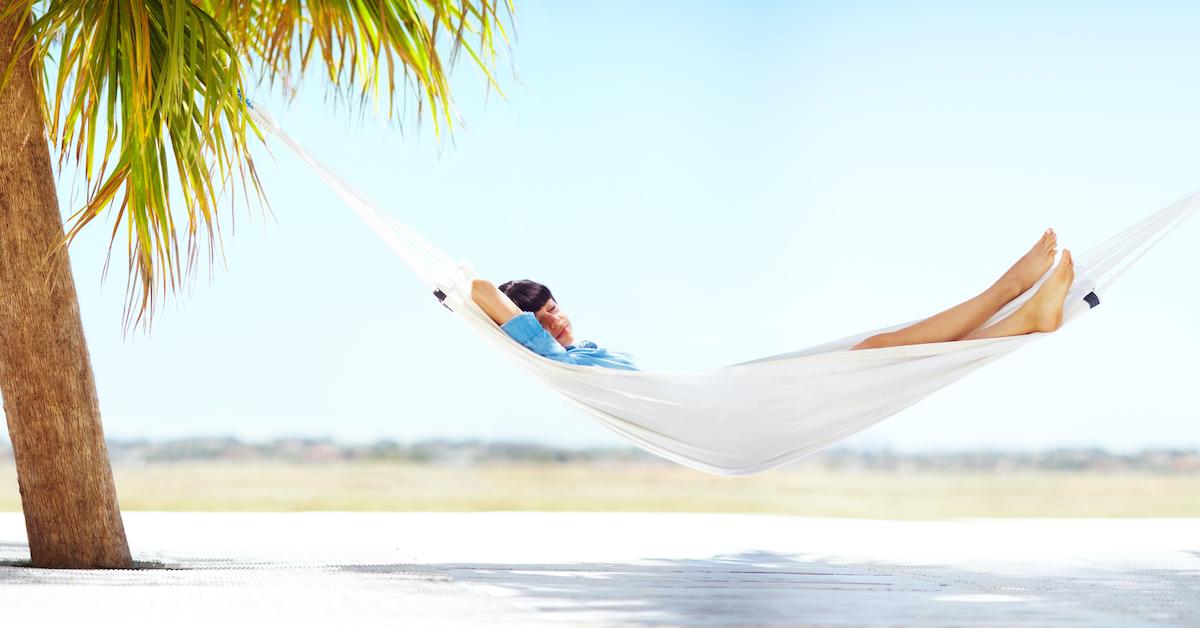 Article continues below advertisement
What are the benefits of napping?
It turns out your mother was right — there are actually several benefits to taking naps. According to Mayo Clinic, taking a midday snooze can make you feel more relaxed, lower your blood pressure, and temporarily reduce tiredness, especially if you woke up early or had an unusually long day. It can also make you feel more alert, improve your mood, increase your reaction time, and improve your memory. Overall, it's a natural performance enhancer that can really benefit you in the long run.
According to Sleep Foundation, there are a few different types of naps you can take. The first, known as the recovery nap, usually compensates for sleep loss — for instance, if you were up late or slept poorly and need a little midday boost. The prophylactic nap, on the other hand, is used to prepare for sleep loss — those traveling at wee hours of the night, or people who are scheduled to work late, often schedule planned prophylactic naps during the day to prepare to sleep less.
Article continues below advertisement
Babies and young children, on the other hand, are all too familiar with the highly contentious fulfillment nap — this is the afternoon nap you probably remember your parents forcing you to take, so you could recharge and (hopefully) stay up until dinnertime.
The essential nap is the nap taken when you're sick, which helps your immune system effectively reboot. And lastly, the appetitive nap is simply taken for pleasure — that's what you're probably jonesing for right about now.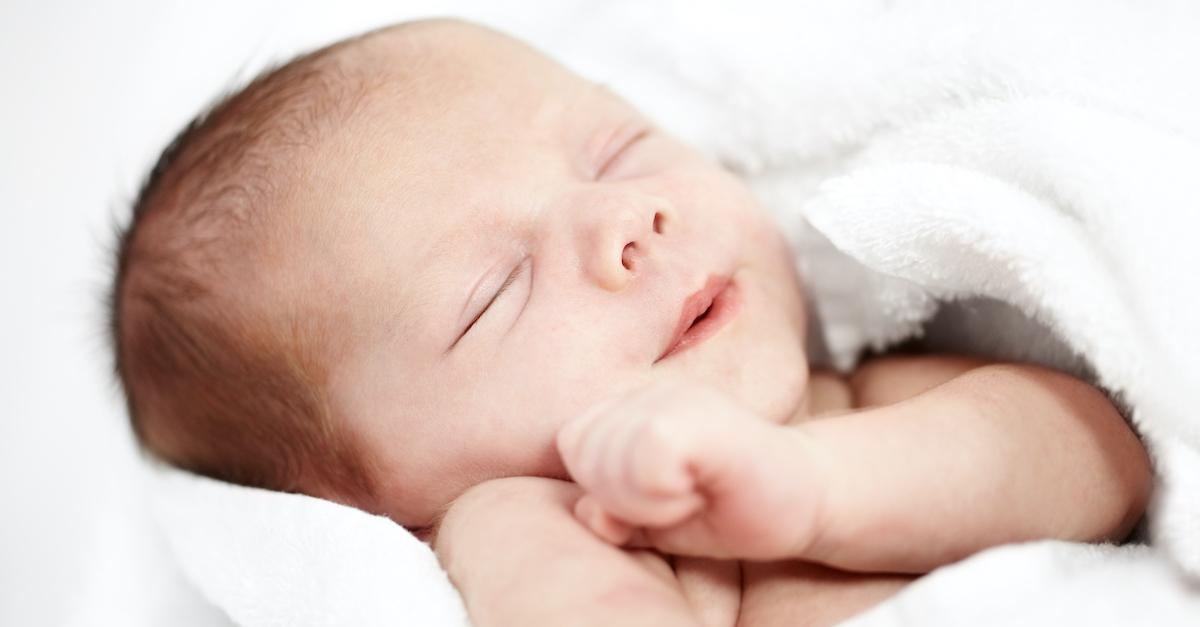 Article continues below advertisement
Are there drawbacks to napping?
It's vital that you nap effectively to ensure your naps don't disrupt your actual sleep. According to Sound Sleep Health, unusually long naps, or naps that are taken too late, can lead to late-night insomnia. Long afternoon naps have also been linked to Type II Diabetes — the University of Tokyo studied 300,000 people who took late afternoon naps, and found a 45 percent increase in diabetes among those who took naps that lasted upwards of 60 minutes, as reported by Sound Sleep Health.
Some people who are unknowingly suffering from unaddressed sleep disorders also sometimes use napping as a "cure." However, sleeping during the day won't treat underlying conditions such as Obstructive Sleep Apnea (OSA) or other types of sleep disorders. If you're frequently finding a need for napping, you may want to speak to a doctor or a sleep specialist, to see if there's a problem that needs to be addressed with proper medical attention.
Article continues below advertisement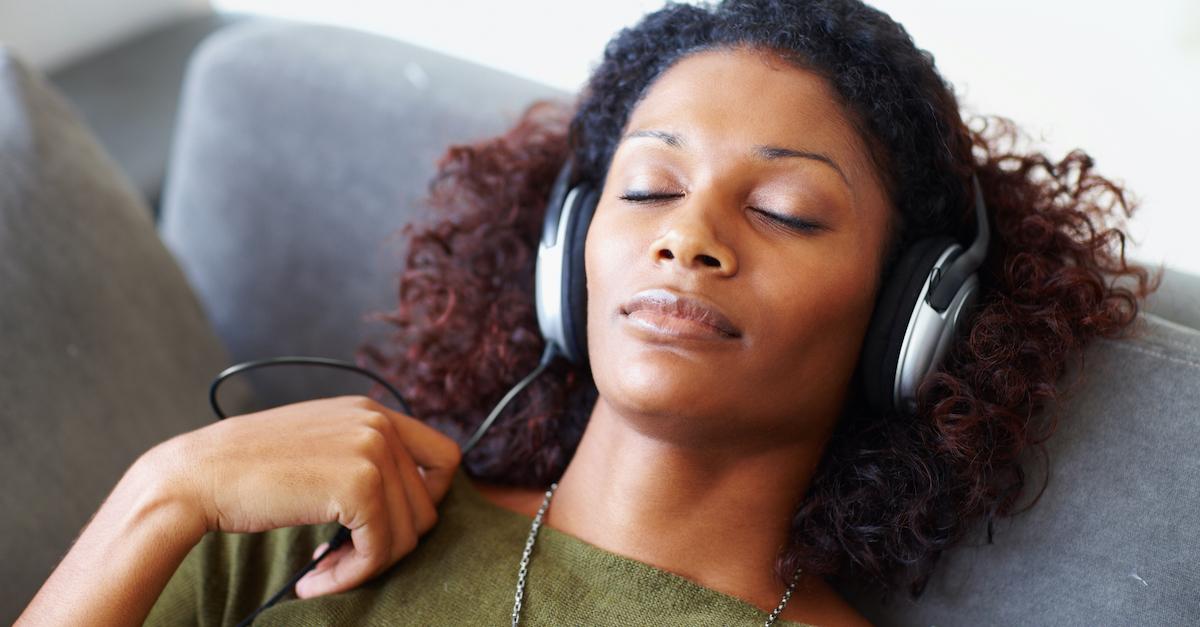 Here's how to take a healthy nap:
Make sure your nap isn't too long or too short — if you decide to opt for some midday Z's, Healthline suggests dozing for 20 to 30 minutes to ensure you don't feel too groggy or get too much sleep. Also, make sure you don't nap too late, which could disrupt your sleep schedule. It's recommended to schedule your nap for sometime between 1 p.m. and 3 p.m., which is a "natural slump time" for most human beings.
It's also vital that you set up a good sleeping environment for yourself — consider investing in dark blackout curtains, wind down before you go to sleep by putting away your phone, and maybe meditate for a few minutes. Some even suggest taking a coffee nap, or drinking a cup of coffee right before you take a nap. That way, you'll feel well-rested when you wake up from your siesta.
Napping totally isn't a thing of the past — just make sure you're doing it right to get the most out of your afternoon snooze.