Waking up With Chapped Lips? Here's Why Your Room Gets So Dry
Why does my room get so dry? There are a million reasons your room might be getting dry in the winter, but there are a number of ways to fix it.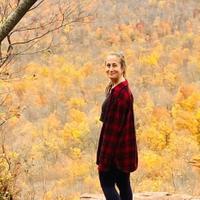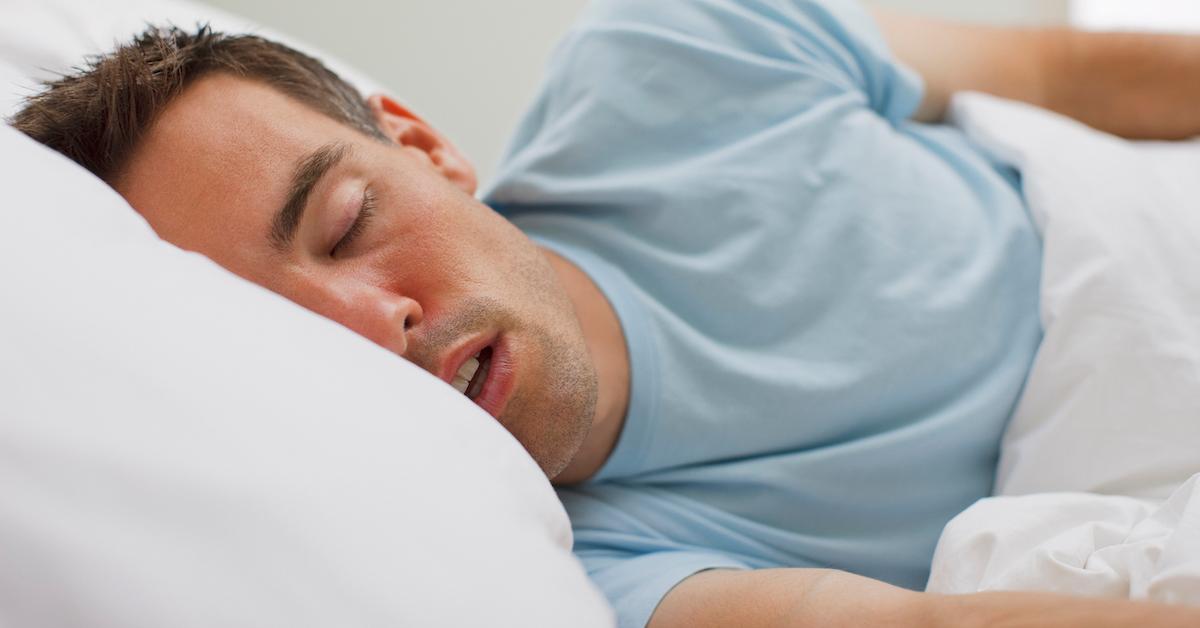 Although we greatly appreciate winter weather for generating ski-able conditions and the ability to take picturesque winter hikes, there are infinite reasons to detest the coldest season of the year. To start, it gets dark way too early, its unthinkably frigid (especially in the northeast), and the worst part? Many of us find ourselves waking up with dry, cracked lips. If this happens to you, you're probably wondering why your room gets so dry.
Article continues below advertisement
A dry room, a dry apartment, or even a dry home can make for extremely unpleasant living conditions. It can even take a toll on your health and well-being — needless to say, it can be an important matter to address.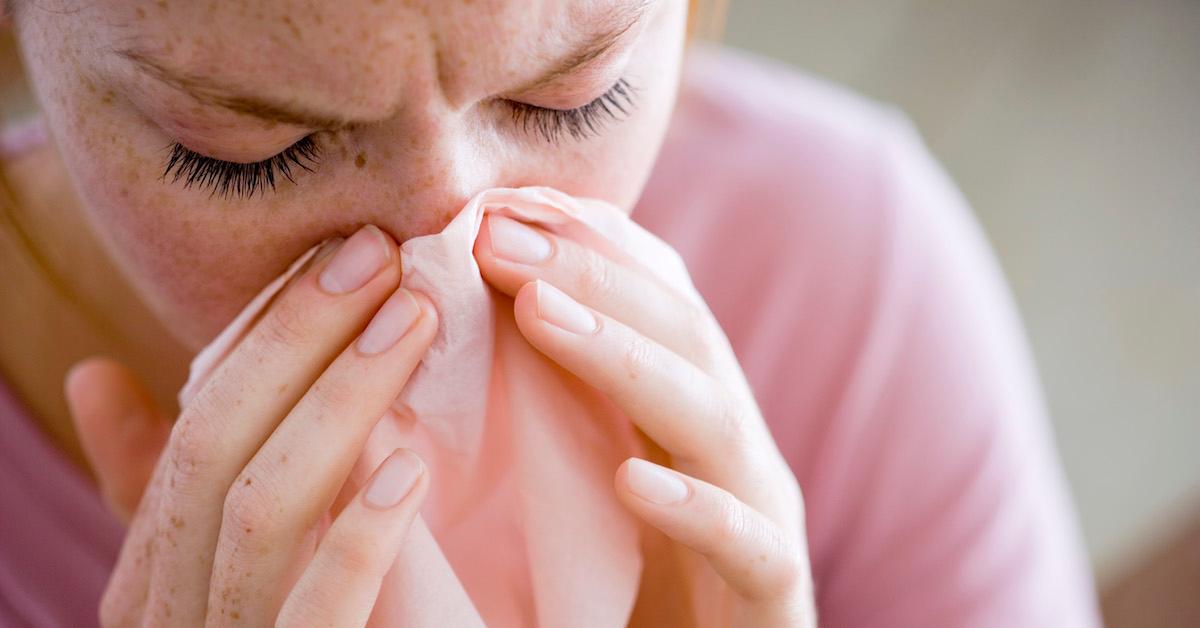 Article continues below advertisement
Why does my room get so dry in the winter?
With colder temperatures comes less humidity, according to Minnicks. Cold air generally tends to retain less moisture than warm air does, which can result in an influx of dry air in your home. For inhabitants, dry air can deplete the amount of protective mucus we have in our noses and throat, resulting in lowered immunity to bacteria, allergens, and viruses. It can also contribute to dry lips and skin, headaches, stuffy noses, and even nosebleeds.
But these aren't the only tell-tale signs of a dry home. According to AccuWeather, you may also be able to tell if your home is dry if you're constantly getting electrostatic shocks, which are more prevalent in dry conditions. You may also feel more dehydrated due to dryer conditions, feel colder despite the number on your thermostat, and notice that your wooden furniture is degrading. You may even have some trouble breathing.
Article continues below advertisement
To live comfortably, your home should be at about 45 percent humidity. But since most homes aren't properly insulated, heat often escapes and is replaced with cold, dry outside air. You can take measures to better insulate your home (which in the long run, will save energy and money on your electricity bill), but it will also prevent dry air from coming into your home. There are, however, some quicker fixes if the dry air is ruining your winter fun.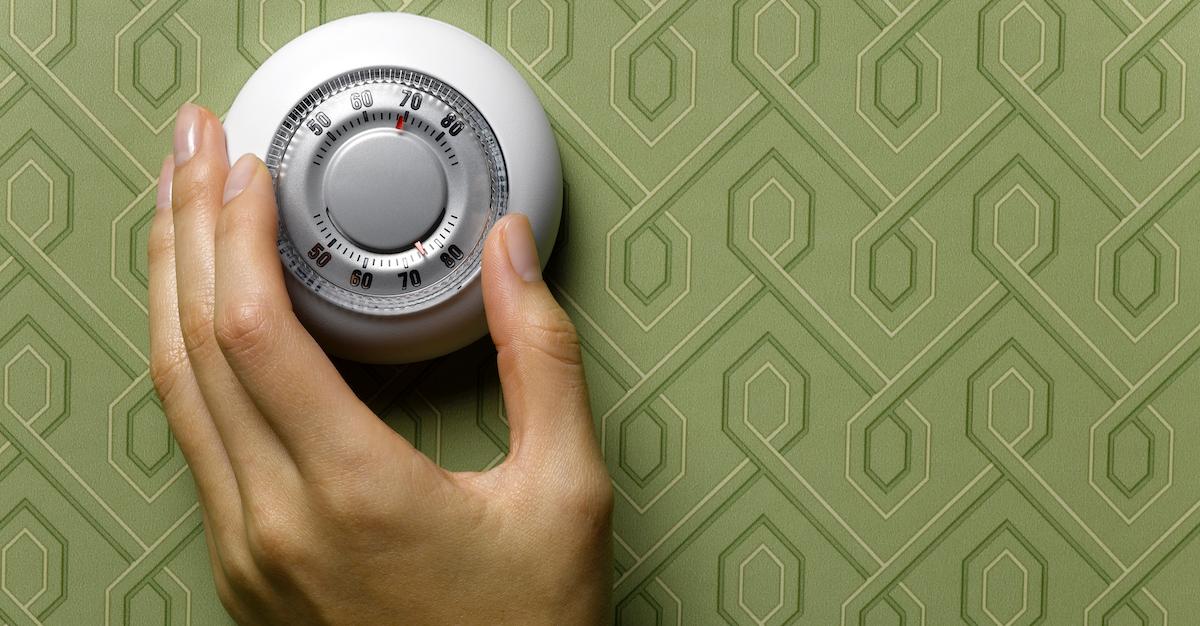 Article continues below advertisement
How can I make my home less dry?
There are a few ways in which you can tackle the issue of a dry home. Mcallister Energy recommends repairing any cracks in doors or windows, which can let in cold air. You can also increase your indoor humidity, by keeping indoor plants or flowers around, or filling a bowl of water and placing it near a heater, to evaporate the water and in turn, increase the amount of moisture in the air.
Oh So Spotless recommends buying a humidifier, which will create warm or cool mist, depending on what type you buy. You can also forgo using your dryer, and instead, hang your laundry inside to increase the amount of moisture in the air. Cooking without lids or baking more also adds to moisture in the air, and so does filling up your bathtub (but we don't recommend doing this too frequently, as this wastes quite a bit of water).
Similarly, if place a bucket in the shower while you use it, you can collect excess water to keep in the bathroom. Then later, you can dump it in your garden or water your grass.
Hopefully the condition of your dry home won't continue — there's truly nothing worse than cracked lips. In the meantime, though, we recommend checking out our favorite SPF chapsticks — a staple year-round.