SPF Chapstick: Why It's Important, and a Few of Our Favorite Brands
SPF chapstick is useful year-round, whether you're going to the beach or taking a trip to the mountains — these are a few of our favorite brands.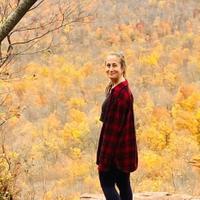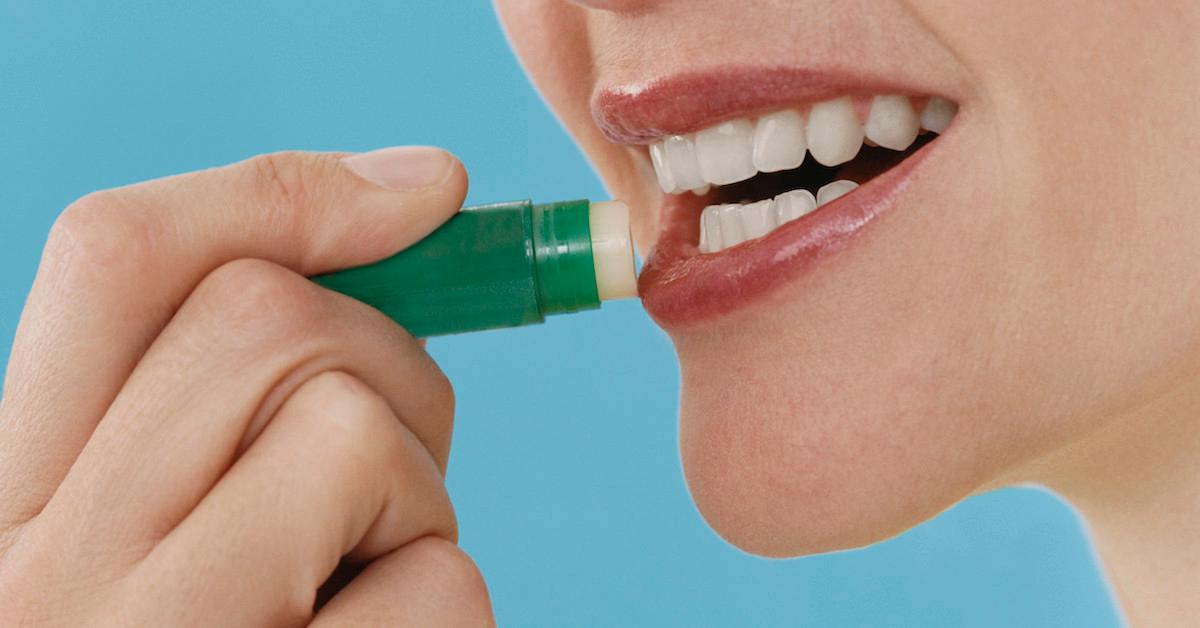 There are a million reasons why you should regularly be lathering your face, including your lips, in SPF. Not only does SPF prevent sunburn, but it helps ward off UVB rays, which are carcinogenic, and it keeps you looking young and wrinkle-free. So, with that in mind, we've rounded up a list of our favorite SPF chapsticks that you should definitely be using year-round, regardless of where you are.
Article continues below advertisement
Why should we use SPF chapstick?
It's crucial that you're including your lips when protecting yourself from the sun. According to Very Well Health, your lips are actually much more prone to sun, cold, heat, and wind damage than the rest of your body, because the thin is especially thin. So whether you're skiing in the winter or heading to the beach in the summer, it's important to pack a little SPF lip balm with you, wherever you go.
But regular lip balm or gloss won't do the trick — in fact, if it doesn't contain SPF, it can make things worse. Adding gloss just makes your lips attract UV radiation, which increases the risk of sun damage. And, since sunscreen itself can irritate your lips — and make your mouth taste absolutely disgusting — we recommend taking a gander at a few of our favorite chapsticks that contain SPF, and will protect and moisturize your luscious lips.
Everyday Humans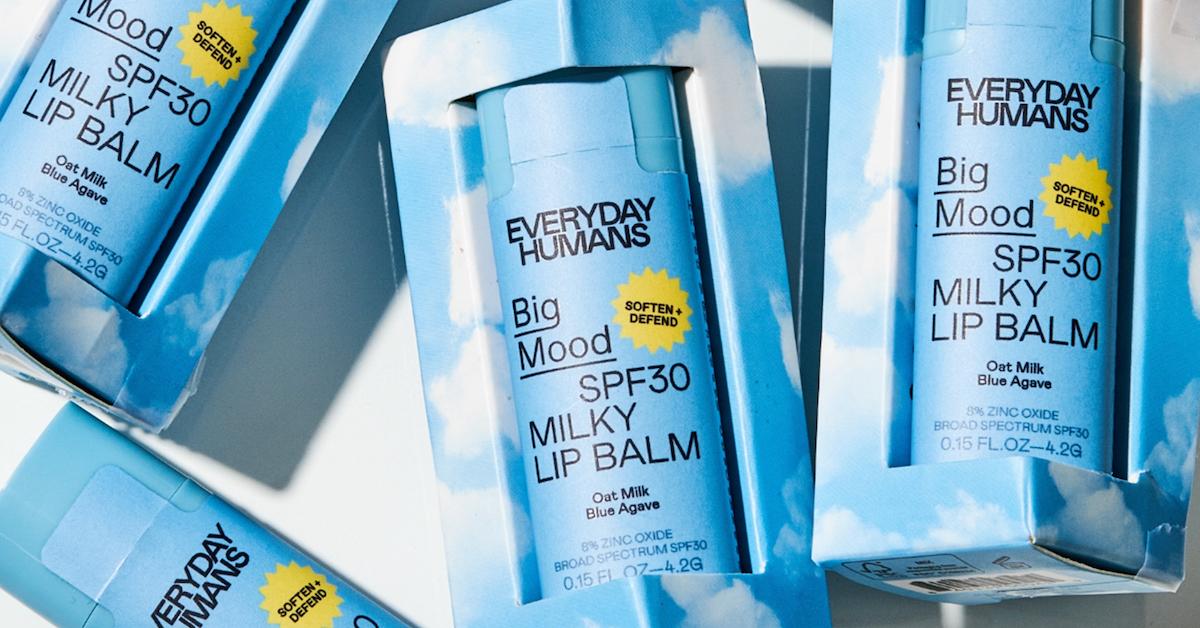 At the end of 2021, Everyday Humans launched its first SPF product, Big Mood SPF30 Milky Lip Balm ($9). It's moisturizing, 100 percent zinc-based, cruelty-free, and delivers 100 percent mineral UV protection. It also contains oat extract, with is anti-inflammatory, blue agave, which is moisturizing, and oil blends such as shea butter and jojoba, which restore lip moisture. The casing is also made from recycled materials, and a portion of the proceeds go to Asian Mental Health Collective.
Olita Lips
EWG-certified, cruelty-free skin protection company, OLITA , offers mineral-based SPF chapstick ($4.50) in several different flavors, so you can change things up depending on your mood or preference. And if we didn't already love the organic, sustainable brand enough, it also donates 10 percent of all purchases to ocean conservation, in partnership with the with the Coral Reef Alliance.
Article continues below advertisement
Supergoop! Lip Shield
Supergoop! Lip Shield ($24) contains SPF 30, it's a refreshing mint flavor, and it's moisture resistant for up to 80 minutes. It's rich with antioxidants from coconut, avocado, and grapeseed oil. And in addition to being cruelty-free, it's also free of toxic chemicals, super hydrating, and provides protection from the sun and wind.
Article continues below advertisement
Paula's Choice Lipscreen SPF 50
Paula's Choice Lipscreen SPF 50 ($8.50) provides extra protection against UV rays, with the highest amount of SPF out of all the options on this list. It's fragrance-, flavor-, and cruelty-free, for those of us who prefer that subtle protection, and it not only prevents, but also soothes, dry and cracked lips.
Article continues below advertisement
Glossier Balm Dotcom
If you're looking for a cute and useful accessory for your purse, Glossier Balm Dotcom ($12) is your best bet. Not only does it contain SPF, but it's packed with antioxidants and emollients that will nourish those dry, chaffed lips. They also come in nine cruelty-free flavors, from cookie butter to birthday cake — needless to say, you'll want to try all nine.
Article continues below advertisement
Aquaphor Lip Protectant
Aquaphor Lip Protectant ($2.99) contains SPF 30, and it's preservative- and fragrance-free. It goes for a mere $2.99 so you can stock up on as many as you want, and they're available at CVS, Walmart, and on Amazon. It's also enriched with vitamins and shea butter to make sure your lips stay moisturized for the long haul.
Article continues below advertisement
Sun Bum Lip Balm
Like the rest of their products, Sun Bum Lip Balm ($3.99) is reef-safe, cruelty-free, and free of toxic chemicals. It contains aloe and Vitamin E to keep your kisser moisturized, as well as SPF 30 for added protection. It comes in four tropical flavors: pomegranate, coconut, banana, and key lime, to make you feel like you're at the beach, all the time.