6 Reasons Why Your Hens Aren't Laying Any Eggs
If your chickens aren't laying eggs and you're not sure why, these potential causes might provide some valuable insight.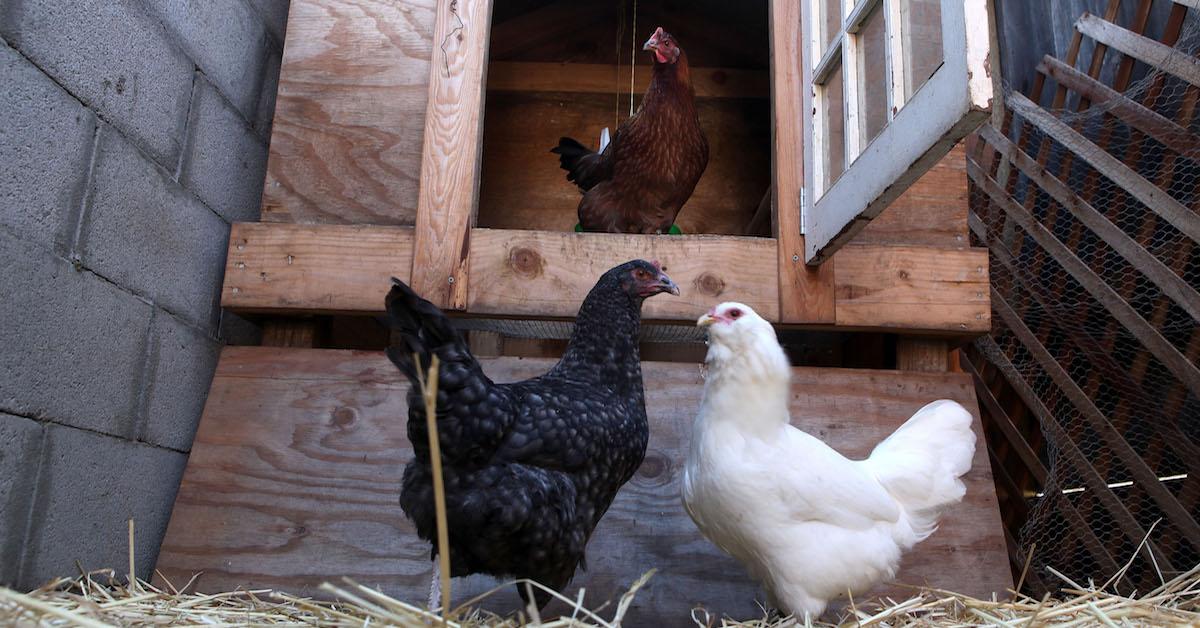 If your hens have gone from laying eggs to simply laying around, you probably want to know why. The fact is, chickens stop laying for a number of reasons — perhaps it's an illness, environment, or age. Fear not, though — no matter why your chickens aren't laying eggs, we can offer some reasonable explanations and provide you with some valuable insight as to how to get things started again.
Article continues below advertisement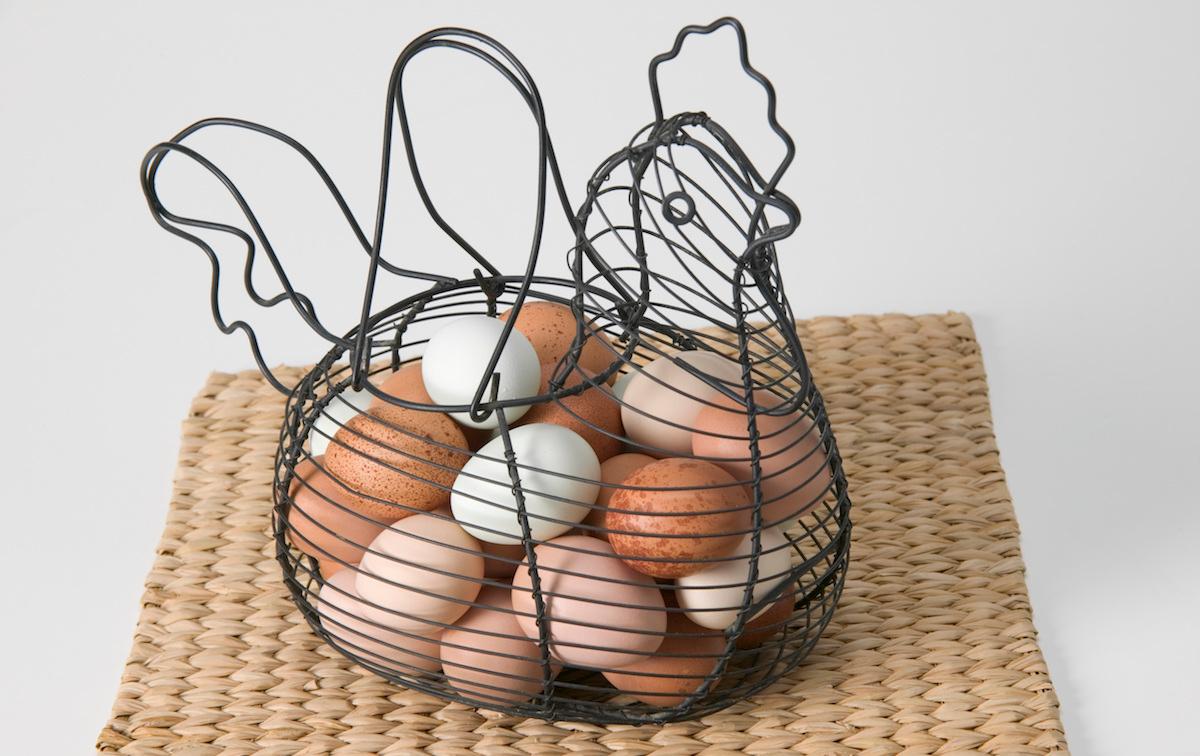 They may be too old or too young.
Hens can be both too young and too old to lay eggs. If your hens are younger and haven't laid before, it's probably because they aren't fully grown — therefore, you'll just have to wait until they are ready. According to Murano Chicken Farm, while most hens start laying between 4 to 6 months of age, some hens don't start laying until 8 or 9 months.
Article continues below advertisement
Conversely, hens usually slow egg production as they get older. After 2 years of age, egg production will decrease annually, though egg-laying capability usually varies by breed as well. The folks at Murano Chicken Farms cite their own 8-year old hen as an example. This geriatric hen only lays about five eggs a week for about two weeks in the summer.
Your hens may be SAD.
It's not exactly seasonal affective disorder (SAD), but laying behavior is often influenced by the seasons. According to Mother Earth News, hens need about 16 hours of daylight to lay an egg, which explains why they don't lay as heavily in the winter months. This is due to the fact that chickens sleep more during the winter to conserve heat and energy. Less time awake means fewer eggs.
Article continues below advertisement
You can increase egg production during that time by adding a light in the coop and putting it on a timer. This will make sure that the chickens wake up and stay awake longer than they normally would in winter, and it will likely result in more eggs.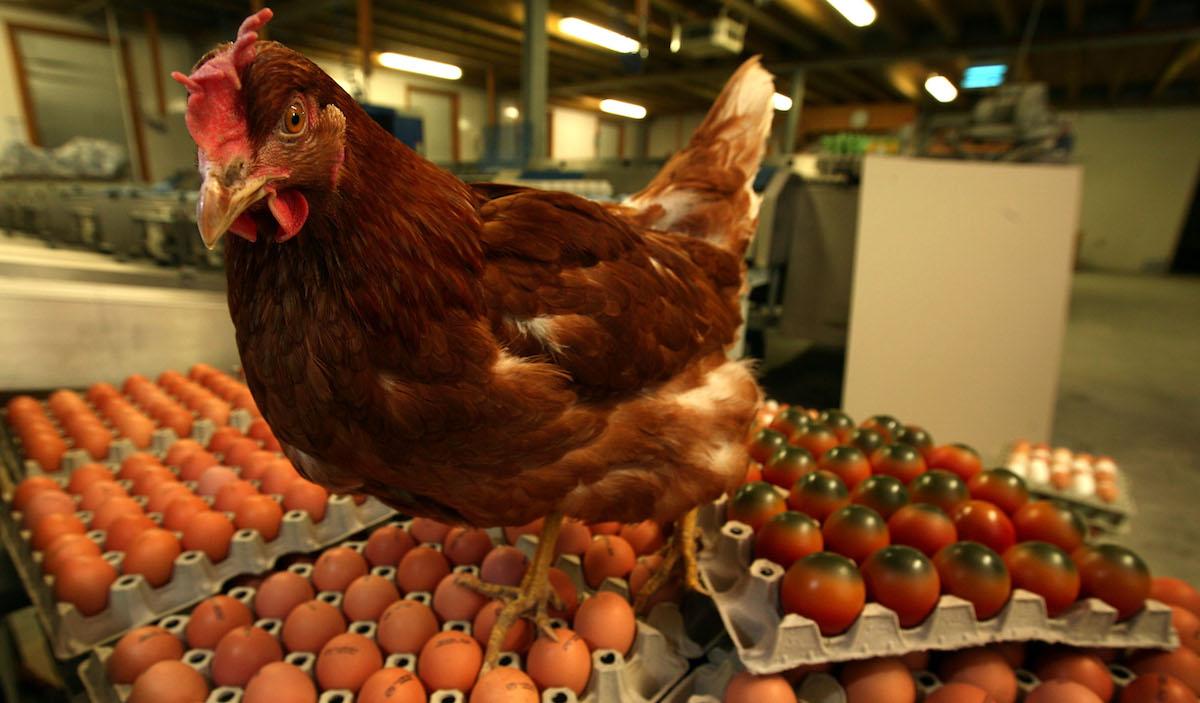 Article continues below advertisement
It may be diet.
According to The Happy Chicken Coop, the most common cause of infrequent laying has to do with your chickens' diet. Changes in diet or insufficient nutrition can have a marked effect on the quality and frequency of your hens' eggs. Chickens need about 20 grams of protein a day to lay eggs, so look for chicken feed with sufficient protein content. Hydration is also important, so make sure that your chickens have access to fresh water all day long.
Eggs can get "bound" inside the chicken.
Sometimes egg production is working as it should, but the eggs can become stuck inside the chicken. This unfortunate situation is the result of egg-binding, which, according to Backyard Chicken Coops, is the result of a predisposed medical condition. Egg-bound hens may have a lump protruding from their abdomen where the egg got stuck and will need additional calcium and electrolytes to help push the egg all the way out. Lubricant can help, but you may want an animal expert to take care of that.
Article continues below advertisement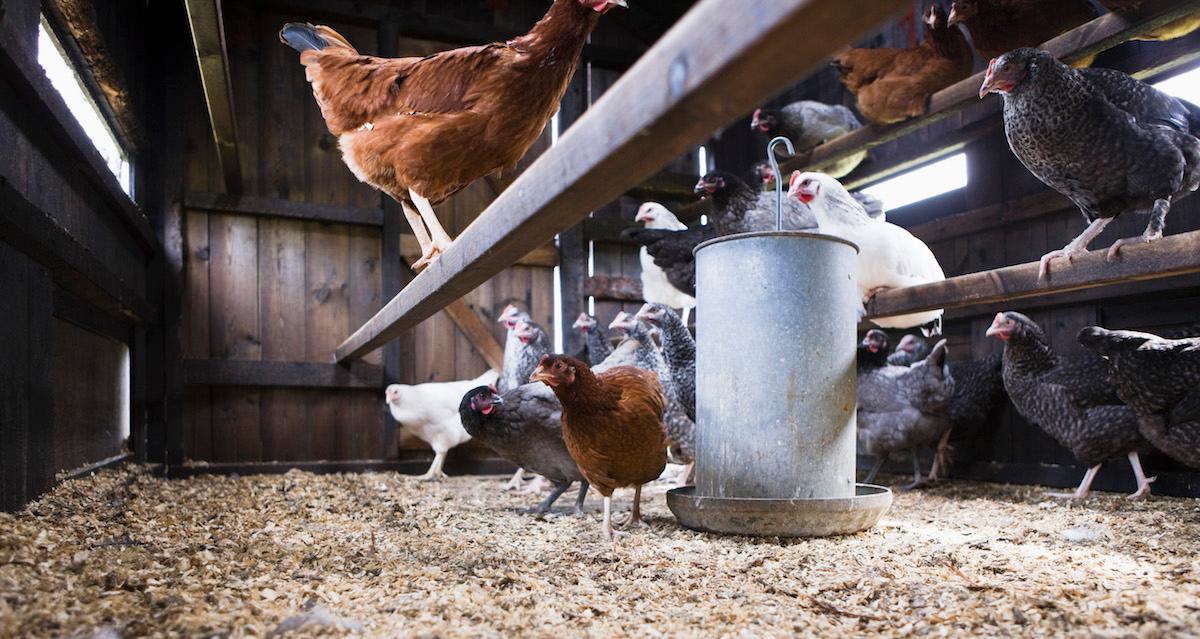 Their feathers may be molting.
Anything that causes undue stress to your chickens might be affecting their egg production. According to Purina Mills, chickens go through a period of feather loss known as a molt around 18 months of age. The feathers grow back eventually but during that time, their bodies will likely be redirecting all of their energy to feathers rather than eggs. This also tends to happen around autumn and lasts anywhere from 8 to 16 weeks. Once it's done though, egg production should resume as normal.
Article continues below advertisement
Coop dynamics may be off.
Chickens may seem like communal animals, but when it comes to egg-laying, they like comfort and privacy just as much as the next bird. A well-built coop can go a long way in keeping egg production constant. According to Eco Peanut, good coops include comfortable nest boxes and curtains to separate egg-laying hens.
The coop should also be totally secure, designed to keep predators out and chickens safe and at ease. In addition, it might help to make nesting boxes accessible from the outside as well. That way, you can surreptitiously collect the eggs without disturbing the hens themselves.