Mackenzie Scott Donated Over $400 Million to Habitat for Humanity
Who is Mackenzie Scott? The woman formerly married to Amazon tycoon, Jeff Bezos, is now donating millions of dollars to Habitat For Humanity.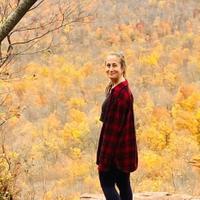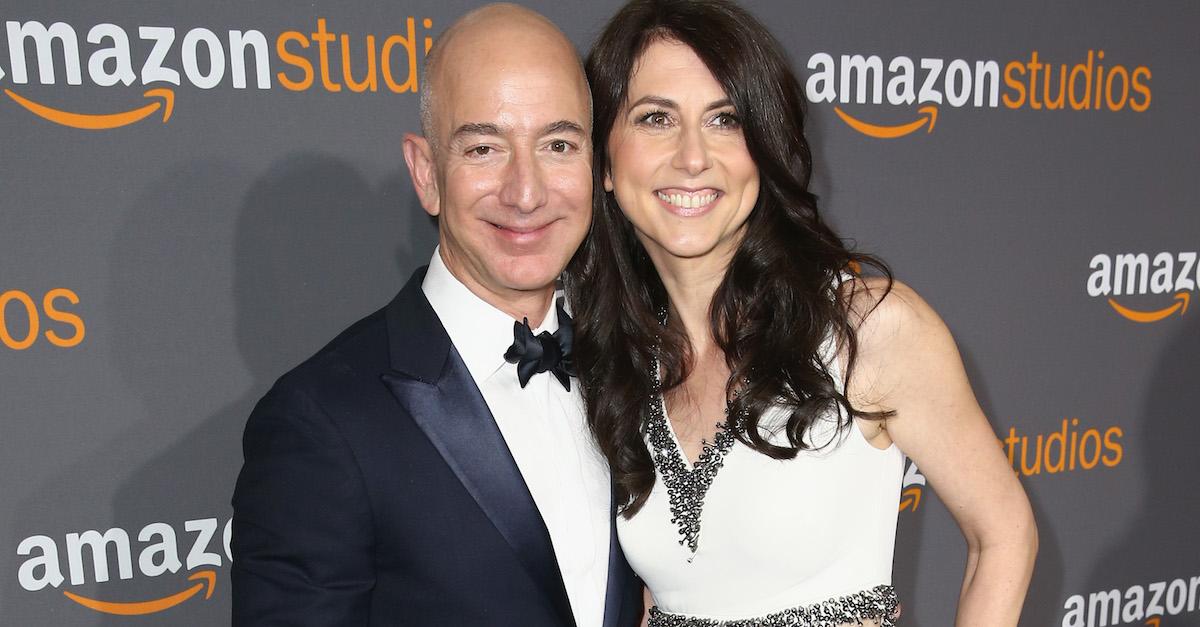 Although Amazon tycoon Jeff Bezos notoriously donates very little of his fortune, his ex-wife is doing just the opposite. Former Amazon employee and American novelist, Mackenzie Scott, recently donated over $400 million to Jimmy Carter's Habitat for Humanity, which builds affordable housing for low-income families. So even though her last spouse isn't aboard the charity train, it seems as though she's building a reputation in the world of philanthropy.
Article continues below advertisement
The donation, which is unrestricted, can be used for just about anything.
"Because this donation is unrestricted, it can help Austin Habitat invest in its future," Phyllis Snodgrass, the CEO of Habitat For Humanity Austin, told KXAN. "We will use this transformative donation to purchase land to build homes sooner rather than later. In addition, Ms. Scott's support will help Austin Habitat build organizational strength so that we can serve our community well for many years to come."
Jonathan Reckford, Habitat for Humanity International's CEO, said the organization will use the funds to increase affordable housing supply, particularly for vulnerable communities.
"We could not be more excited to get the gift at a time when, in some ways, the state of housing affordability is the worst that it has been in modern times," he stated, as per The New York Post.
Article continues below advertisement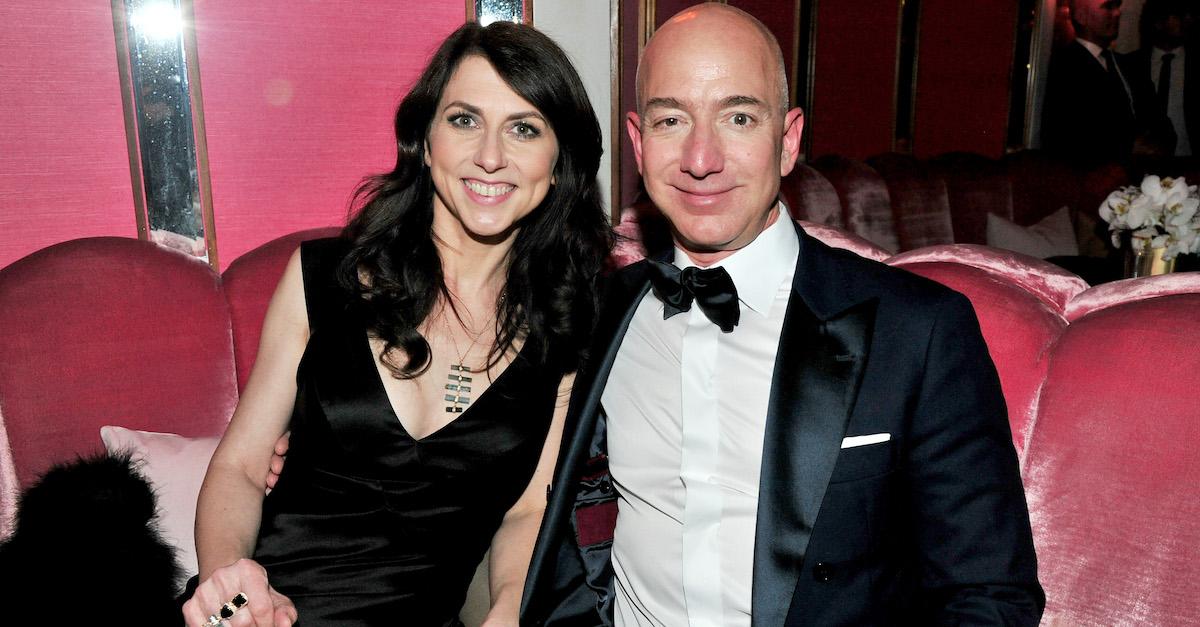 Who is Mackenzie Scott?
Mackenzie Scott is an acclaimed author, businesswoman, and philanthropist. According to Vogue, Scott was one of Toni Morrison's fiction students at Princeton University, where she worked as one of the award-winning novelist's many research assistants. She has also published two novels herself: Traps, and The Testing of Luther Albright, for which she has received the American Book Award.
Article continues below advertisement
But in the '90s, Scott worked at a hedge fund called D.E. Shaw, which is where she met her now-ex, Jeff Bezos, according to Forbes. In 1994 they moved to Seattle together, and Bezos founded Amazon later that year. She was one of the business' first employees, and was involved with the business for the next 25 years of their marriage.
When she and Bezos parted ways in 2019, she received 25 percent of his Amazon stake — which is also when she started donating large sums of her fortune. She signed the Giving Pledge, promising to donate upwards of 50 percent of her wealth over her lifetime. In 2020, she donated $5.8 billion to 500 nonprofits, and the following year she gave $2.74 billion to 286 organizations.
Now, she's donated over $400 million to Habitat for Humanity, to help homeless families worldwide.
Article continues below advertisement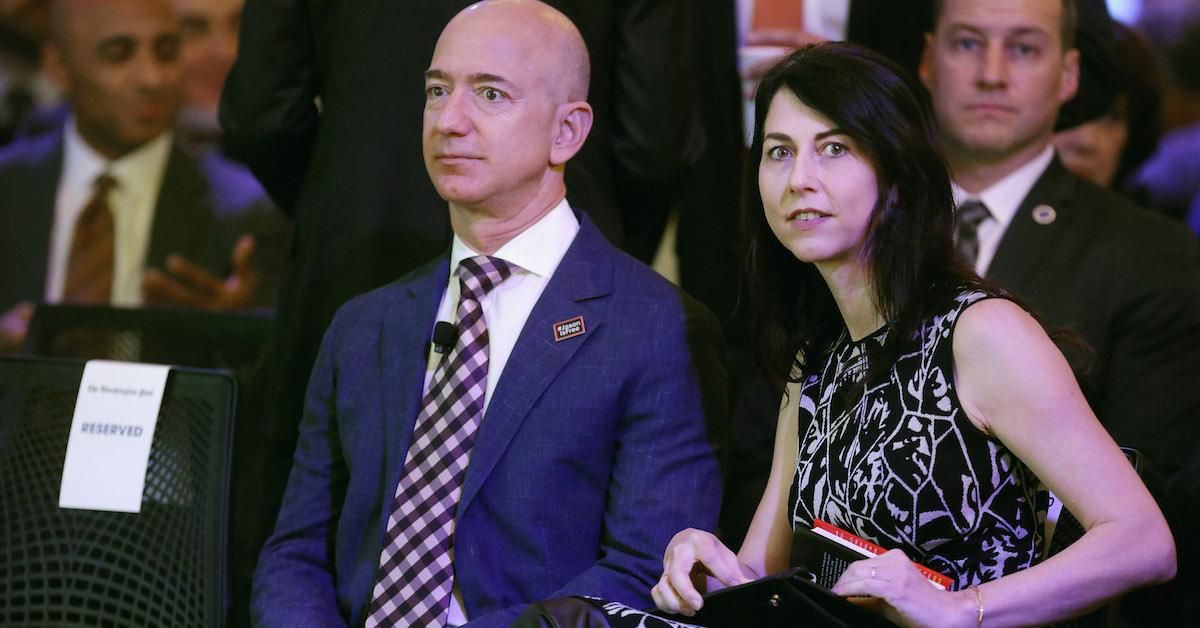 Mackenzie Scott's Habitat For Humanity donation was an unexpected surprise.
Families worldwide — especially vulnerable communities — were hit hard economically by the COVID-19 pandemic, and it's gotten worse with the ongoing housing crisis. So, Habitat For Humanity was incredibly grateful that Scott donated $436 million to the international organization, as well as its 84 affiliates, as part of her Giving Pledge. According to AP News, the sum amounts to about 8 percent of the donations the organization received in 2020, alone.
Article continues below advertisement
This gift will hopefully help the organization's efforts to increase Black home ownership, and help tackle barriers that make it difficult for POC homebuyers.
"We have a great opportunity to continue to shape a narrative that's inclusive, that's diverse, that promotes equity," Natosha Reid Rice, Habitat for Humanity International's global diversity told AP News. "And it's not just the equitable access, because that then allows those families to build equity for generations to come."
Needless to say, we're proud of Scott for sticking to her pledge, and can't wait to see more donations to come.
Green Matters' new book, Green Living, is the perfect guide to living an eco-friendly lifestyle for people at every stage of the process. You can order Green Living here.