The White House Has Organized a Meeting to Properly Address Climate Denial
To curb the spread of climate disinformation, the White House has organized a meeting in an effort to find ways to tackle the issue of climate deniers.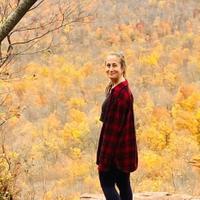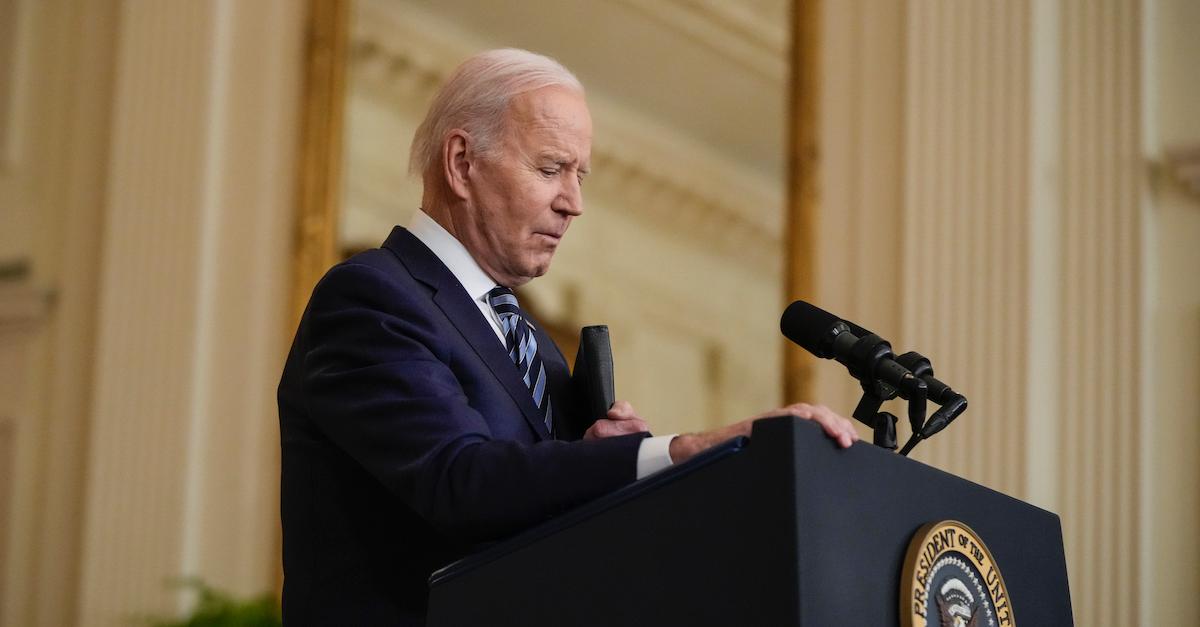 Finally, it seems as though the U.S. government is taking matters into their own hands, in terms of taking on the concerns of climate deniers. For the first time ever, the White House has organized a climate denial meeting, which will bring climate scientists and government officials together to discuss environmental matters. They are looking to find a way to combat climate arguments, as a means of triggering more climate action.
Article continues below advertisement
The meeting will be spearheaded by marine biologist, Jane Lubchenco, who spoke to The Washington Post about the drive to tackle climate disinformation.
"We hope to learn some insights about the science of 'delayism' and effective ways to counter it," Lubchenco told The Washington Post's Maxine Joselow.
"Clearly, we see tangible evidence of climate change all around us with sea-level rise, increases in extreme heat, increases in drought, wildfires, ocean acidification [and] floods," she continued. "What we're seeing now is a result of past inaction. That past inaction is haunting us. And so the question is: How do we accelerate effective action?"
Article continues below advertisement
What to know about the climate denial meeting at the White House:
According to The Washington Post, the meeting will be formatted as a round table discussion, and it will be held at the White House Office of Science and Technology Policy. It will feature 17 leading climate scientists, social scientists, engineers, and economists who will explain the push to take climate action. They will also be discussing the hesitancy surrounding effective climate action, which has been a major issue in curbing the climate crisis.
Article continues below advertisement
A few big names who attend include Penn State climate scientist Michael E. Mann; Harvard University historian of science Naomi Oreskes; Texas Tech atmospheric scientist Katharine Hayhoe; and University of Alaska aquatic ecologist, Katey Anthony.
"To deny the urgency is to deny the science," Oreskes stated to The Washington Post. "We have so much evidence now that serious extreme weather events like wildfires and floods and hurricanes have become substantially worsened by climate change.
"And it's hurting people right here and right now," she continued.
Right now, many are urging President Biden to declare a climate emergency — so although this is definitely a long time coming, it could be huge in terms of pushing our country to do more in terms of curbing the ongoing climate crisis.
Article continues below advertisement
This comes a few months after the climate disinformation hearing.
Last year in October 2021, several major oil companies were subjected to a climate disinformation hearing, in which the CEOs of Exxon, Chevron, Shell, and BP were forced to testify about their knowledge of how the climate crisis relates to greenhouse gas emissions, and fossil fuels. This was enforced by Reps. Carolyn Maloney and Ro Khanna.
Article continues below advertisement
"We are deeply concerned that the fossil fuel industry has reaped massive profits for decades while contributing to climate change that is devastating American communities, costing taxpayers billions of dollars, and ravaging the natural world..." Maloney and Khanna said at the time.
Hopefully this is only the beginning of us debunking the opinions of climate deniers and hold big companies accountable.
Green Matters' new book, Green Living, is the perfect guide to living an eco-friendly lifestyle for people at every stage of the process. You can order Green Living here.