Facebook Broke Its Promise to Properly Label Climate Denial Posts
Although Facebook promised to label its climate denier information, whistleblowers and a recent study found the company broke its promise.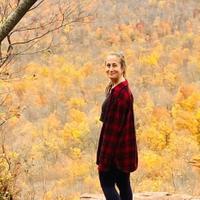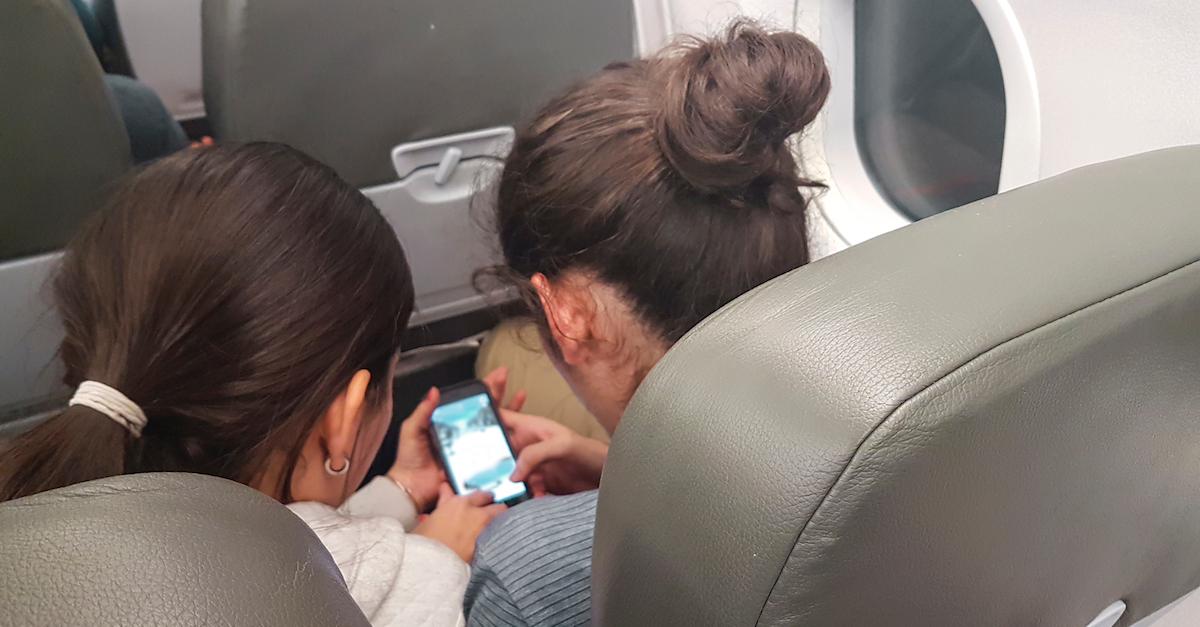 Most of us know that Facebook (aka Meta) is a mecca for misinformation, particularly about global warming. Last year, the social media site attempted to clean up its disgraced reputation, by promising to label climate denier information. However, Facebook whistleblowers and a recent study recently revealed that many posts from some of the biggest climate deniers were not properly labeled, despite the company's promise to do so.
Article continues below advertisement
The Center for Countering Digital Hate (CCDH), which is a widely respected British watchdog group, has condemned the company for further contributing to the climate crisis after releasing a crucial report on Wednesday, documenting the company's pitfalls.
"By failing to do even the bare minimum to address the spread of climate denial information, Meta is exacerbating the climate crisis," Chief Executive of the organization, Imran Ahmed, told NPR.
Ahmed continued:
"Climate change denial — designed to fracture our resolve and impede meaningful action to mitigate climate change — flows unabated on Facebook and Instagram."
Article continues below advertisement
Last week, Facebook whistleblowers alerted the SEC of misinformation.
Last week on Feb. 18, The Washington Post reported that nonprofit organization, Whistleblower Aid — which was representing former Facebook employee Frances Haugen — filed two complaints with the SEC. They alleged the platform wasn't upholding its promise to investors, that it would label climate and COVID as misinformation. These complaints support Haugen's filings from last year before she left the company, which claimed the company cares more about money than the well-being of its users.
Article continues below advertisement
Supposedly, Facebook claims it's done everything it can to effectively elevate information regarding these two environmental and public health issues, and that it's merely difficult to properly weed out misinformation when it pops up.
"There are no one-size-fits-all solutions to stopping the spread of misinformation, but we're committed to building new tools and policies to combat it," a spokesman from the company, Drew Pusateri, told The Washington Post.
While attempts to limit Facebook's misinformation have been met with accusations of violating the First Amendment, Haugen focused her latest complaints on the investors, who expected the company to keep its promise.
"You cannot pass a law in the U.S. banning disinformation," Stanford Law professor, Nathaniel Persily told The Washington Post. "So what can you do? You can hold the platforms accountable to promises they make. Those promises could be made to users, to the government, to shareholders."
Article continues below advertisement
Now, a study revealed Facebook wasn't labeling about half of climate denier posts.
As previously mentioned, a study that was released a week after Haugen's latest complaints on Wednesday, Feb. 23 showed that Facebook hadn't been adequately labeling about half its climate denier posts. According to the CCDH, it was found that over 50 percent of the most popular posts denying climate change were associated with no information label. These included a Breitbart piece about global warming being a "hoax, and a Daily Wire article about "global warming alarmism."
Article continues below advertisement
Friends of the Earth's Michael Khoo said Facebook "can't be trusted."
"Facebook needs to open the books and lawmakers must step in to require full transparency from them and other social media platforms," he told Counter Hate. "America and the world need full data transparency of the ecosystem of disinformation, from climate to issues like race, gender or public health."
Hopefully the company will step up and play its part — though that seems doubtful.
Green Matters' new book, Green Living, is the perfect guide to living an eco-friendly lifestyle for people at every stage of the process. You can order Green Living here.