Chernobyl's Power Plant Reportedly Seized by Russia — Which Could Result In a Nuclear Disaster
What will happen to Chernobyl? Russia reportedly seized the northern Ukrainian city — but what will happen to the nuclear ghost town?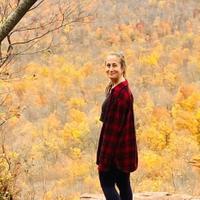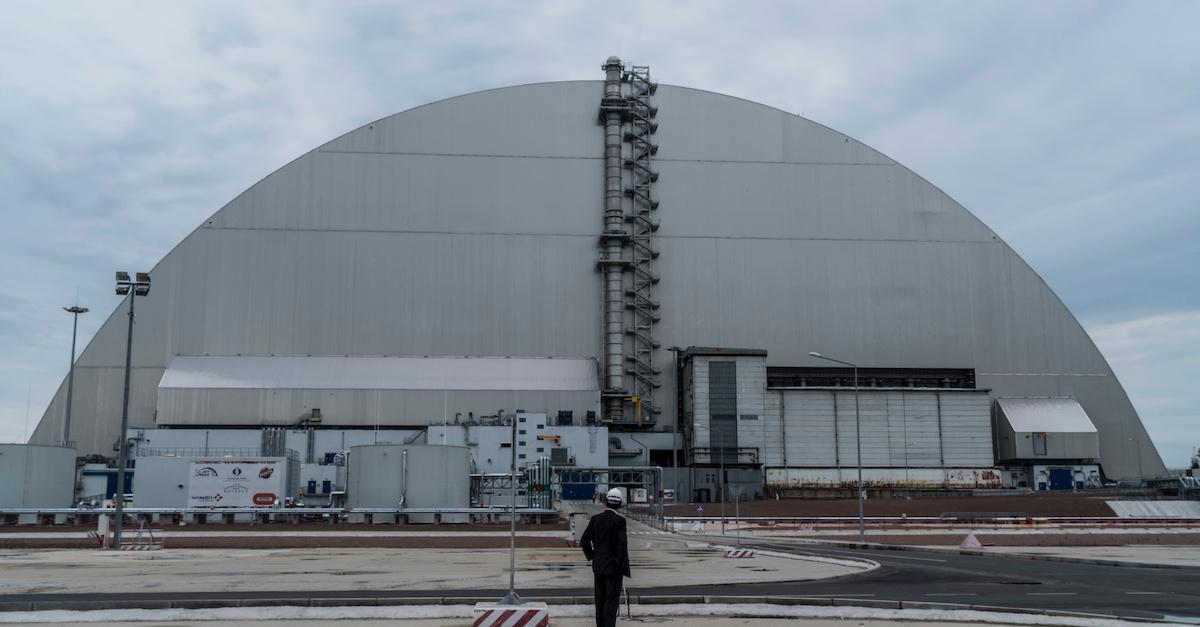 Things in Ukraine have gone from bad, to significantly worse.
After Ukrainians began hearing explosions earlier this week, which have since been attributed to attacks led by the Russian military, the Northern Ukrainian city of Chernobyl, and its infamously defunct nuclear power plant, have reportedly been seized by Russian troops. Now, employees are reportedly being held hostage, which leaves many wondering what will happen to Chernobyl.
Article continues below advertisement
On Thursday during an evening briefing, the White House responded to reports that allege Russia has seized Chernobyl's power plant and is holding employees hostage.
"This unlawful and dangerous hostage taking, which could upend the routine civil service efforts required to maintain and protect the nuclear waste facilities, is obviously incredibly alarming and greatly concerning," White House press secretary Jen Psaki stated, according to CNN. "We condemn it and we request their release."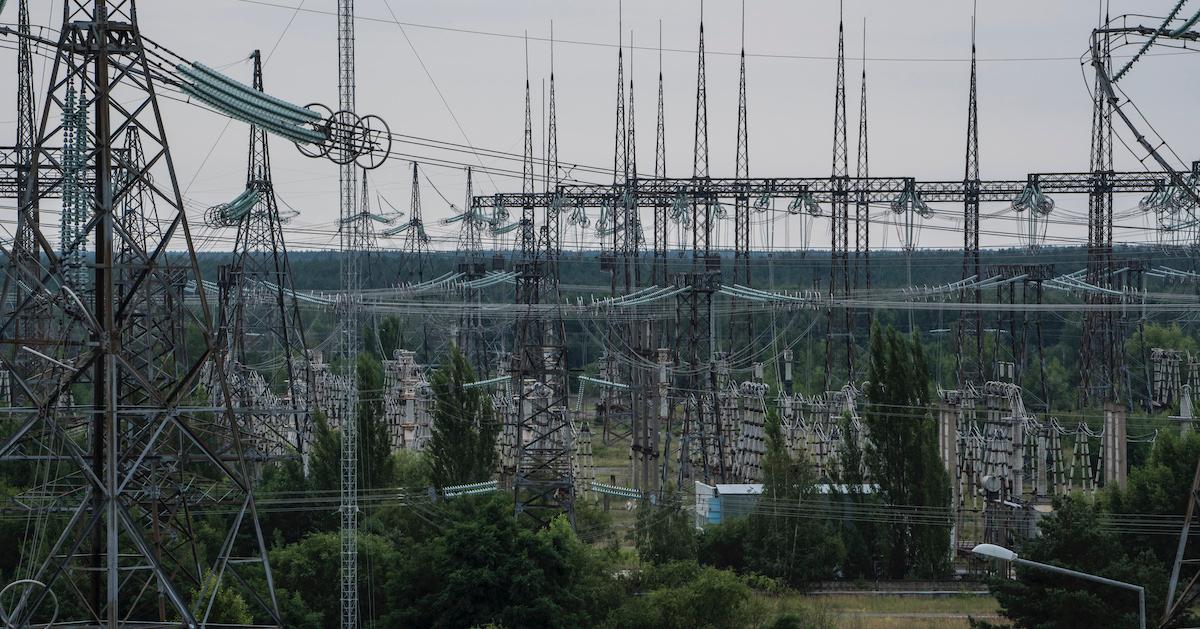 Article continues below advertisement
What is happening with Chernobyl right now?
While Russia was in the process of invading Ukraine, a reported battle took place in the city of Chernobyl. According to Slate, the former power plant was allegedly captured by Russian special forces and airborne troops, as they made their way to Ukraine's capital city of Kyiv. Because of its close proximity to Russia, there were already Ukrainian troops stationed there for a few months, but none were prepared for a full-on attack like this.
Details on the reported attack are still forthcoming, but it seems as though staff members at the site were held hostage, and there were battles between Russian and Ukrainian troops taking place in the marshes surrounding the power plant.
"After the absolutely senseless attack of the Russians in this direction, it is impossible to say that the Chernobyl nuclear power plant is safe," Ukrainian presidential adviser Myhailo Podolyak stated of the assault on the power plant, as per Slate.
Article continues below advertisement
According to The New York Times, it's also unclear why Russia decided to capture Chernobyl in the first place. Locals and officials from around the world are mostly concerned with what could happen if a significant battle takes place in the mostly abandoned and highly nuclear reactive city.
Article continues below advertisement
What will happen to Chernobyl?
Right now, it is unclear what will happen with Chernobyl longterm. But on Friday, reports began flooding in that radiation levels have drastically increased from Chernobyl, only a day after being captured by Russian military. According to Reuters, military activity and the movement of military equipment is supposedly triggering radioactive dust, which is permeating throughout the region.
Nuclear scientists haven't revealed the nuclear levels, but they are being carefully monitored.
The power plant supposedly hasn't sustained any major damage, and surrounding countries such as Poland have not reported an increase in radioactivity. However, nuclear watchdog CRIIRAD implied that it could lead to something serious.
"If the dose rates recorded correspond to real values, the situation is extremely worrying," CRIIRAD stated, per Reuters.
There is definitely more to come on that, but for now, Ukrainian residents are in our thoughts during these seriously trying times.
Green Matters' new book, Green Living, is the perfect guide to living an eco-friendly lifestyle for people at every stage of the process. You can order Green Living here.