Scientist Finds Nuclear Fallout in Honey, Showing How Radioactivity Affects the Ecosystem
Traces of nuclear fallout that trace back to the 1950s were found in honey, showing how radioactive materials affect the environment and food supply.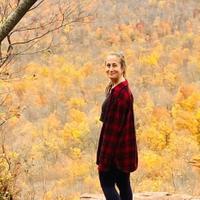 Different types of waste and pollutants have varying lifespans. Paper waste can take between two and six weeks to fully biodegrade, while plastic can take between 20 and 500 years, depending on the materials and composition. Likewise, radioactive materials can take thousands of years to decompose — but it's still pretty shocking that traces of nuclear pollution from the 1950s have been found in honey.
Article continues below advertisement
"The negative consequences of global nuclear fallout to human health are just recently coming into focus," the study, published in Nature Communications reads. "But the long-term biogeochemical fate and ecological consequences of radioactive pollution from weapons tests in ecosystems outside the immediate vicinity of test sites is uncertain."
Keep reading for more on this undeniably unsettling discovery.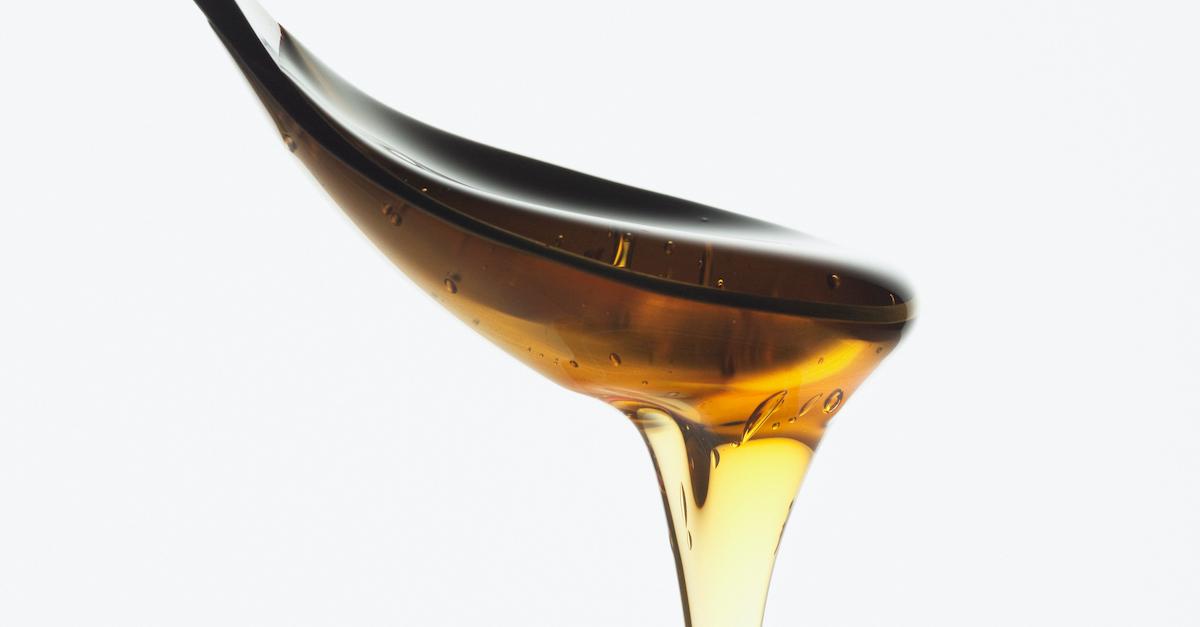 Article continues below advertisement
How was nuclear fallout found in honey?
The 1950s will always be remembered for poodle skirts, sock hops, and nuclear weapons, and although poodle skirts and sock hops are long gone, traces of nuclear fallout still show up in jars of honey, as per Food & Wine. The discovery was made by Jim Kaste, an associate professor at William & Mary's Department of Geology, who had his students bring in locally-sourced foods. He wanted to see to what degree cesium-137, a known legacy pollutant and radioactive material, remains in the environment.
Although a few locally-sourced food items in the lab study proved to contain small traces of cesium, a jar filled with honey that came from a farmer's market in North Carolina showed 100 times than the other foods.
"I measured it again because I thought something happened to the container or my detector was bonkers," Kaste told Food & Wine. "I reproduced the measurement. And it was, again, 100 times hotter than any of these other foods."
Article continues below advertisement
Kaste and a team of fellow scientists went on to study other jars of honey from across the East Coast, and they found "regional patterns in the biogeochemical cycling" of cesium-137, per the study. It showed how testing nuclear bombs shot cesium into the air, which traveled east with rainfall. Plants with low potassium soils then absorbed the chemical, and passed it onto bees, who passed it through honey. So over 50 years later, as per Science, it's still cycling through plants and animals.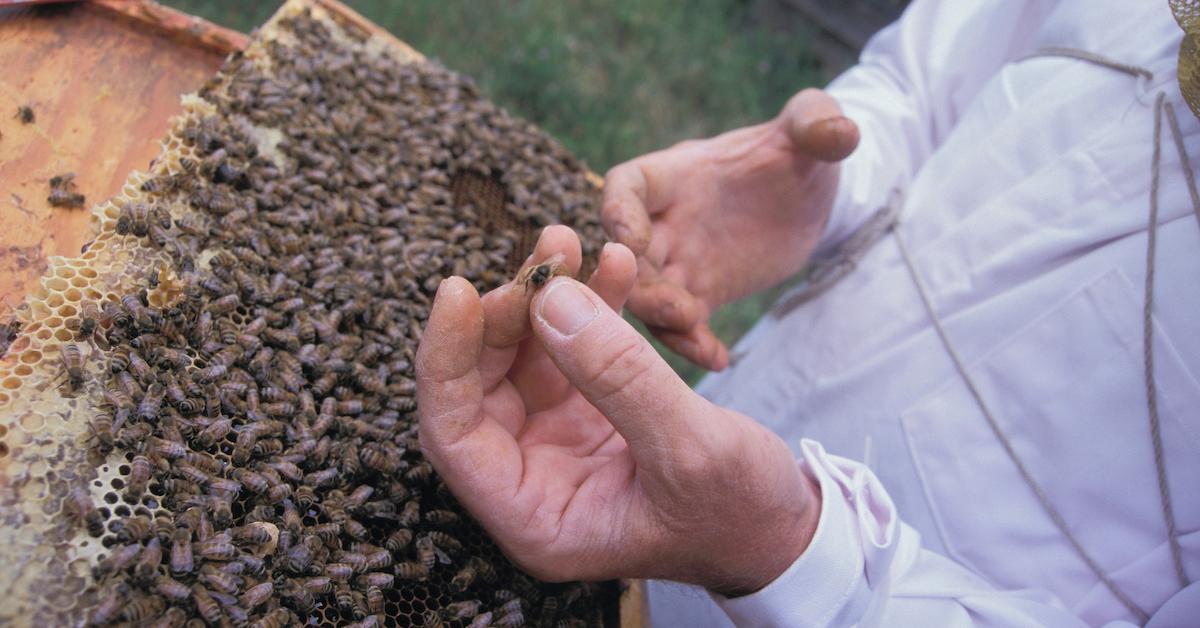 Article continues below advertisement
How do nuclear fallout traces affect the environment?
The traces of cesium found in honey is unsettling, to say the least, but Kaste says honey is presumably safe to eat, according to News 19. He also says the levels of cesium were probably much higher in previous decades, during the 1970s and 1980s. He believes the chemical will gradually continue to break down over the next few years, to hopefully biodegrade completely in a few more decades. But, it's unclear how — if at all — this has taken a toll on the declining bee population.
Kaste is continuing to look at how atomic weapons have affected our ecosystem over the last several decades. He also says he doesn't know how these materials will affect the environment in the long run, but it seems that only time will tell.