Does Recycling Help Climate Change? It Has a Long Way to Go
Recycling is the absolute bare minimum that we can do to help minimize pollution, but does it also help climate change?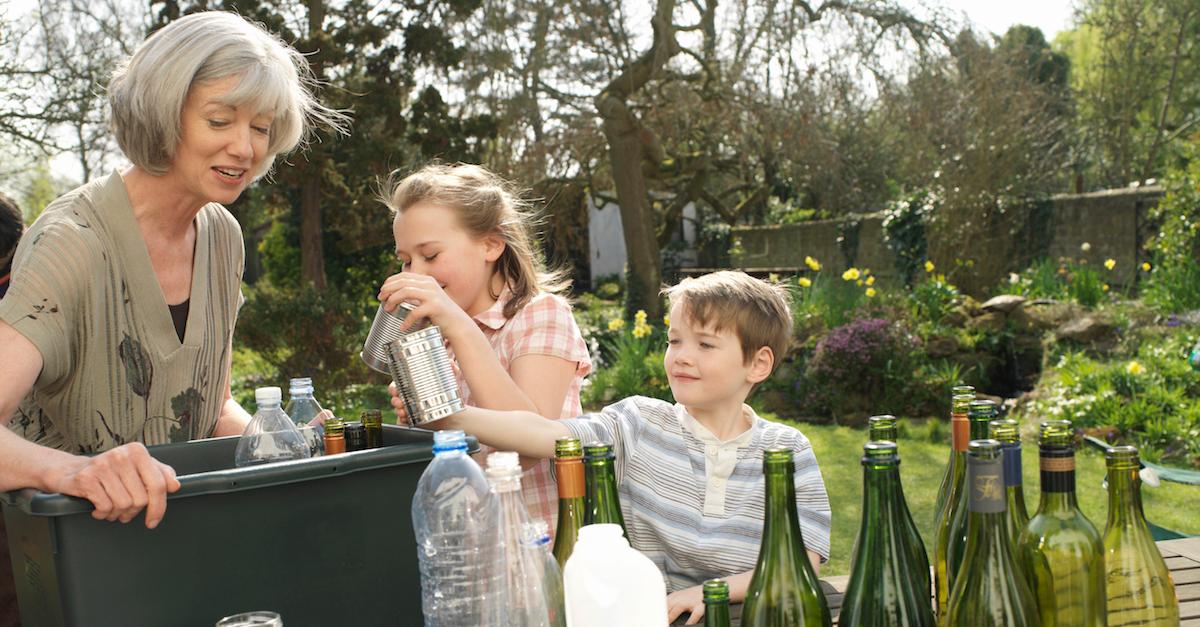 Recycling is a great thing, and over the years it has become enmeshed into our daily routines. Recycling reduces waste, minimizes pollution, and has encouraged many towards environmentalism, even if they weren't necessarily on board at first. But for all its myriad benefits, is recycling really making a dent everywhere? For instance, does recycling do anything to help climate change?
Article continues below advertisement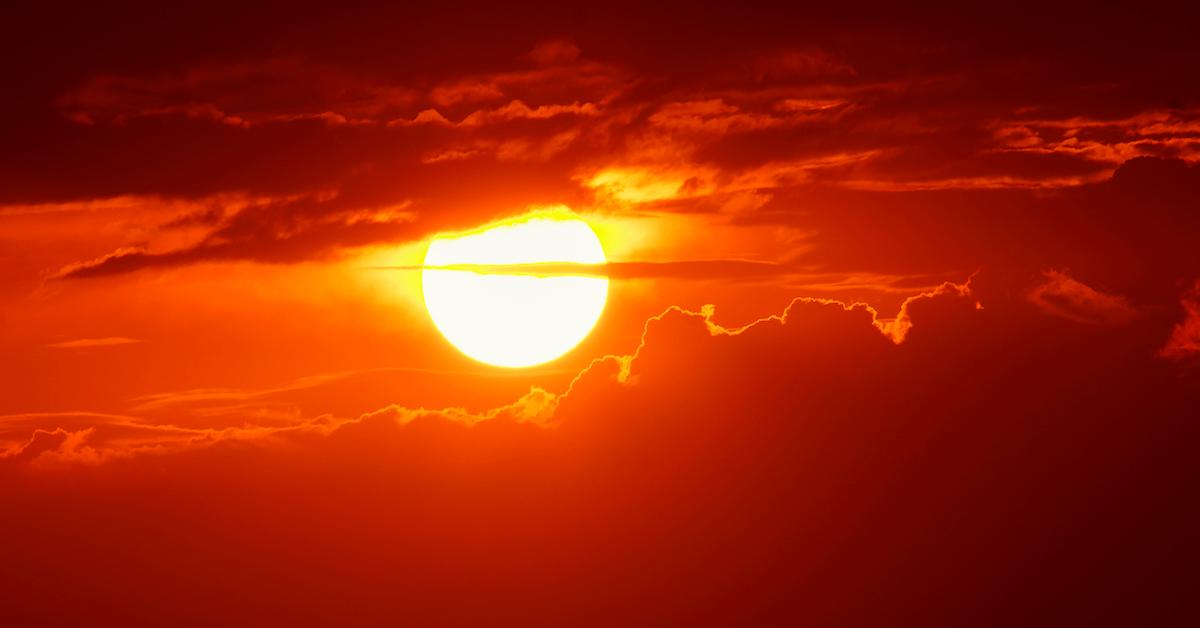 Does recycling help climate change?
As with most questions we ask on Green Matters, the answer is somewhat more complex than a simple yes or no. There are many reasons why the process of recycling is good for the environment. According to this report from the EPA, using recycled plastic reduces the environmental impact of energy and emissions by more than 50 percent. For other recyclable materials like paper and aluminum, this comes to more like 75 or 80 percent.
Article continues below advertisement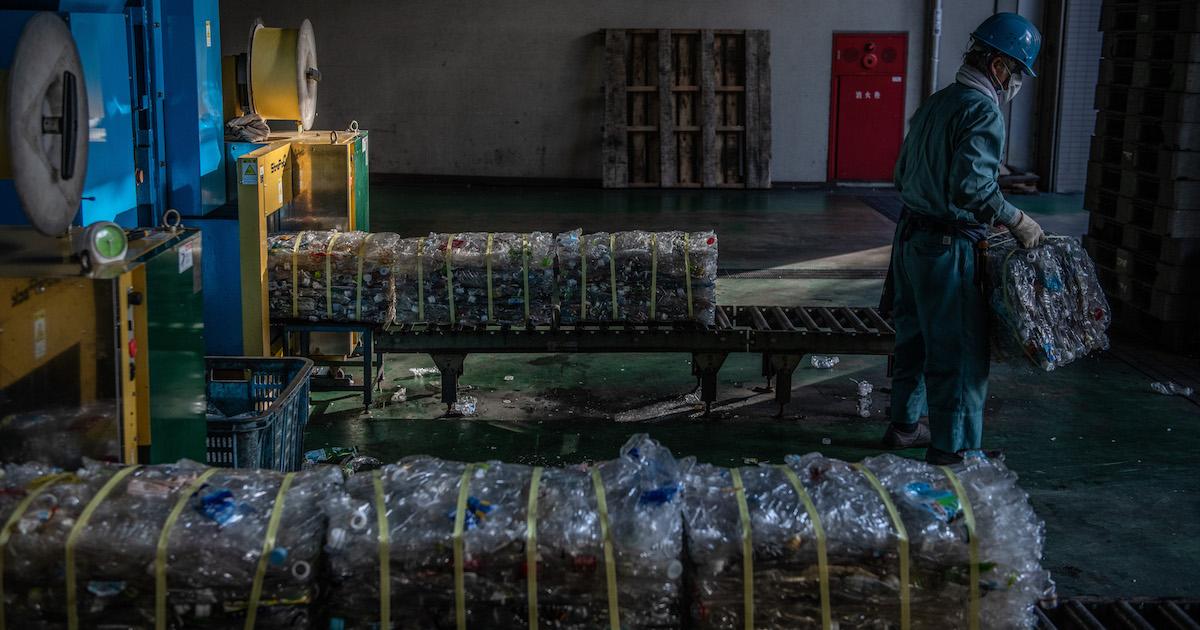 How does recycling help climate change?
There's even an easy-to-understand cause and effect model to understand how recycling might help climate change. According to King County, recycling reduces our collective need for additional resources, which conceivably decreases the need for virgin materials. This, in turn, reduces the rate of manufacturing, thereby reducing the usage of greenhouse gas-producing fossil fuels.
Article continues below advertisement
People would then have less need to buy new products, so fewer products would need to be transported using more fossil fuels. Recycling also keeps waste products out of landfills, which eliminates the need for them to be incinerated. This trash incineration, according to Green America, releases millions of tons of CO2, as well as other greenhouse gases, and countless pollutants into the atmosphere.
It sounds great, but there's just one problem — this model is mostly theoretical. So yes, recycling does help the climate in the long term, but it only does so if the system is working properly. As it stands, there are many existing gaps in the recycling process. These gaps represent challenges for recycling companies the world over. If they aren't addressed, then all we're doing is putting a bandage on a deeply infected wound.
Article continues below advertisement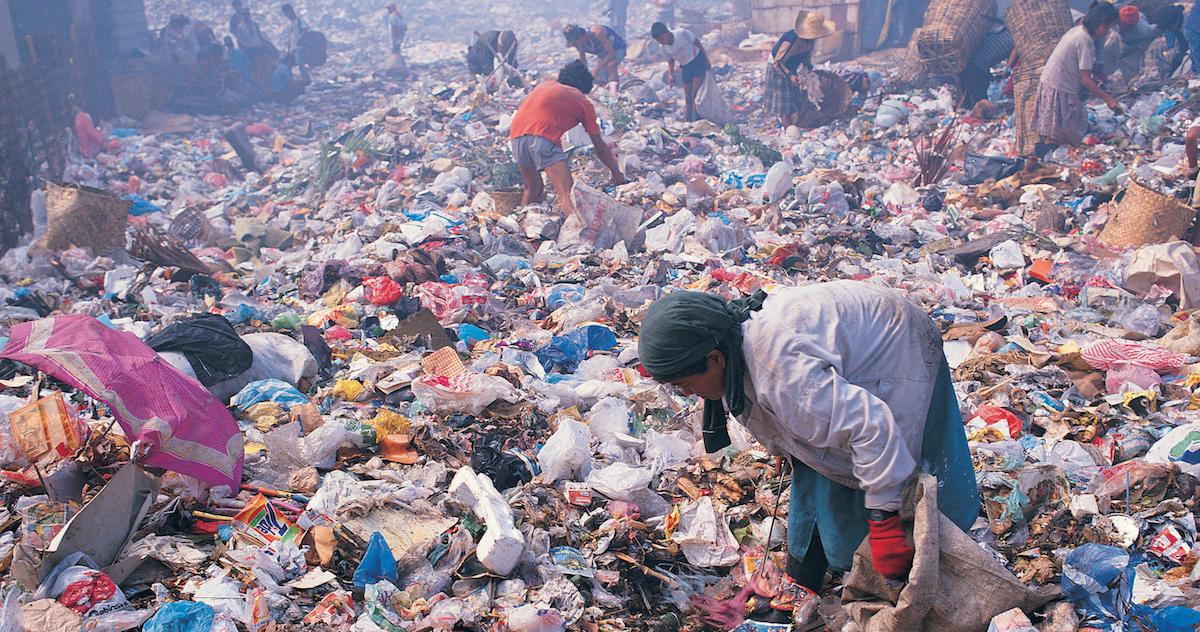 What challenges does recycling currently face?
According to Green America, a recent downturn in global recycling has brought many of its inherent problems into the light. Many of these problems allegedly stem from a shift towards commingled or single-stream recycling. This is essentially putting all your recyclables into one bin, rather than separate them by recyclable material. There is also a marked increase in contaminated recyclables, materials that are dirty or shouldn't be mixed in with other recyclable items.
Article continues below advertisement
Until now, many of those recyclables went to China for processing, but China's recent policies have put strict limits on what is acceptable and what is not. This has disrupted the process for many countries, like the U.S., which rely on Chinese recycling companies to get the job done. The solution would be to enforce more regulation or curbside recycling programs, but that could also prompt more people towards the "easier" option, which would be to just throw the items away instead.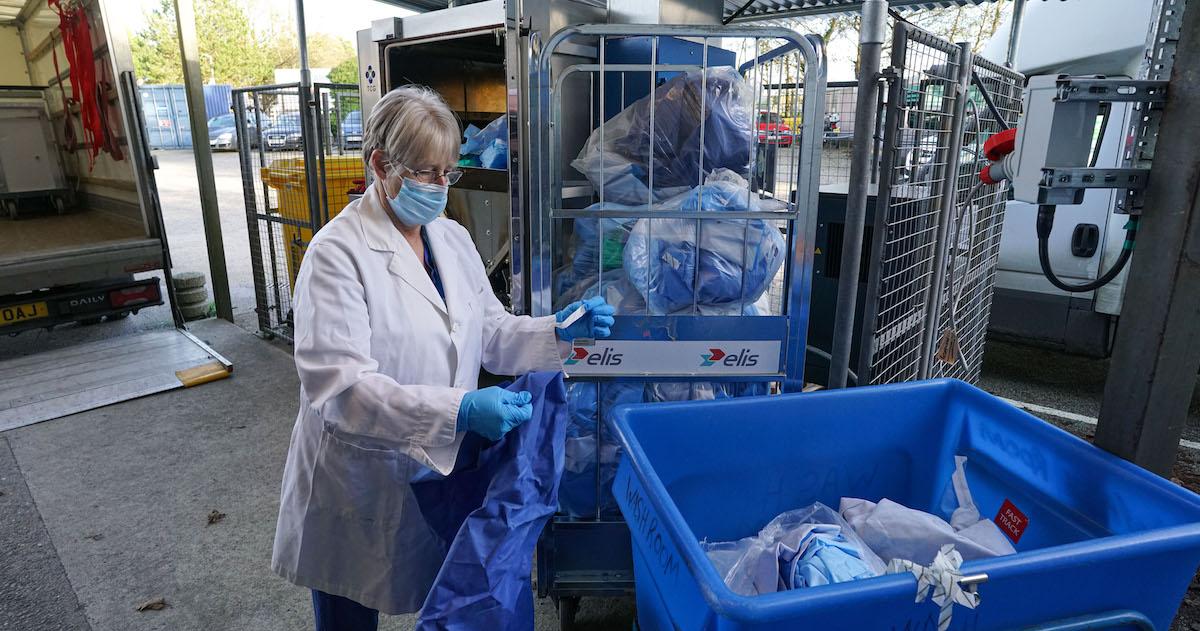 How do we fix the problems with recycling?
There is no cure-all for the current problems with recycling. There are just too many independent variables to take into account, namely human nature. As a society, we seem content to consume as much as we can. We tend to look for the easiest method of disposal, as well. Until we can learn to take the time and do recycling the right way, it won't have the impact on climate change that we really want it to have.