Environmentalists Outraged at Smithfield's Proposal to Combat Pollution With Pipeline
Who owns Smithfield Foods? The North Carolina-based company has faced tremendous controversy this year, especially involving the ongoing pandemic.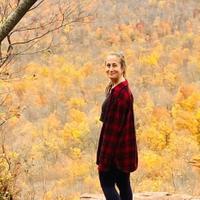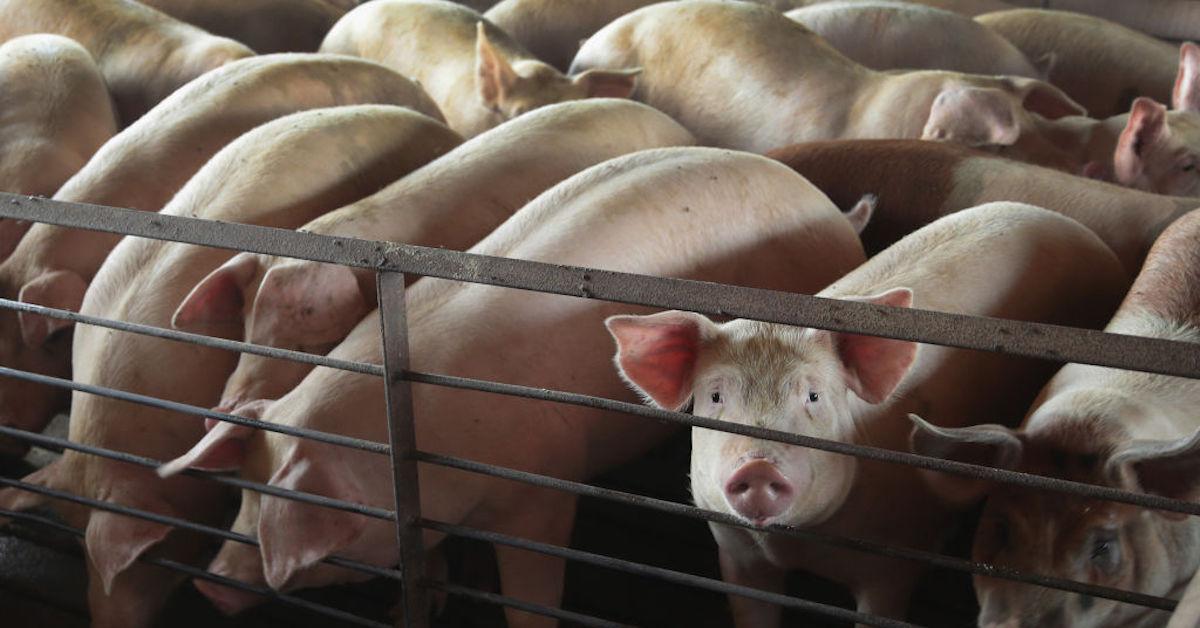 Since the start of the coronavirus pandemic, Smithfield Foods has appeared in the news countless times — the mass pork producer has been involved with several tremendous controversies regarding poor environmental practices and unsafe health standards. That being said, if you hadn't already shied away from the relentlessly corrupt meat industry, companies like theirs are one of many reasons to do so.
Article continues below advertisement
Who owns Smithfield Foods? We have all the details regarding the owners of disreputable pork company, and — if you still support the meat industry — why you should definitely consider boycotting this brand in particular.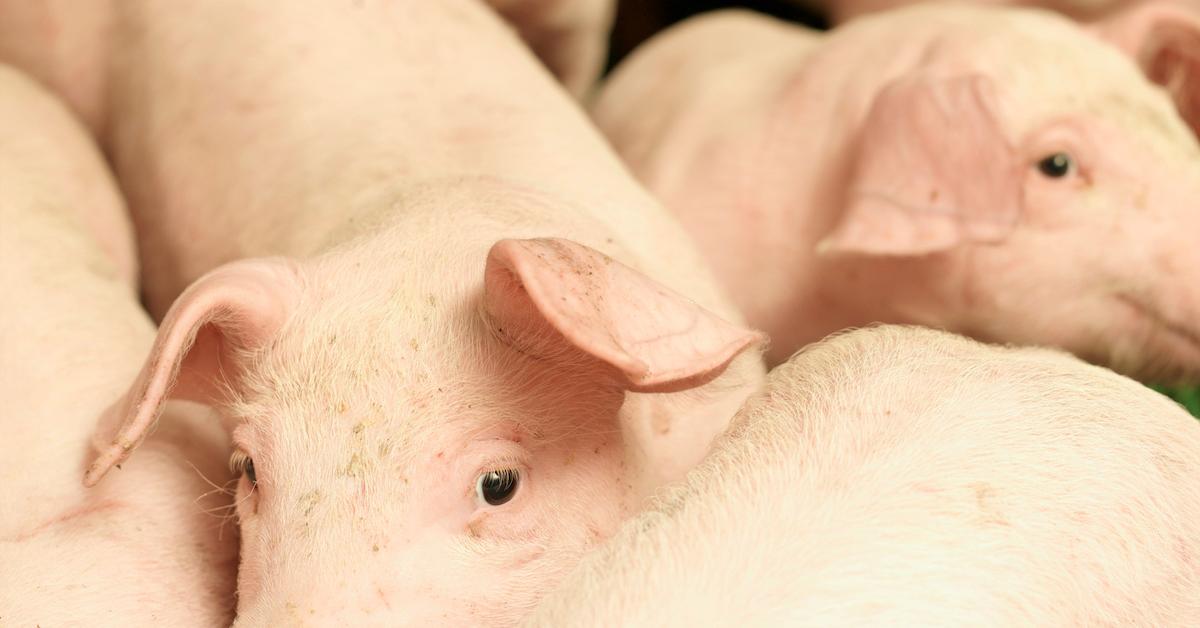 Article continues below advertisement
Smithfield Foods was responsible for one of the worst factory COVID-19 outbreaks in the U.S.
Aside from exhibiting blatantly inhumane practices over the last several years, Smithfield Foods is also guilty of essentially abusing its employees. With close working quarters, especially during the pandemic, the brand failed to look out for those — often members of the BIPOC community — who had been working for them. Smithfield's ninth-largest processing plant, which is based in Sioux Falls, S.D., had one of the largest clusters of COVID-19 cases, according to The BBC.
In April 2020, Smithfield's employees were still required to do their job in-person everyday in tight quarters, despite the ongoing pandemic, and the number of confirmed cases quickly skyrocketed from zero to 80 to 238. By April 15, the South Dakota Smithfield slaughterhouse was forced to shut down due to relentless pressure from South Dakota's government. At the time, it was the U.S.'s largest hotspot, boasting a total of 644 confirmed COVID cases.
Article continues below advertisement
At the time, Smithfield was responsible for a whopping 55 percent of South Dakota's COVID-19 cases, which was revealed the day after the first Smithfield employee died in the hospital. The company was able to keep its processing plant going, because food industry workers such as those at Smithfield are considered to be "essential" frontline workers, despite the fact that we could easily live without pork production, in light of the ongoing pandemic.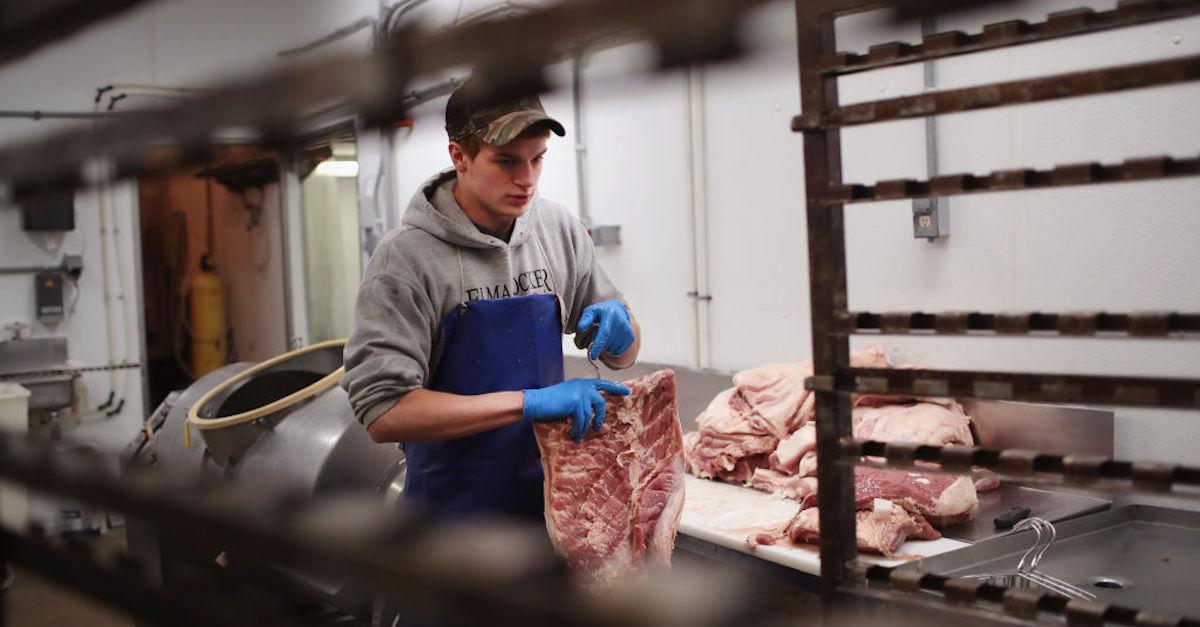 Article continues below advertisement
Smithfield is responsible for fatal amounts of pollution in North Carolina.
Residents of Duplin county in eastern North Carolina have been put in grave danger by Smithfield's slaughterhouses, according to The Guardian, with has contributed to over 10 billion gallons of waste per year in the state alone. The company has "waste lagoons" for the waste produced by its pigs, and they dump excess waste in nearby fields.
This not only attracts critters to the surrounding area, but it's a major ecological problem that pollutes the air and surrounding waters. Activists and residents alike have raised concerns, and now, Smithfield is mitigating the issue by collecting, transporting, and selling the methane gas they produce through a brand new industrial-scale biogas project, which many believe will intensify the problem. This will require a 30-mile pipeline, which — as we know — harms surrounding communities.
Article continues below advertisement
"The biogas is a false solution," said Naemma Muhammad, a community organizer and resident of Duplin county, as per The Guardian. "It doesn't solve the problems we've been dealing with for three decades, which is to get rid of the lagoons and spraying systems so people can breathe and enjoy their property in the way they intended. We don't need anything to encourage this industry to continue business as usual."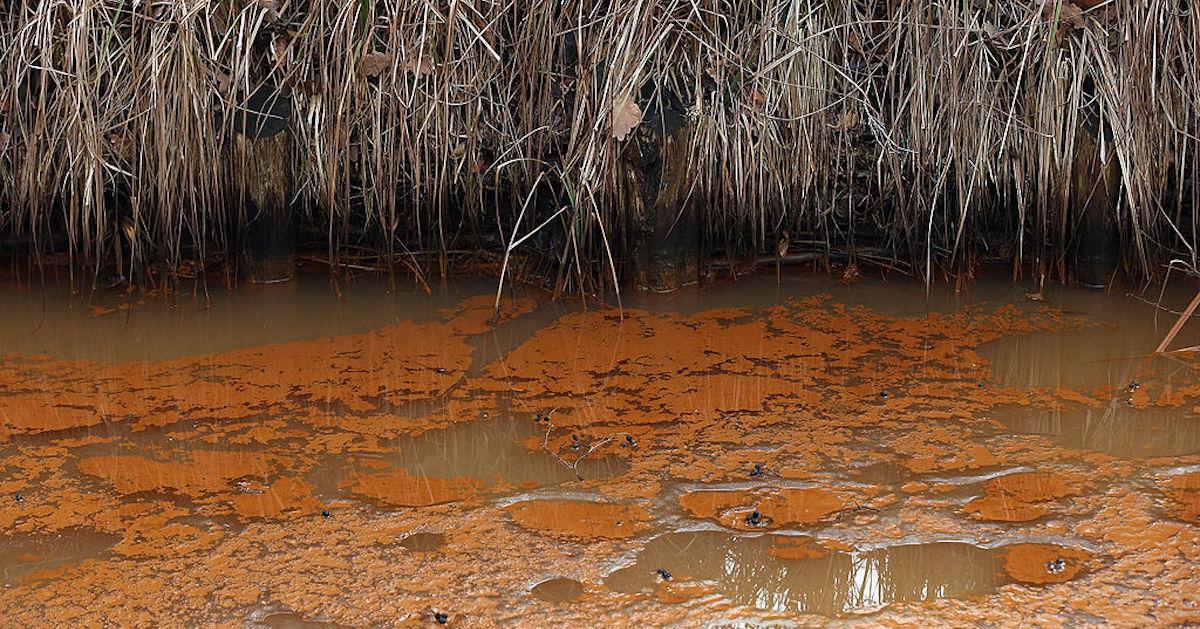 Article continues below advertisement
Who owns Smithfield Foods?
Smithfield Foods was started in 1936 in Smithfield, Va., according to the brand's website. Although the company's headquarters are still there, it was acquired by a Hong Kong-based company called WH Group, led by CEO Wan Long, in 2013. The website says all of the brand's products are still made in the U.S., however, the company exports a large amount of products to China, according to Rolling Stone, as China's pork consumption rates are much higher than in the U.S.
Aside from the exorbitant transportation costs (and emissions) from flying so much pork to China, many feel this deal provides a conflict of interest within the company. Farmers and those affected by polluted water and air note that by stationing all of the factories in the U.S., China gets the benefit of receiving pork without the pollution that comes from mass pork production. Therefore, the U.S. is being put at a major disadvantage.
Article continues below advertisement