What to Know About the Now-Canceled Byhalia Connection Pipeline
Earlier this month, Mississippi residents celebrated the cancellation of the Byhalia Connection Pipeline — here's what you should know about its history.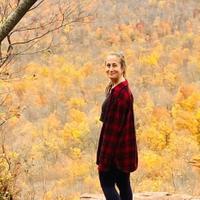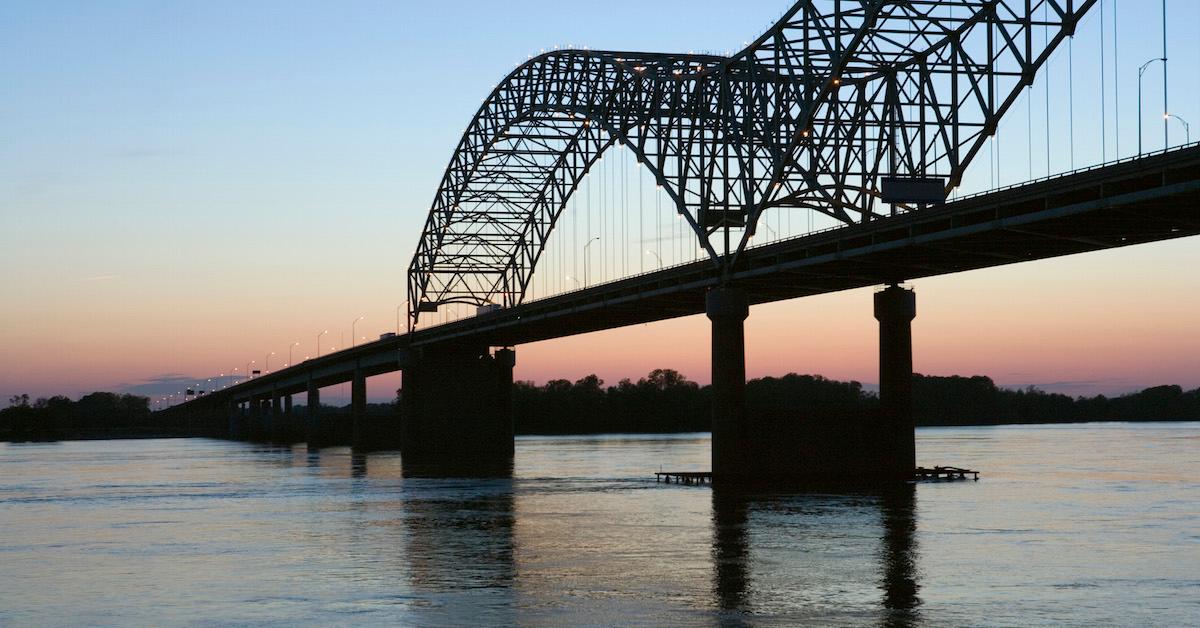 More and more people are starting to rally against crude oil pipelines, as they learn about the dangers pipelines bring to the surrounding communities, ecosystems, and more. Last year, the Dakota Access Pipeline and Atlantic Coast pipelines were officially canceled, and then, the Keystone XL pipeline was canceled in June 2021. And most recently, as of July 2021, the Byhalia Connection Pipeline has been permanently shut down.
Article continues below advertisement
"This is where what we view as power, met people-power, in a community they thought was powerless," Justin Pearson, co-founder of Memphis Community Against the Pipeline (MCAP), said in a statement, per MLK50. "It's time to make sure we'll never have to fight this fight again. And when we pass those laws, it will be an even bigger celebration."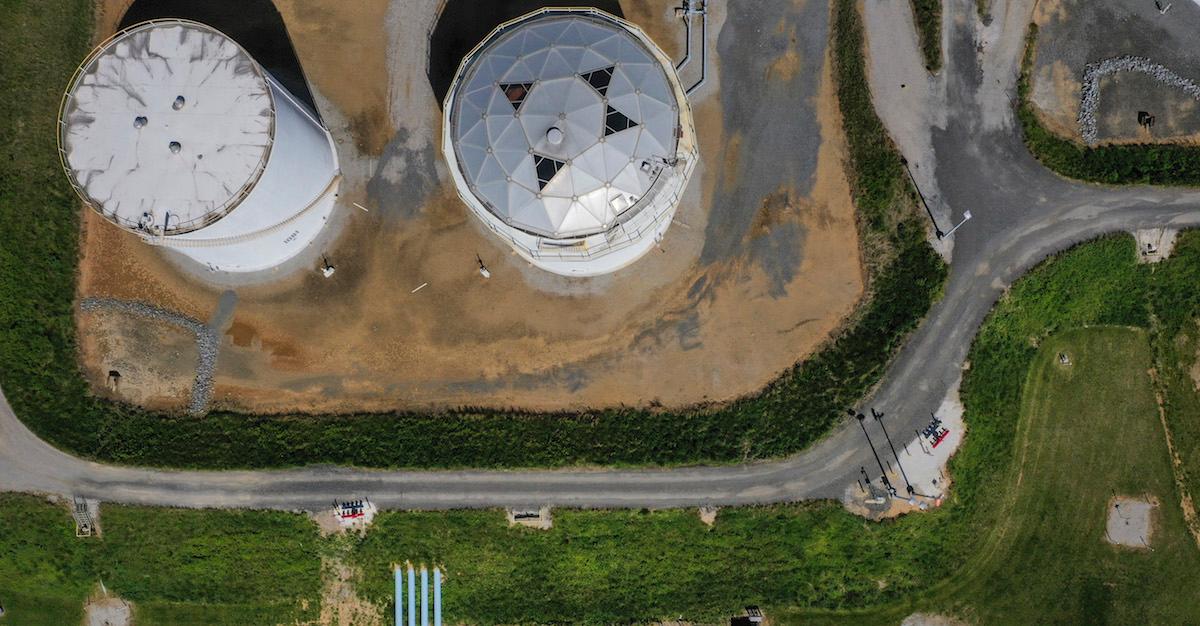 Article continues below advertisement
The Byhalia Connection Pipeline: Where it was and why it was cancelled
The Byhalia Connection Pipeline was going to be constructed by Valero and Plains All American Pipeline, according to Memphis Flyer. It started surveying in neighborhoods across South Memphis, Tenn. back in 2020, with plans to ultimately run a 49-mile pipeline from Memphis to Marshall County, Miss. Along the way, it would have also connected with other crude oil pipelines.
But on July 2, plans to construct the Byhalia Connection Pipeline were completely abandoned, according to EcoWatch. In the SEC filing, the two companies blamed COVID-19 for hindering the project. However, it was more likely due to the ongoing protests, legal issues, and pushback from communities that would be affected by its construction.
Article continues below advertisement
"We value the relationships we've built through the development of this project, and appreciate those that supported the project and would have shared in its ongoing benefits including our customers, communities, energy consumers, landowners, area contractors, and suppliers," a spokesperson from the company said in a statement.
Article continues below advertisement
The cancelation of Byhalia Connection Pipeline brings justice to a largely BIPOC community.
The dangers of pipelines most often put marginalized communities at risk. The Dakota Access Pipeline, for example, was set to run through Indigenous sites throughout Illinois, Iowa, North Dakota, South Dakota, and Missouri River and Mississippi Rivers. Meanwhile, the North Brooklyn Pipeline, if constructed, will affect largely Black and Brown communities. And, because of ongoing racial injustices, the Byhalia Connection Pipeline was set to run through mostly Black communities in South Memphis.
Pipelines often contaminate the drinking water in the neighborhoods they run through. They can also contaminate the air, and pose a risk to nearby families should one explode. The construction also creates quite a bit of air pollution, as it requires those building it to operate pollutive machinery, and drill deep into the ground.
Article continues below advertisement
"Byhalia Pipeline canceled! Congrats to @MemphisCAP_org & the community of SW Memphis who made their voices heard to stop this reckless, racist ripoff! No more oil in our soil!" former Vice President Al Gore tweeted.
"We are here to preserve our water, we are here to preserve our land, we are here to save our communities and we are here to honor our forefathers," Linda Hayes, a Memphis resident, said at a rally against the pipeline, as per Nexus Media.
This was a glorious outcome, but with many other destructive pipelines in the works, we still have quite a bit of work to do.