Here's What Climate Migration Means, and Why It's Becoming Increasingly More Common
With the ongoing climate crisis comes more climate migration — here's what that means, and why it's becoming more prevalent as time goes on.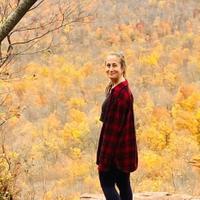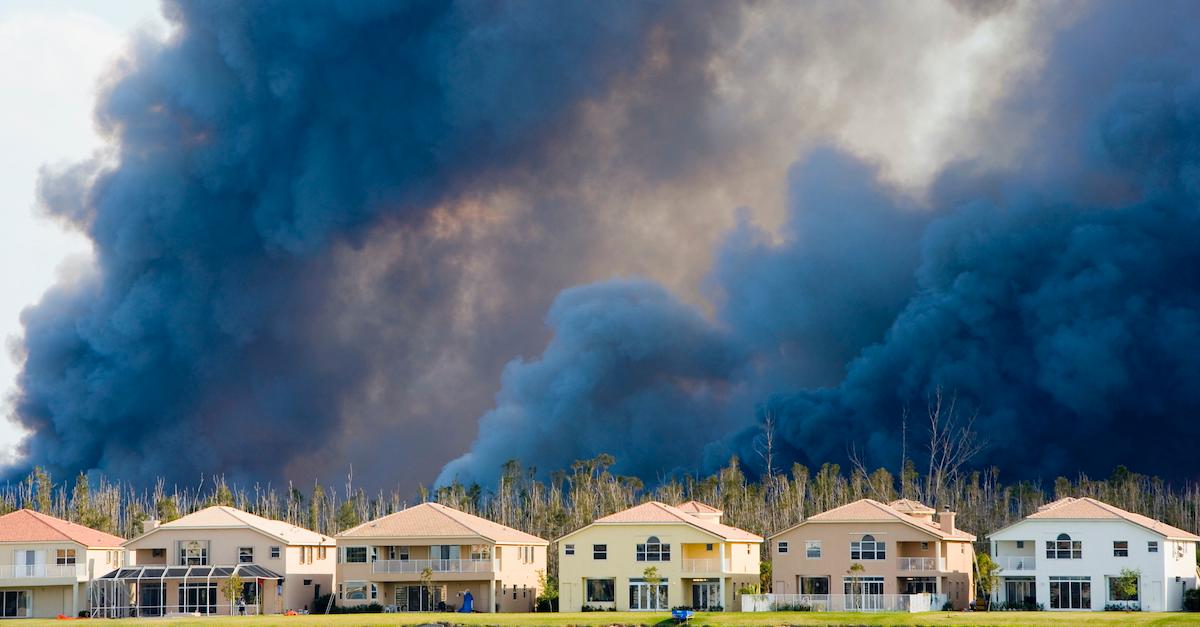 The ongoing climate crisis regularly affects us in small ways on a daily basis; however, it can also change lives of people permanently. Wildfires — caused by relentlessly severe droughts — can drive people from their neighborhoods, they can cause a farmer's crops to die out for the year, and rising sea levels can lead to massive erosion, completely deteriorating any and all seaside homes.
Article continues below advertisement
Therefore, climate migration has become increasingly more prevalent over the years. But what does that mean?
"It could be natural disasters, it could be some steady deterioration in their livelihood systems," Alex de Sherbinin, a geographer at the Center for International Earth Science Information Network at Columbia University's Earth Institute told Mashable. "People are going to need to leave areas where conditions are not so hospitable anymore."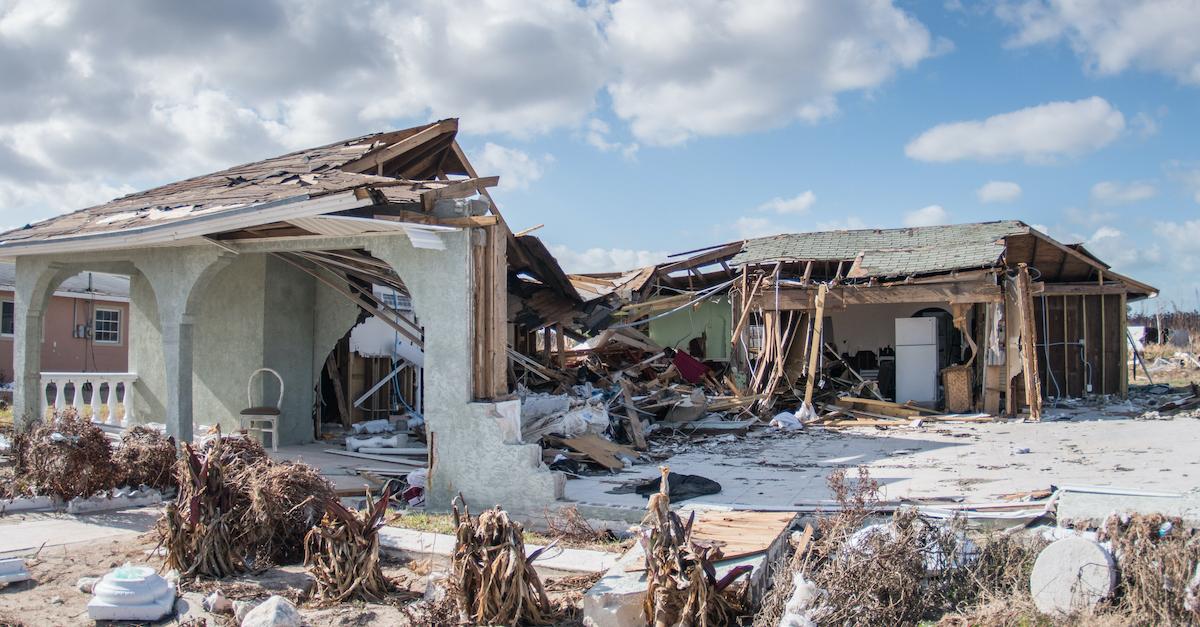 Article continues below advertisement
What is climate migration? Its history dates back several centuries.
In September 2020, The New York Times released an article called "How Climate Change Will Reshape America" written by Abrahm Lustgarten, a California resident mulling over leaving his home for good because of the ongoing wildfires. The article not only speaks from the author's perspective, but also looks at how climate migration has existed worldwide for hundreds of years, from the Irish Potato Famine in the 1800s to the Dust Bowl in 1930. But now, in the U.S., it's become much more common.
Because of climate change, he says that around 162 million U.S. residents will likely experience worsened air, more heat, and less water, and for many, this will increase in severity. By 2070, he predicts, upwards of 4 million people could be "living at the fringe," in locations that are barely suitable for human life. He says many are moving west and toward the mountains, as a result of climate change, and it's likely to increase poverty and wealth inequality, accelerating rapid urbanization and could ultimately be catastrophic.
Article continues below advertisement
Sociology research from Florida State University suggests that 13 million people will be forced to migrate from climate change submerging coastlines alone, which would already break the record for most U.S. migration in the continent's history, without accounting for those moving due to wildfires, droughts, floods, and more. Experts believe the consequences of mass migration will be absolutely dire, and there's no way to prepare for it.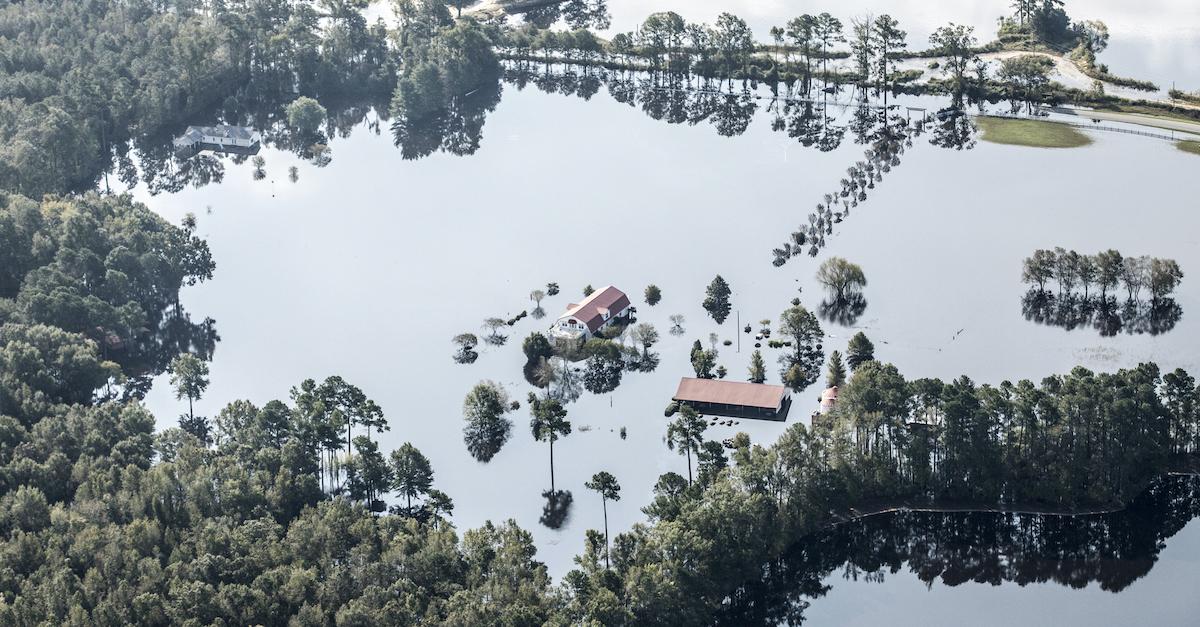 Article continues below advertisement
Experts are looking to help climate migrants and refugees on an international scale.
Experts are looking for a legal definition for those displaced due to climate change, such as the term "climate refugee," because it would offer them similar protections that current refugees receive. According to Mashable, this would mean they could apply for asylum, gain freedom to choose where they live within a new country, and they would simply be detained as opposed to being sent home. It would also help families looking to migrate.
Using terminology such as "climate refugee" instead of "climate migrant" would also convey a sense of urgency for those whose lives have been completely turned upside down by the ongoing climate crisis. Amali Tower, founder of an organization called Climate Refugees, is working to help and understand people affected by these problems.
"We're really trying to promote a more nuanced understanding of not just terminology, but what are the human impacts? What are people facing?" she told Mashable.
Article continues below advertisement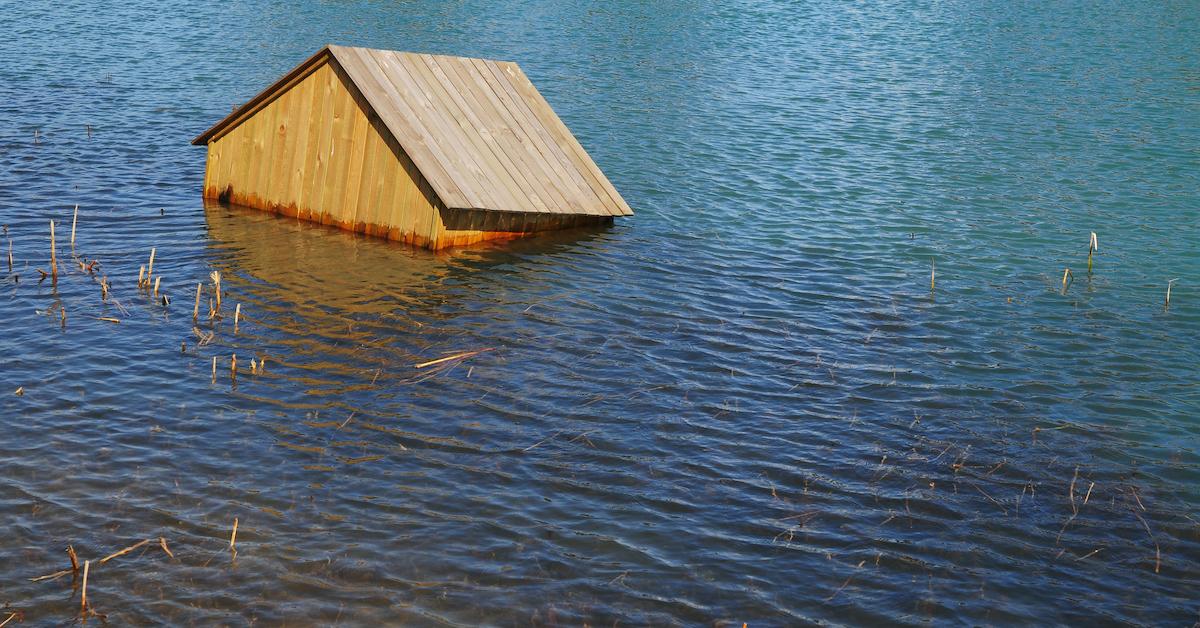 Climate migration is definitely on the rise, and unfortunately it's likely to increase, as the effects of climate change become increasingly dire.
"Nobody wants to migrate away from home, even when an inexorable danger is inching ever closer," Lustgarten wrote. "They do it when there is no longer any other choice."