Cool Roofs: What They Are, How They Conserve Energy, How Much They Cost, and More
What is a cool roof? To save energy, people are installing cool roofs on their homes — but how do they work, and how much do they cost?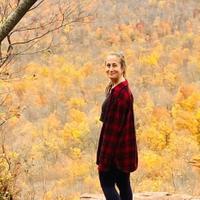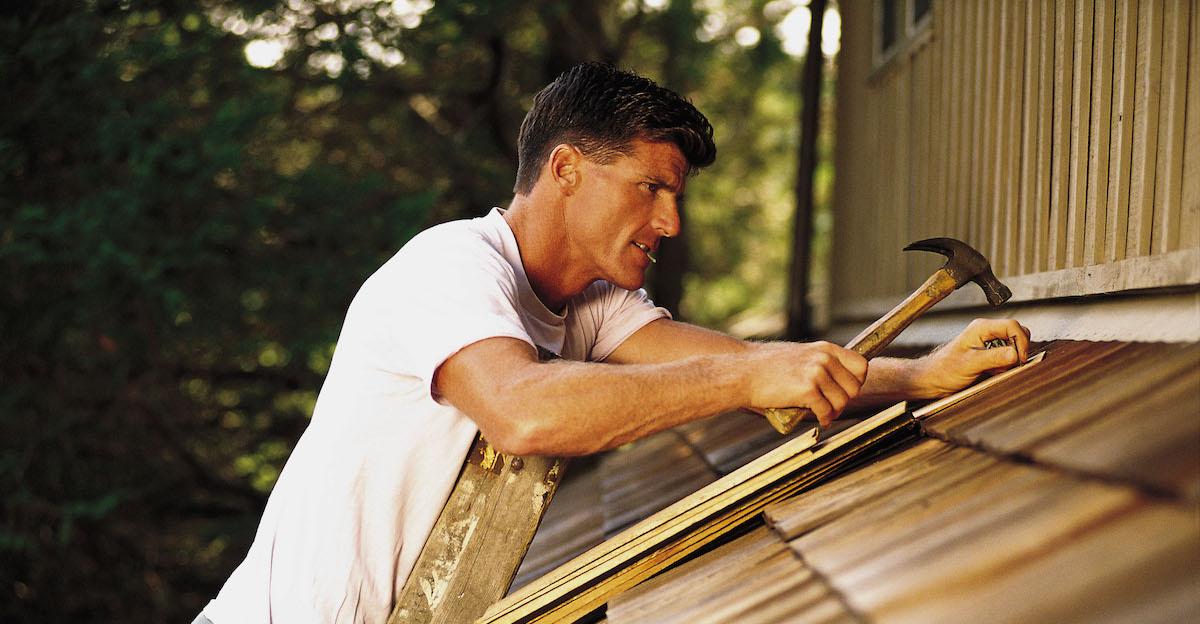 There are many ways in which homeowners can make their humble abodes more eco-friendly. Various sustainable investments such as solar panels, LED lights, Energy Star fans, and window insulation can not only conserve exorbitant amounts of energy and divert greenhouse gas emissions from the atmosphere, but they can also raise the property value by thousands of dollars. Recently, people have started installing something called a cool roof — but what is a cool roof, and how does it work?
Article continues below advertisement
"The roof of your home can be essential to keeping your family sheltered. Did you know it could also keep your home energy efficient, comfortable, and valuable?" reads an article from Renew Financial, which gives property owners the rundown on cool roofs. "Installing a cool roof on your home may have a positive impact on your home energy performance," it continues.
Keep reading for more on this energy- and money-saving home upgrade that could revolutionize your house.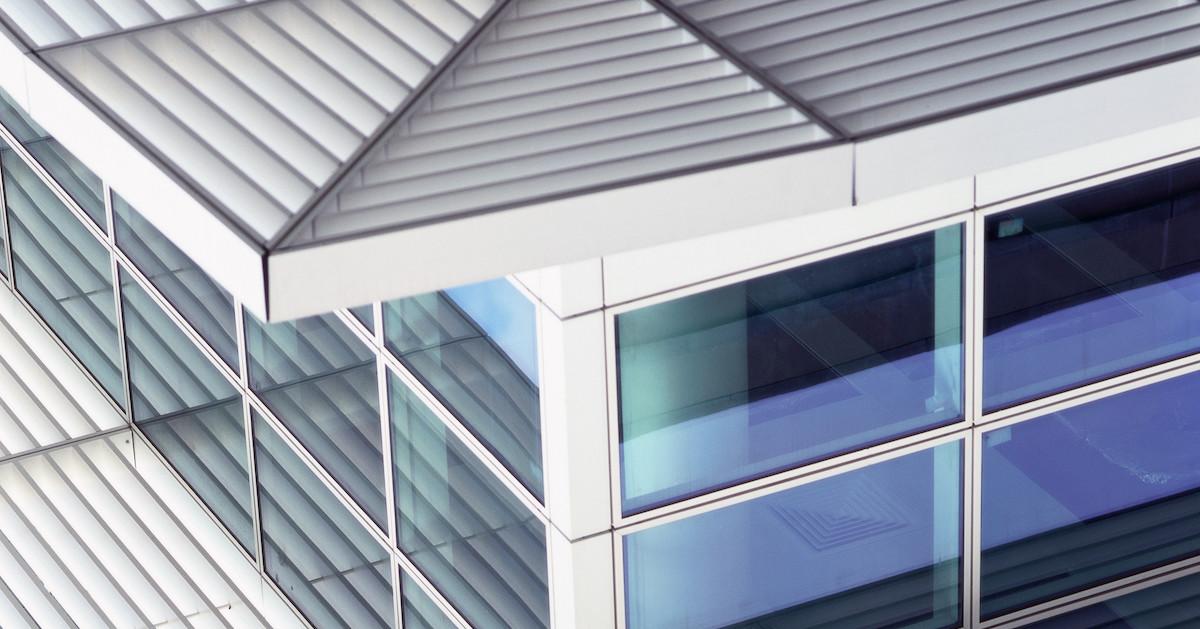 Article continues below advertisement
What is a cool roof, and how does it work?
A cool roof can easily and efficiently lower your impact as a homeowner. According to CertainTeed, a cool roof is a roofing system that's generally a white or lighter color (though newer ones can be dark). It delivers a high solar reflectance, or reflects UV rays from the sun, therefore lowering the amount of heat that's transferred to the building. In turn, you won't have to use your air conditioning as much — especially if you live in a hotter climate, where you have the AC running all day, every day.
In addition to lowering your energy consumption and energy bills, cool roofs can reduce the urban heat island effect as well. Most roofs basically act as blacktop, absorbing heat from the sun. But cool roofs lower the surrounding air temperature in more crowded areas, which is why environmentalists hope they will soon be adapted in city climates. Cool roofs also enhance roof durability, making them more resistant to extreme weather, which is another side effect of climate change.
Article continues below advertisement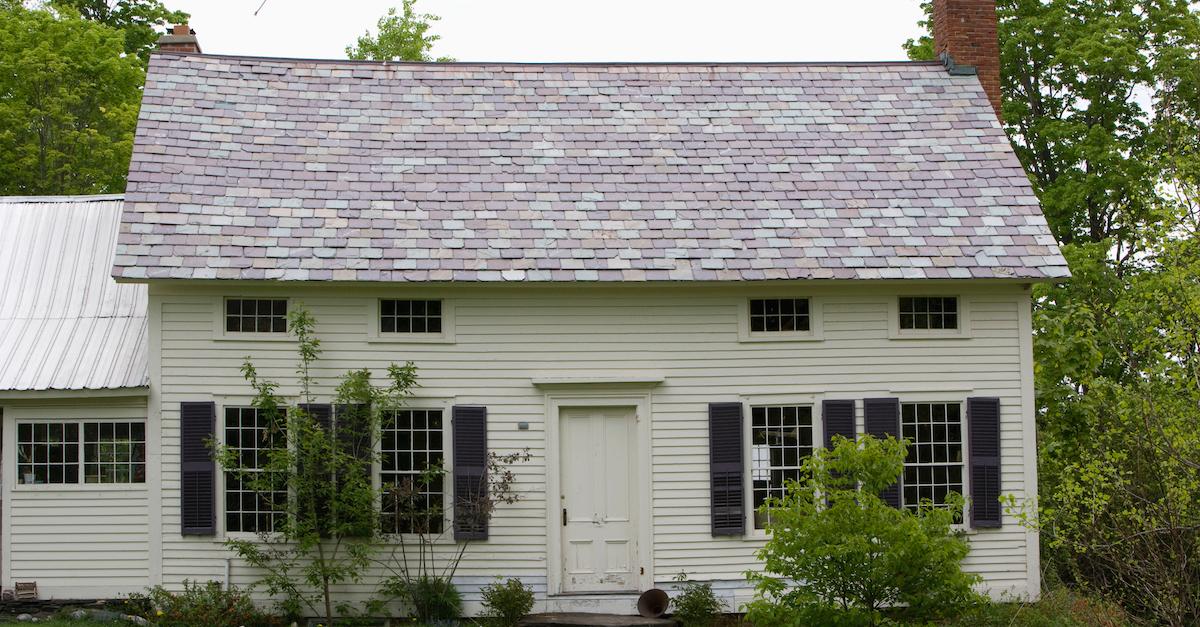 But how much does a cool roof cost?
Cool roofs can most easily be installed when you're first building a house, which you can decide on during home planning. But, if you'd rather convert an existing roof to a cool roof, you have a few different options, according to the Department of Energy. You can use specialized heat-reflective material on an already-existing roof, you can recover it with a waterproofing tile coating surface, or you can replace the roof entirely with new cool roof shingles.
Article continues below advertisement
The EPA estimates reflective shingles cost around the same price as premium standard shingles, and maybe up to $.20 more than regular mid-priced ones. Paint-on coatings cost up to $1.50 per square foot, and coverings can cost up to $3 per square foot. They can save about $0.50 per square foot annually, though, which means it could really pay for itself in less than 10 years.
Installing a cool roof, however, can be pricey and a little wasteful if your roof is already in good condition and doesn't need to be replaced yet. Upfront installation calls for new materials and labor, and maintenance can be extremely pricey. In the long run, though, it can save quite a bit of money on energy, as well as environmental incentives, which can be determined via the Cool Roof Calculator.
Article continues below advertisement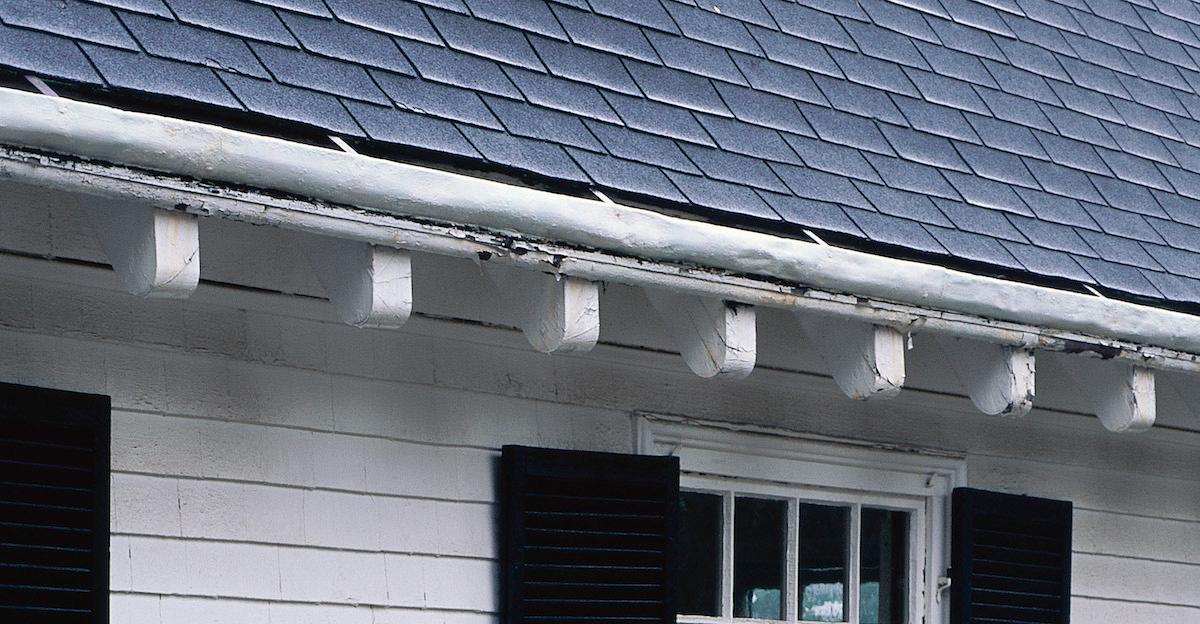 Are there drawbacks to cool roofs?
There are a few potential downsides to cool roofs to consider before you decide to replace your roof. According to Ygrene, if you live in a colder climate, cool roofs don't absorb any sunlight, especially when daylight is limited and the roof is blocked by snow. Things can definitely get chilly. It could raise heating costs in the winter — but you'll be saving on cooling in the summer, if that's something you generally need.