Croatia's New Solar Roof Project Could Create 8,000 Jobs and Support a Green COVID-19 Recovery
Croatia is awarding a solar roof project money to help rebuild the economy, create jobs, and support renewable energy.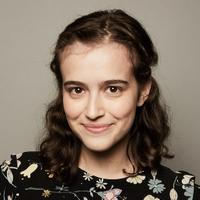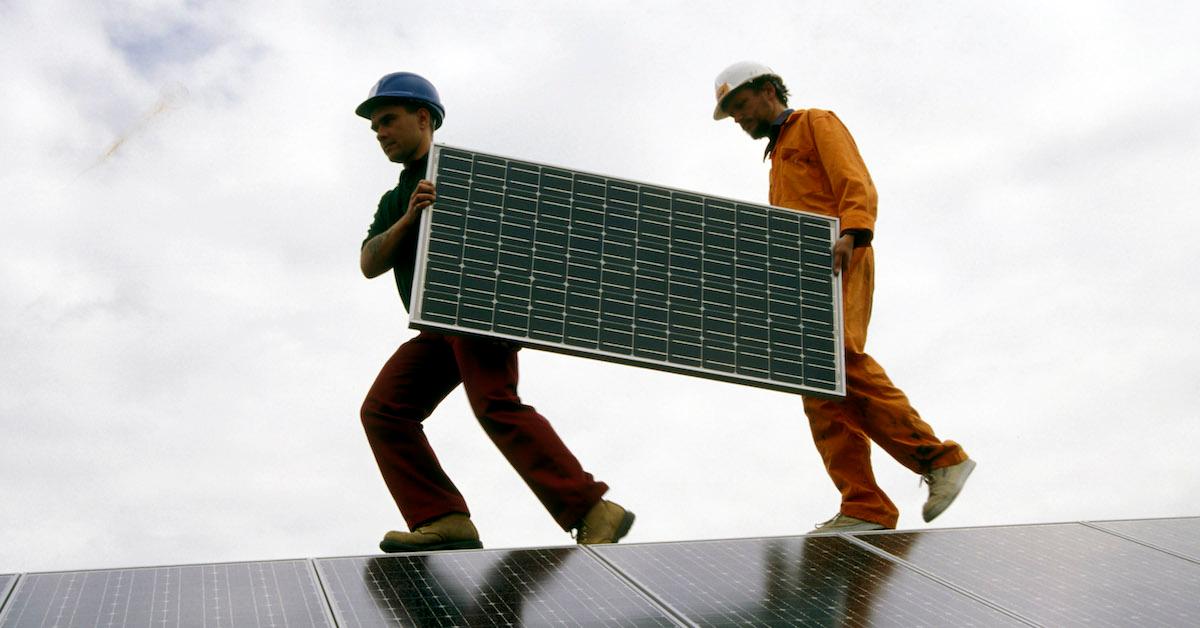 Many experts believe that green recovery programs will be key in getting back to life after the coronavirus pandemic — and Croatia is ahead of the curve with a new solarization project. The small European country is currently working on a project that will provide solar power to households, create green jobs, lessen Croatia's environmental footprint, and help the country recover from COVID-19.
Article continues below advertisement
The project, formally titled "1,000 Solar Roofs — Cities and Jobs Regeneration through Community Led Solarization," is one of 11 Pandemic Response Projects chosen as part of the European Institute of Innovation and Technology's (EIT) Crisis Response Initiative and the Climate-KIC Cities Accelerator Programme.
The EIT Crisis Response Initiative is providing a total of 60 million euros (about $70.7 million) in funding for the 11 selected recovery projects, and the budget for the solar roofs project is 121,000 euros (about $142,495 USD), of which about 85 percent is from the EIT, according to Forbes.
As Forbes reported, the project, also known as SOL4ALL, will start by bringing 1,000 solar photovoltaic systems to homes across 10 cities. Workers began construction in July, and the initial project is expected to take about six months. But as SOL4ALL grows, it is expected to provide between 3,000 and 8,000 new jobs per year to Croatians.
Article continues below advertisement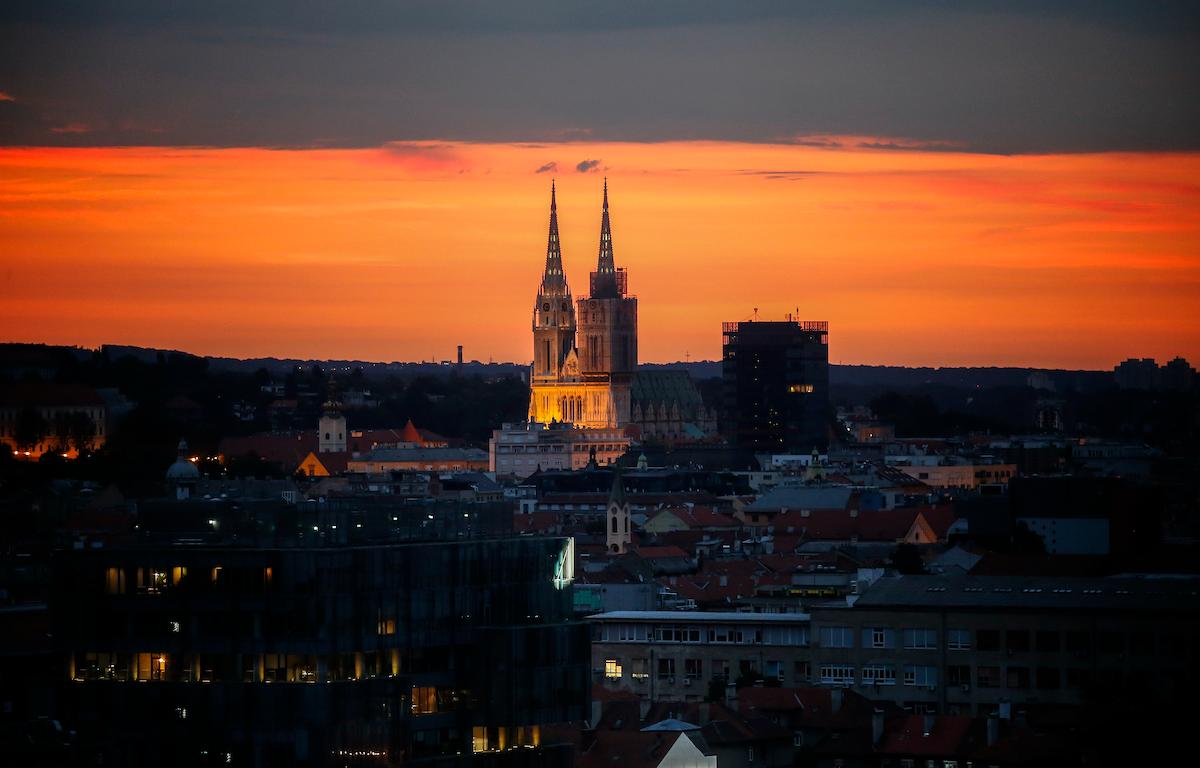 In Croatia, which has a population of about 4 million people, 19,310 people claimed unemployment between January and April of this year (though some believe that number is conservative), according to the Organisation for Economic Co-operation and Development (OCED). And unfortunately, that number is growing, with about 160,000 more people expected to claim unemployment by the end of the year, as per Total Croatia News.
Article continues below advertisement
On top of creating jobs, boosting the economy, and promoting low-impact energy sources, SOL4ALL also supports various local Croatian communities, as it is a community-led project.
"The business model for community-led solarization, has local solar cooperatives as a key element," Melani Furlan of ZEZ, a green energy cooperative working on the project, told Forbes. "Cooperatives can act as community energy hubs, connecting private households willing to invest in rooftop solar with local entrepreneurs in the field of solar energy. These local hubs can be utilized to build local resilience in the long run."
Article continues below advertisement
Article continues below advertisement
"We learned from this crisis that we cannot afford to go back to business-as-usual. That's why climate action through innovation is at the heart of the European recovery plan," Kirsten Dunlop, CEO of EIT Climate-KIC, said in a statement when the winners were announced. "I was very impressed by the quality of the submissions we received and I am convinced that the successful projects have a great potential to not only mitigate the socio-economic impact of COVID-19 by supporting job creation, but also to unlock opportunities to help create systems resilience in the European Union and advance the green recovery."