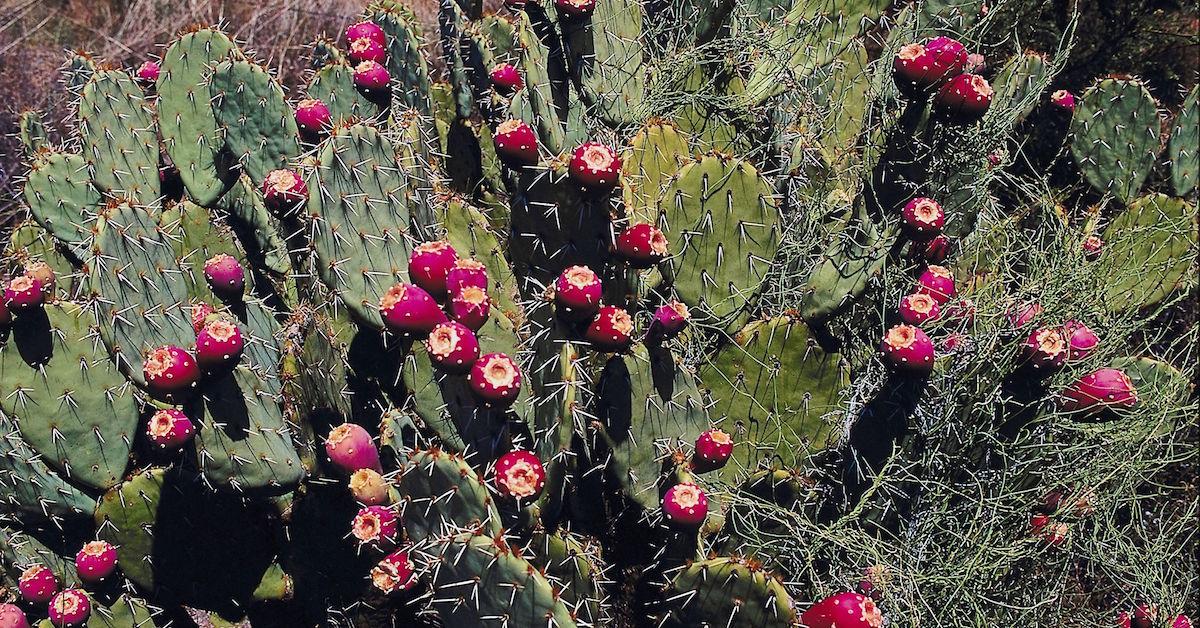 Can You Eat Cactus? It's a Delicious, Nutritious, and Versatile Food
These days, people are eating all sorts of things that they had never even considered in past decades. To be fair, most of these "new" foods are just old foods that have made their way into the mainstream gastronomic zeitgeist. Nevertheless, they do manage to force people to learn a bit more about the foods they are putting into their bodies. Take cactus for example.
Prickly pears (aka nopal cactuses) are commonly used in Mexican cuisine, what happens when you eat an actual cactus? And what do they taste like?
Article continues below advertisement