Can You Eat Cactus? It's a Delicious, Nutritious, and Versatile Food
Cactuses make great houseplants, but what happens if you eat one?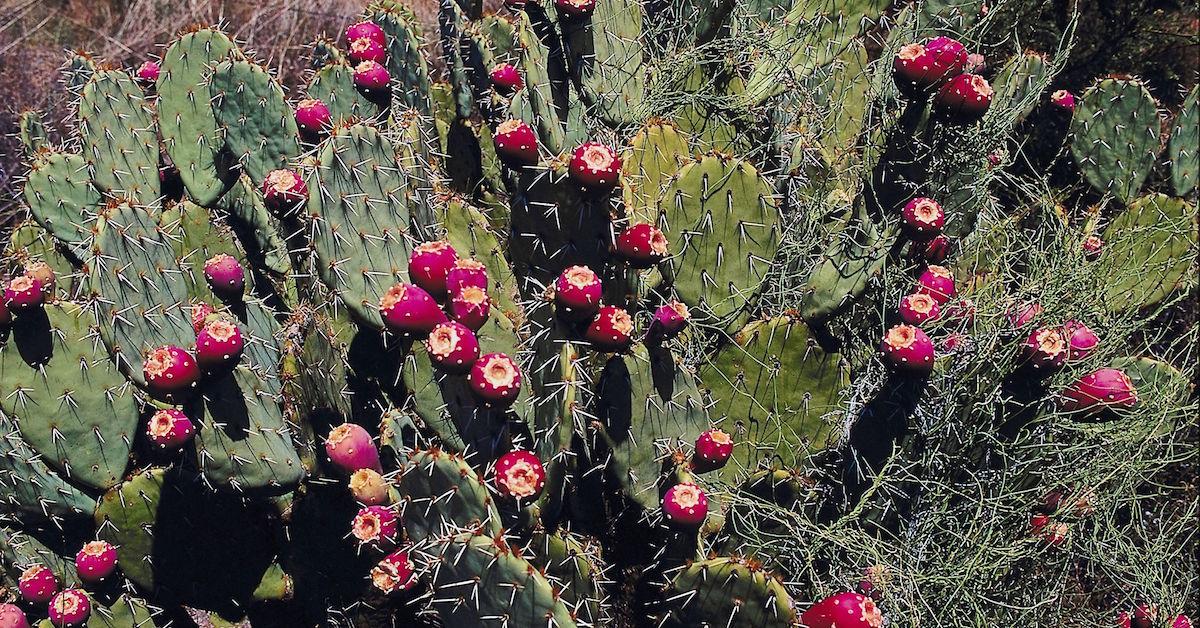 These days, people are eating all sorts of things that they had never even considered in past decades. To be fair, most of these "new" foods are just old foods that have made their way into the mainstream gastronomic zeitgeist. Nevertheless, they do manage to force people to learn a bit more about the foods they are putting into their bodies. Take cactus for example.
Prickly pears (aka nopal cactuses) are commonly used in Mexican cuisine, what happens when you eat an actual cactus? And what do they taste like?
Article continues below advertisement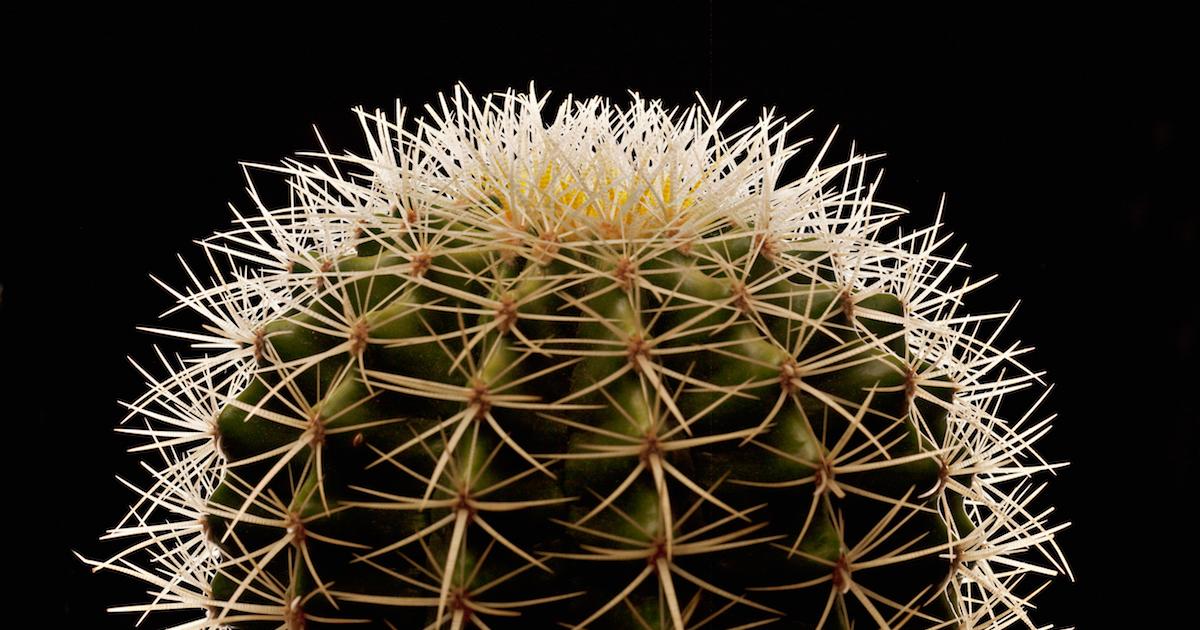 What happens if you eat a cactus?
You will get a healthy, delicious meal. What did you expect the answer to be? Odd and prickly though they might appear, several species of cactus plants are edible. According to Cactus Way, cactuses are nutritious, eco-friendly and a great source of hydration, particularly if you live in or around a desert.
Article continues below advertisement
That's not to say that you should take a bite out of every cactus you see, but you can find several varieties with edible parts. Cactus fruits, leaves, and pods are the most edible pieces of the plant, and while some can be eaten raw, many need to be boiled, or cooked in at least some way to be considered palatable.
Is it safe to eat cactus?
It is perfectly safe to eat cactuses, but as we mentioned earlier, not every piece of the cactus can be eaten in its natural, uncooked state. Even if you could eat them in some cases, you probably wouldn't want to. According to Gardening Know How, cactus flavors can run the gamut from fruity and sweet to bitter and inedible, though many are described as simply flavorless when uncooked and unseasoned.
Article continues below advertisement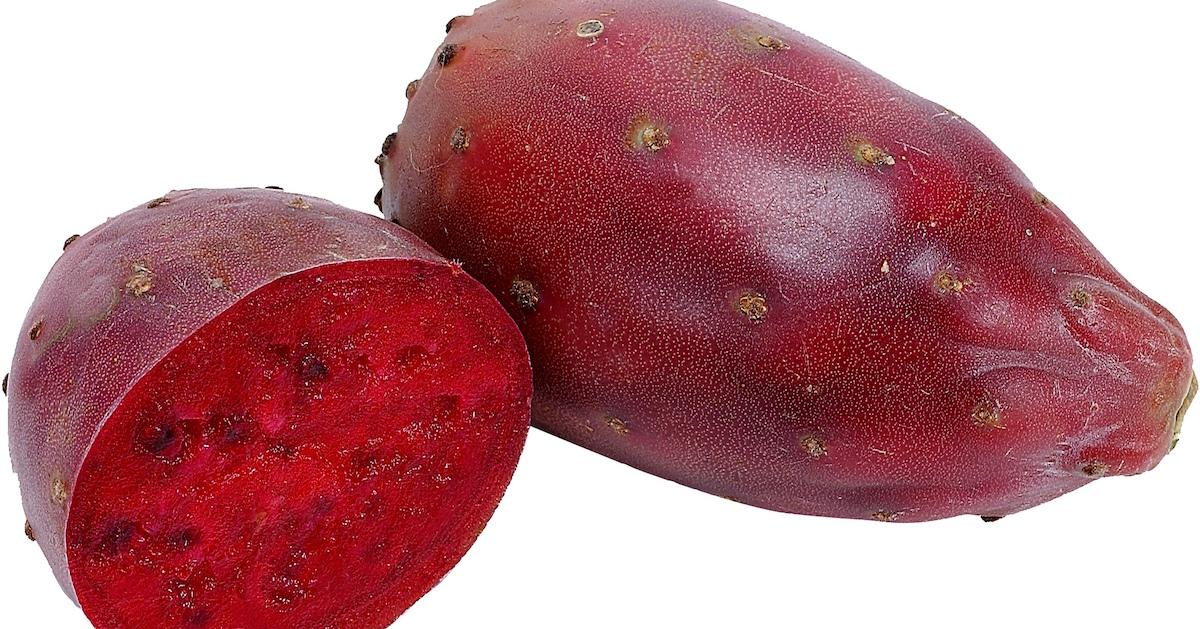 Which cactuses are safe to eat?
According to Gardening Know How, certain types of cactus work best for certain recipes. Common examples include the prickly pear, of which the pads and fruit are both edible. Dragon fruit cactuses have brightly-colored fruits that taste similar to melon when eaten raw. Organ pipe cactuses are large varieties that can be eaten both raw and cooked. There is also a type of Peruvian apple cactus that has fruit similar in taste and crunch to apples.
Article continues below advertisement
Barrel cactuses have fruits that look like tiny pineapples and many species of the Opuntia genus possess edible fruits as well. Finally, the saguaro cactus can be eaten cooked or raw, though most people would probably enjoy them better cooked. Agave is considered a succulent, but its leaves can be roasted or juiced to be used as a popular alcoholic beverage or a sugar substitute.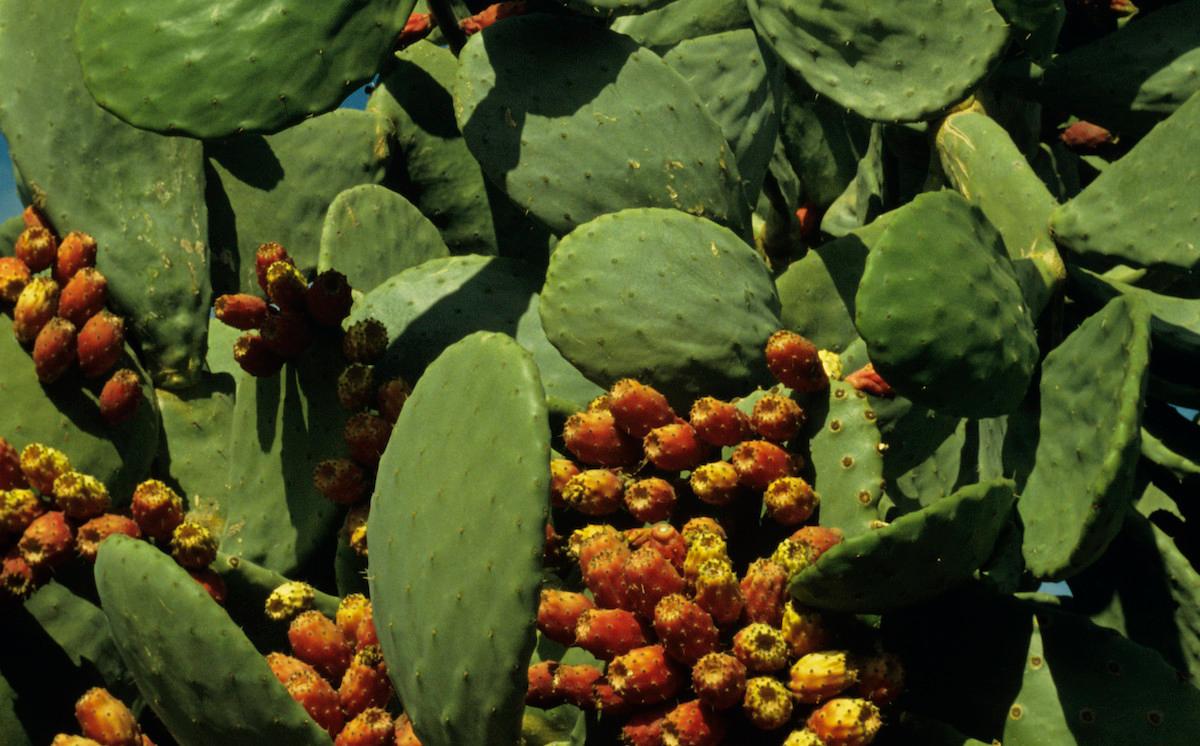 Article continues below advertisement
Do cactuses have any health benefits?
We meant it when we said that cactuses were nutritious. According to WebMD, cactuses are rich in nutrients like vitamin E, vitamin C, vitamin A, iron, and calcium. That can regulate blood sugar, control cholesterol, boost immune systems, and even help control hangovers by reducing the inflammatory response caused by too much alcohol.
Are any cactuses poisonous to eat?
Of all the different forms of cactus fruit out there, not one of them is considered toxic. According to Cactus Way, the only real noticeable difference between most of them is a marked bitterness that, while tasting bad, isn't going to make anybody sick. Now that you know they're safe, go out and try some cactus fruit or some delicious nopales cactus pads from a prickly pear. You might just discover your new favorite food.