Ukrainians Are Fearing the Worst, Regarding the Zaporizhzhia Power Plant
What happens if Zaporizhzhia explodes? Ukrainians are fearing the worst, after Russian troops seized the nuclear power plant, and was set on fire.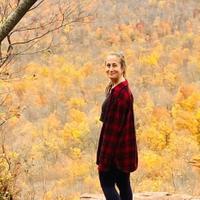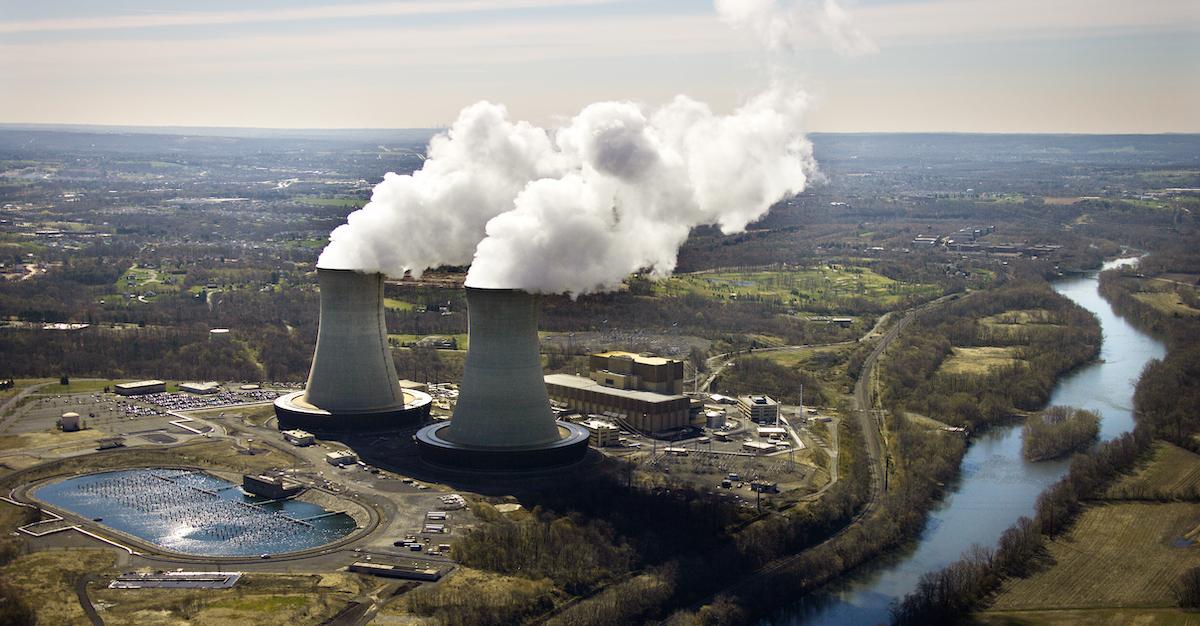 There are a million reasons why Ukrainians are terrified right now. Over the last week, Russian troops seized several key cities, while bombs and gunshots have trapped many residents in their homes, without access to food. But most recently, the largest nuclear power plant in Europe was seized, resulting in a fire. Although it's since been extinguished, it leaves many wondering what will happen if Zaporizhzhia explodes.
Article continues below advertisement
The U.K.'s Deputy Prime Minister Dominic Raab was shocked Putin's forces proceeded to parade through the nuclear site, while authorities tried to extinguish the flames from the resulting fire at the southeast Ukrainian plant.
"The fact that the Russians kept on bombarding after there was the fire and the Ukrainian emergency rescue team were trying to get to that makes it doubly reprehensible," he stated, according to National World.
Many are concerned what the invasion of the power plant could lead to.
"Europe must wake up," Ukrainian President Volodymyr Zelenskiy stated in a video message after speaking with other European leaders. He has urged Vladimir Putin to cease military activity, according to NDTV. But he worries this could lead to the downfall of Europe.
"If there is an explosion, it is the end of Europe," he continued. "Only urgent Europe actions can stop Russian troops."
Article continues below advertisement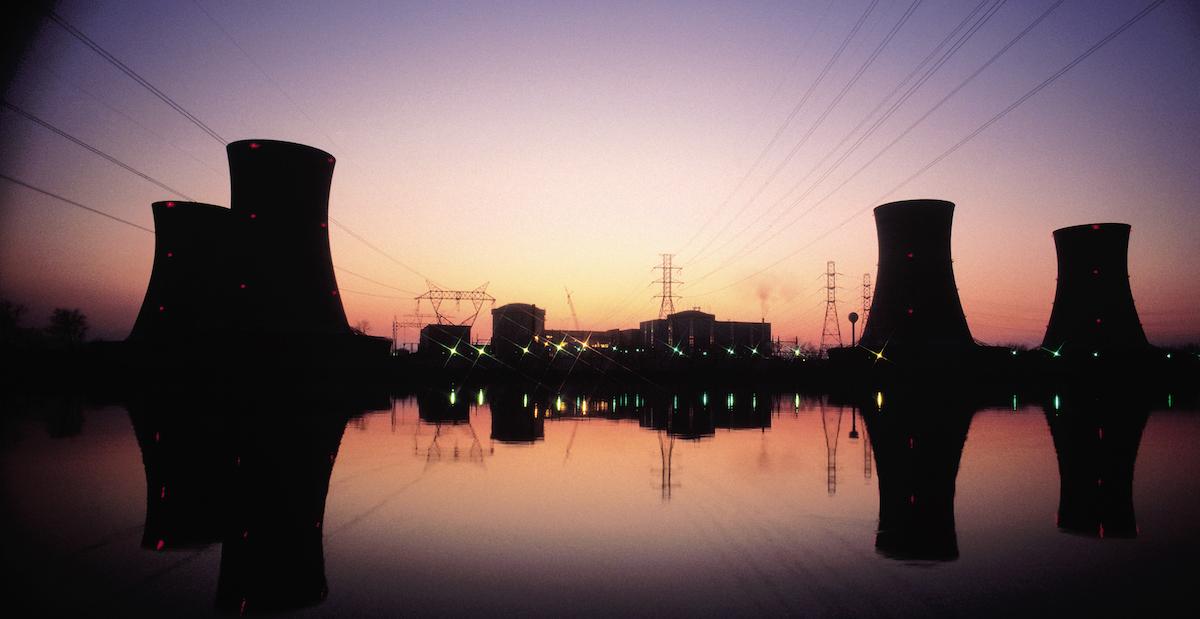 What will happen if Zaporizhzhia explodes?
Many power units in the Zaporizhzhia nuclear power plant have been shut down, and only administrative offices have been hit. However, according to Times of Israel, Ukraine's Foreign Minister expects an explosion would be far worse than Chernobyl.
"If it blows up, it will be 10 times larger than Chornobyl! Russians must IMMEDIATELY cease the fire, allow firefighters, establish a security zone!" Foreign Minister Dmytro Kuleba warned in a tweet.
Article continues below advertisement
The fire that sparked shortly after the invasion fortunately didn't affect any essential equipment or raise radiation levels, according to USA Today, and it's since been extinguished. But shells had damaged a non-operating reactor with nuclear fuel inside, and cooling systems were being damaged — which could trigger an explosion. And, looking back on major nuclear events like Chernobyl, which took place only 300 miles away, is making people understandably nervous.
Chernobyl was triggered by a different process, when an operator made an error which caused nuclear fuel to explode, but locals are terrified nonetheless. Shells are still falling on the facility, and gun powder making contact with a nuclear power plant is inherently risky.
"Common sense says don't fight there, but Putin is not showing common sense," Murray Jennex, a professor of crisis response at West Texas A&M University, told USA Today. "I'm not sure he cares."
Article continues below advertisement
Is Zaporizhzhia still in operation?
As previously mentioned, Zaporizhzhia was still in operation prior to the Russian military invasion, though the reactor that had caught on fire was luckily not operating due to ongoing renovations. It's one of the largest nuclear plants in Europe, and at the time of the Russian military invasion, employees were working, according to The Guardian.
Article continues below advertisement
Even if the reactors are protected, hopefully the military ceases attacks at the major nuclear power plant, for the sake of Ukraine and all surrounding countries.
Green Matters' new book, Green Living, is the perfect guide to living an eco-friendly lifestyle for people at every stage of the process. You can order Green Living here.