If Earth Spins Off Its Axis, Where Does That Leave Us?
Scientists have already viewed Earth spinning faster, but what happens if it ever goes off its axis?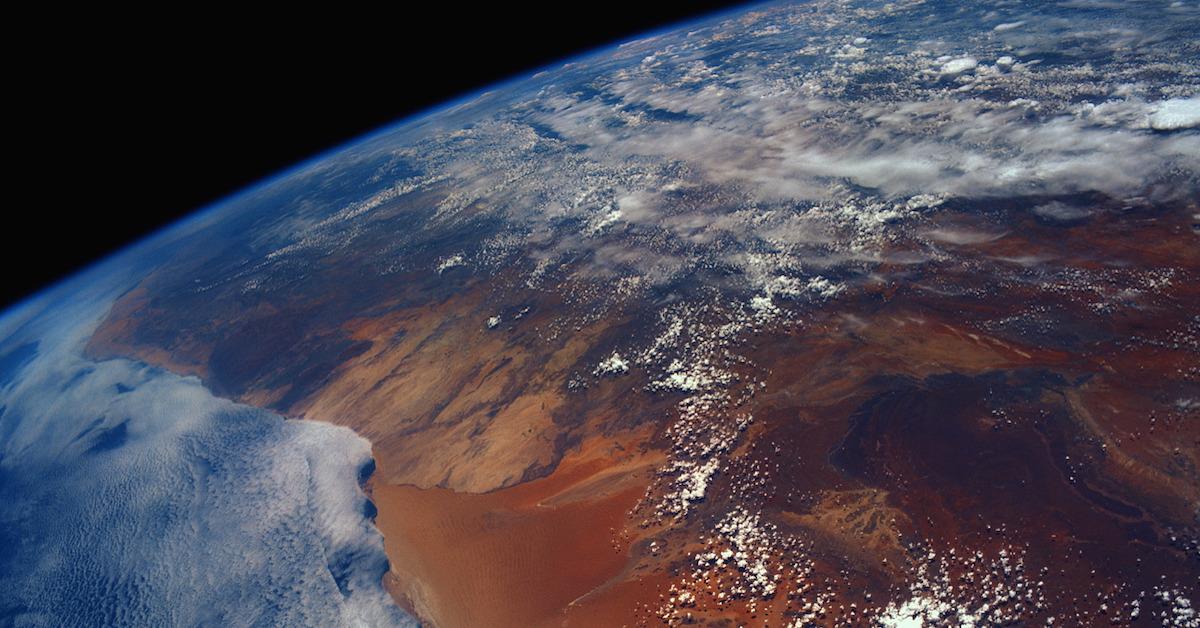 Despite all the alterations our world has experienced over the past few billion years, there have always been certain celestial characteristics that remain unchanged. The Earth's rotation, its place in the sun's orbit, and its axis all seem constant, in terms of our collective understanding. And yet, scientists have already begun to see changes occurring in some of those areas thanks to things like climate change. But what happens if the Earth goes off its axis, and where would that leave us?
Article continues below advertisement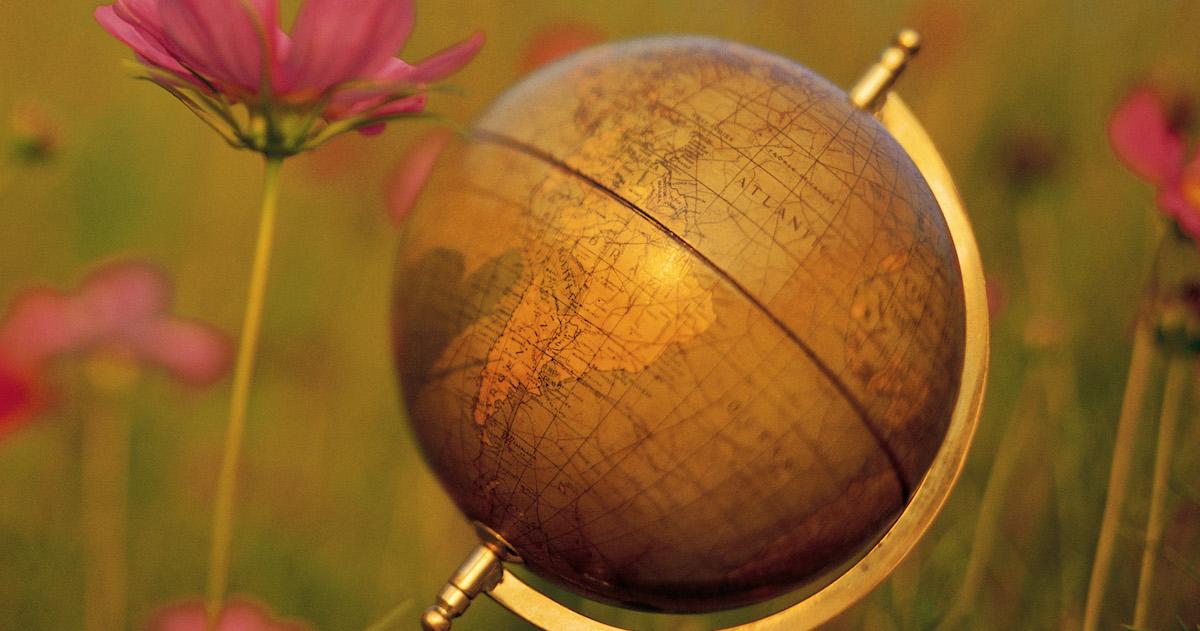 What happens if the Earth goes off its axis?
If the Earth ever went off its axis, or if that degree of tilt ever changed significantly, it could alter nearly every aspect of our lives, starting with the way the seasons work. According to Business Insider, Earth spins at an angle of around 23.5 degrees; if that axial tilt were to change enough to spin sideways on its axis, whole portions of the planet could be plunged into darkness or thrown into direct sunlight for months at a time.
Article continues below advertisement
The continental U.S. would wind up with the same 24 hours of sunlight that certain places in the far north already get for 82 days a year. Some animals and plants would thrive for a little while, but crops planted in sun-drenched "temperate" climate zones would explode, and people would suffer. Months of unending daylight would lead to sleep deprivation, anxiety, and potentially seasonal affective disorder.
The weather would also change immensely, especially in places like the North and South Poles. Business Insider notes that the temperature at the North Pole could essentially double, melting the polar ice caps completely, raising sea levels by a whopping 22.9 feet, and flooding every coastal city in the world. The seas would also become warmer, giving rise to more powerful hurricanes and tropical storms.
Article continues below advertisement
Winter would also become colder, empowered by massive swirls of polar vortexes. Blizzards could affect far-flung pre-equatorial zones like Florida, Kenya, Brazil, and India. In those areas, tropical plants, animals, and warm weather crops would just die out entirely. In short, it would be a disaster of epic proportions. And the worst part is, it's already sort of happening.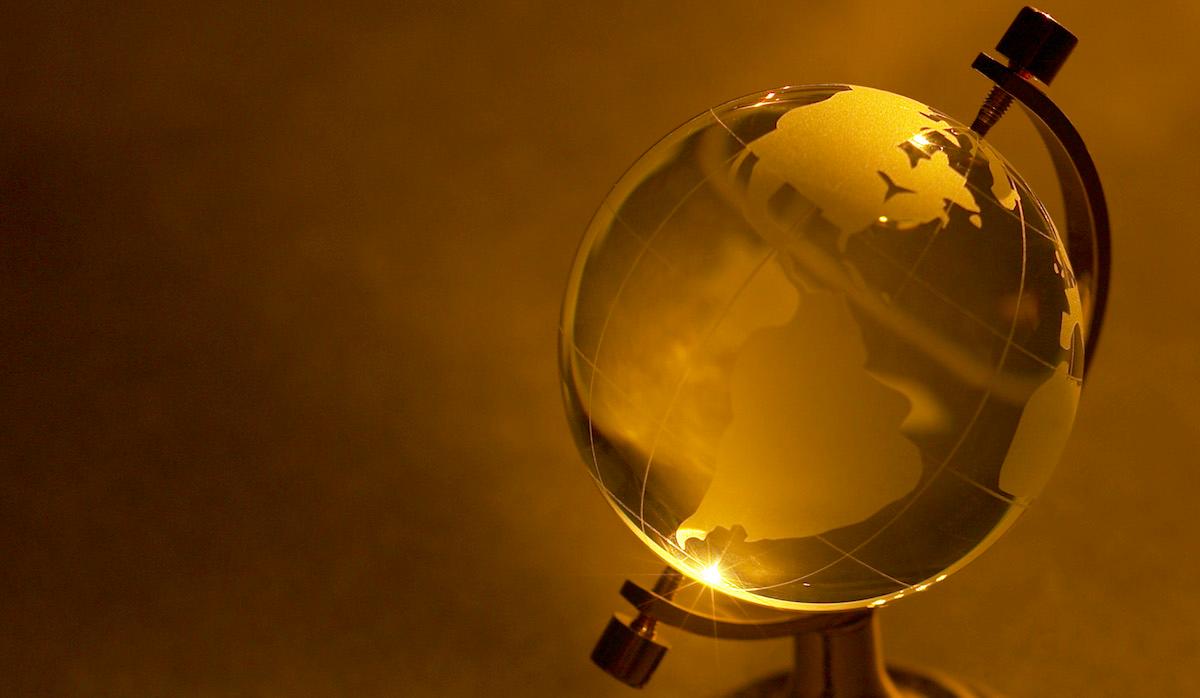 Article continues below advertisement
Has the Earth's axis tilt changed?
Though it has shifted several degrees here and there, the Earth has never moved enough off of its axis to create any major environmental problems. However, a study published in May 2021 found that the melting ice created by global warming has resulted in a potentially dangerous phenomenon known as polar drift. In fact, according to USA Today, the melting ice caps have redistributed enough water to successfully move the North and South Poles eastward.
This didn't happen overnight, either. The effect has been steadily occurring since the mid-1990s, resulting in a total movement of about 13 feet in either direction. This may not sound like much in the grand scheme of things, but if global warming continues, the shifting poles could move the Earth's axis enough in the coming years to cause it to tilt downward.
Article continues below advertisement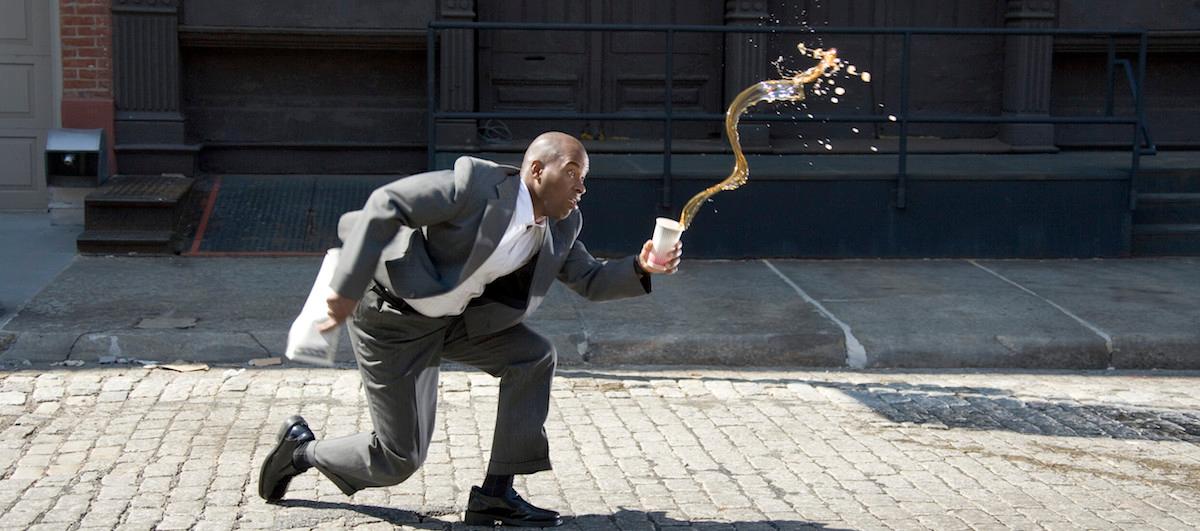 What would happen if the Earth suddenly stopped rotating on its axis?
Climate change has also contributed to an increase in the Earth's general rotation. This, in concert with the degree of the Earth's axis and our current position amidst the other planets of our solar system, has begun to change things in minor, yet potentially back-breaking ways. If the Earth were to suddenly stop rotating or if that rotation were forced to stop by some celestial means, it would not be good.
According to Smithsonian, Earth rotates at around 1,000 miles an hour. If that motion stopped, the momentum would send everything flying in an easterly direction. Earthquakes, tsunamis, and other natural disasters would erupt all across the globe. At the same time, the atmosphere would continue to move, scouring entire continents of everything that wasn't nailed down — and most of what was. Luckily, this scenario seems to be one that scientists don't feasibly believe is possible.
This article, originally published May 3, 2021, has been updated.