Solar Power From Outer Space Could Soon Bring Energy to the Earth, If China's Ambitious Vision Goes According to Plan
China-based researchers are reportedly working on a solar power station they will send to outer space in order to power energy on earth.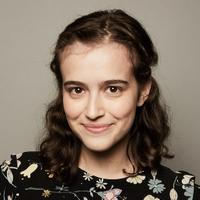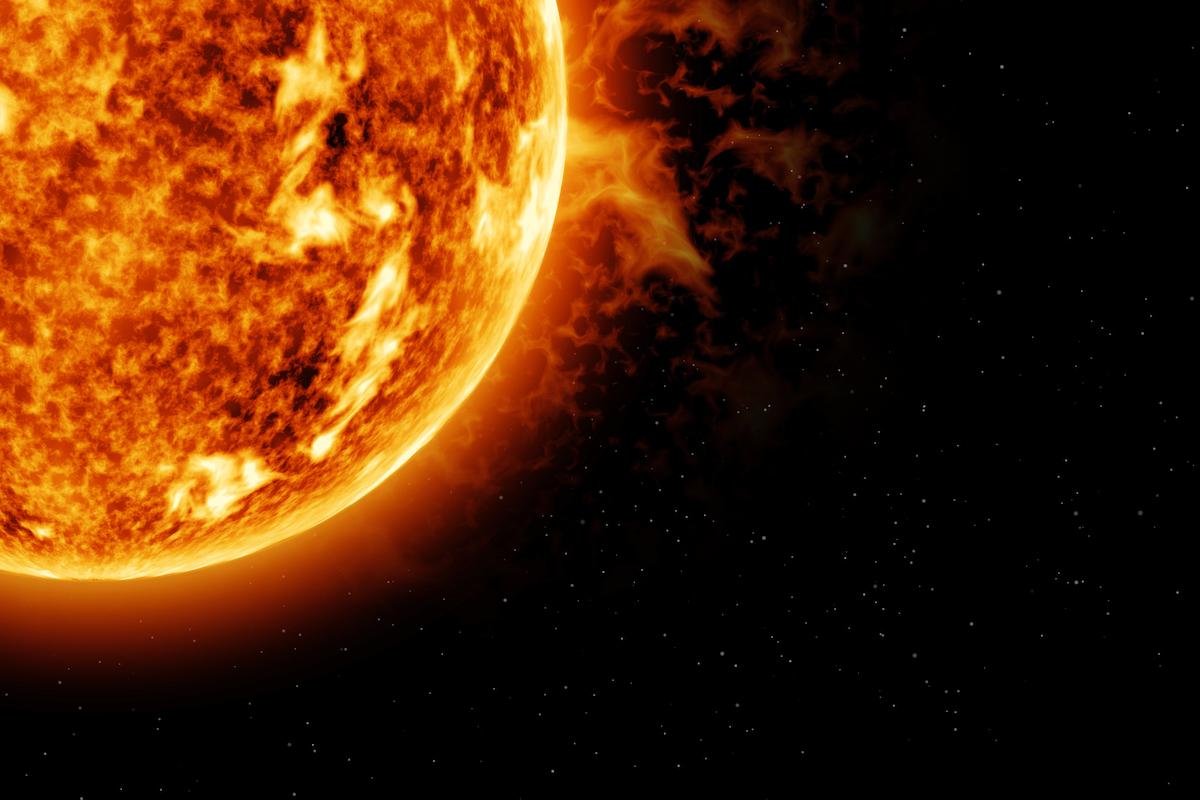 Sure, we can run things on solar power down here on earth — but why not get closer to the source? As the Australian newspaper the Sydney Morning Herald reported via a front-page article in China's Science and Technology Daily, China-based researchers are allegedly working on a solar power station they will send to outer space.
Article continues below advertisement
According to the Sydney Morning Herald, scientists in Chongqing, China have plans to send a solar power station to orbit the earth at 36,000 kilometers (22,369 miles). The station would be able to take energy directly from the sun no matter the time of day, and without risk of seasonal or weather-related interference, the Sydney Morning Herald reported via Chinese news outlets. The team aims to launch the stations into orbit between 2021 and 2025, and to become the first country to successfully use solar power from space as energy on earth.
Should the project be successful, it would have the potential to provide a never-ending stream of renewable energy to earth. As Pang Zhihao of the China Academy of Space Technology Corporation explained, this satellite would be able to provide solar energy to the earth 99 percent of the time, the Sydney Morning Herald reported. So, how the heck do the scientists plan to get the energy from the solar panels in outer space down to planet earth? As Futurism explained, researchers hope to bring energy from outer space to a facility on Earth either via a laser or microwave.
Article continues below advertisement
Should China successfully power the earth via a solar power satellite from outer space, it would be the first nation to do so. However, China is far from the first country to come up with this idea. According to the U.S. Department of Energy's website, scientists way back in the space age (which began in the late 1950s) had the idea to use solar power from space as energy on earth. And since then, there have been a few small-scale attempts at harnessing solar power in space and bringing it to earth.
For example, in 2008, John Mankins, a former NASA physicist, captured solar energy from a mountaintop in Maui (which is much closer to the sun than sea level is) and beamed it to the main island of Hawaii, 92 miles away, Wired reported at the time. Mankins was only able to send 20 watts of power, which is about enough to power a small lightbulb. However, Wired explained that a larger budget and therefore more solar panels would have allowed Mankins to beam more energy.
Should Chinese researchers be able to figure this out, they could potentially help shift the earth's main electricity source from natural gas to renewable energy. However, there are plenty of obstacles that China will have to work through. As Mankins proved, a huge budget is one of the keys to making a project of this nature work. Additionally, the scientists will have to build a huge facility on earth that can receive the energy captured in space. And furthermore, as Elon Musk angrily pointed out during a 2012 talk, according to Popular Mechanics: "You'd have to convert photon to electron to photon back to electron. What's the conversion rate? ... Stab that bloody thing in the heart!" Looks like SpaceX won't be joining China's plans anytime soon.