Vegans, Rejoice: Taco Bell Finally Unveils Beyond Carne Asada
Two months after testing vegan crumbles, Taco Bell is releasing Beyond Carne Asada — here's how to try it in your next burrito, taco, or Crunchwrap order.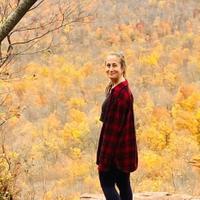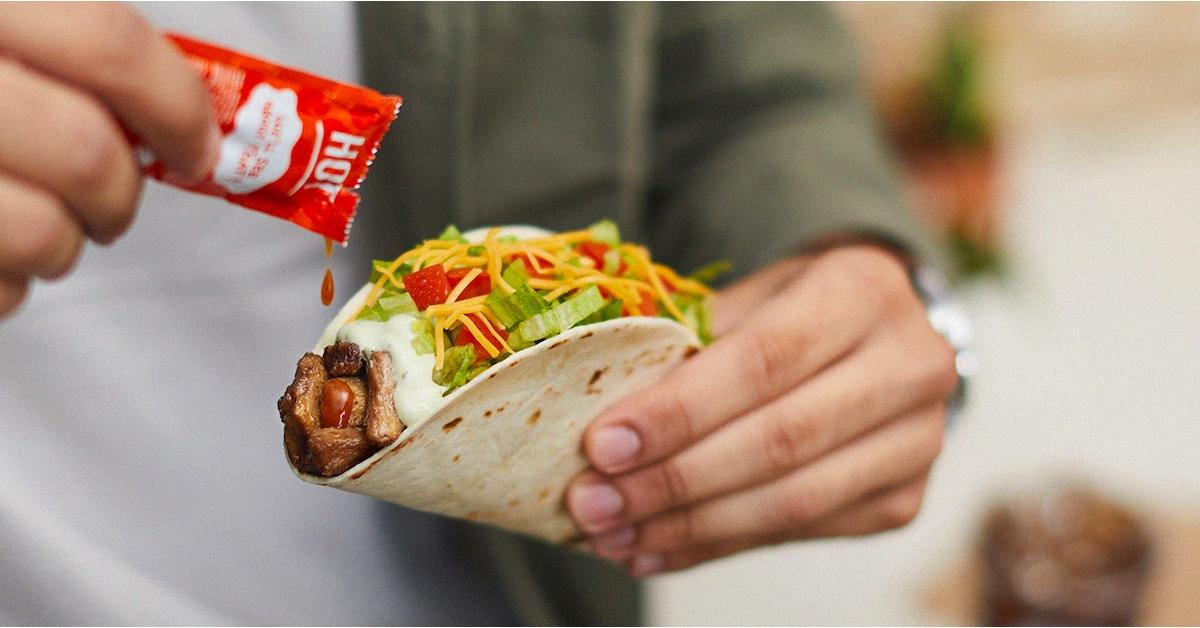 For years, plant-based folk had flocked to Taco Bell, whether it was for the Cheesy Fiesta Potatoes or black bean tacos. But after the fast food chain debuted its American Vegetarian Association-certified Veggie Cravings Menu in 2019, and later introduced plant-based "meat" crumbles to select locations in August 2022, the fast food chain is now taking things to the next level.
Taco Bell is testing Beyond Carne Asada at select locations, for a limited time only — and we're stoked to try it.
Article continues below advertisement
"At Taco Bell, we've long believed that anyone should be able to choose plant-based menu items without compromising the flavors they crave," Liz Matthews, Taco Bell's Global Chief Food Innovation Officer, stated in a press release. "That's why we at Taco Bell are thrilled to reveal the result of our long-standing partnership with Beyond Meat... This plant-based carne asada steak is just the latest move in our history of crafting some of the most unique, crave-worthy offerings for all fans."
"We know that consumers are looking for diverse protein options that are better for the planet without compromising on taste, so we're incredibly excited to launch our brand-new, innovative Beyond Carne Asada Steak," Dariush Ajami, Beyond Meat's Chief Innovation Officer, also stated. "... Beyond Carne Asada Steak delivers the flavorful, delicious taste and texture of marinated, grilled steak with the added benefits of plant-based meat."
Article continues below advertisement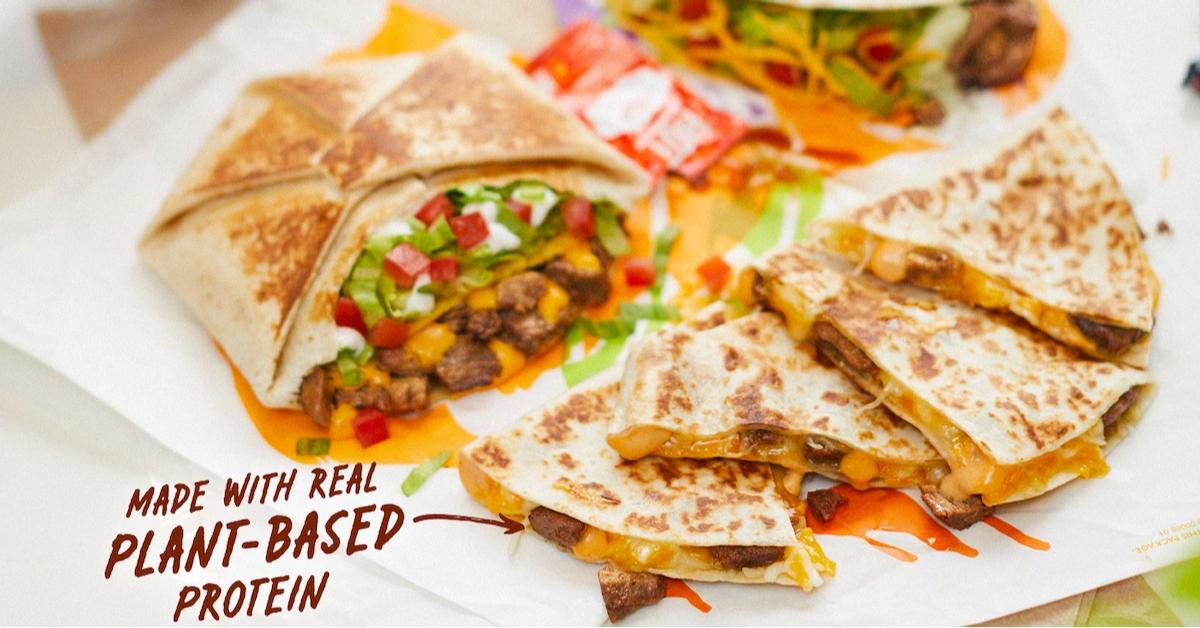 Where and when can I try Taco Bell's Beyond Carne Asada? It's only available in one state.
On Wednesday, Sept. 21, Taco Bell and Beyond Meat are revealing their latest innovation. Through a recent partnership, the two companies have combined forces to add something new to our late night menus: Beyond Carne Asada Steak.
Made from plant-based proteins such as vital wheat gluten and faba bean protein, the Beyond Carne Asada is expected to play an integral role in any and all plant-based tacos, burritos, Crunchwrap Supremes, quesadillas, nachos, and more.
Article continues below advertisement
The droolworthy plant-based option will be available to order at several Taco Bell locations across Dayton, Ohio, for a limited time as of Oct. 13. Prices and participation may vary, so we encourage those interested to contact your nearest location ahead of time.
Although we have no plans to travel to the midwest anytime soon, we're hoping it proves to be popular. If received well, Beyond Carne Asada could become a staple at more locations soon — our fingers are crossed.
Taco Bell's Beyond Carne Asada strongly resembles the Mexican-style steak that many know and love, in both texture and flavor. It's free of GMOs and added hormones, and fortunately, the chain isn't up-charging those who choose to try the plant-based delicacy, as many fast food restaurants unfortunately tend to do (we're looking at you, Burger King!).
Article continues below advertisement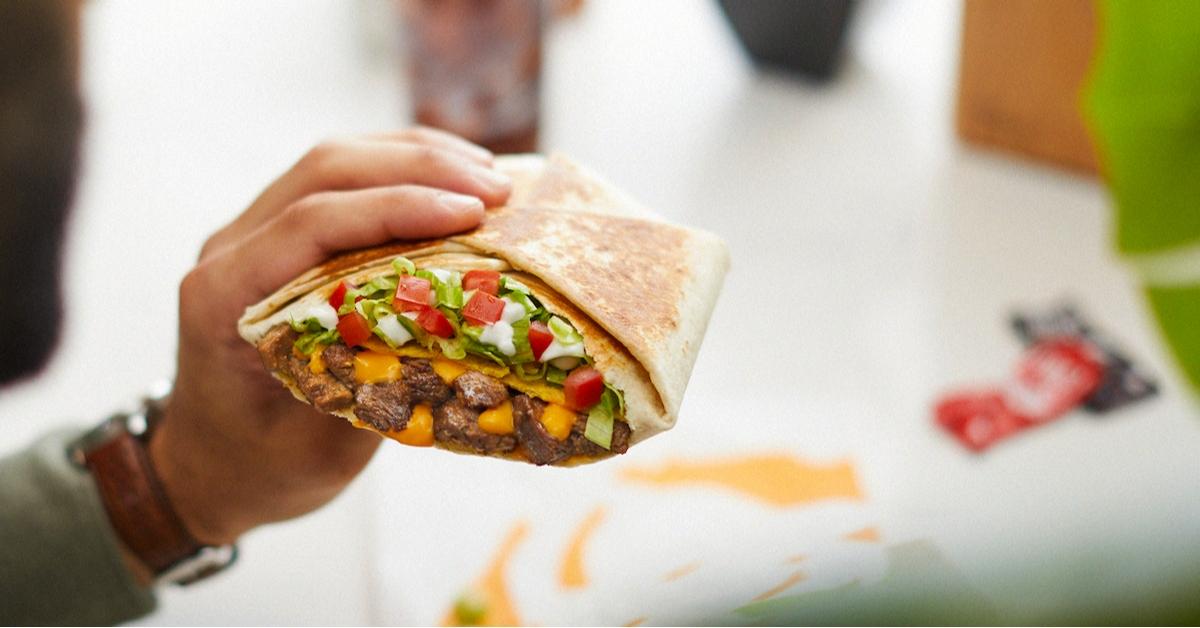 Are Taco Bell's plant-based meat crumbles becoming more widely available?
Since it was announced in August 2022 that Taco Bell was testing plant-based meat crumbles at select locations, we were looking forward to eventually incorporate them into our upcoming Taco Bell orders.
Unfortunately, we haven't heard updates regarding if they are going to be added to more of the restaurant's menus as of publication. However, Taco Bell's Beyond Carne Asada may soon be the chain's newest addition to its plant-based menus.
Until a plant-based protein becomes more widely available, guess we'll have to stick to black beans and Baja Blasts, but if you ask us, that doesn't sound too bad.