New Vegan Shopping App Connects Shoppers With Plant-Based Goods and Services (Exclusive)
If you want to make sure you're shopping as consciously as possible, a new app called vKind connects consumers with vegan businesses and services.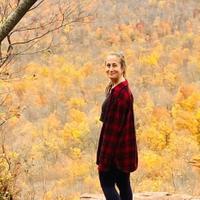 Veganism isn't just a diet — it's an activist lifestyle that takes a stand against using animal products for food, cosmetics, fashion, and beyond. That's why a new app called vKind is coming in handy for eco-conscious consumers, by connecting shoppers with vegan services and businesses. Whether you're looking to fill your pantry with plant-based food, if you're looking to get a vegan tattoo, or if you want your apartment cleaned (sans the animal products), the app is incredibly useful.
Article continues below advertisement
Green Matters recently had the opportunity to discuss how the app works with Star Simmons, the founder of vKind. She also highlighted vKind's latest project, which is a brand webseries that focuses on vegan travel.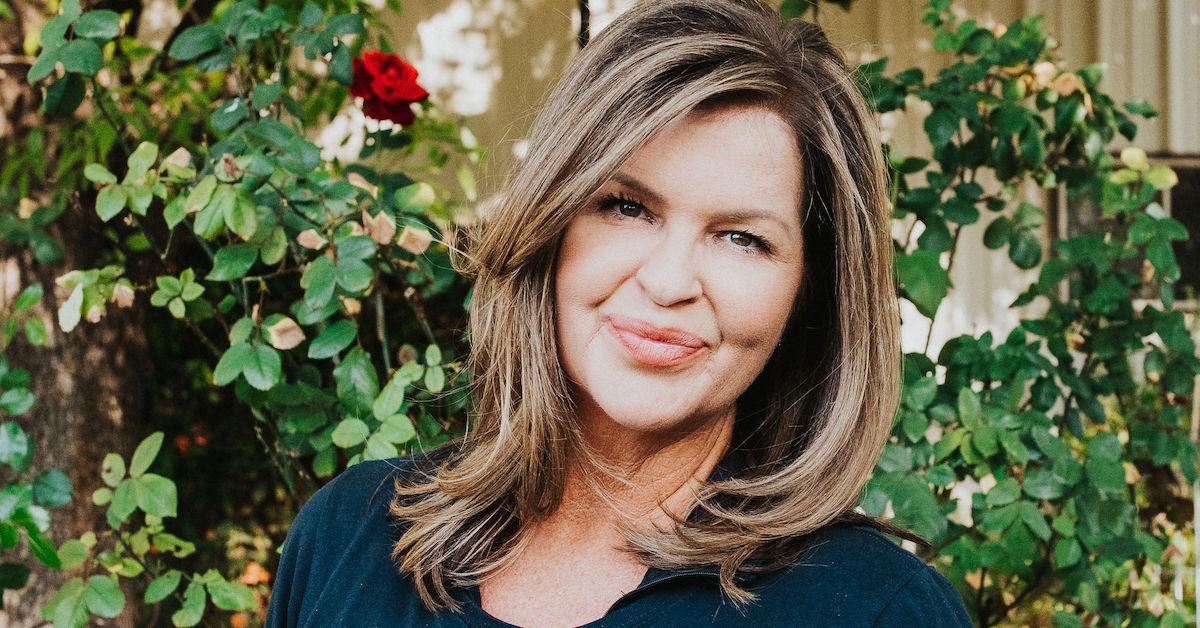 Article continues below advertisement
vKind came to be because Simmons found a gap in the market.
Simmons had always been incredibly passionate about animals, and eventually she found veganism. She was constantly on the hunt for new vegan products, and soon realized that plant-based consumers like her could use an app to connect with vegan businesses, entrepreneurs, and services.
"Having been vegetarian and vegan for 21 years before starting vKind, I often felt frustrated by the lack of options around me," Simmons explains in an email.
"I remember searching 'vegan restaurants' on Google once and seeing a steakhouse come up for its side serving options," she says. "I reached a point in the journey where I didn't even want to be in places that were serving steaks, no matter how good their vegan options were, nor did I want to use anything with ingredients or production processes that involved the exploitation of animals."
Article continues below advertisement
"With my 30 years of experience as an entrepreneur and experienced networker, I had a vision for showcasing small vegan companies that don't have as much exposure and bringing them together in one place so that consumers could feel like buying vegan was the easy choice," Simmons continues. "Lucky for me, my co-founders Michon Javelosa and David Saricha shared the same vision. That's how vKind was born!"
Article continues below advertisement
There are so many incredible aspects of vKind, that make living vegan easier than ever.
Although going vegan isn't hard, vKind definitely makes it easier to veganize all aspects of your life.
"In our testimonials, people say vKind is their one-stop-shop for everything vegan," Simmons tells us. "Most apps focus on the food side of veganism (don't get me wrong, we LOVE the food), but we wanted to show people how easy it can be to not only make their restaurant choices vegan, but also their fashion and beauty products vegan, their dog food vegan – even their bank vegan!"
Simmons says vKind helps users find smaller brands that are "buried by the big SEO budgets of non-vegan companies that have jumped on the 'vegan trend' while still profiting from the exploitation of animals." She also dreams of achieving a VegEconomy, in the not-so-distant future.
"The power of vKind rests in the concept of what's known in economics as the 'invisible hand' — the often unrealized social benefits that come from consumers spending on behalf of their own self-interests," she says.
Article continues below advertisement
"By making it easier and more appealing for individuals to meet their needs in a compassionate way, vKind is a silent force behind the plant-powered paradigm shift, or as we like to call it, the VegEconomy."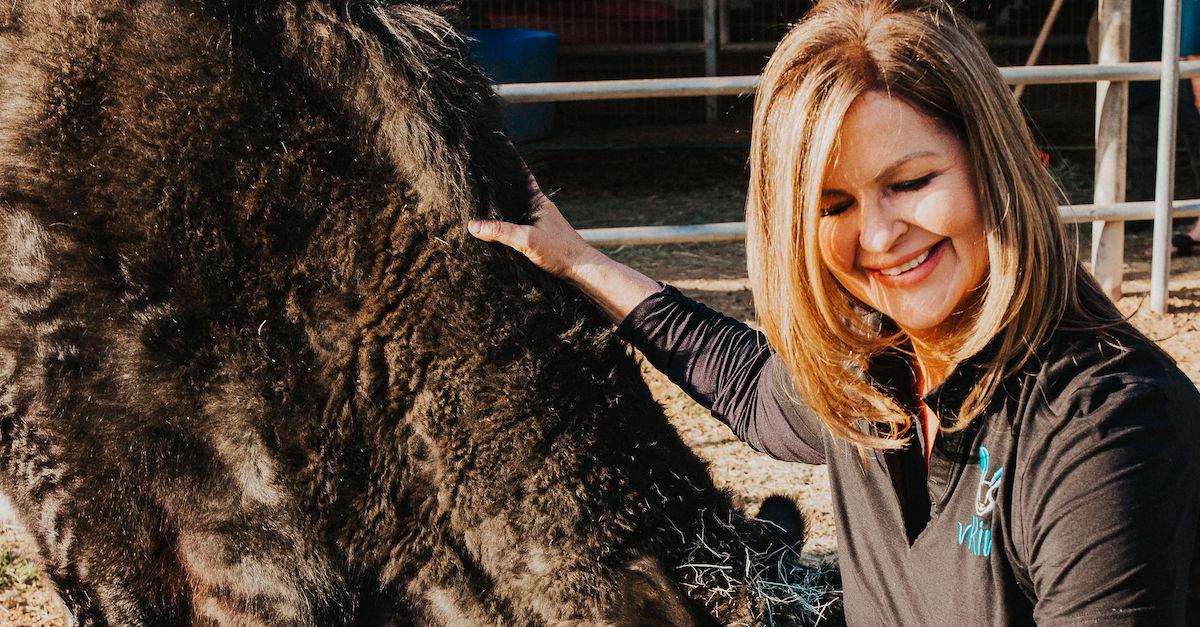 Article continues below advertisement
vKind teamed up with vegan marketplace, Vejii, to create a vegan travel webseries called 'vKind Vibes.'
Since traveling as a vegan can be difficult to navigate, the app partnered with online vegan shop, Vejii, to create a travel webseries called vKind Vibes. Each episode of the show takes you through a different U.S. city, with the first taking place in Los Angeles. It showcases various plant-based businesses and experiences and features local participants, who will get a chance to win prizes such as free vegan tattoos, cook-offs against vegan celebrity chefs, and vegan "supermarket sweeps."
vKind Vibes will debut on YouTube the first week of December 2021, and the vKind team is extremely excited to bring viewers "exciting, surprising content."
"The whole goal of Vibes is to immerse viewers in the experience of exploring veganism and introduce them to the vibrant vegan experiences that exist across the U.S., including animal sanctuary visits, fine dining, fast food, fashion, culinary schools, and even a vegan tattoo parlor," Simmons says.
"For current vegans, we want Vibes to bring the community together and offer new destinations for people to add to their travel itineraries the next time they're in Vegas, LA, or wherever they're looking to travel in the U.S." she continues. "We want vegans and veg-curious folks alike to see Vibes and realize that you can be vegan while traveling. You can be vegan and have a supportive community behind you. And you can enjoy it all, too!"