Are Pop-Tarts Vegan? Here Are Homemade and Packaged Varieties Everyone Can Enjoy
Are Pop-Tarts vegan? Certain flavors unfortunately contain milk and gelatin, but there are plant-based flavors, recipes, and packaged copycat options.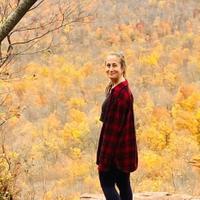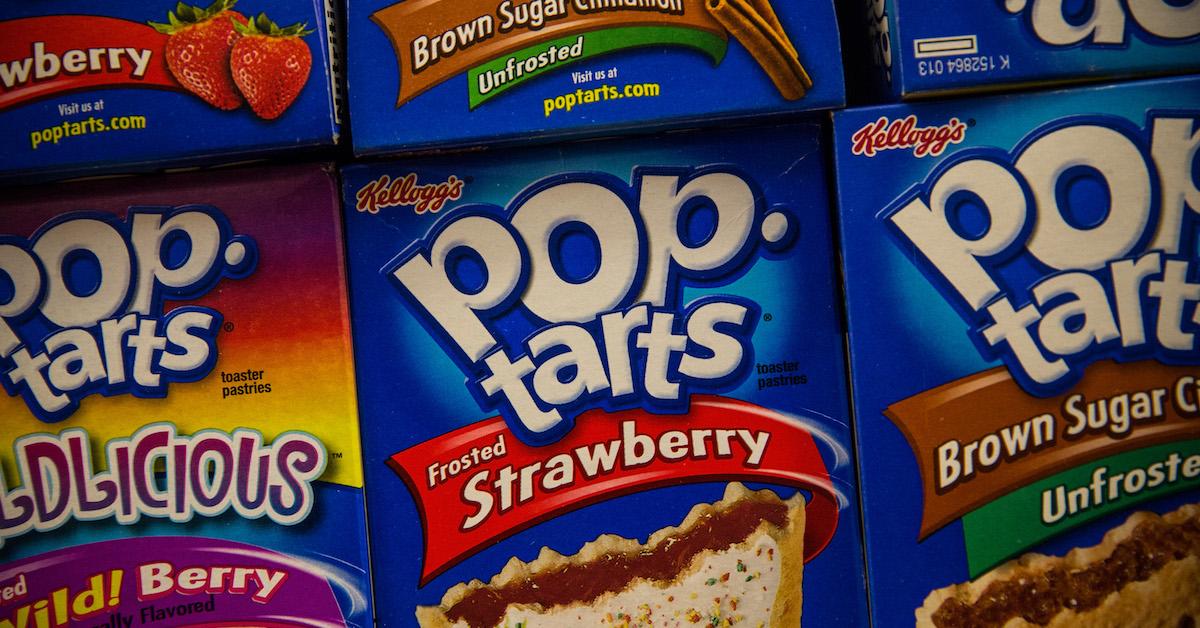 There is truly no better feeling than finding out your favorite childhood snack was actually vegan. A few examples of these include: Oreos, Swedish Fish, and Classic Lays Potato Chips — making our nostalgia totally guilt-free. But this leaves us wondering: are Pop-Tarts vegan? And if not, are there vegan copycat versions that we can buy or make ourselves?
Article continues below advertisement
Are Pop-Tarts vegan?
We have sad news.
While there are many amazing Pop-Tarts flavors, especially with new ones that have been added since the early 2000s, not all Pop-Tarts are vegan. Per Spoon University, most flavors contain milk (sometimes in the form of whey), while others contain egg whites, carmine (made from crushed beetles), confectioner's glaze (made from beetle excretions), and gelatin. Each of the frosted flavors contains these ingredients, the though the three unfrosted varieties are vegan-friendly.
The Unfrosted Strawberry Pop-Tart is one of the three vegan flavors, in addition to Unfrosted Blueberry, and Unfrosted Brown Sugar Cinnamon. Don't get us wrong — each of these are undeniably delicious, even without the frosting. Because in reality, at times, that frosted top could be cloyingly sweet.
But if you're missing other flavor varieties, there are vegan copycat versions of Pop-Tarts out there, that are just as good as the OG brand — we promise.
Article continues below advertisement
There are many vegan versions of packaged Pop-Tarts that will make your breakfast dreams come true.
If you're looking to re-live your childhood Pop-Tarts experience outside of Kellogg's three vegan-friendly flavors, there is one brand that makes products that truly emulate Pop-Tarts, without the animal-derived ingredients. According to I Am Going Vegan, certain brands tout "organic" and "natural" varieties, such as Annie's and Nature's Path, though they still aren't legitimately plant-based. Sounds a little green-washy, to us.
Article continues below advertisement
In reality, Bobo's is the only brand we know of that makes an actual vegan copycat version Pop-Tarts. The female-owned brand offers many plant-based flavors, including: Blueberry Lemon Poppyseed Toaster Pastry, Chocolate Almond Butter Protein Toaster Pastry, Chocolate Peanut Butter Protein Toaster Pastry, Strawberry Jam Toaster Pastry, Apple Pie Toaster Pastry, and Raspberry Toaster Pastry. So you definitely have options.
Beyond that, we haven't found many brands that actually offer vegan versions of Pop-Tarts — if you're too lazy to DIY, you'll have to stick to Bobo's and Pop-Tart's three unfrosted flavors.
Article continues below advertisement
If you're looking to get crafty, though, you can also make your own vegan Pop-Tarts.
On the other hand, if you're looking to bake your own vegan Pop-Tarts, doing so isn't that difficult. Be Plant Well offers a recipe for vegan frosted strawberry Pop-Tarts, which in total, only will take you about an hour and 20 minutes. There's a recipe for the crust, the filling, and the frosting, and while that sounds like a lot, it really isn't too complicated — and the final result is truly drool-worthy.
Article continues below advertisement
If you're looking to venture beyond the classic strawberry flavor, however, Minimalist Baker has a recipe for vegan berry Pop-Tarts, and the total prep and baking time only takes about 40 minutes. So if you're on any sort of time crunch, these are a solid option — and trust us, they're even better than Kellogg's mixed berry.
Green Matters' new book, Green Living, is the perfect guide to living an eco-friendly lifestyle for people at every stage of the process. You can order Green Living here.