IHOP's New Plant-Based Breakfast Sandwich Is a Delicious Way to Start the Day
Although IHOP isn't exactly known for its vegan options, the beloved breakfast chain has added a new plant-based breakfast sandwich to its menu.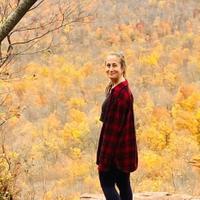 Most of the IHOP menu isn't exactly vegan-friendly, consisting of mostly animal product-based breakfast items — eggs, bacon, pancakes made with animal byproducts, and since the weird iHOB stunt back in 2018, burgers. But recently, the chain's fast-casual subsidiary, Flip'd, released a plant-based breakfast sandwich that sounds truly incredible. That's why we've created a full guide to eating vegan at IHOP, to ensure you're properly fed at the iconic breakfast eatery.
Article continues below advertisement
We're absolutely dying to try the new sandwich — and we're really hoping plant-based options become more plentiful at the chain restaurant within the foreseeable future. But now, enjoying a meal at the popular pancake mecca as a plant-based queen isn't quite as difficult as it used to be.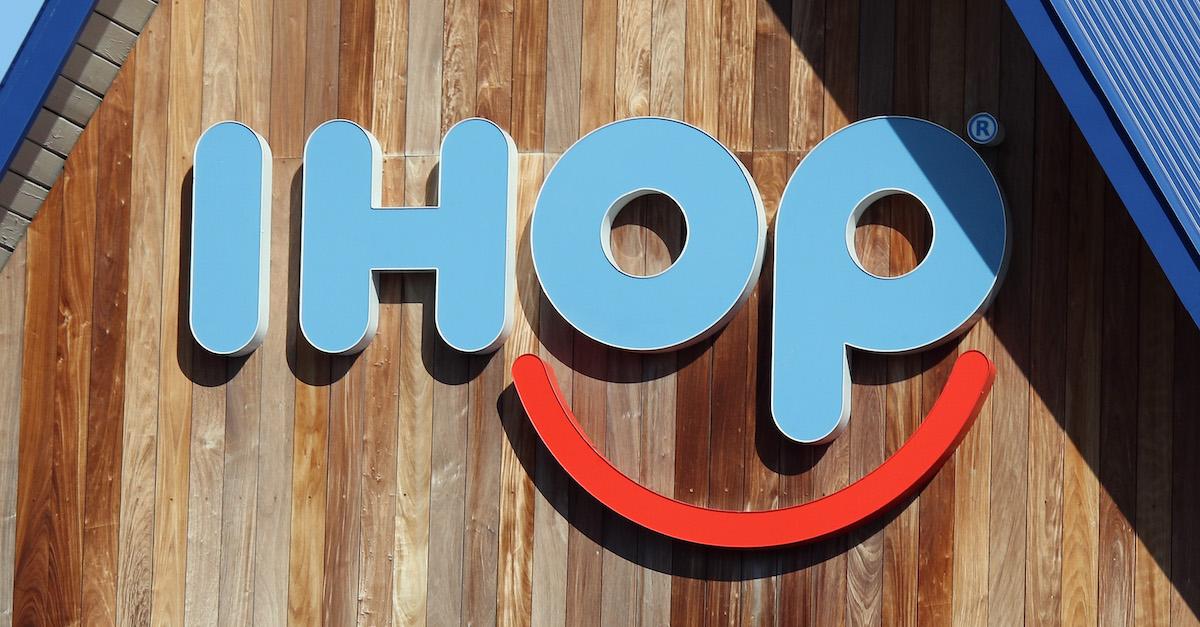 Article continues below advertisement
Here's where to get IHOP's new plant-based menu item:
If you aren't already familiar with IHOP's fast-casual subsidiary, Flip'd by IHOP, it offers a wide range of made-to-order meals for breakfast, lunch, and dinner. Customers can order easy-to-eat, on-the-go staples such as pancake bowls and egg sandwiches in the morning, and burritos, bowls, steakburgers and chicken sandwiches later in the day — all through contact-free kiosks. However, until now, neither IHOP nor Flip'd offered any sufficient vegan meal options.
That's why we're psyched to try the Plant Based Cali sandwich, the first vegan offering at any IHOP restaurant (including at subsidiary Flip'd restaurants!). According to a press release sent to Green Matters, the delectable breakfast sammy squeezes a plant-based sausage patty from Sweet Earth, Just Egg, roasted tomatoes, avocado, and arugula between two vegan buns — inspired by a classic New York City breakfast sandwich, it's destined to impress early risers in the Flatiron neighborhood.
Article continues below advertisement
The sandwich was specially designed over the course of two grueling years by IHOP's hard-working culinary team, so it goes without saying quite a bit of effort was put into this plant-based delicacy. And even though the highly anticipated sandwich is only in its testing phase at Flip'd By IHOP's Flatiron location, franchisee Bryan McKenzie stated in the press release he hopes to see it expand to menus nationwide — and that it will be the first of many plant-based IHOP offerings.
Article continues below advertisement
If you aren't New York-based, here are other plant-based options at IHOP and Flip'd By IHOP:
As previously mentioned, IHOP isn't plant-based-friendly, aside from this delectable new offering. According to Get Set Vegan, IHOP's vegan breakfast offerings include: grits, oatmeal without milk, English muffin (no butter but jam is fine), hash browns without butter, crispy potato pancakes, red potato pepper & onion hash, and the fresh fruit cup. You can also order French fries, sautéed veggies, oven-roasted tomatoes, sourdough toast without butter, a customized salad, and minestrone soup.
As for Flip'd By IHOP, the only other vegan option outside of the Plant Based Cali sandwich appears to be the steel cut oatmeal, made without milk. The fruit cup and French fries are also fair game — but you may just want to wait until the vegan sandwich is available at your nearest location, before making the trip.
Green Matters' new book, Green Living, is the perfect guide to living an eco-friendly lifestyle for people at every stage of the process. You can order Green Living here.