Vegan Handbags With Erotic Secret Score Investment on 'Dragons' Den'
Here's a look into Frida Rome's vegan handbags, and spoilers on how the company fared on Dragons' Den.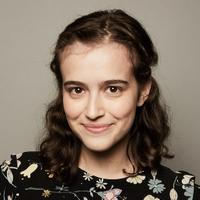 Over the last few years, business reality shows like Shark Tank and Dragons' Den have featured more and more eco-conscious and vegan businesses, from Stasher bags to Beyond Sushi restaurants. And on the latest episode of the U.K.'s Dragons' Den, vegan handbags had viewers talking — not just because they are stylish and made with plant-based leather, but because of a, well, erotic quirk.
Here's a look into Frida Rome's vegan handbags, and spoilers on how the company fared on Dragons' Den.
READ NEXT: These Artists Are Confronting the Climate Crisis With Their Work
Article continues below advertisement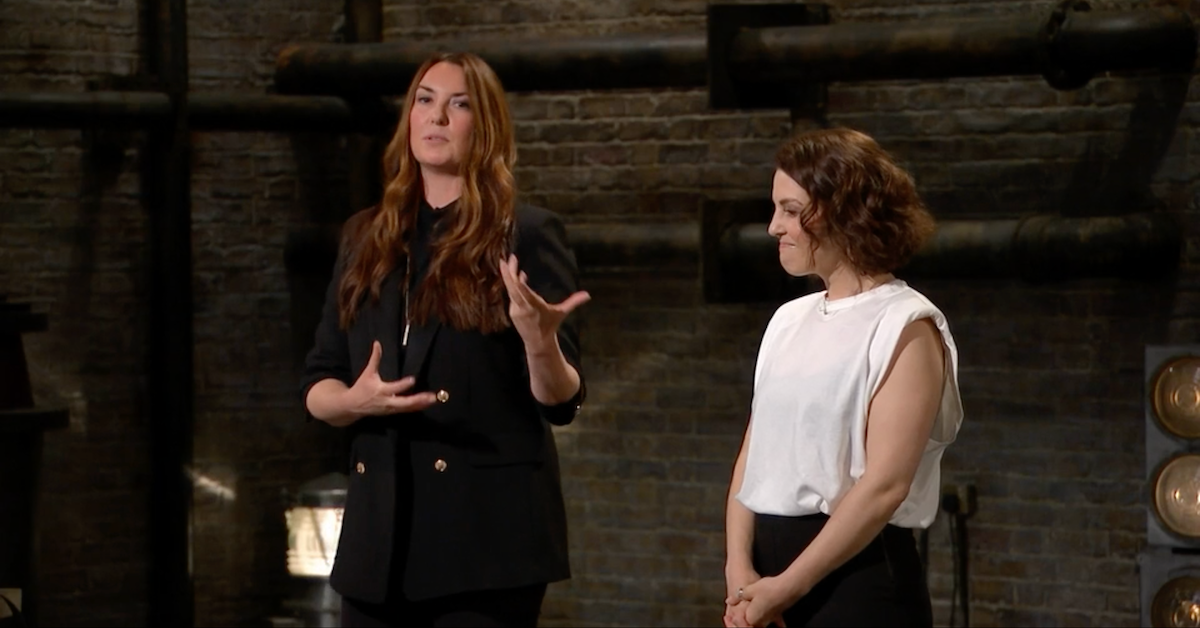 Frida Rome vegan handbags made a splash on 'Dragons' Den.'
On Series 19, Episode 3 of the U.K.'s Dragons' Den, which aired on Jan. 19, entrepreneurs Rebecca Joy and Natalie Deana pitched their company Frida Rome. The "conscious luxury brand" makes "structured, chic, signature staples" that never go out of style, all from vegan materials.
Article continues below advertisement
Not only are all of the company's products vegan, but they're also free of PVC, the material that most faux leather products are made from. Instead, Frida Rome uses plant-based cactus leather, apple leather, eco microfiber-suede (it's unclear what that is made of, but it's presumably synthetic), and organic cotton (for the vegan shearling purse panel).
Frida Rome also makes all of its purses domestically in Britain, wraps everything in recycled packaging, and the studs on the bags are actually snaps, meaning the bags can be unsnapped and packed completely flat.
Article continues below advertisement
But the materials aren't the only thing that makes Frida Rome's purses unique — on the inside, erotic stories are printed. (You can opt to skip this when placing an order, by choosing "saint" at checkout; choose "sinner" to have the stories included.)
Upon opening his sample purse on Dragons' Den, dragon Peter Jones notices a message inside, and he reads the beginning of it out loud on the show: "She looked up, beckoning him to take her. Still holding onto his neck, she gripped him tighter, he came face to face with her, and paused for the last time." Jones then asks Joy and Deana why they decided to print erotic writing inside their purses.
Article continues below advertisement
Joy explained that she and Deana "have a certain energy between" them. "We're not particularly shy. And we wanted to put something of ours in the bag," she told the Dragons. "We'd love to say it was more thought out, but Nat just said, 'We're going to put an erotic story in the bag and I'm going to write it,' and I went, 'I love it.' I thought to myself, as a customer, I would love to meet a brand that just ... did something different."
Article continues below advertisement
Did Frida Rome's erotic vegan handbags get an investment on 'Dragons' Den'?
Dragon Steven Bartlett offered Joy and Deana all the money they asked for, in exchange for 20 percent of their company, as per North Wales Chronicle, and the business owners accepted his offer. Bartlett is the newest dragon on the show, having only joined the cast earlier this month. Hopefully with the investment, Joy and Deana will be able to expand Frida Rome, and show even more people how incredible vegan fashion can be.
Vegan purses are having a moment.
With more and more information than ever on how the animal agriculture and leather industries are environmentally destructive and cruel to animals, combined with all the innovative and gorgeous vegan purses on the market, there's really no reason to buy animal-based leather anymore.
Article continues below advertisement
And there are numerous other vegan handbag companies out there, many of which also use plant-based leathers — though we're pretty sure Frida Rome is the only vegan handbag company to print original erotic texts inside of them.