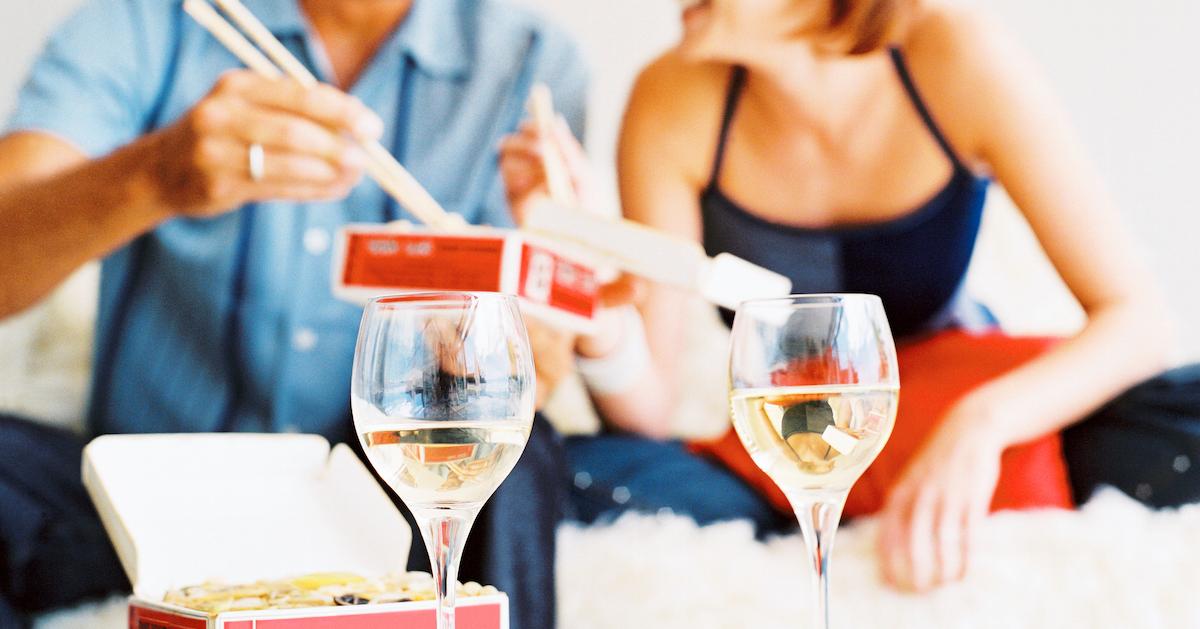 Opt for a Vegan Christmas Takeout Dinner If You Don't Feel Like Cooking This Year
Since you most likely aren't visiting friends or family this holiday season, consider ordering one of these vegan Christmas takeout dinners to-go.
Although basking in Christmas spirit is vital for many of us this holiday season, hosting a party with your friends and family definitely isn't in the cards due to the pandemic. That being said, if you aren't in the mood to cook a full-on feast for your partner or roommate this holiday season, we completely understand — but these vegan Christmas takeout dinners will keep you feeling full and festive nonetheless.
Article continues below advertisement
Veggie Grill
West coast-based vegan chain, Veggie Grill, is offering a DIY tamale kit if you and your roomies are in the mood to choose your own adventure. The chain is also offering a tantalizing pot pie package, that includes two vegan Turkey and Shiitake Mushroom Pot Pies that are filled with one starter or two sides of your choice. Needless to say, we're absolutely dying to try both.
Whole Foods
Whole Foods is currently selling a vegan meal for two, designed by renowned vegan chef Chloe Coscarelli herself. For $39.99, customers will receive: a Cremini Mushroom Roast, Mushroom Gravy, Miso Creamed Greens, Coconut Sweet Potato Casserole, Jalapeño Cornbread Dressing, and Pumpkin Curry Soup. Although they are currently sold out online, check your nearest Whole Foods to see if they're still available to order.
Article continues below advertisement
Check out your local Indian restaurants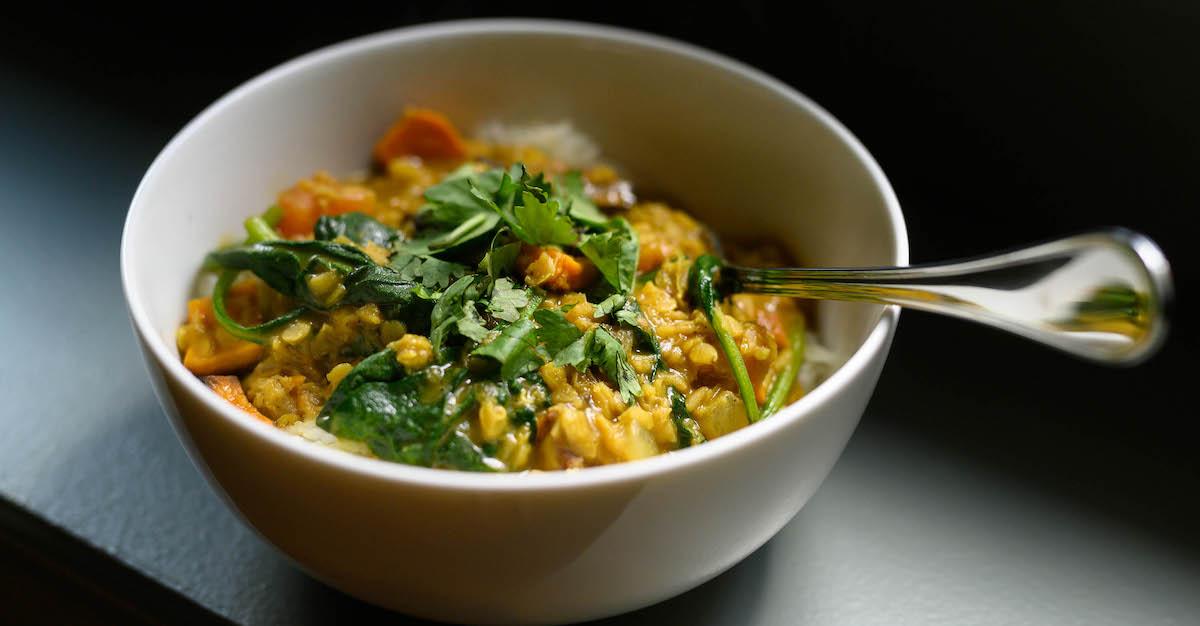 Many Indian restaurants offer plant-based and meatless options from chana masala to dahl to aloo gobi. Although your meal may not emulate a traditional Christmas dinner, it will bring something new and undeniably delicious to your already unconventional holiday celebration — just check to make sure your nearest takeout spot is in fact open on Dec. 25 this year.
Article continues below advertisement
Loving Hut
If — like many other Jewish families — you prefer eating Chinese food on Christmas or Christmas Eve, international Kosher and vegan chain Loving Hut will be open on Christmas Day, as per Vegan Society of Peace. The chain won't be offering any prix-fixe meals or holiday-specific dishes, per se, but the chain will definitely be serving up hot and sour goodness, as usual.
Article continues below advertisement
Champ's Diner
Champ's Diner in Brooklyn, N.Y. is offering a one-of-a-kind vegan holiday special including Ro's Famous lasagna, Struffoli, and Cranberry Apple Pie. Order each dish separately or together — though we strongly suggest ordering them all, if possible.
Article continues below advertisement
Blossom Restaurants
Both of New York City's Blossom restaurants are offering Christmas Eve three-course, prix-fixe dinners for pickup or delivery on Dec. 24. Customers can choose between caesar salad, crispy artichokes, and jackfruit tacos for starters; lasagna, cauliflower au poivre, and port wine seitan for an entree, and chocolate ganache and tiramisu for dessert. Remember to order ahead, though, before they sell out.
Article continues below advertisement
Although Christmas most likely won't end up looking the same this year, you can certainly enjoy it by diving head first into some of your favorite holiday meals. And if you end up feeling motivated to cook, make sure to check out our favorite vegan Christmas dinner recipes — they're seriously droolworthy (and worth your time!).