Sustainable Shipping Options to Lower Your Small Business' Environmental Impact
Packaging and shipping can raise a business' environmental impact, but these sustainable shipping options will vastly improve your small business.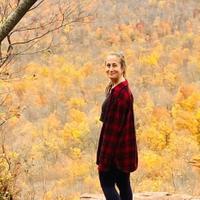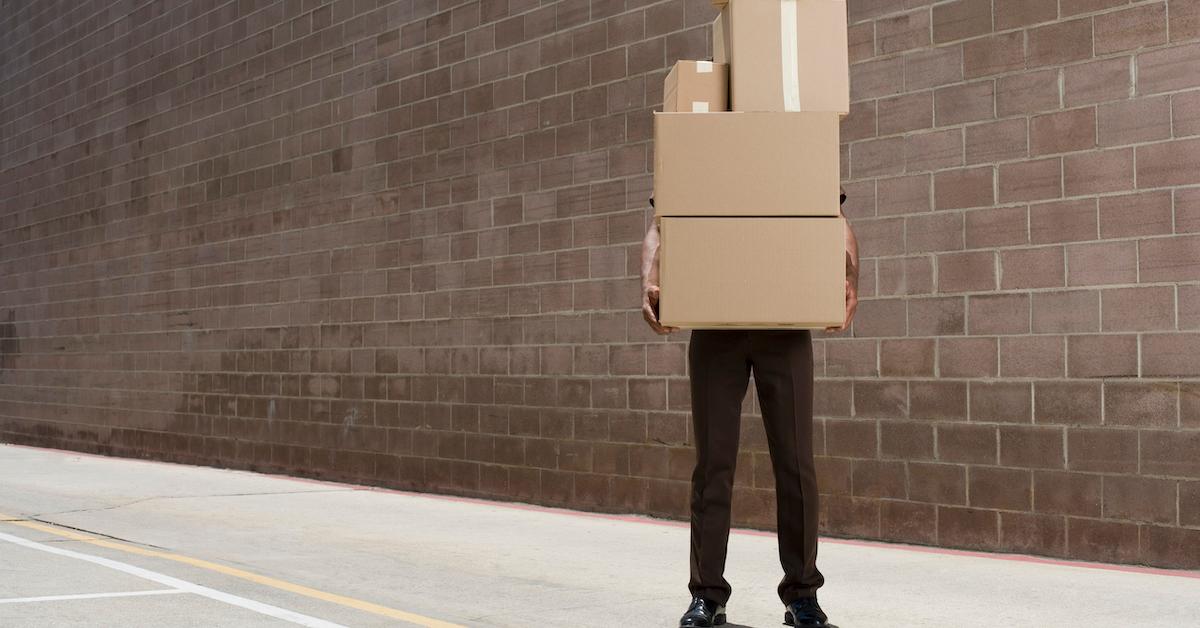 Small businesses generally have a lower environmental impact than commercial ones, due to less pollutive manufacturing processes, less plastic packaging, and oftentimes, more localized shipping. But regardless, packing and shipping tends to be what raises the impact of any business, which is why small businesses should consider investing in sustainable shipping options. If you're a small business owner, take a look at a few we've found, below.
Article continues below advertisement
Boox
Boox aims to lower packaging waste by offering e-commerce retailers a reusable alternative to single-use shipping boxes. The reusable "booxes" come in a variety of sizes, and once a customer receives one, they are instructed to return the boox in outgoing mail, either by bringing it to a designated "Return Place," or by scheduling a home pickup for several booxes. The clients are charged $1.50 to $2.75 per shipment, and the booxes can be reused over 20 times before they're ready to be recycled.
Sendle
Sendle considers itself to be the first 100 percent carbon neutral shipping carrier. The company first calculates the impact of each package that is sent out, and then gives back by completing various conservation and regeneration projects in ecosystems around the world. Whether it's through a mission to restore the rainforest or to purify a body of water, the company claims that its projects offset any shipping impact, making the business carbon neutral.
Article continues below advertisement
EcoEnclose
If you're worried about the packaging materials you use to ship the items you make and sell, whether we're talking cookies, office supplies, or jewelry, EcoEnclose offers a wide variety of compostable packaging options. The brand, which looks to be an "eco ally" and help small businesses achieve sustainability goals, also aims to be "ecologically net positive" by 2030, making sure its products and operations alike make a positive impact on the planet by then.
Article continues below advertisement
Shippo
Shippo partners with businesses to not only make shipping products effortless, but also to make a difference in the world. Shippo syncs during the customer's transaction, and it then proceeds to coordinate shipping. The company is partnered with Shippo Cares, which helps local communities, they follow the Pledge 1% charitable mode, donating 1 percent of profit, employee time, and the price of the product back to the community.
Article continues below advertisement
Ranpak
Ranpak offers a wide range of eco-friendly packaging solutions for whatever you're shipping out. The FillPak Trident, for example, is composed of 100 percent paper and requires 20 percent less labor than other materials of the like, reducing paper usage by 15 percent. The brand's PadPak Guardian, on the other hand, fills up space in your boxes, while the Geami WrapPak saves 20 percent of materials, and the WrapPak Protector is made of paper-based padding, to make sure nothing breaks.
Article continues below advertisement
Use upcycled packaging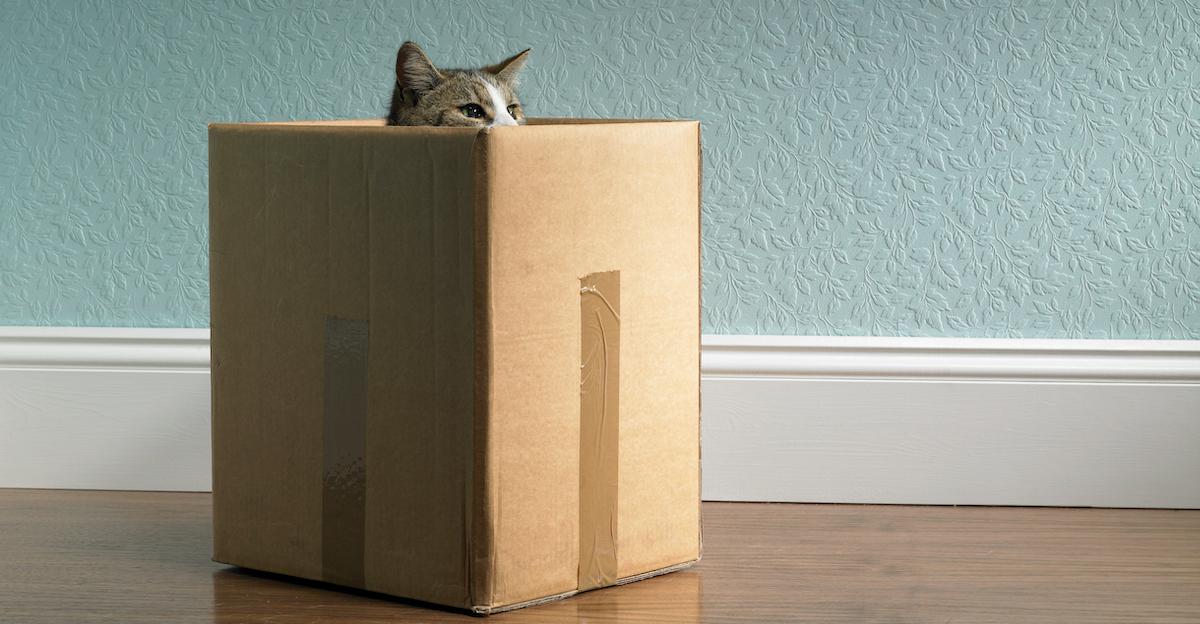 There's a chance you have perfectly appropriate packaging materials lying around, and you don't even realize it. Whether it's a cardboard box you received an Amazon package in, an old shoebox, or if you have last week's copy of The New York Times, you can upcycle these gems for packaging and shipping whatever you're selling. Seriously, we promise you don't need to buy anything new, especially cardboard boxes or envelopes.