How Shipping Company Maersk Plans to Go Carbon Neutral
Maersk is working to make its expansive shipping process carbon neutral.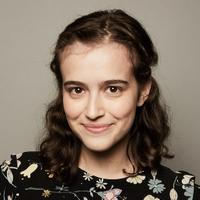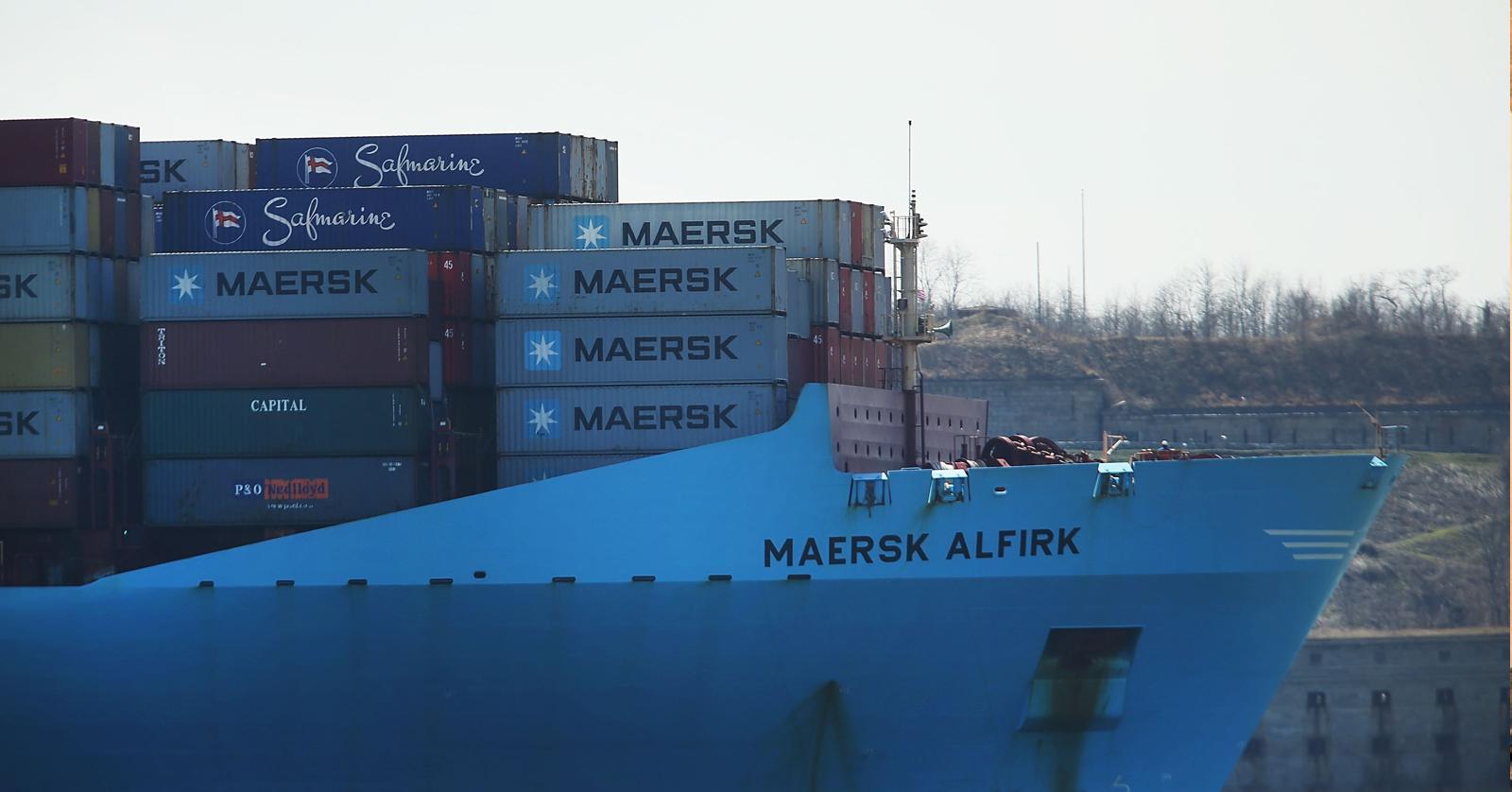 Maritime shipping makes up more than 90 percent of the world's trading, according to the International Maritime Organization. That's a whole lot of boats. So the fact that the enormous Danish shipping company Maersk is currently working to make its expansive shipping process sustainable is pretty exciting, as the move could significantly help reduce the industry's carbon footprint. As reported by Good News Network, Maersk plans to replace all of its ships' fossil fuels with renewable fuel sources by next year in order to comply with a new maritime law. Additionally, the brand intends to become completely carbon neutral by 2050.
Article continues below advertisement
According to a press release on Maersk's website, on Jan. 1, 2020, the company will institute "a fuel switch of a magnitude never seen before," by switching all of their ships to low-sulfur fuel. Maersk owns 750 ships, each of which will be fully equipped to run on clean fuel by 2020. As explained on Australia's Department of the Environment and Energy website, sulfur dioxide is a gas that mostly comes from human activities such as generating electricity from coal, burning fossil fuels, and fuel combustion. Sulfur has also been known to cause respiratory issues, such as coughing, shortness of breath, and a tight chest, the website added. Additionally, sulfur can cause acid rain, which can weaken soil quality and hurt crops, as per Sciencing.
"The only possible way to achieve the so-much-needed decarbonization in our industry is by fully transforming to new carbon neutral fuels and supply chains," Maersk's Chief Operating Officer Søren Toft said, according to Good News Network. "The next five to 10 years are going to be crucial. We will invest significant resources for innovation and fleet technology to improve the technical and financial viability of decarbonized solutions. Over the last four years, we have invested around $1 billion and engaged over 50 engineers each year in developing and deploying energy efficient solutions. Going forward we cannot do this alone."
Article continues below advertisement
In October 2016, the United Nations' International Maritime Organization established worldwide regulations to restrict ships' sulfur emissions, Reuters reported at the time. "This decision reduces the contribution of shipping to the world's air pollution impact from about 5 percent down to 1.5 percent and will save millions of lives in the coming decades," Bill Hemmings of the organization Transport & Environment told Reuters.
Article continues below advertisement
And nearly two years later, in May 2018, Reuters shared an update on the U.N.'s shipping rules. Currently, ships are allowed to use fuel with 3.5 percent sulfur content; once the new laws go into effect in January 2020, fuel will not be allowed to have more than 0.5 percent sulfur content. Any ships that do not adhere to the new rules may be fined, lose their insurance, or get banned from sailing. The new law is expected to cut sulfur emissions from the shipping industry by 80 percent.
To comply with the new law, Maersk will be taking on some hefty new expenses, according to Maersk's Chief Commercial Officer Vincent Clerc. "At Maersk, the extra fuel costs could add up to more than USD 2 billion per year. We have already initiated dialogue with our customers about how this will impact their supply chains," Clerc said in a statement in Maersk's press release. "We have revised our fuel adjustment surcharge towards a simpler, more fair and predictable mechanism that ensures clarity for our customers in planning ahead for 2020."
As the biggest container shipping company on the planet, Maersk holds a lot of influence in the industry. Hopefully other shipping companies will take after Maersk and strive to make their practices more eco-friendly beyond the new 2020 regulations.