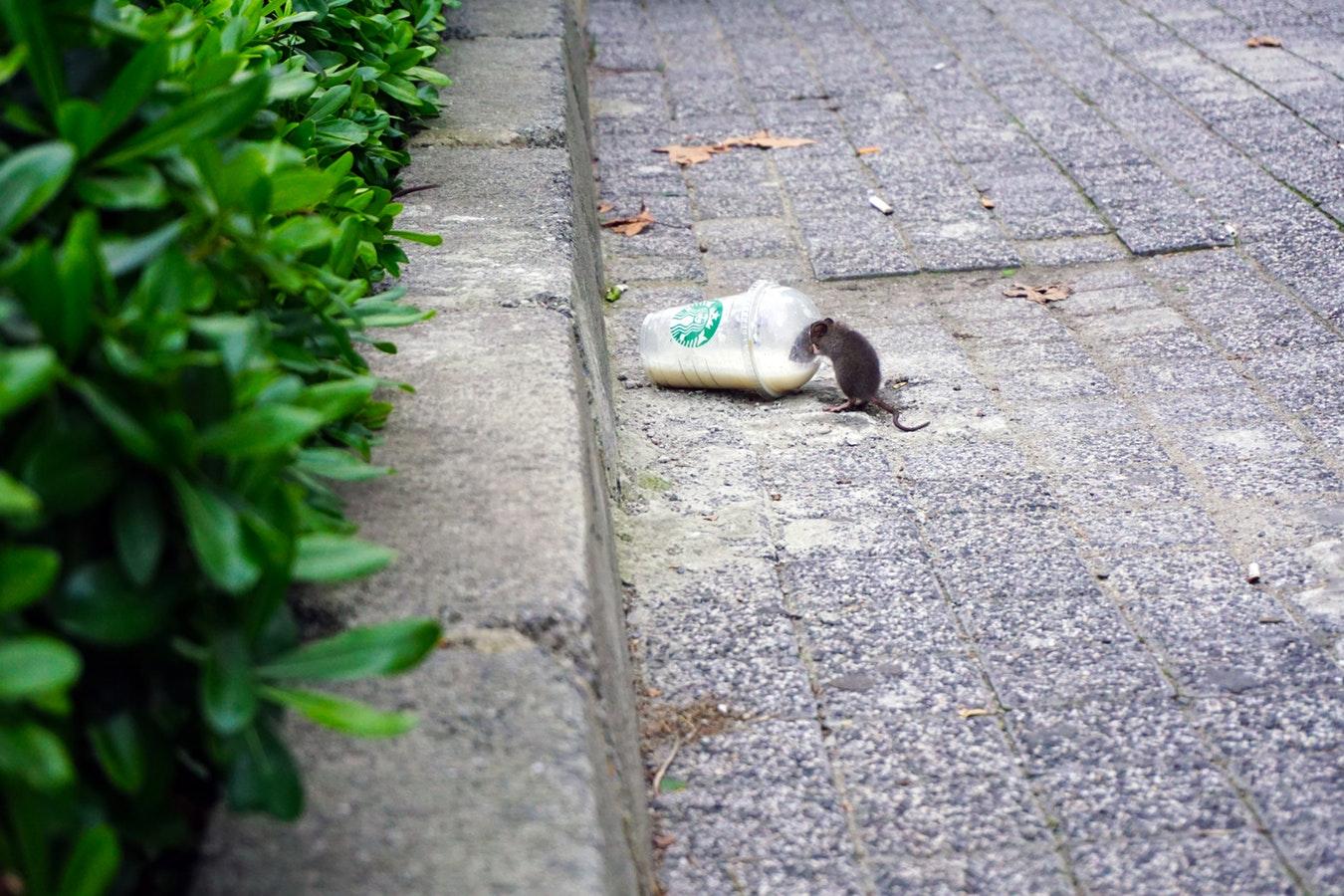 New Scientific Breakthrough Shows Plastic Waste Could Fuel Cars In The Future
By Koty Neelis
Plastic waste may soon prove to be something more than an eye sore and an environmental hazard. Scientists at Swansea University discovered a way to convert plastic waste into hydrogen fuel that could one day power cars. It involves adding a light-absorbing material to plastic, placing it in a solution, and exposing it to sunlight.
According to the research, the process could also be a cheaper alternative to recycling as the plastic does not need to be cleaned first.
"There's a lot of plastic used every year – billions of tonnes – and only a fraction of it is being recycled. We are trying to find a use for what is not being recycled," said Dr Moritz Kuehnel, head of Swansea University's chemistry department, in an interview with The Independent on the breakthrough.
"The beauty of this process is that it's not very picky. It can degrade all sorts of waste," he continued. "Even if there is food or a bit of grease from a margarine tub, it doesn't stop the reaction, it makes it better. The process produces hydrogen gas. You can see bubbles coming off the surface. You can use it, for example, to fuel a hydrogen car."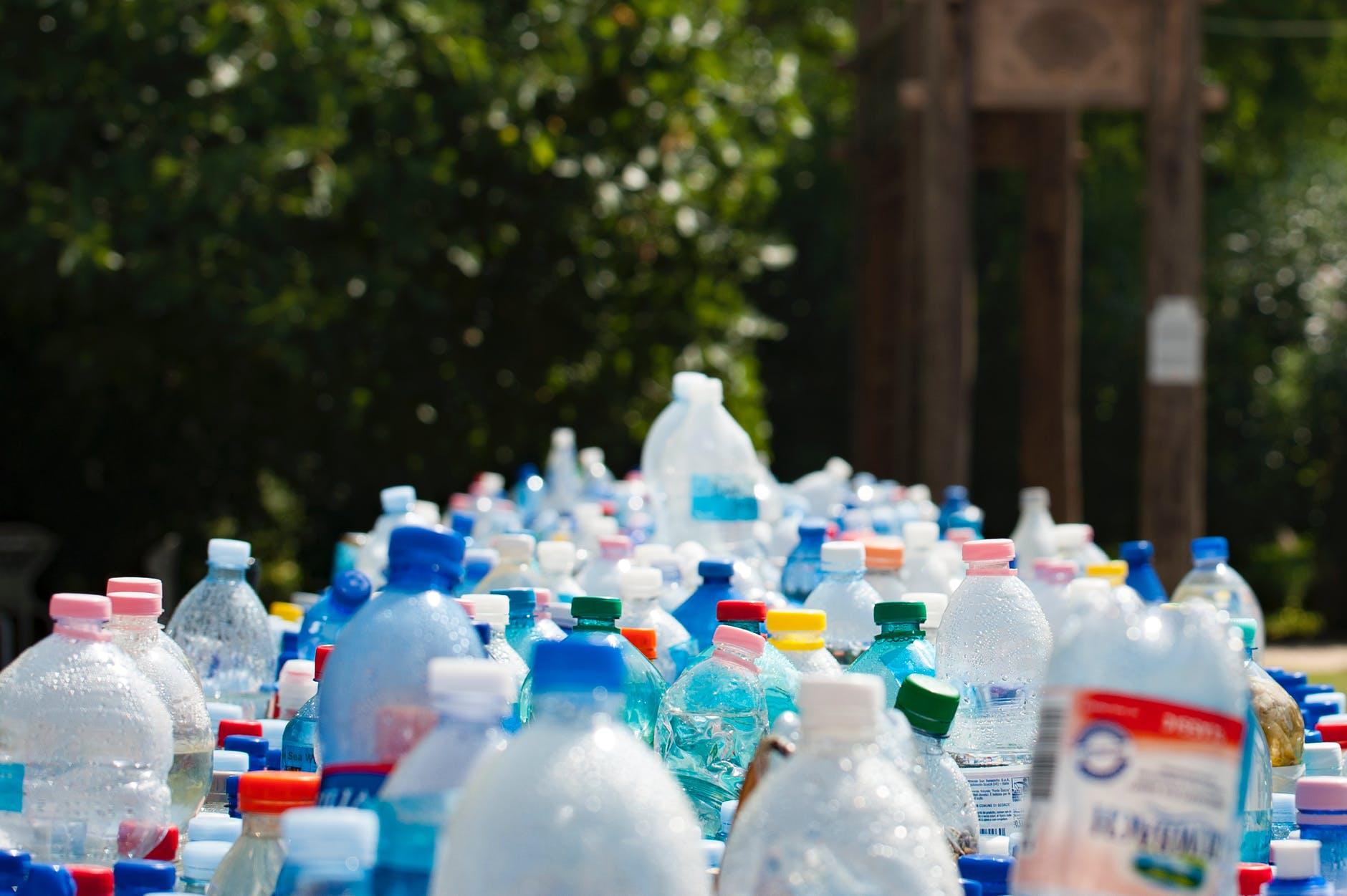 Though the scientific findings at Swansea University are remarkable, it could be years before the plastic-to-fuel process could be implemented at an industrial level.
The work is being carried out with a laboratory in Cambridge and has received funding through the Engineering and Physical Sciences Research Council and an Austrian petrochemical company.
More companies and organizations are finding ways to either ban or limit single-use plastic altogether or find creative, eco-friendly ways to reuse it.
Starbucks, Disney, and American Airlines are just a few major organizations to make the news for announcing bans on straws this year. The largest grocery store chain in the U.S. just announced they're banning plastic bags and California moved legislation forward recently restricting the use of plastic straws in restaurants, making them the first state in the U.S. to consider such measures. Plastic's popularity is quickly fading. Now if only it didn't take at least 200 years for it to break down in landfills...
More From Green Matters
.

Travel

It's no secret that transportation is a significant source of emissions — so how can you go on a road trip and still make it sustainable? Learn more.

.

Renewables

Did you also know that purchasing an electric vehicle also comes with a significant financial incentive from the government?

.

Community

As we live, breathe, drive cars, and cut down trees, we as a people emit greenhouse gases into the air. This is marked by what's called a carbon footprint.