These Sustainable Refill Stores Will Make Going Zero Waste Seem Like a Total Breeze
Sustainable refill stores: here are the best stores offering bulk-buying options for shoppers who care for the environment, quality, and prices.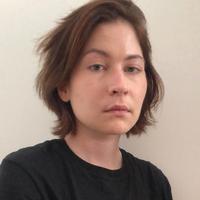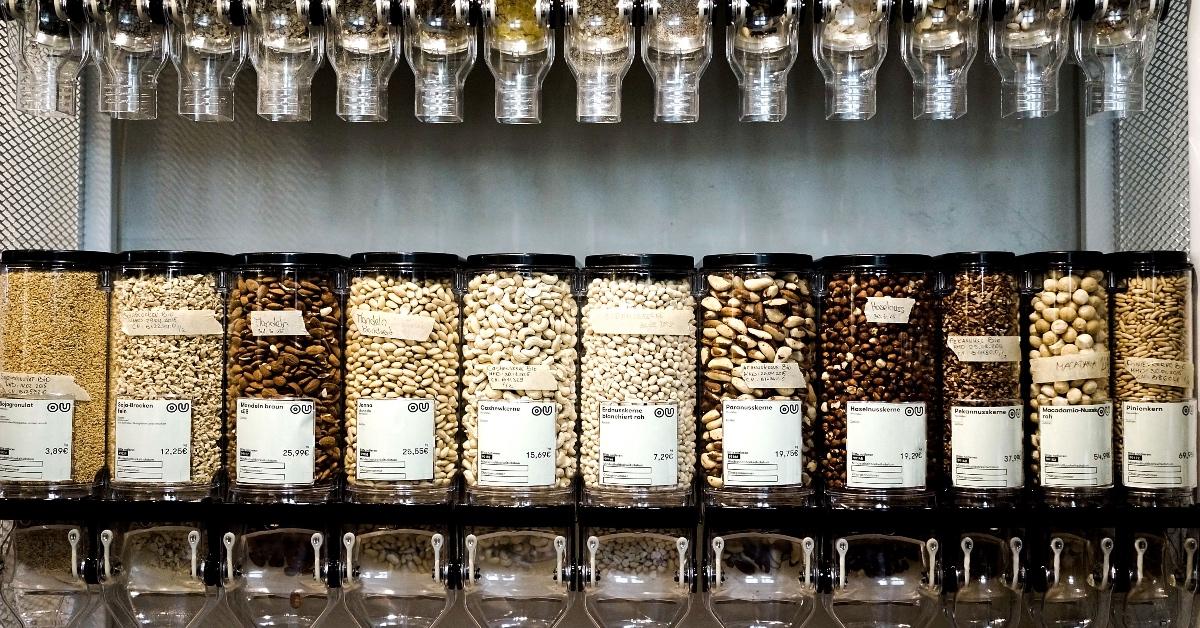 Widely credited as the first influencer to popularize the zero waste movement, Bea Johnson started chronicling her experiences with transforming the home she shares with her husband and children into a plastic-free and environmentally-friendly one in the 2000s. The 2000s and 2010s saw the unprecedented rise of the zero waste movement — with a vast range of small businesses and blue-chip brands transforming their stores to align with its basic principles.
Article continues below advertisement
Sustainable refill stores: here's how you can ditch plastic once and for all.
Adopting a new lifestyle poses various challenges, requiring people to pay attention to the fine print, ditch old habits once and for all, and devise a routine that won't become too taxing after just a few weeks. Going zero waste can seem daunting — if you don't have the right hacks figured out. Fortunately, an increasing number of blue-chip brands offer bulk-buying options for food, personal hygiene products, and home goods like dishwashing liquid.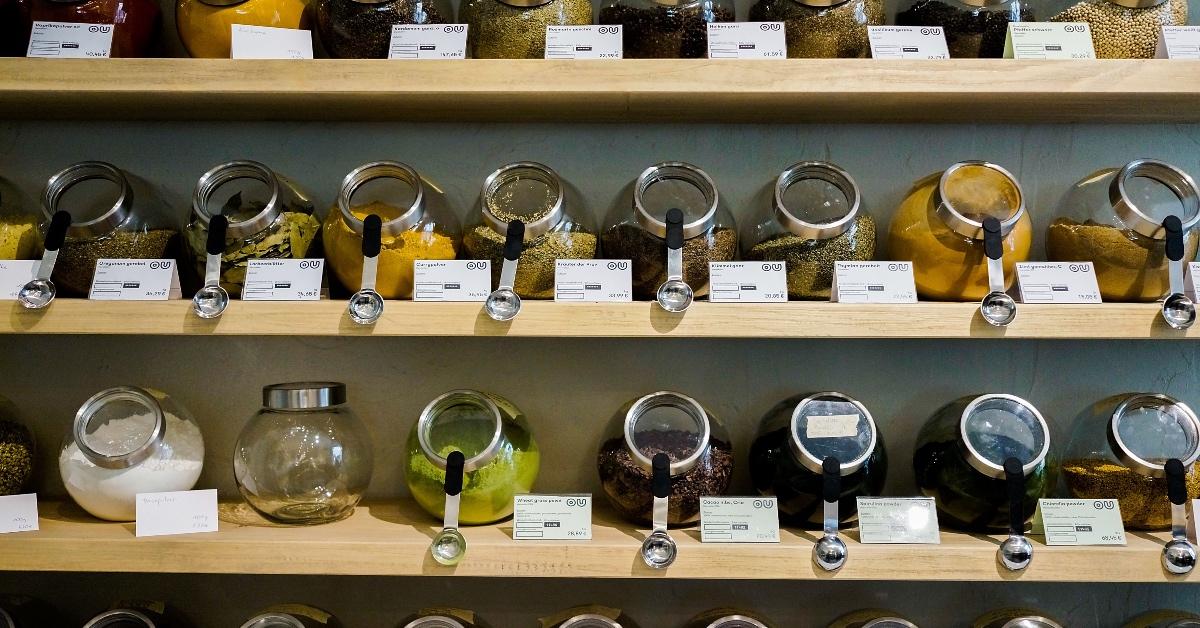 Article continues below advertisement
MOM's Organic Market helps shoppers reduce plastic while sticking to a price point.
Founded in 1987 by Scott Nash, MOM's Organic Market has swiftly expanded into the Mecca of sustainable shopping over the past decades. Now present in five states, including Maryland, Virginia, Pennsylvania, New Jersey, New York, (and Washington D.C.!), the fast-evolving brand allows shoppers to bulk-buy anything ranging from legumes, oil, and coffee to beauty products like soap and detergents, scrubs, and more.
MOM's Organic Market also sells essential oils, baking soda, and other ingredients you can use to make your own cleaning products at home, alongside groceries and a range of other products. Customers tend to rave about the good selection, excellent customer service, and well-thought-out displays.
"MOM's organic market is really that girl, and I'm not food shopping anywhere else, unless it's a farmers' market or international supermarket," tweeted @holistichottiee.
Article continues below advertisement
Bulk Barn operates more than 200 stores in Canada.
A long-time favorite among shoppers with a love for fresh produce and wide variety, Bulk Barn sells vegan, non-GMO options alongside more widespread food items like nuts, cereals, and grains. The chain adopted a zero waste policy a few years ago, encouraging customers to ditch plastic packaging and bring their own containers instead. Bulk Barn recently launched the Sustainable Sundays series, which is bound to encourage more and more shoppers to adopt a zero waste approach.
Article continues below advertisement
Founded in 1982 by Carl O'Field, the store continues to attract shoppers ready to adopt new life-hacks and purchase various household goods without having to worry about their ecological footprint. It is worth pointing out, however, that Bulk Barn isn't a strictly sustainable store.
"Someday, I'm going to replace all my plastic Ziploc boxes with metal food storage boxes that won't get tiny cracks that leak liquid, and then I can use the old plastic boxes as planters or get stuff at Bulk Barn. #Sustainable" tweeted @squidhop.
Article continues below advertisement
Here's how you can find your nearest sustainable refill store.
Fortunately, an increasing number of brands — including The Body Shop and Ecover — provide tips on the how-tos of tracking down the nearest sustainable refill outlet on their website. Litterless, Zero Waste Nerd, and Zero Waste Club are some digital outlets to have published guidelines helping prospective shoppers find their nearest sustainable refill store.