Mouthwash May Prevent COVID-19 — Here Are Our Favorite Sustainable Varieties
A recent study showed that mouthwash may help prevent the spread of the novel coronavirus, so here are our favorite sustainable mouthwashes.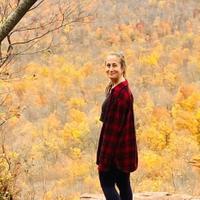 As a Green Matters reader, it's safe to assume that you're a relatively health-conscious and responsible person. You've most likely taken every possible precaution to prevent the spread of the ongoing coronavirus pandemic, from wearing a proper face mask, to using hand sanitizer, regularly washing your hands, staying away from large crowds, and refraining from entering indoor or enclosed public areas.
Article continues below advertisement
A recent study, however, also shows that using mouthwash regularly could potentially prevent the virus from continuing to spread. Keep reading for more on this groundbreaking study, and since we like to keep things as sustainable as possible, we've also compiled an extensive list of our favorite zero-waste mouthwashes.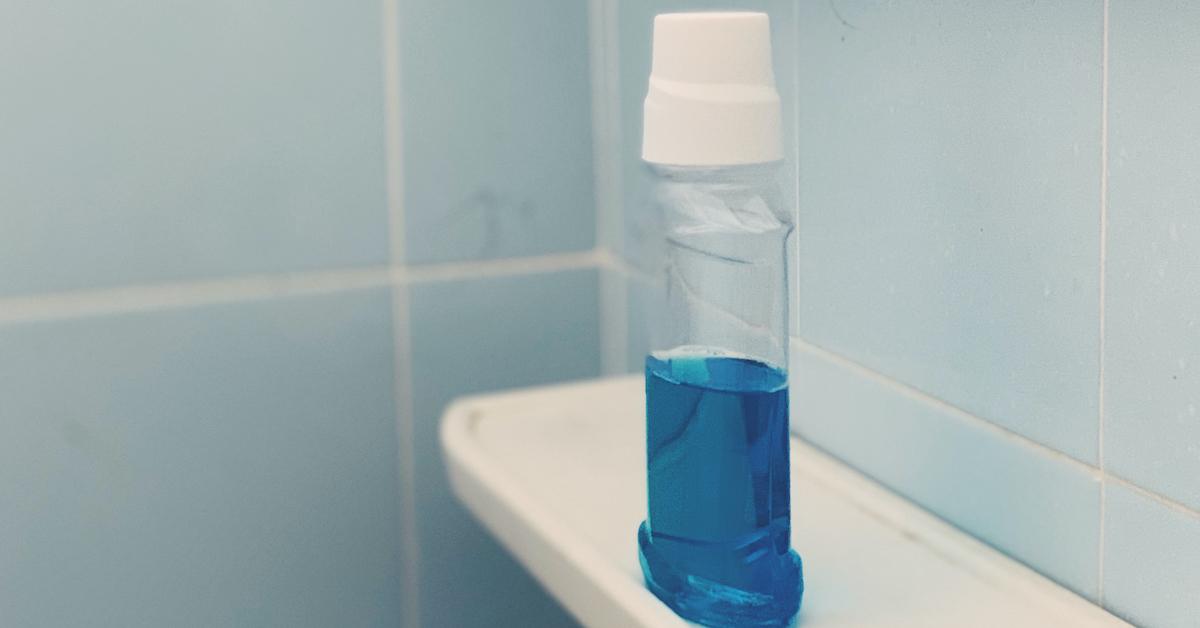 Article continues below advertisement
How does mouthwash stop the spread of the coronavirus?
Unilever conducted a study that showed mouthwashes that contain cetylpyridinium chloride can potentially kill COVID-19. According to Bustle, cetylpyridinium chloride is "virucidal" meaning it eliminates about 99.9 percent of pathogens in people's mouths, also lowering the amount of virus people can pass on through coughing, sneezing, and droplet inhalation.
However, the study is still under review, and some believe it's bogus. Good Morning Britain's resident doctor Hilary Jones called it "far-fetched," saying, "Mouthwash might help as a virucidal, a bactericidal, to some extent. But whether it could actually penetrate deep into the lungs and nose where COVID-19 is lurking, I think is a bit far-fetched, and I think we have to be cautious with this. I think it might help with sales of mouthwash right now, but I don't think we should rely on it."
Article continues below advertisement
That being said, it seems like a solid contender to potentially further eliminate the virus, and until a vaccine is officially released to the public, we're looking to do everything we can to possibly stop the spread of the ongoing pandemic. Therefore, taking this precaution could be a responsible extra step to do your part in defeating the disease.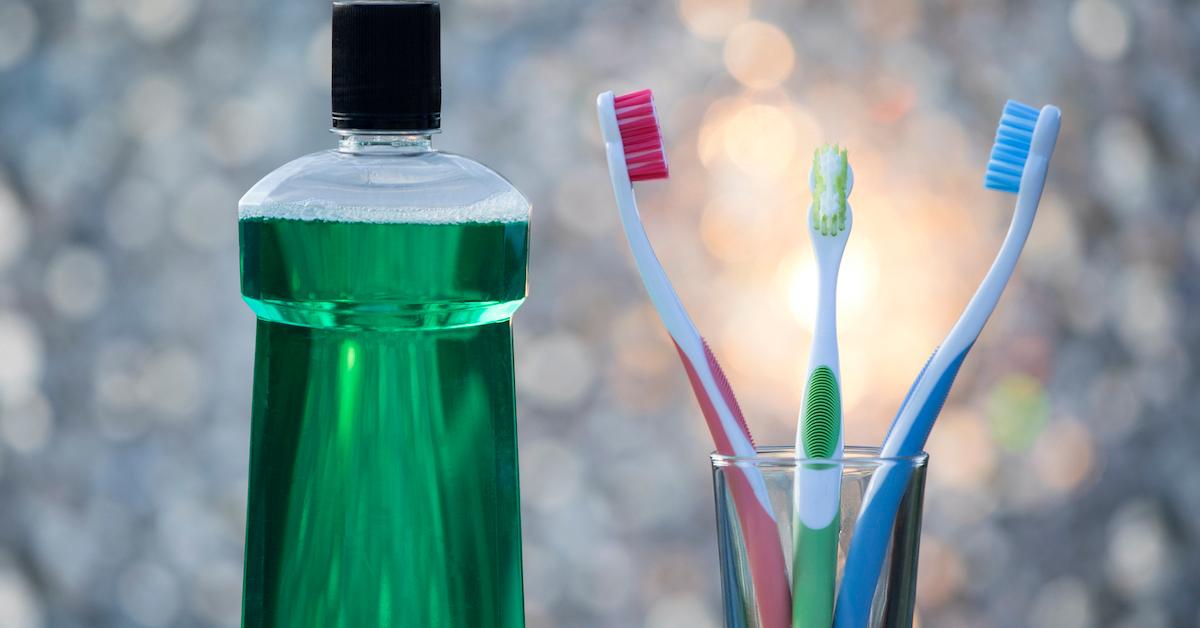 Article continues below advertisement
Here are our favorite sustainable mouthwash brands, if you're looking to potentially curb COVID-19.
Swish by Colgate contains the ingredient, and it's deemed a "certified-green" Target product. It's free of Phthalates, Propyl-paraben & Butyl-paraben, and Sodium Laureth Sulfate (SLES), it's dye-free, and it doesn't use plastic packaging, which is notoriously harmful for the environment. Oxyfresh Cavity Protection Fluoride Mouthwash also comes in bulk, lowering packaging waste. It also contains natural ingredients, and it's made in the U.S. You can also make your own, as long as you have the ingredient on hand.
Article continues below advertisement
Although the results from Unilever's study aren't yet confirmed to be true, we're 100 percent down to believe that mouthwash could ultimately help stop the spread of the coronavirus. That being said, we'll be gurgling our low-waste favorites day and night, until the vaccine finally comes out, if that's what it takes.